There are very few people that don't appreciate the value of a meal at McDonalds.
Not only is it a great trip out for the whole family, with food and (if you're lucky) a soft-play area and iPads that the kids can spill milkshake on, you can feed all of those hungry mouths for less than you've spend on one standard plate at most other restaurants – if you're thrifty.
The cheap, cheerful food is already a godsend in many ways (as a treat, of course) but there are some secret hacks which make will make visits to Maccy's even more affordable and delicious.
Whether it's 'secret menu' items which your server might make for you, if you ask nicely, or just tricks you've GOT to try to make your order stretch further, all of these tips have been flagged by former or current McDonald's staff, so you can be sure it's insider knowledge worth knowing…
1. Always ask for a receipt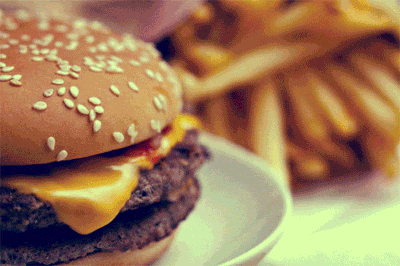 Apparently requesting a receipt might get be the difference between getting a juicy fresh burger or one that's been sitting around for hours.
McDonald's worker Kamran Adam revealed the interesting trick on internet forum Quora, and explained that staff are more likely to give you a fresh burger if you request a receipt because they might think you're a mystery shopper — someone who goes to different establishments to rate the service and food.
Mystery shoppers have to request receipts for reimbursement purposes, so Kamran says requesting one might make staff work harder to make sure you have a pleasant experience.
2. Get more out of your McFlurry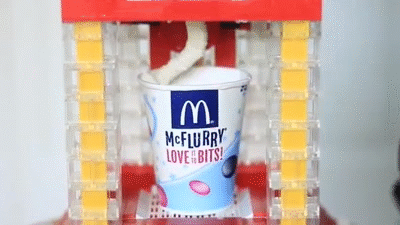 We all know the struggle of trying to even out the ice-cream-to-topping ratio on a McFlurry, but with quite so much of the latter it's never going to make it all the way to the bottom.
So Flurry fans will be over the moon to learn you can have extra toppings, and it's as easy as asking for it! Apparently, you can have unlimited squirts of sauces or spoonfuls of chocolate pieces, for just 20p extra.
3. Guarantee five-star service

Like most chains, McDonald's is subject to reviews by secret shoppers. Between 12 and 2, and 5 and 7, is known is Gapbuster Time. Visit during these hours and ask for a receipt with your order, and your server will think you're a bona fide 'gapbuster' – and you'll get the best service £3.49 can buy.
4. Buy your Big Mac on a budget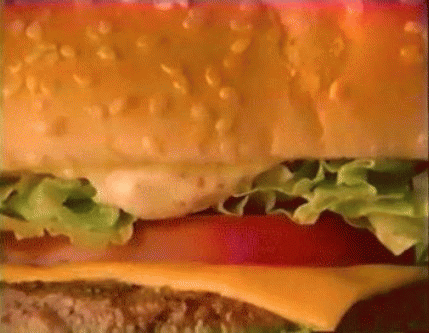 The classic Big Mac is one of the pricier items on the Maccy's menu, but don't worry – there's a hack for that. Ordering the McDouble (double cheeseburger, to you and me) with Big Mac sauce instead of the usual ketchup/mustard combo and some lettuce is basically the same thing, for less than half the price.
5. Mix up your shake order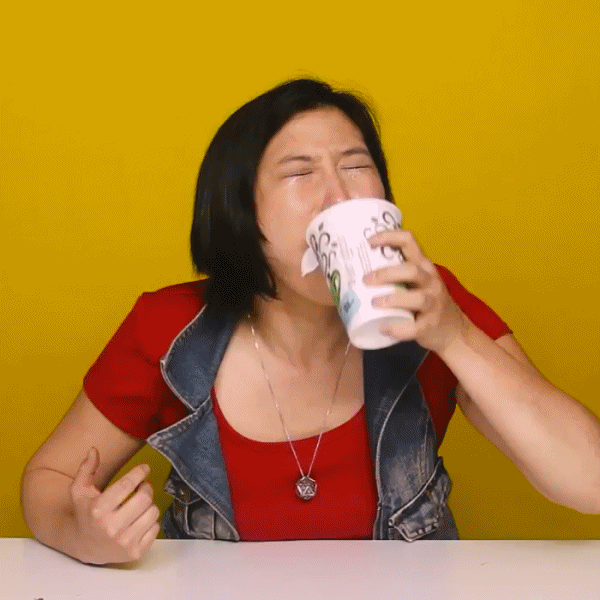 Can't decide between a chocolate, strawberry or vanilla shake? You can ask doe a Neapolitan, which is a combination of all three. Mmmmm, lovin' it.
6. Choose something cheesy

Got a kid whose picky with their Happy Meal? Of course you do. If you can't tempt them with nuggets or a regular burger, you can order just the cheese between two brioche buns. A little uninspired, perhaps, but who are we to argue with a picky toddler?
7. Make sure your order is fresh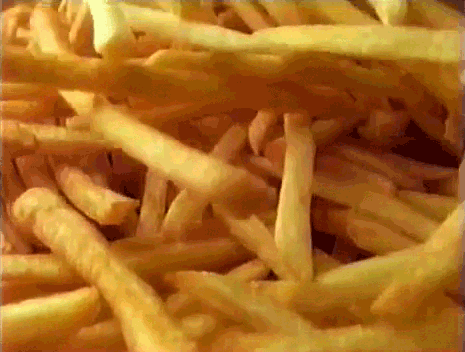 There's no trick to fast food – it's quick because it's been pre-prepared, wrapped up and kept warm on a heated grill for a while. If you want your burgers freshly made, simply ask for it with an item added or removed. They'll have to prepare it from scratch, which means it'll taste fresher and more delicious. Same goes for chips – ask for yours unsalted, so they have to cook up a fresh batch just for you
8. Team up your usual favourites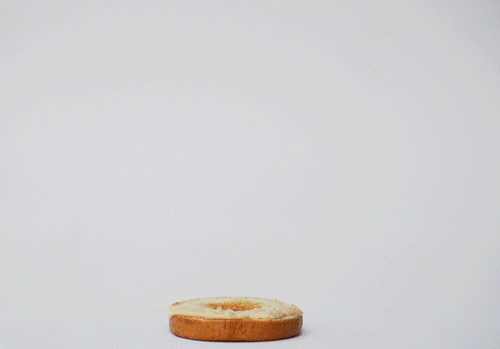 This stuff is quite literally the stuff that legends are made of – maybe not one for enjoying in public with your family, but more one for furtive scoffing in your car at the drive-through.
The Land, Sea and Air burger is a monstrous combination of a regular beef patty, McChicken and the Filet-O-Fish sandwiched together, complete with buns in between.
9. Order eggcelent every time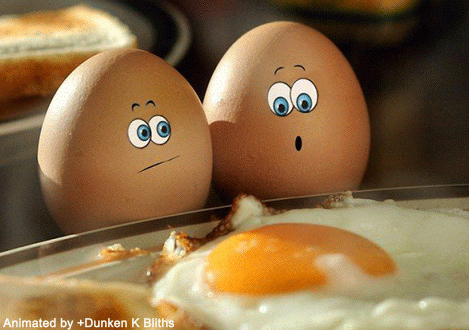 If you're not a fan of the slightly odd sheet-like eggs that come in breakfast wraps and bagels, you can ask for yours with the coveted 'round egg' – the circular shaped egg patty normally reserved for English muffins.
10. Know your buns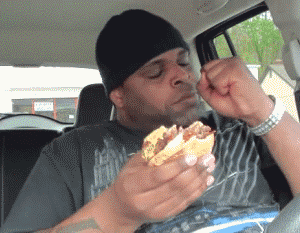 Likewise, if the regular seeded buns on Big Macs, McChicken and cheeseburgers are a little too stodgy for your little ones' (or your) delicate palette, then you can ask for the steamed bun that normally comes with a Fish-O-Filet. Problem solved!