Even after all the years since her tragic passing, there are still many things about Princess Diana's life that people never knew about.
Born Diana Spencer on July 1, 1961, the fourth of five children of John Spencer, the late Viscount Althorp, she eventually stole the hearts of pretty much everyone around the world with her incredible acts of kindness and inspirational philanthropy.
Her life can essentially be split into three sections: before becoming a princess, then her time married to Prince Charles, and finally her last days after their divorce.
Throughout her stint as a royal, Diana became known for bucking tradition in most areas of life, like her hands-on approach to parenting sons William and Harry. Today, her sons follow in her footsteps and honor her memory at every opportunity.
What I didn't know was that William was the person to inspire one of her most amazing charitable acts in #10, just before her death.
Take a look to see what else you might not know about Princess Diana, and be sure to SHARE her legacy with your loved ones!
1. She Admitted To Being A Terrible Student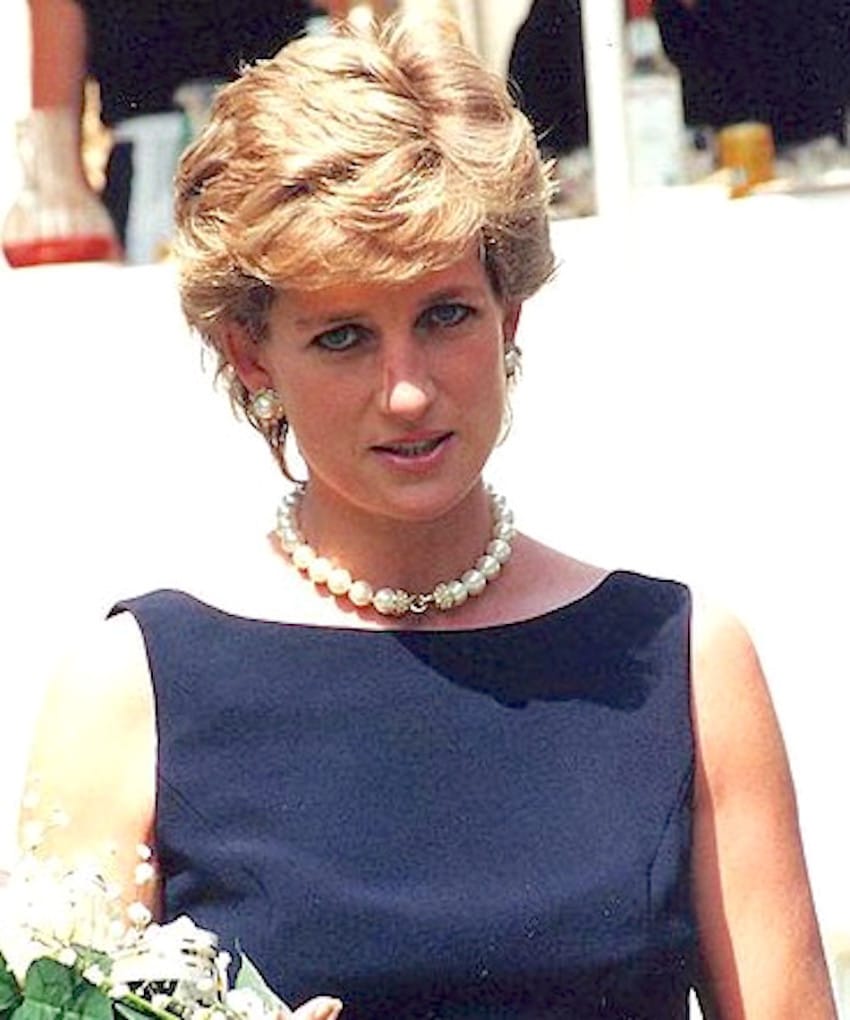 Though she failed her GCE Ordinary Levels, a standardized test in the UK taken by students to qualify for leaving secondary school, she was also the first to poke fun at her poor academic abilities.
2. She Was The First Royal To Have A Common Engagement Ring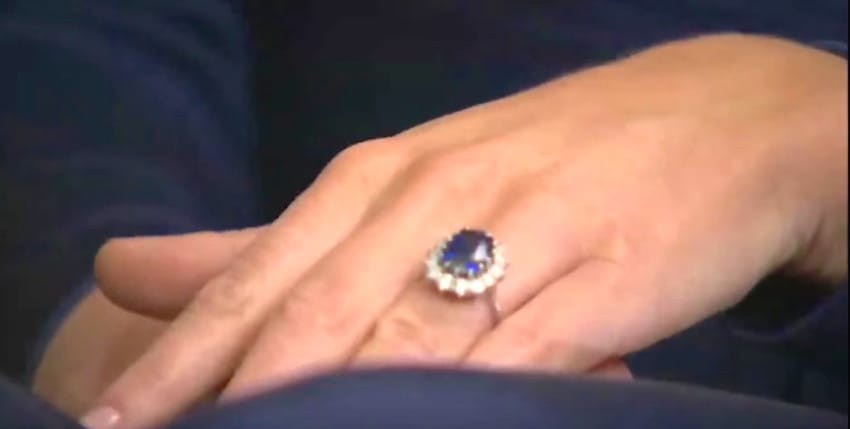 Where every other wife in the royal family had their rings made to meticulous customizations, Diana chose hers from a Garrard catalogue. Of course, the massive 12-carat sapphire surrounded by diamonds, which now rests on Kate's finger, is no less impressive.
3. Her Wedding Dress Was The Longest In Royal History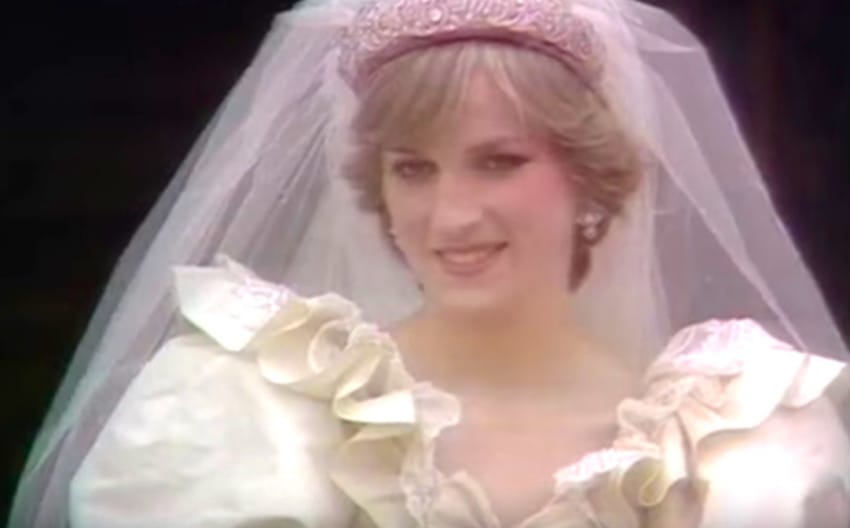 Before her celebrated nuptials to Charles, Diana spent five months being fitted into the puffy gown which featured a 25-foot-long train and required plenty of practice walking in before she made her way down the aisle.
4. Her Grandma Was A Lady-In-Waiting For Charles' Grandmother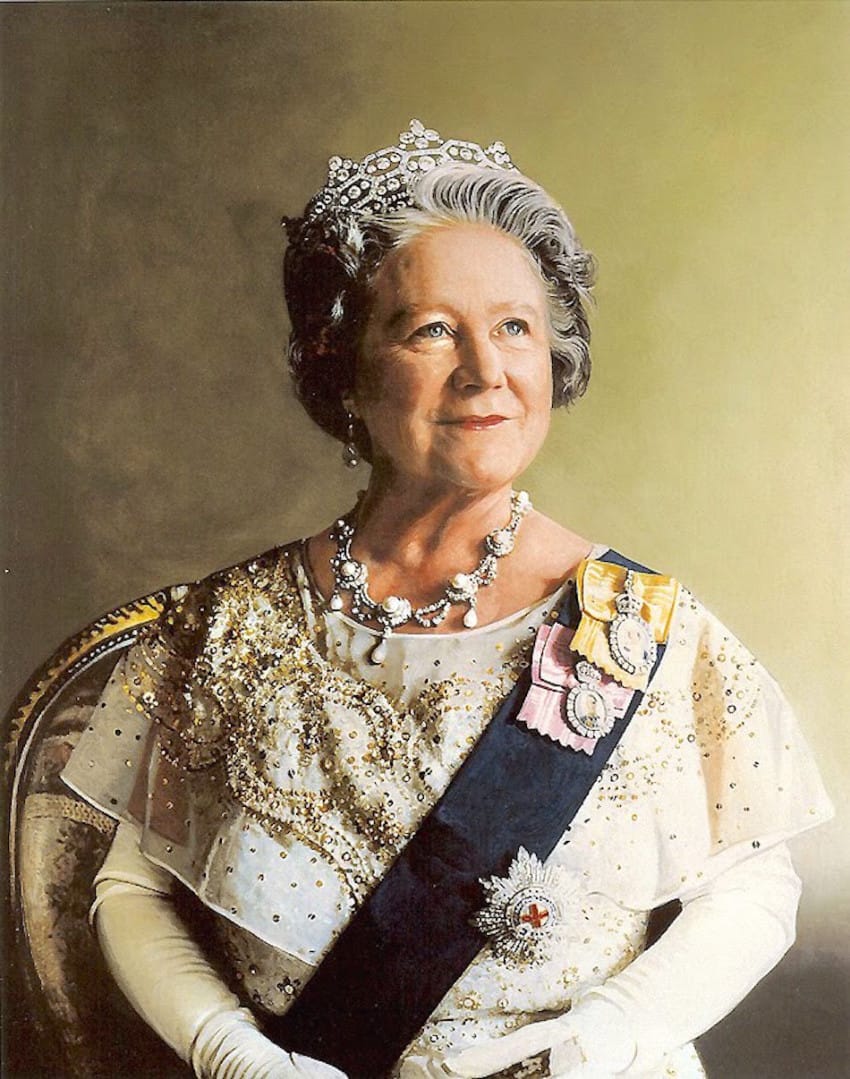 Diana's maternal grandmother, Ruth Roche, known as Lady Fermoy, was a close friend and confidante to the Queen Mother, Elizabeth I, throughout her reign.
Several rumors claimed the pair had orchestrated Diana and Charles' marriage, but on the contrary, her grandmother actually advised her against it.
5. She Invited A Supermodel To The Palace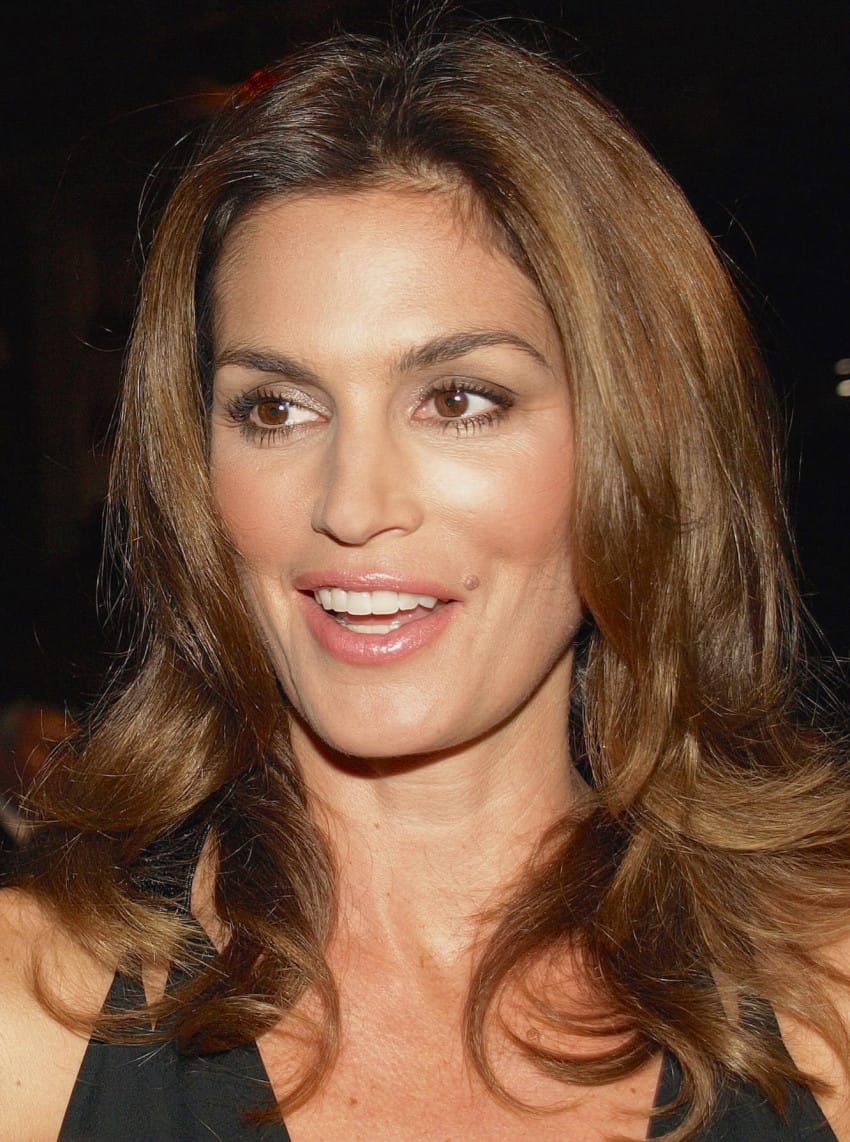 Considering how many famous friends she had in her life, it might not seem to strange that she once welcomed Cindy Crawford at Kensington Palace.
However, Diana didn't extend the invite for herself — it was a surprise for her eldest son, Prince William, when she discovered he had a not-so-secret crush on Cindy.
6. She Outgrew Her Dream Of Being A Ballerina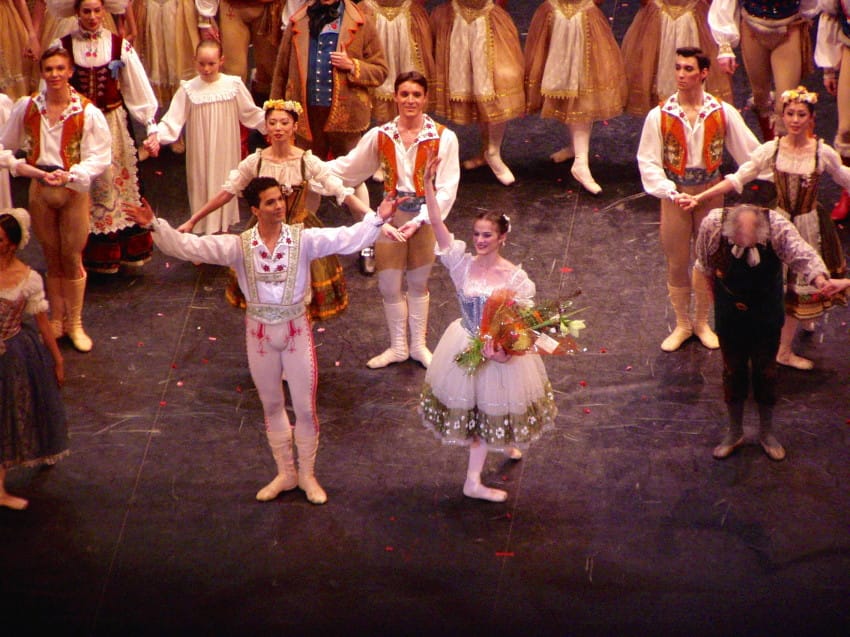 Though she was trained as a little girl, she quite literally outgrew ballet when her height soared far over traditional ballet standards at 5'10 and made continuing her passion too difficult.
Diana would later channel this lost dream into becoming an avid supporter of the English National Ballet.
7. Charles Dated Her Sister First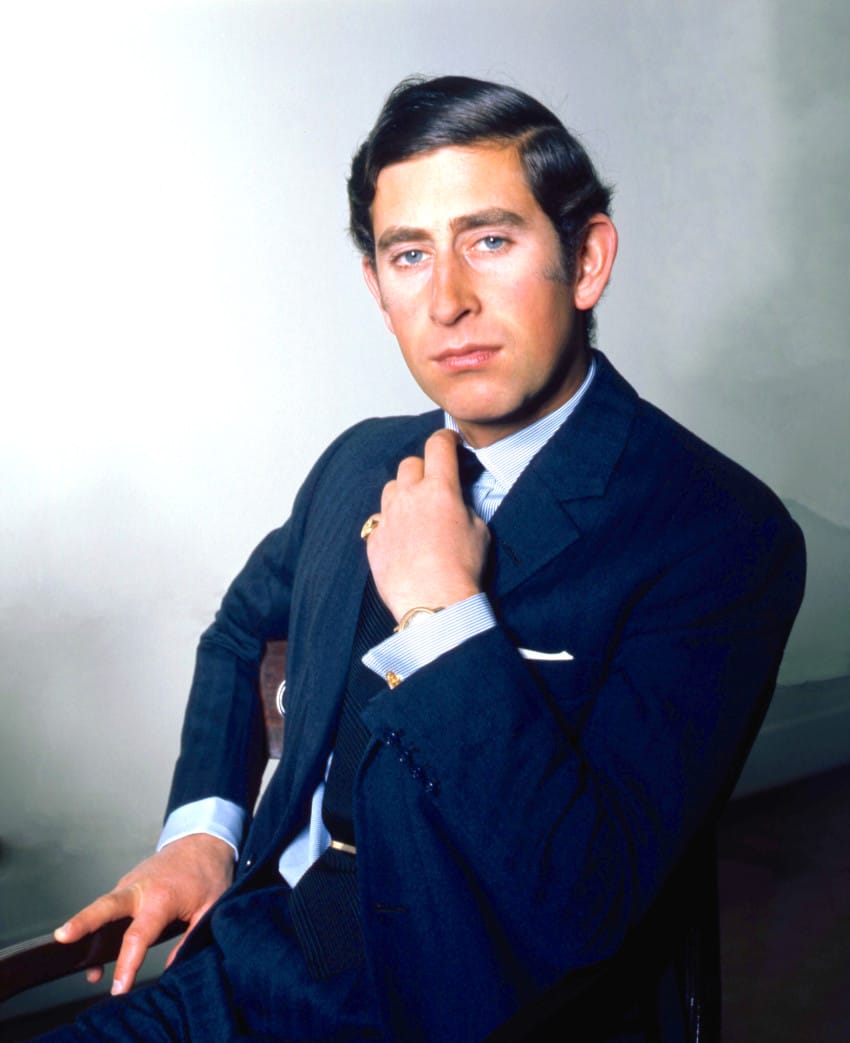 Diana was only 16 years old when she first met the prince at a family gathering, which he was attending with her older sister, Sarah. Sarah apparently held no grudge against her younger sister, as she later simply claimed to be a matchmaker for the royal pair.
8. She Did Not Vow To «Obey» Charles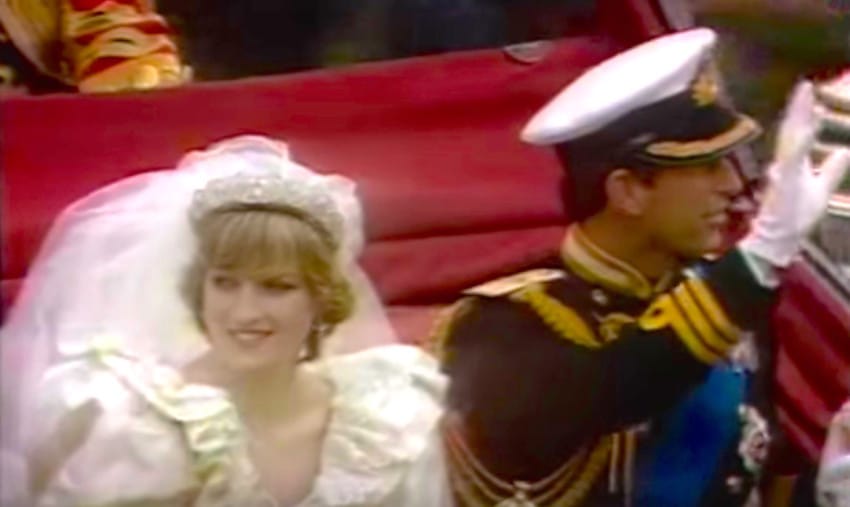 The common phrase for a wife to obey her husband that had previously been used in all royal weddings was noticeably omitted from Charles and Diana's vows, which became a new tradition when William and Kate followed the same suit during their ceremony.
9. She Had Several Blue-Collar Jobs Before Becoming Royal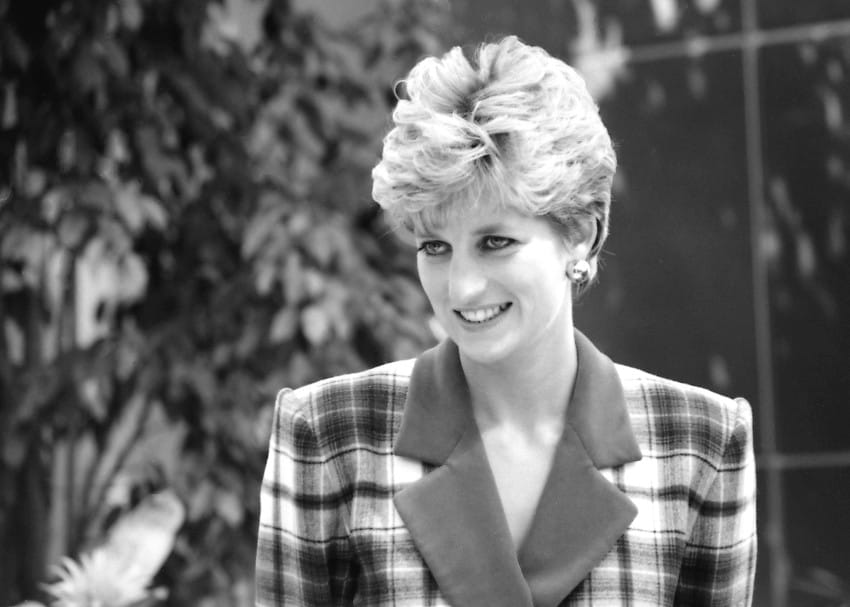 After Diana returned home from a finishing school that her father sent her to in Sweden, Diana found work in odd jobs like housekeeping and babysitting before settling into her role as a kindergarten teacher and then accepting Charles' proposal when she was 19.
10. Prince William Inspired Her Philanthropy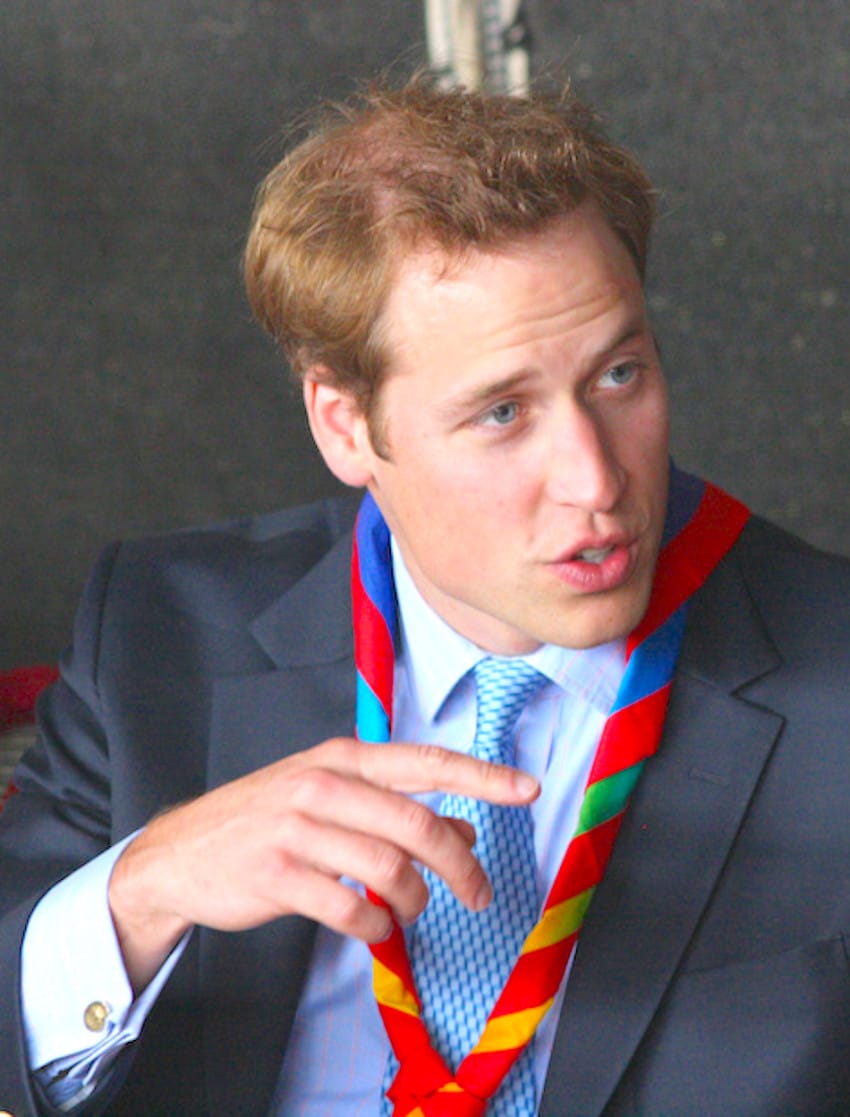 Shortly before her death in 1997, the "People's Princess" sold several of her iconic dresses to raise funds for AIDS charities, after William, who was 15 at the time, made the suggestion.
Unsurprisingly, he and his brother Harry continue in her charitable footsteps by raising funds and awareness for several of the same charities today.
11. Her Final Resting Place Is An Island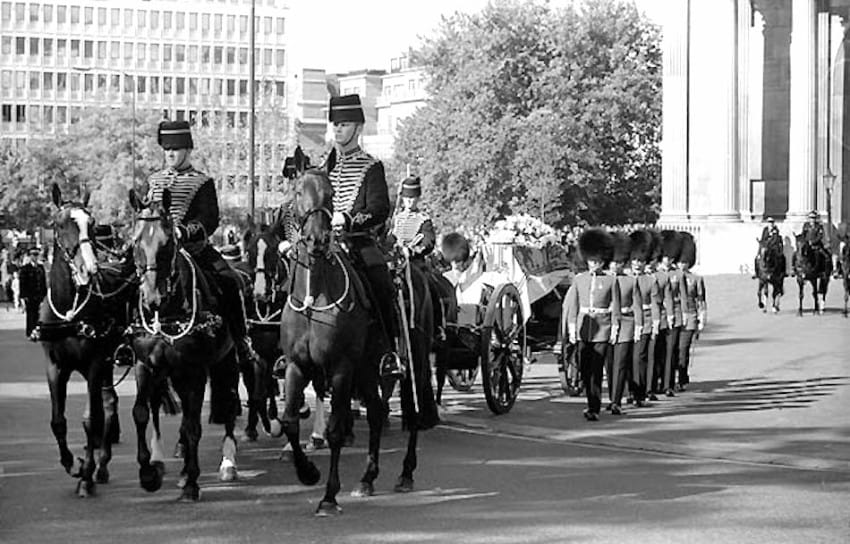 Diana's burial site is located on her family's land, known as Althorp Park in Northamptonshire, England, becaise her sister wanted to make sure Diana's remains were placed somewhere that her sons wouldn't have to worry about being seen by prying eyes while paying their respects over the years.
Did we miss any facts about Princess Diana that most folks haven't heard? Let us know in the comments and be sure to Liked Video with your friends!