For most of us, singing for millions of fans would be something that would make us queasy. But for Jadyn Rylee, doing so is her passion.
She feels just as comfortable in front of a video camera as she does in front of a screaming audience! While many know Jadyn from her jaw dropping covers, her original song «Don't Judge A Book By Its Cover» is truly spectacular.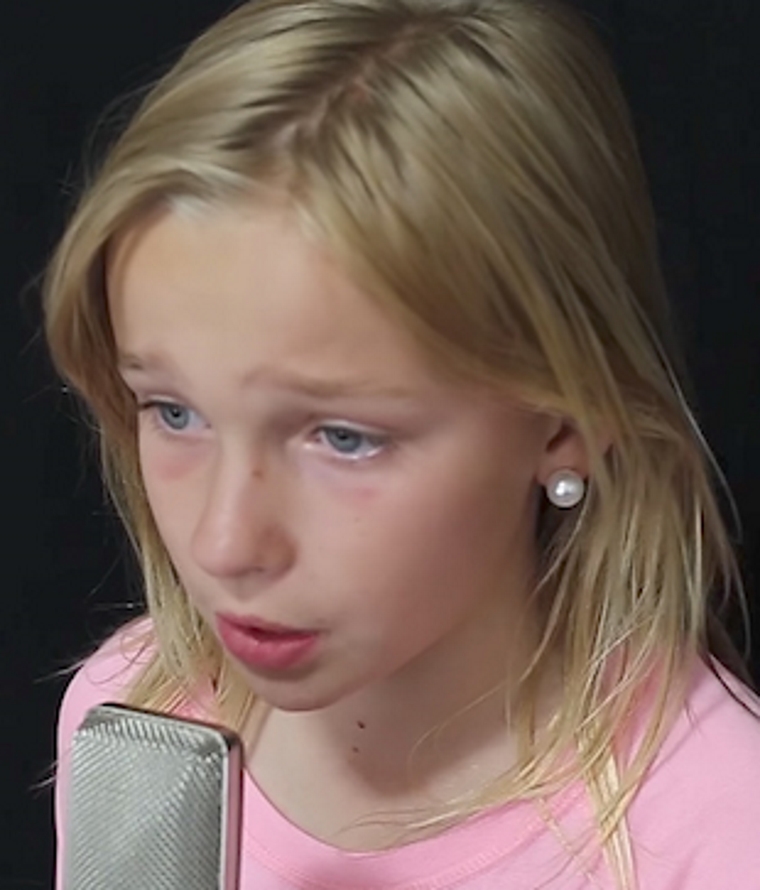 That's why her official music video is going totally viral! Jadyn first gained notice with her covers of «Nothing Else Matters» by Metallica and «The Sound Of Silence» by Simon and Garfunkel.
These renditions quickly garnered attention from people all over the world. No one could believe that such a powerful, trained voice could come from someone who wasn't even a teenager yet!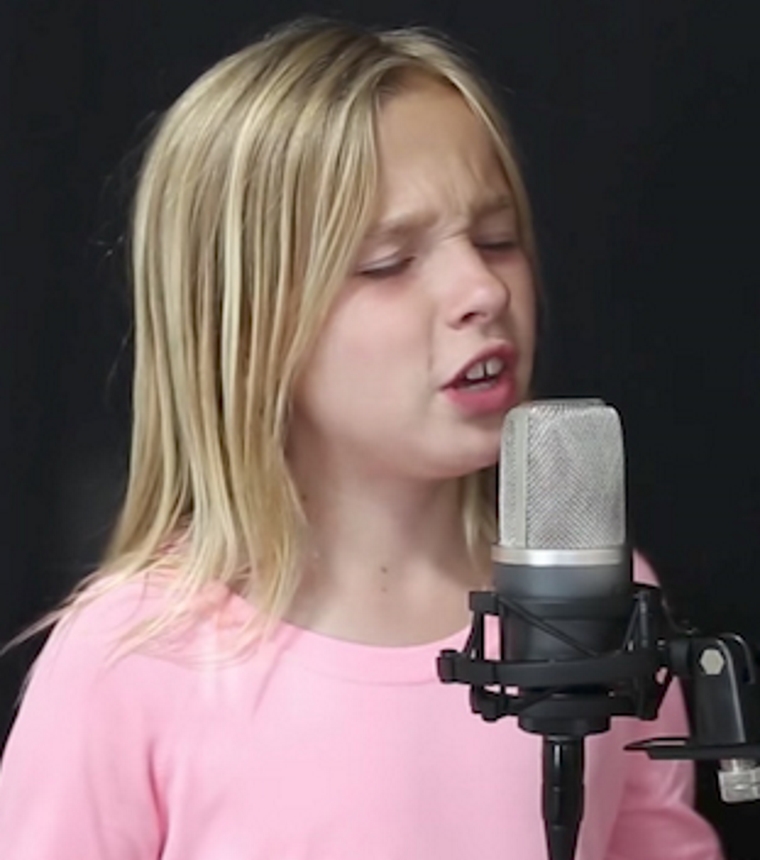 Now, at 11 years old, Jadyn is ready to show everyone that she's gotten even better with her performance of the original tune «Don't Judge A Book By Its Cover.» Jadyn teamed up with Nashville songwriter Curt Ryle to create «Don't Judge A Book By Its Cover» and the result is absolutely breathtaking.
The 11-year-old superstar sings about acceptance and love in a world that filled with darkness. Her voice is just as soulful as every performance before.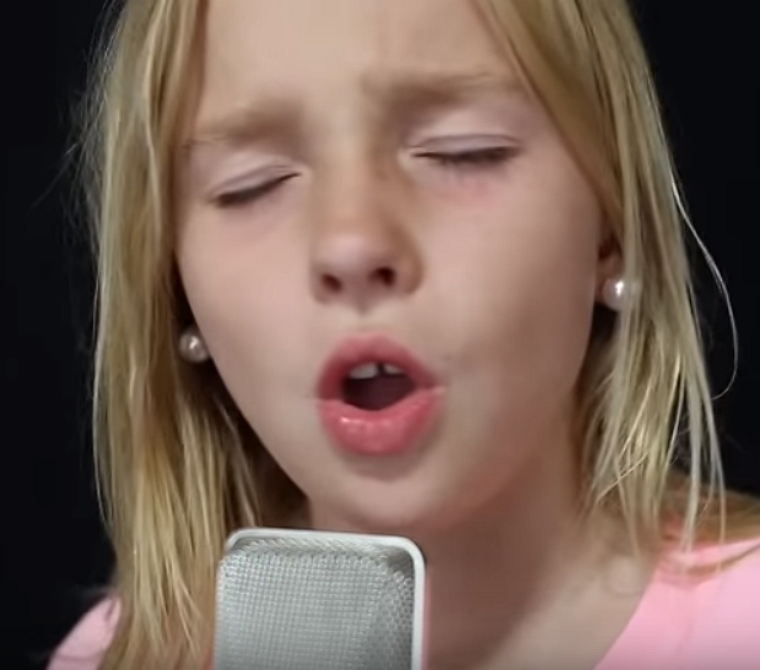 It's easy to see this is just the start of Jadyn's music career. With this performance she proved that she doesn't need to lean on other people's songs.
Her original work is just as good! We can't wait to see what else Jadyn has up her sleeve!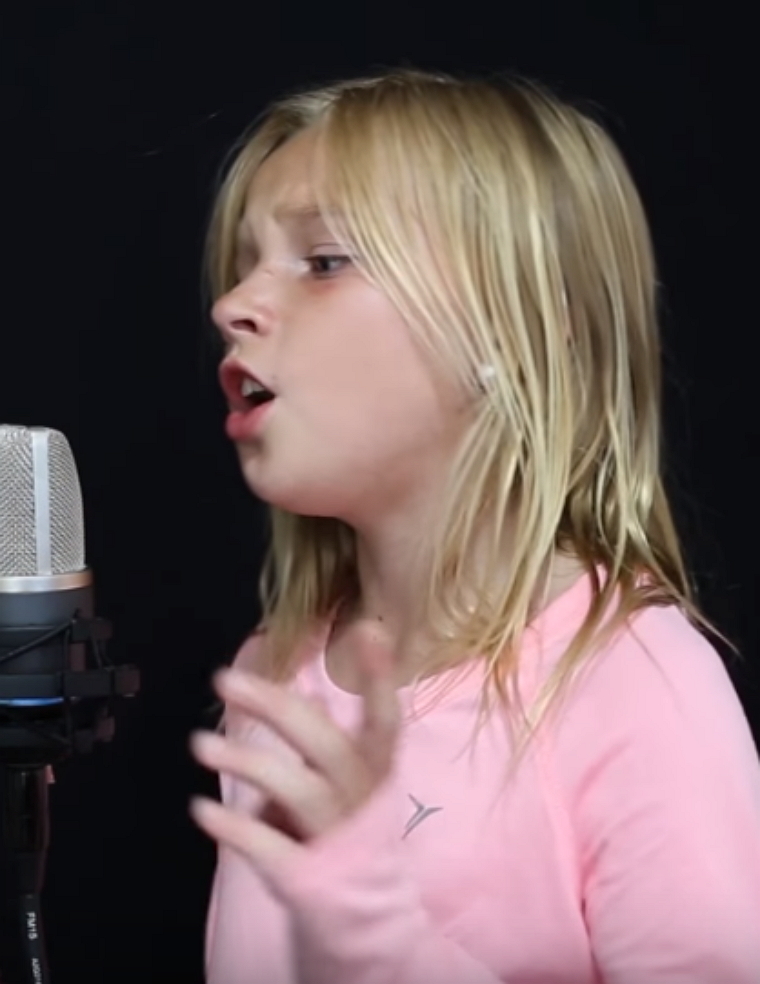 Listen to «Don't Judge A Book By Its Cover» for yourself in the video below.