I have always had a weird obsession with people's names. It probably has something to do with having such a popular first name. Perhaps I became fixated on the more unique names my parents could have chosen to help me stand out.
My mom swears she didn't hear of anyone else with my name or planning to give it to their daughters around the time I was born, which is why I love seeing how the popularity of certain monikers rises and falls over the years. Sometimes you can spot a trend stemming from pop culture, while other times the surge seems completely out of the blue.
For instance, each of the names below was among the top picks for parents welcoming little boys and girls into the world in the 1950s. Take a look to see if your name made the list (and the famous face you might share it with)!
Let us know in the comments if you spot yourself or even if you have a more distinct name. And don't forget to Liked Video with your friends!
1. Thomas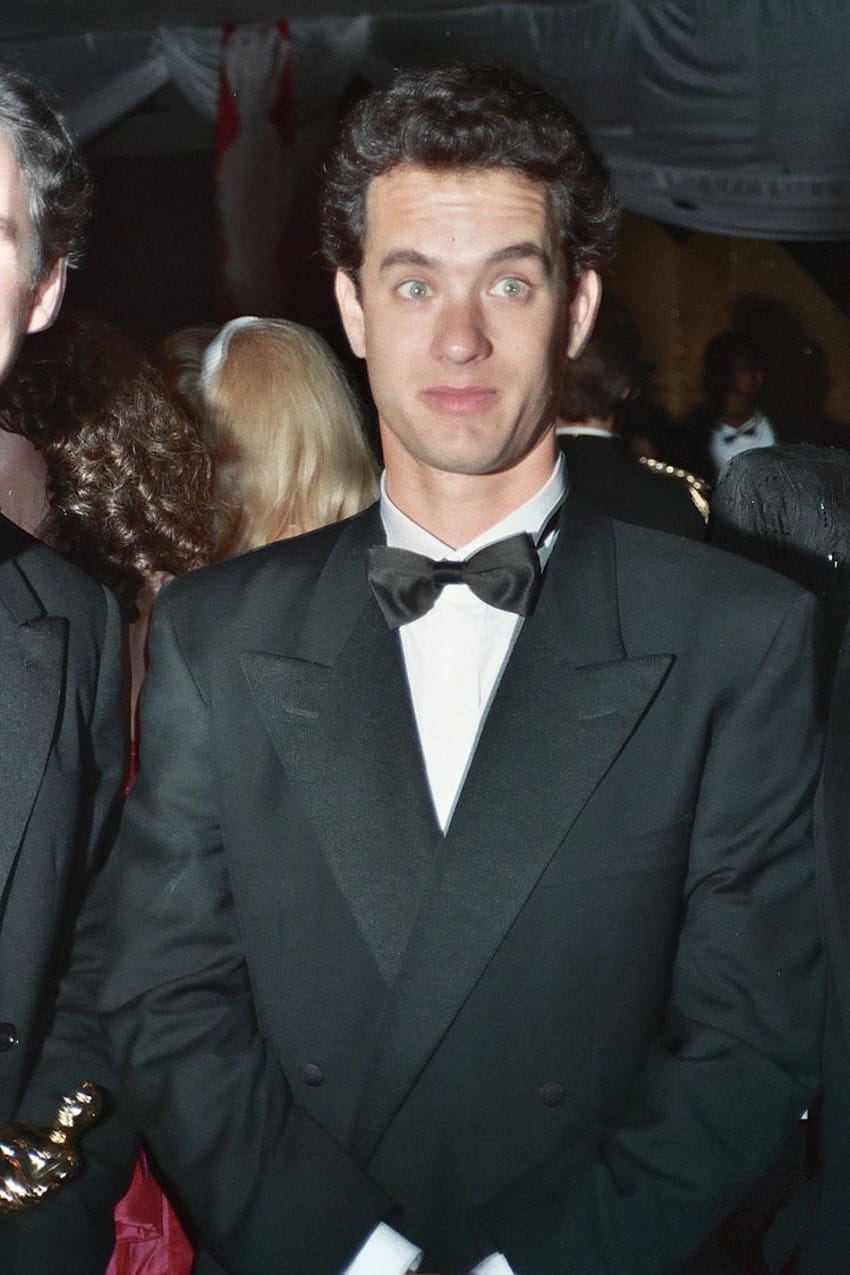 Though there were plenty of other Toms born with the eighth-most popular boy's name of the decade around the same time as Hanks, who was born July 9, 1956, he's the only one who can claim winning two consecutive Academy Awards for Best Actor.
2. James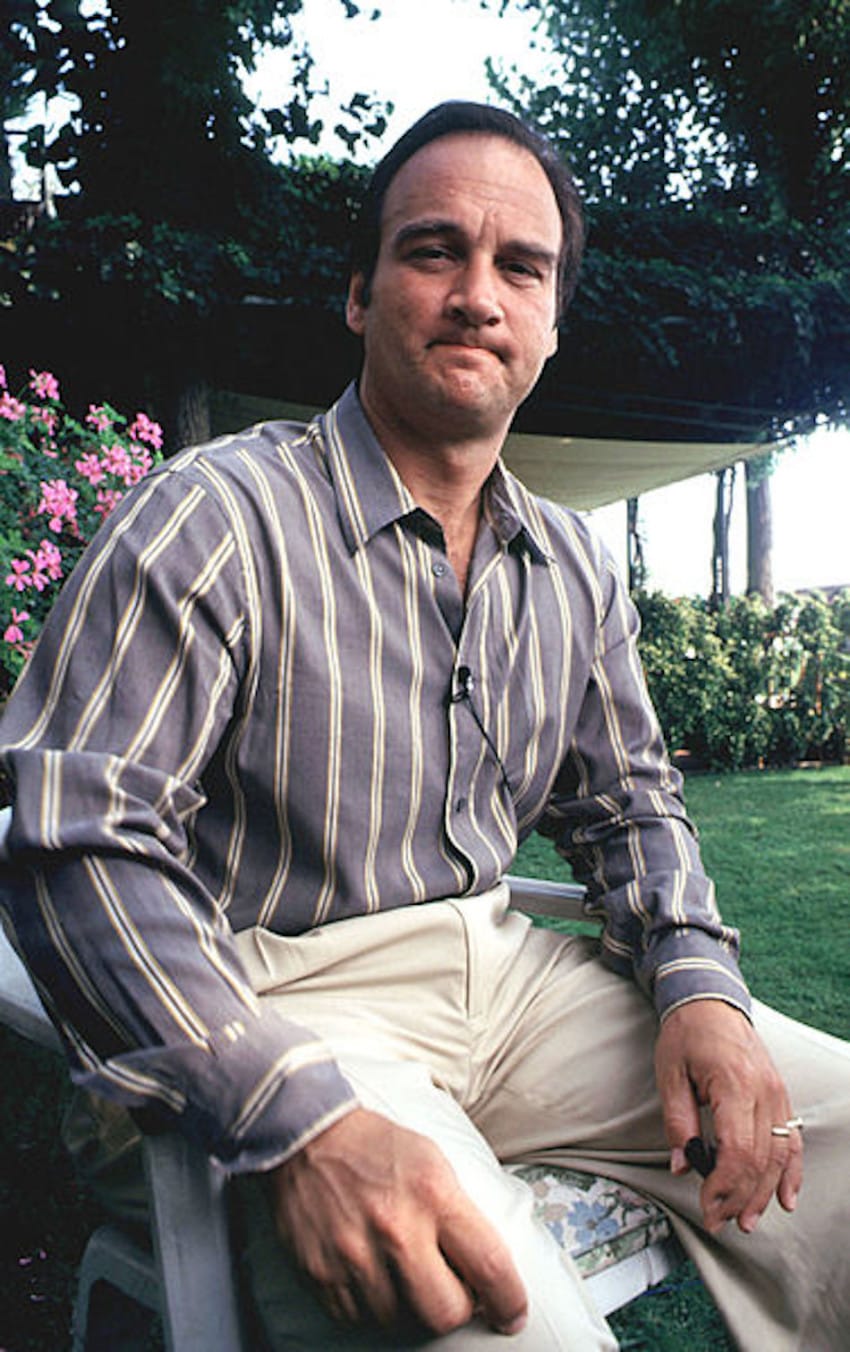 Born June 15, 1954, Jim Belushi was among the many youngsters named James, the most popular boy's name of the decade. He later followed in his late brother's comedic footsteps when he became a writer in Saturday Night Live just a couple years after John's tragic death.
3. Mary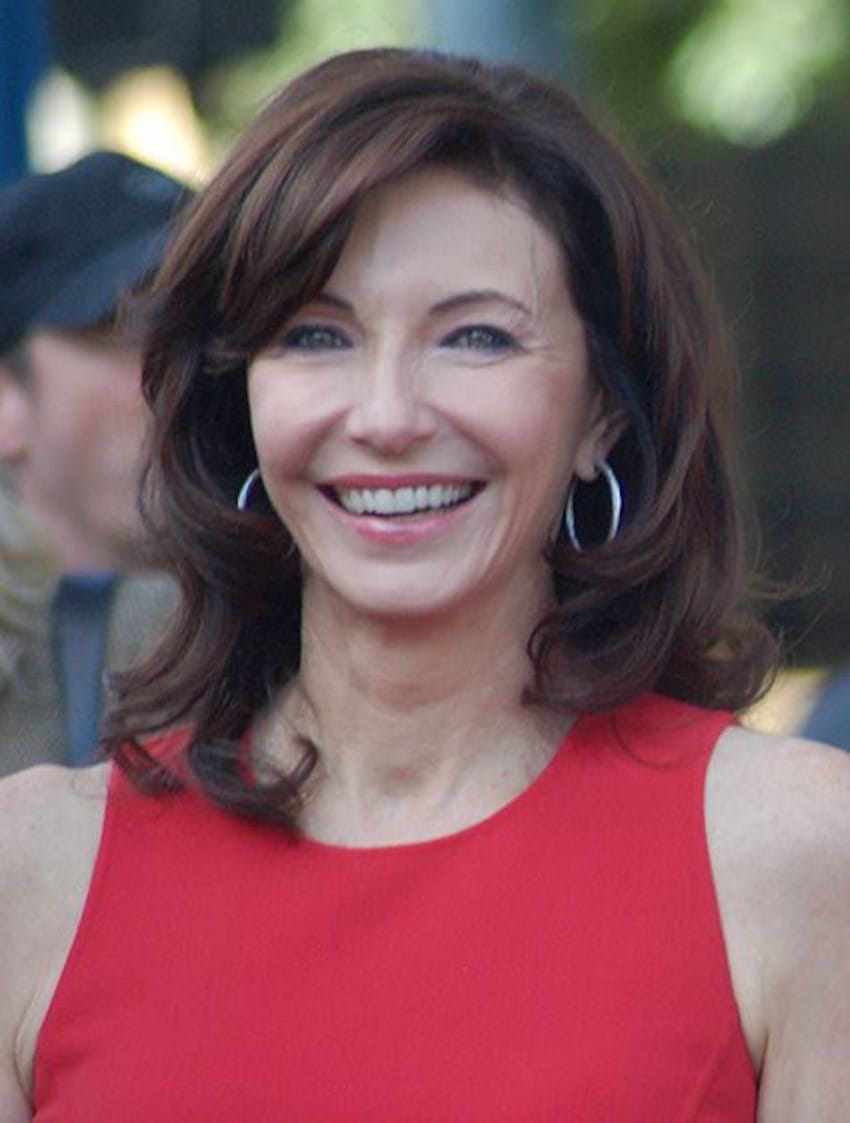 Academy Award-winning actress Mary Steenburgen was born in a small town in Arkansas on February 8, 1953, and given the most popular girl's name of the 1950s.
4. Patricia


Patricia Heaton, born March 4, 1958, in Ohio, has taken the third-most popular name for girls from the decade and moved on from her role as Debra Barone on Everybody Loves Raymond to currently star as the matriarch of another fictional family on ABC's The Middle.
5. John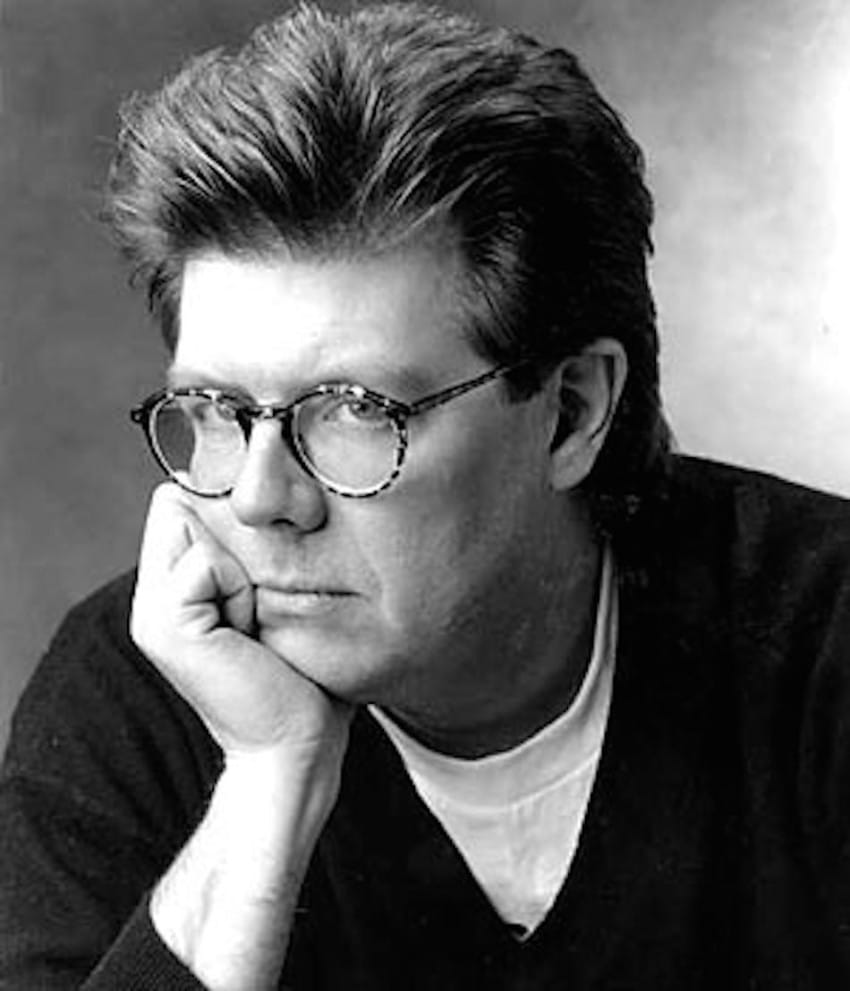 Writer and director John Hughes was born with the fourth-most popular name of the decade just as it was getting started on February 18, 1950, and went on to dominate the 1980s with his teen flicks like The Breakfast Club and Ferris Bueller's Day Off.
6. Michael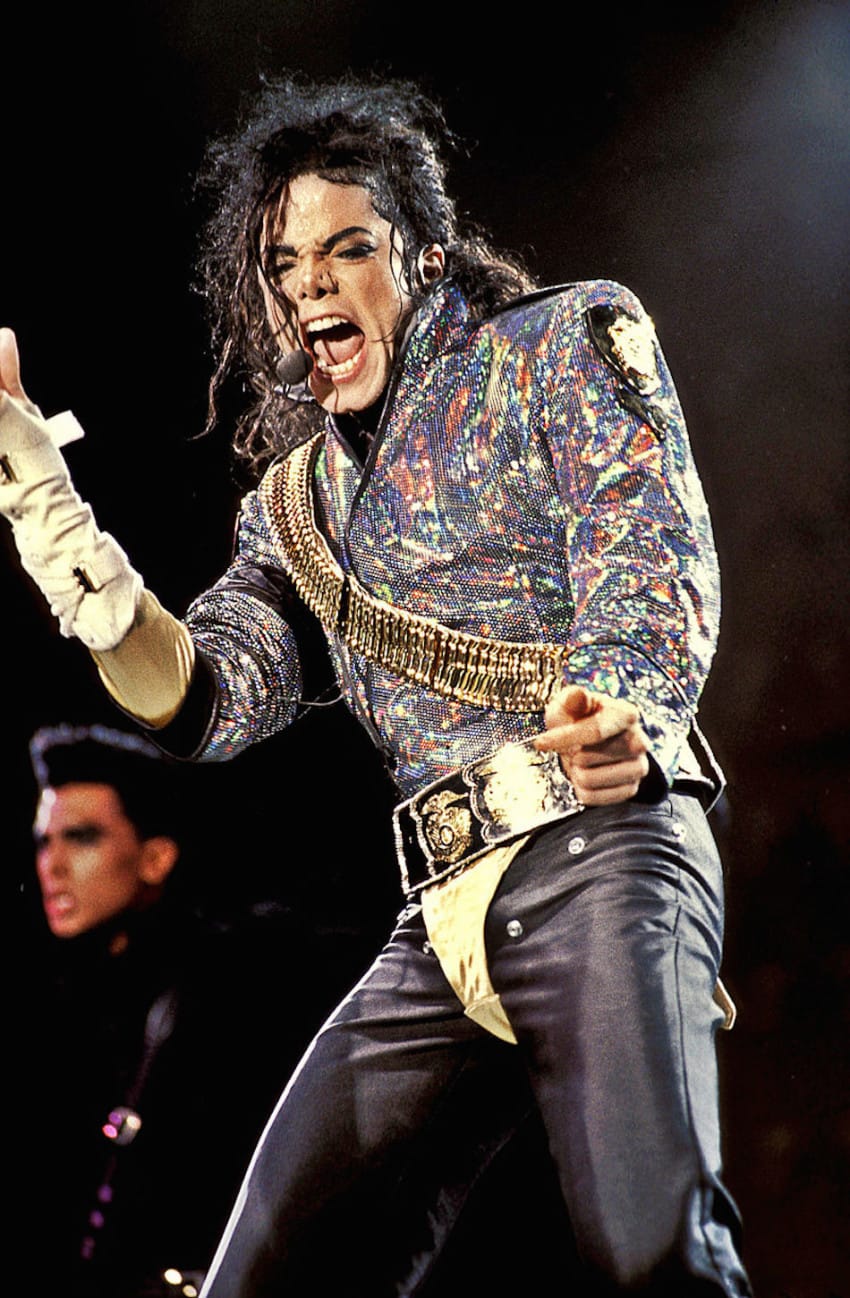 The King of Pop was welcomed into his famous family on August 29, 1958, and though he was among several Michaels with the second-most popular male name of the decade, he is still celebrated as one of the music industry's most iconic performers.
7. Susan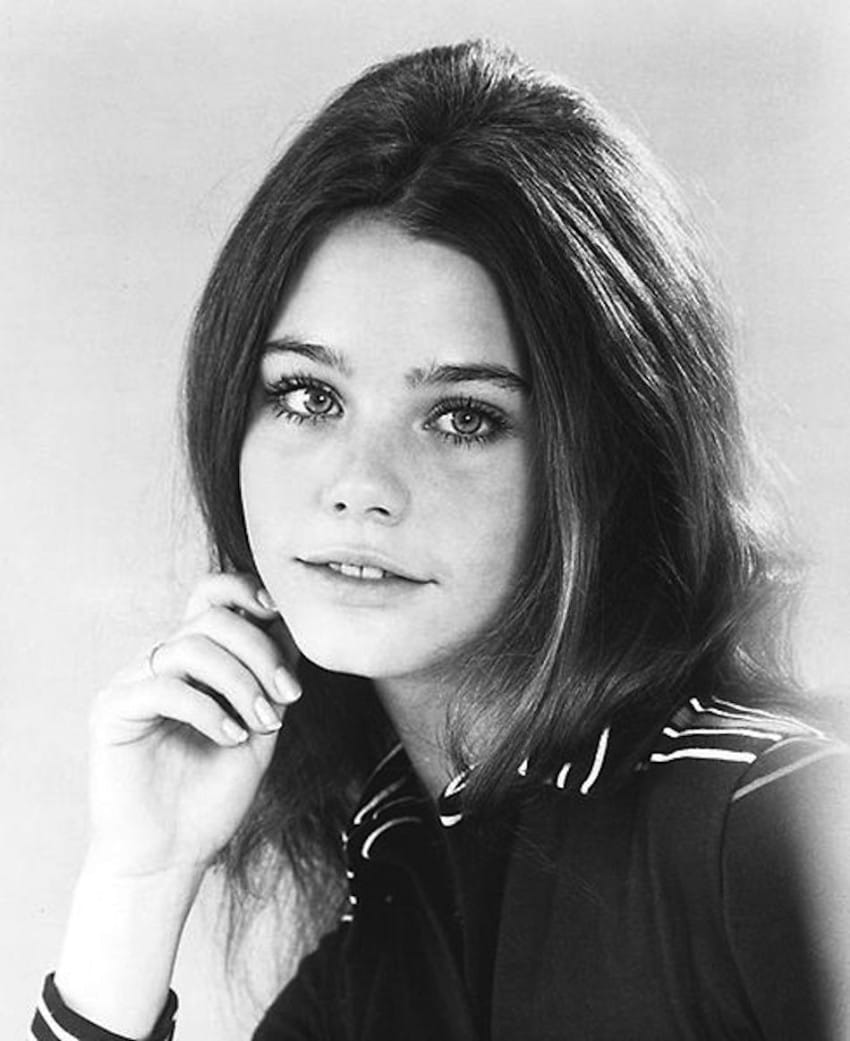 Illinois native Susan Dey was joined by plenty of other young girls sporting the fourth-most popular girl's name. She was born on December 10, 1952, and later joined the musical series The Partridge Family at just 17 years old.
8. David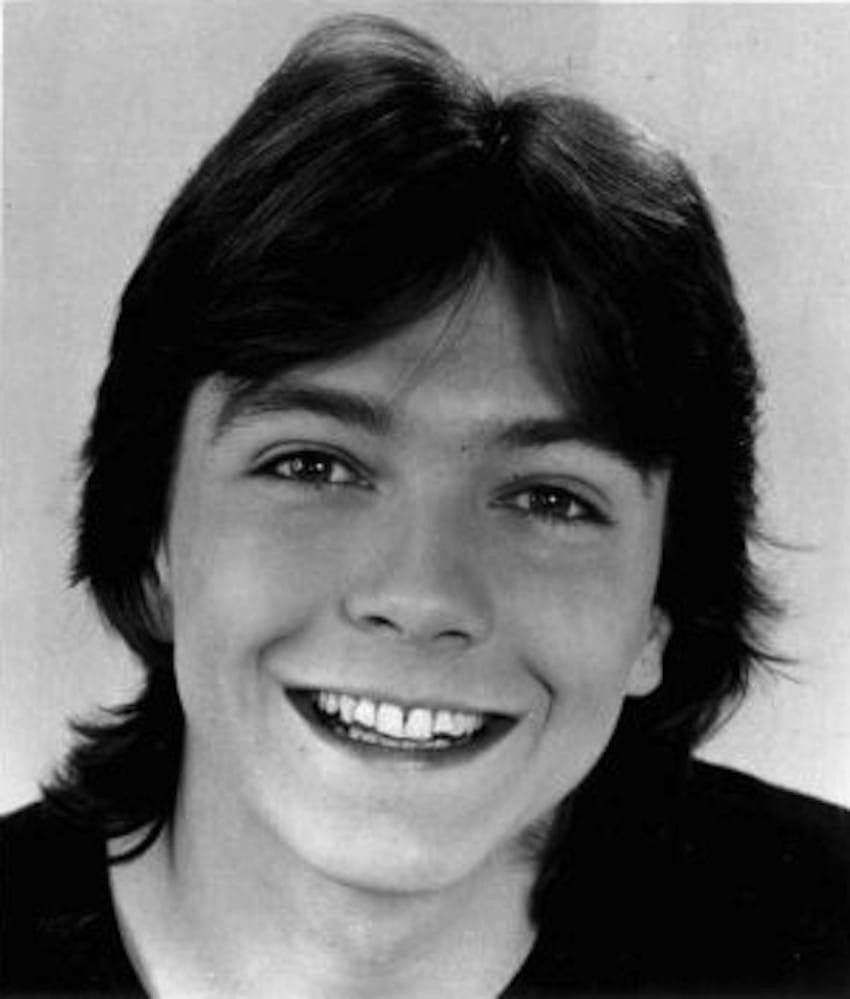 Dey's dreamy co-star David Cassidy, born April 12, 1950, was given the fifth-most popular boys name early on in the decade.
9. Robert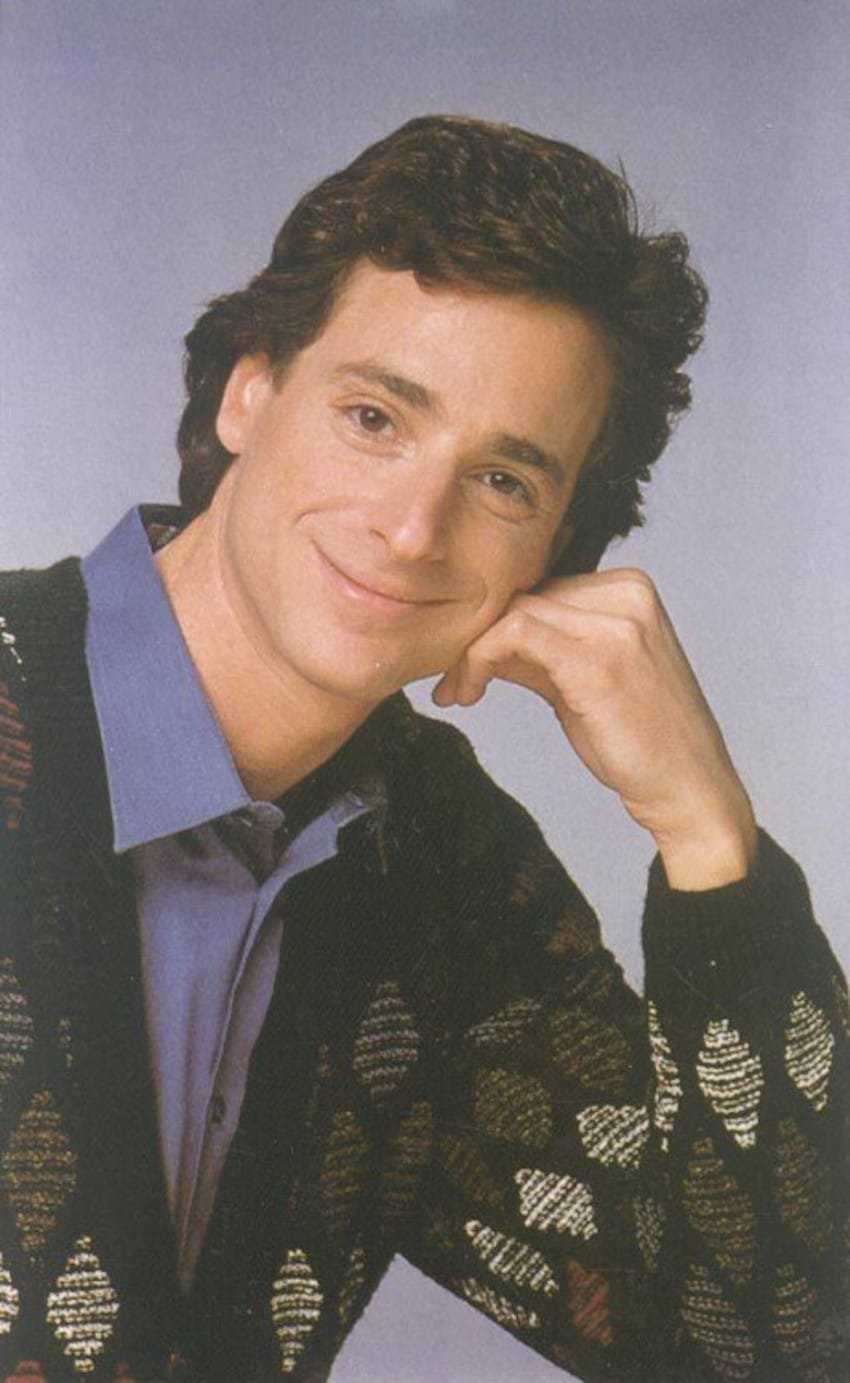 Born May 17, 1956, likely surrounded by several other Roberts (the third-most popular male name of the decade), Bob Saget's iconic role as Danny Tanner on Full House was his debut in the acting world.
10. Richard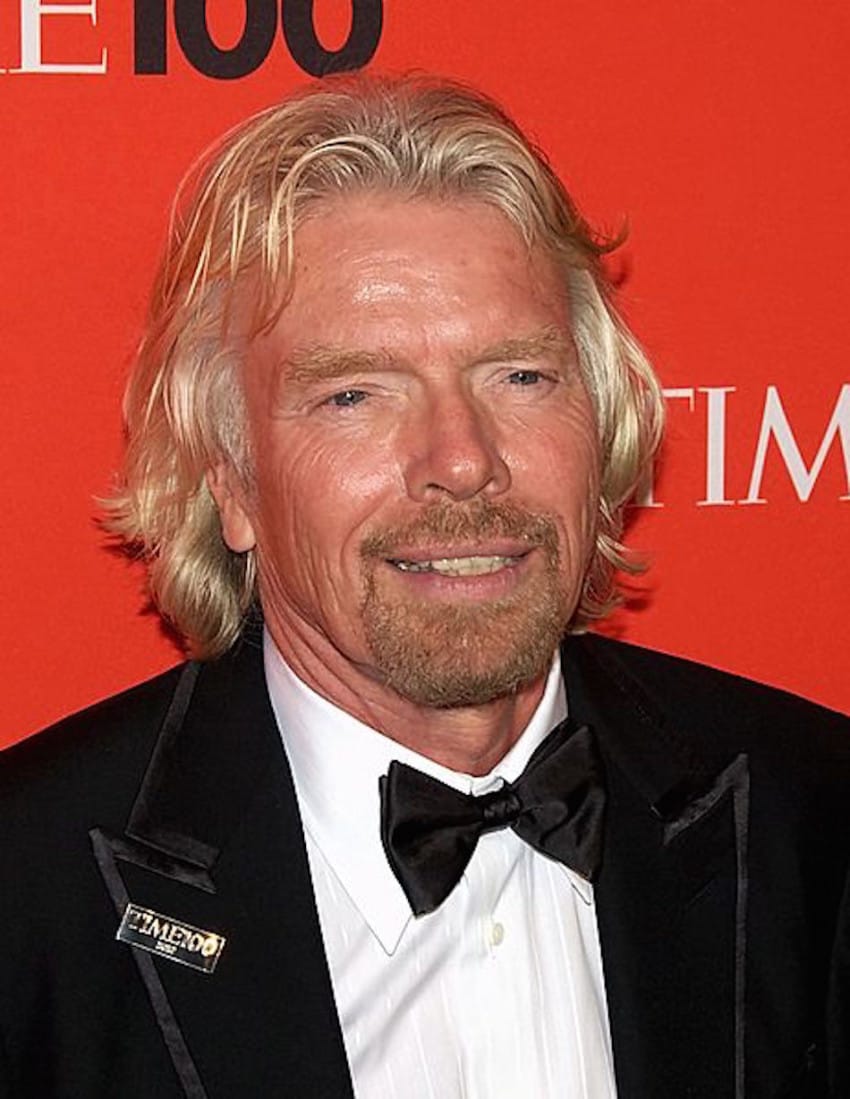 Sir Richard Branson was born in London on July 18, 1950, and though it was down the rung as the seventh-most popular boy's name of the era, he made the name synonymous with ultimate business success with his Virgin Megastores chain and airline.
11. Nancy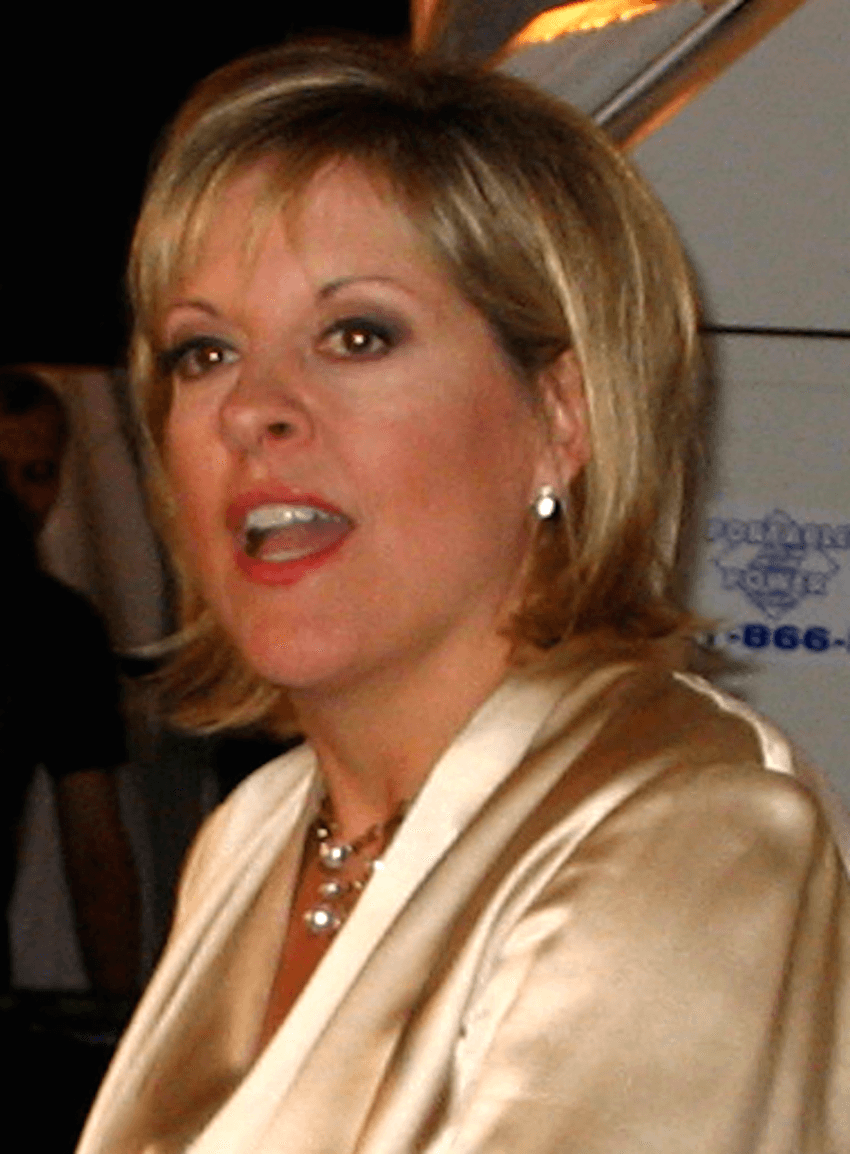 The lawyer and passionate TV commentator Nancy Grace was born October 23, 1959, and just made it inside the decade with the ninth-most popular girl's name of the 1950s.
12. Donna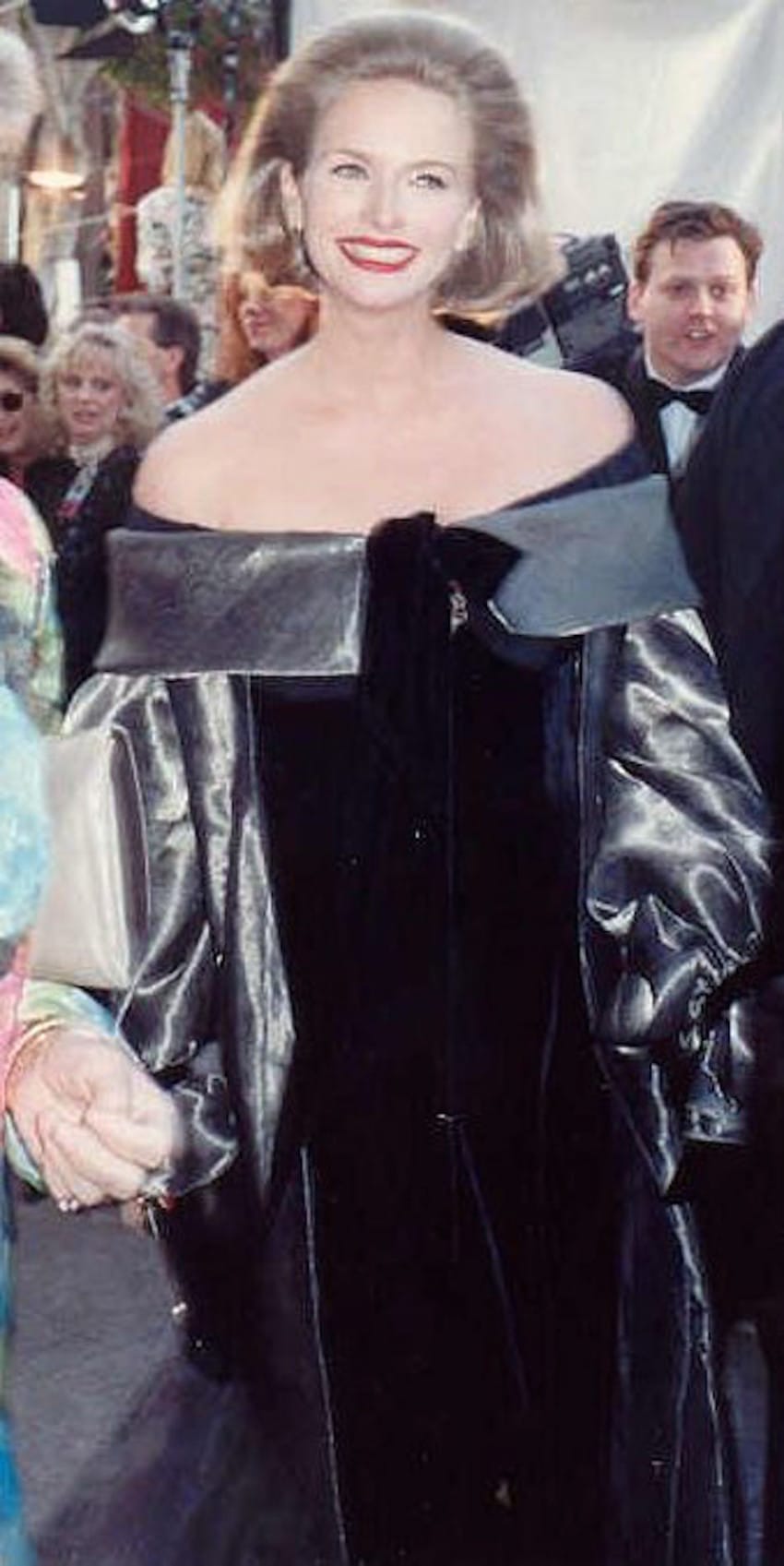 Rounding out the tenth-most popular girl's name, you might recognize former beauty queen Donna Dixon, born July 20, 1957, from her brief role in Wayne's World, but these days she's retired to a life as Mrs. Dan Aykroyd.
13. William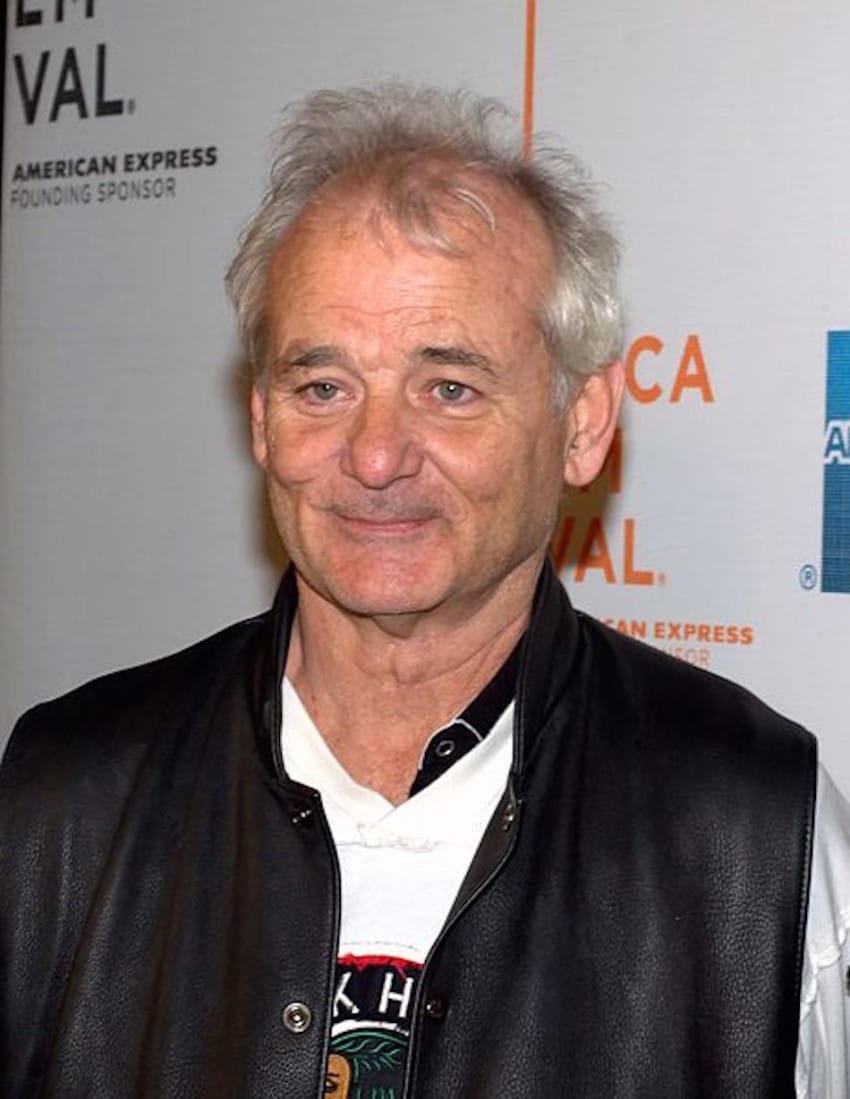 Funnyman Bill Murray probably kept his family laughing since his birth on September 21, 1950, when his parents gave him the sixth-most popular boy's name.
Was your name among those popular throughout the 1950s? Let us know below and be sure to Liked Video with your friends!