We consider some celebrities our inspirations and role models for a number of things. Sure, there are those of us who want to be inspired by their fashion sense, their talent or maybe we simply just want to be as successful as they are. But one thing we know for sure is that stars are capable of influencing the public and today, we want to shine the spotlight on those who do it for a positive and beautiful reason — adoption.
A lot of couples adopt for different reasons. While some see it as an option when they go through infertility, others just adopt because they want to. Let us take a look at some celebs that have chosen to take this route to have children.
1. Lionel Richie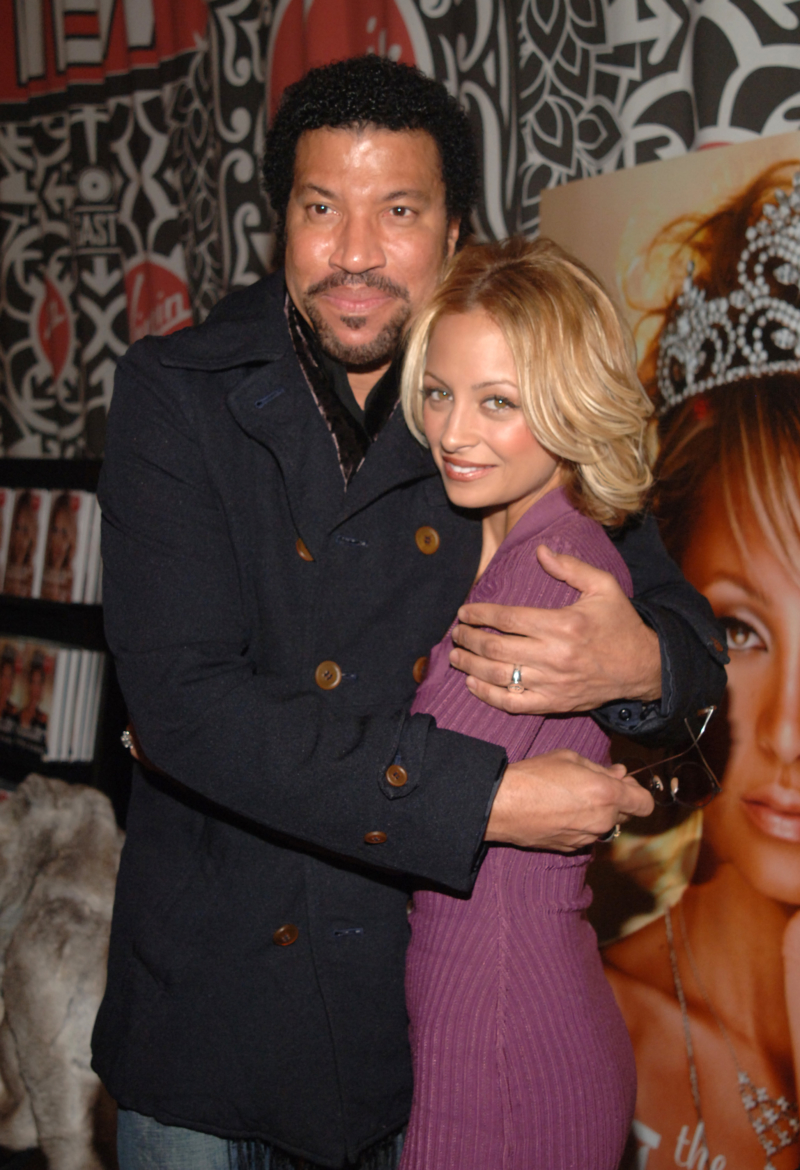 The singer and his wife brought Nicole into their home when she was four years old and officially adopted her when she was nine.
2. Jillian Michaels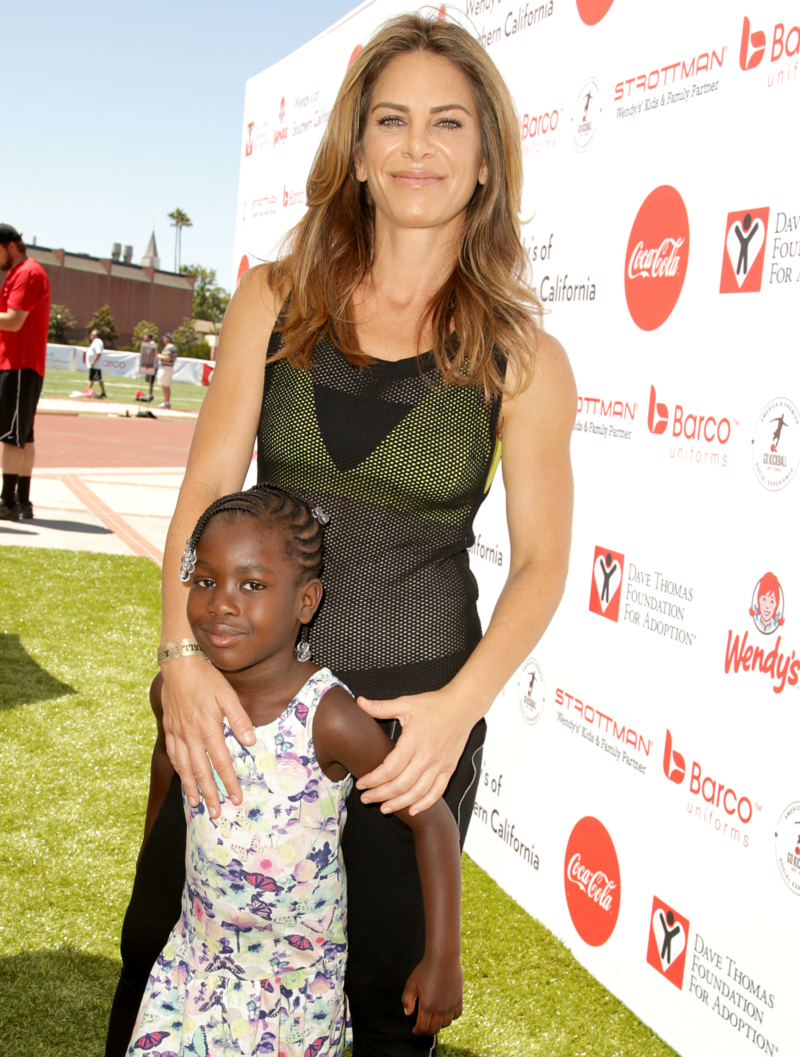 The fitness star brought Lukensia home from Haiti in May 2012.
3. Nia Vardalos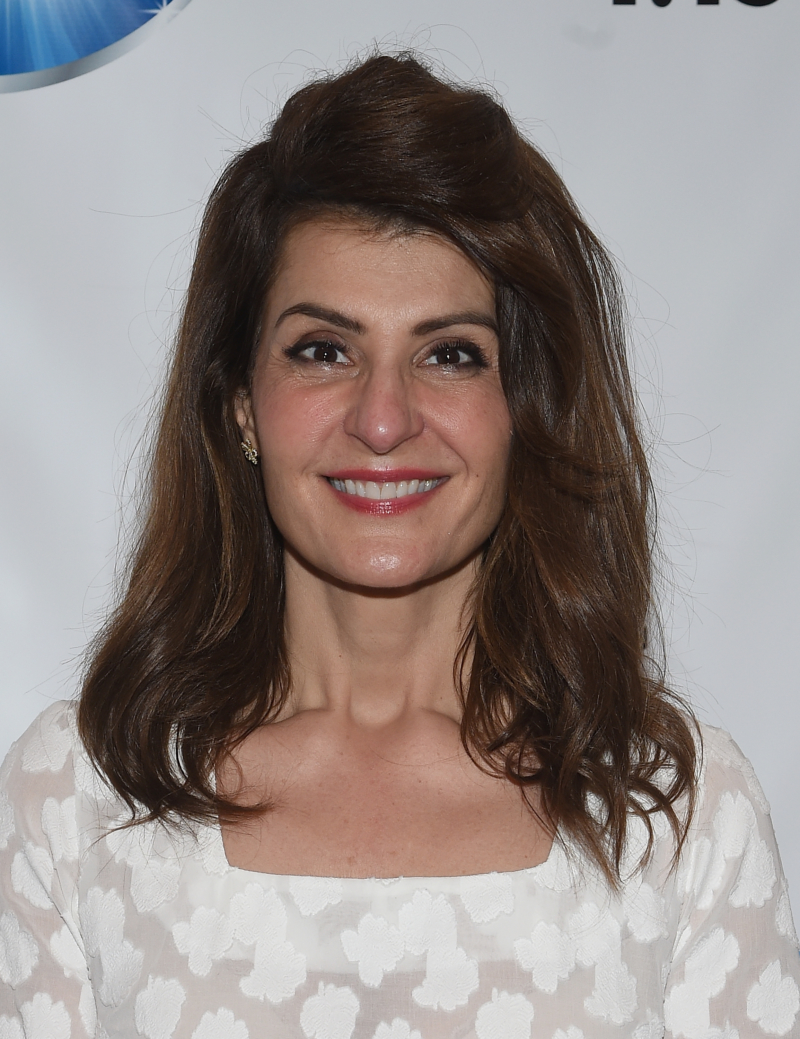 The actress and her husband, Ian Gomez, who struggled with infertility adopted Illaria in 2008.
4. Sheryl Crow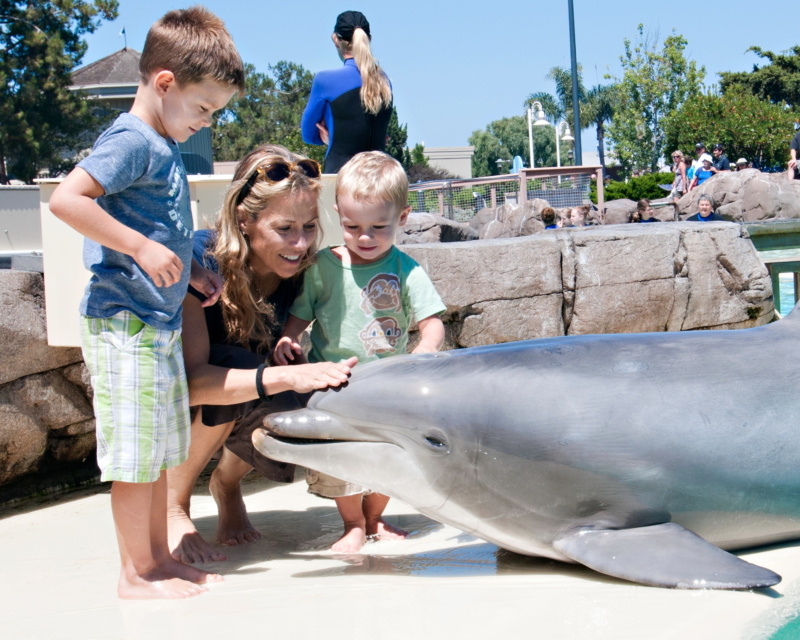 The singer and songwriter adopted Wyatt in 2007 and Levi in 2010. She was revealed that a special moment was being able to cut Wyatt's umbilical cord even though it was a closed adoption.
5. Meg Ryan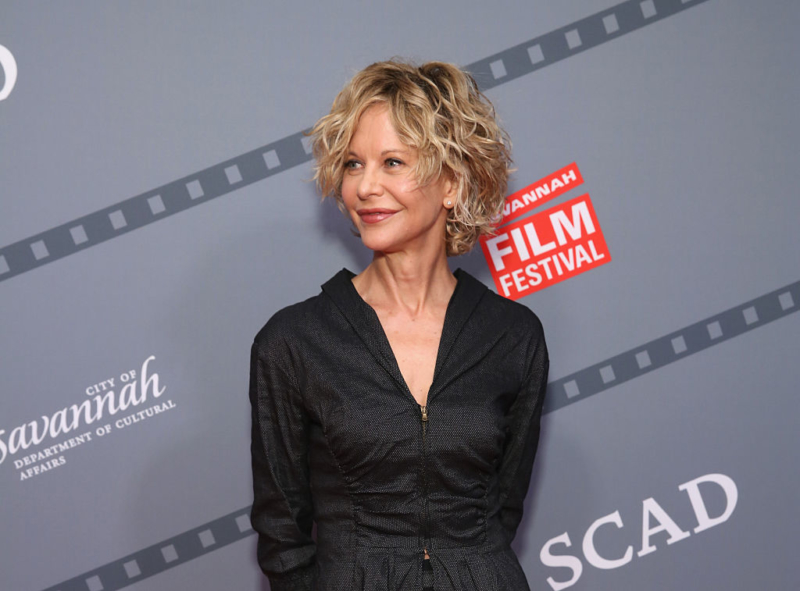 Even though she already had a son, Meg really wanted to adopt. She finally got her chance in January 2006 and was able to bring Daisy home.
6. Hugh Jackman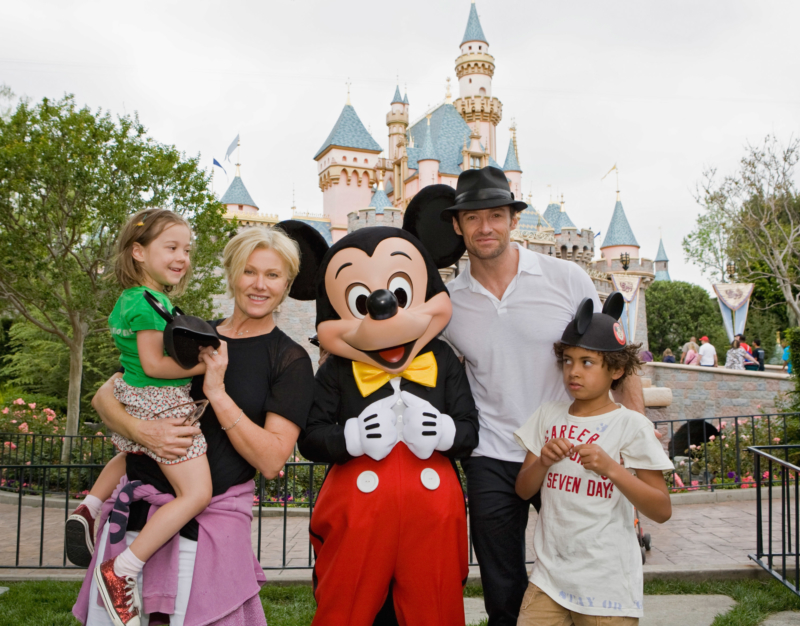 The actor and his wife, Deborra-Lee Furness adopted two children, Oscar and Ava.
7. Kristin Davis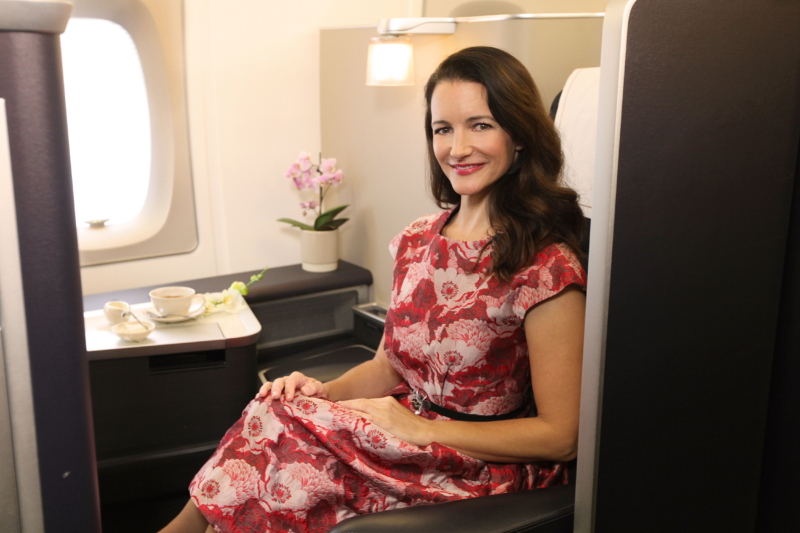 The Sex And The City actress adopted daughter, Gemma in 2011.
8. Michelle Pfieffer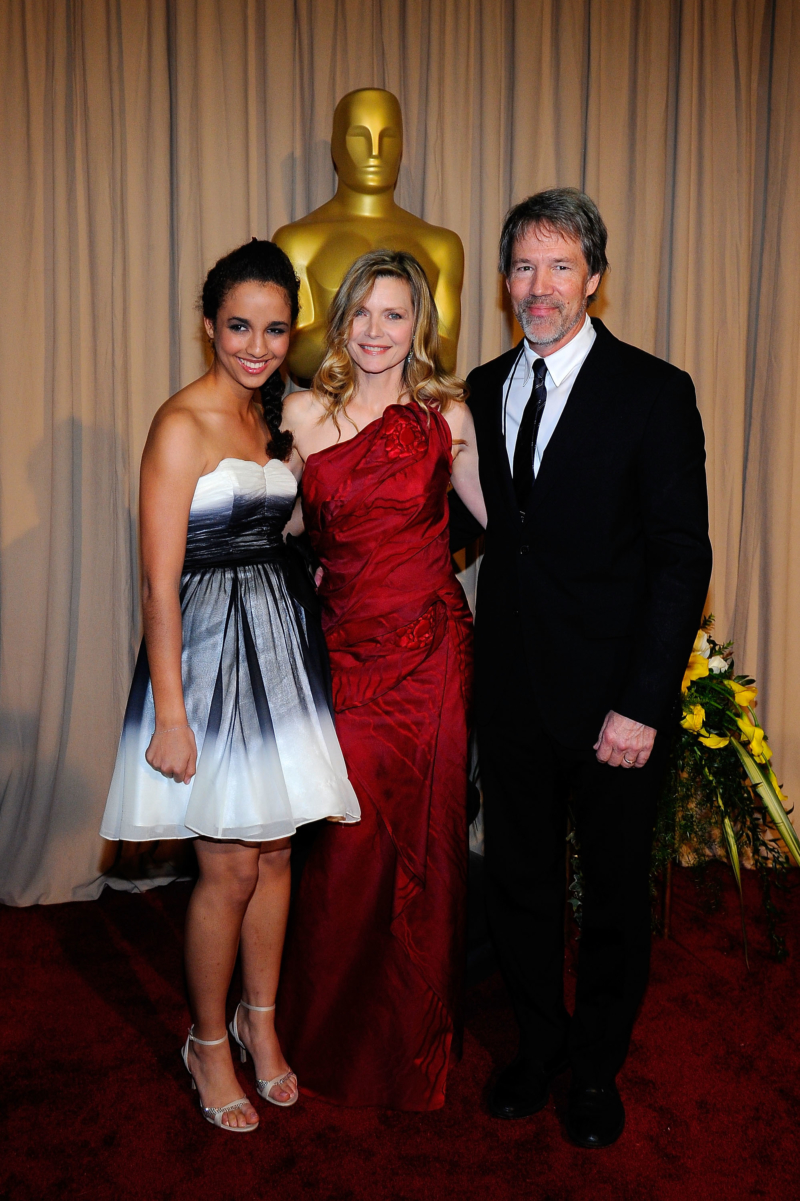 The actress adopted Claudia Rose in 1993 before she married David Kelley.
9. Madonna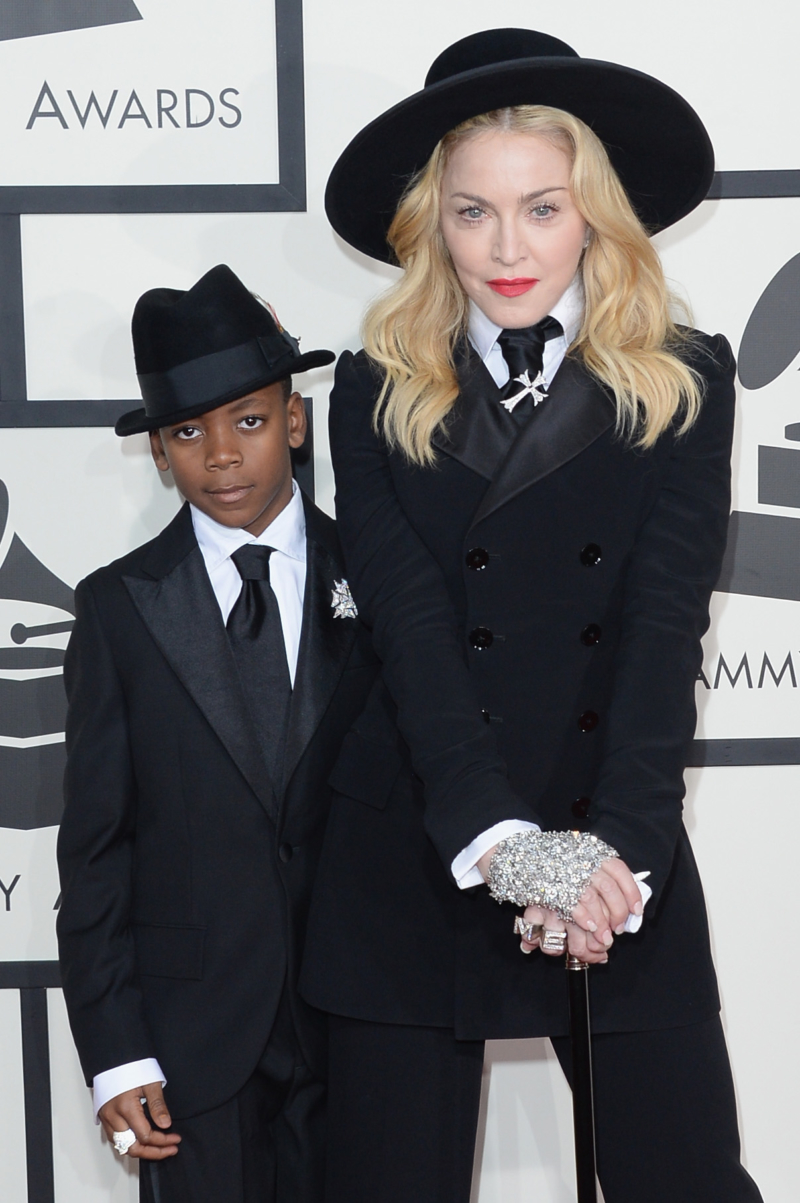 She has two biological children and four adopted kids. She recently announced that she adopted twin girls, Stelle and Estere.
10. Sandra Bullock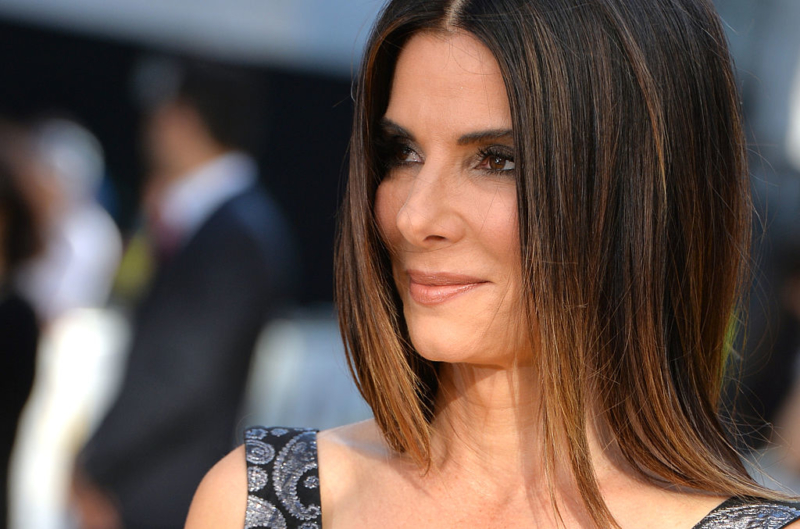 She adopted Louis in 2010 and Laila, five years later.
11. Mariska Hargitay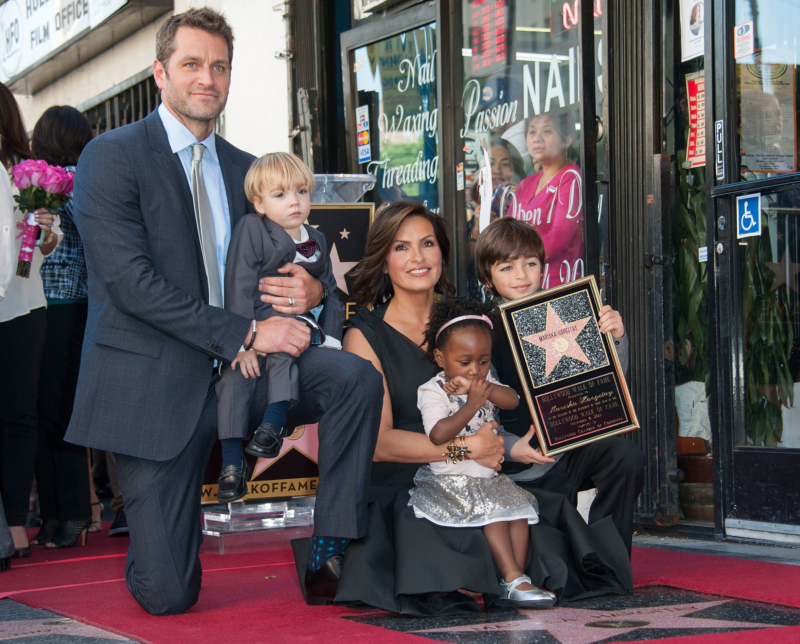 The actress and her husband, Peter Hermann, have one biological son and two adopted children.
12. Ty Burrel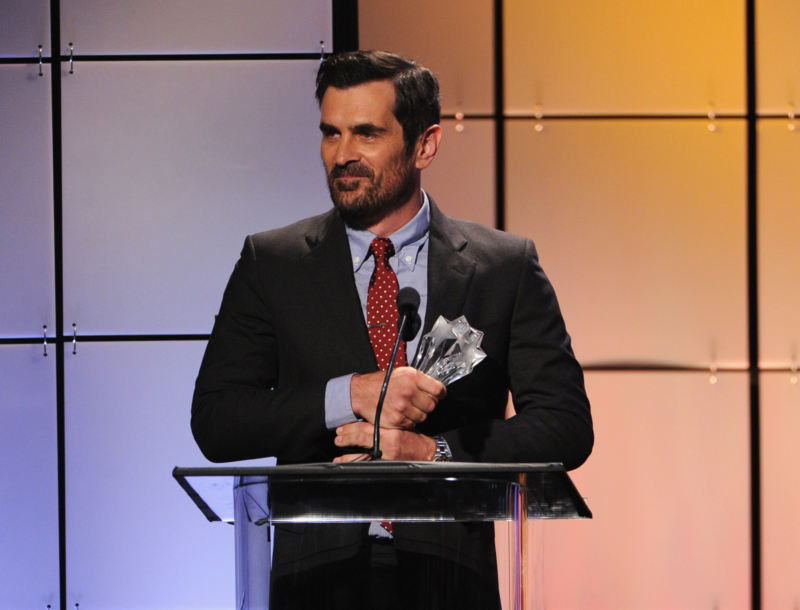 The Modern Family star and his wife have two adopted daughters, Frances and Greta.
13. Viola Davis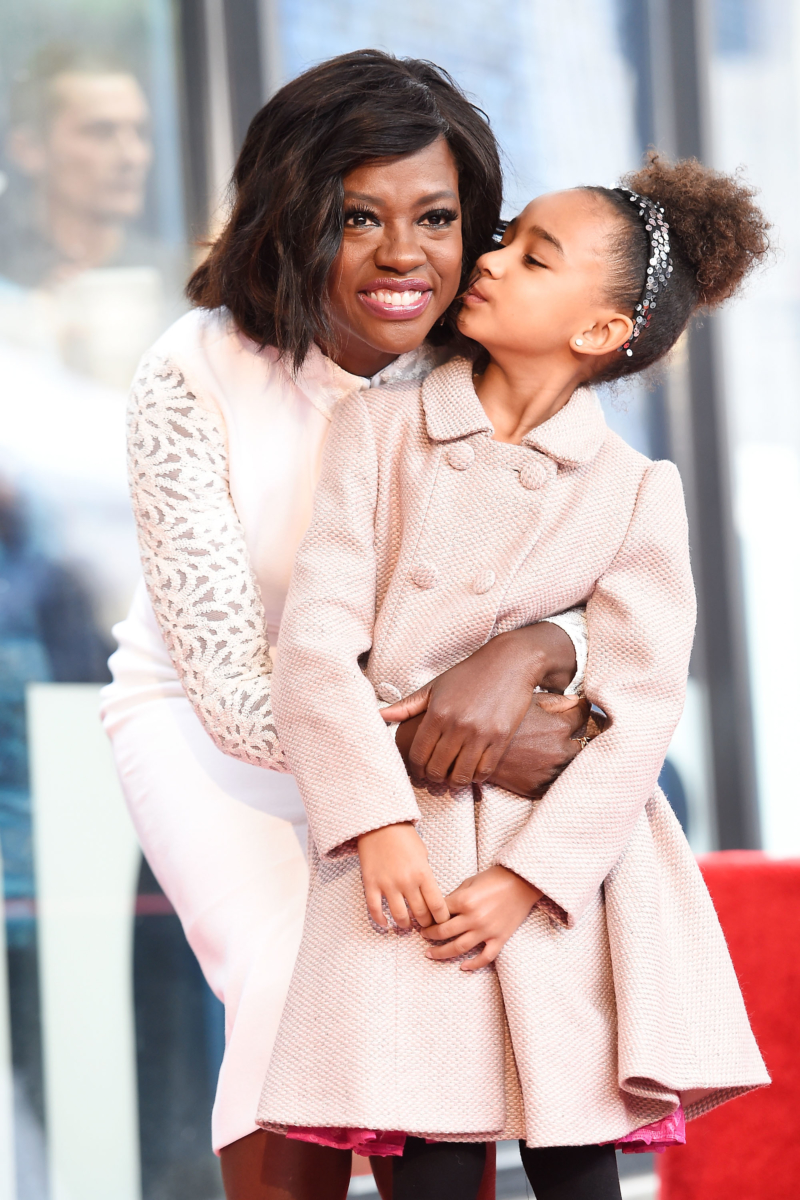 She and her husband welcomed their adopted daughter, Genesis, into their home in 2011.
14. Sharon Stone
She adopted her first child, Roan, in 2010. After she and Phil Bronstein got divorced, she adopted two more children, Laird Vonne and Quinn Kelly.
15. Brad Pitt and Angelina Jolie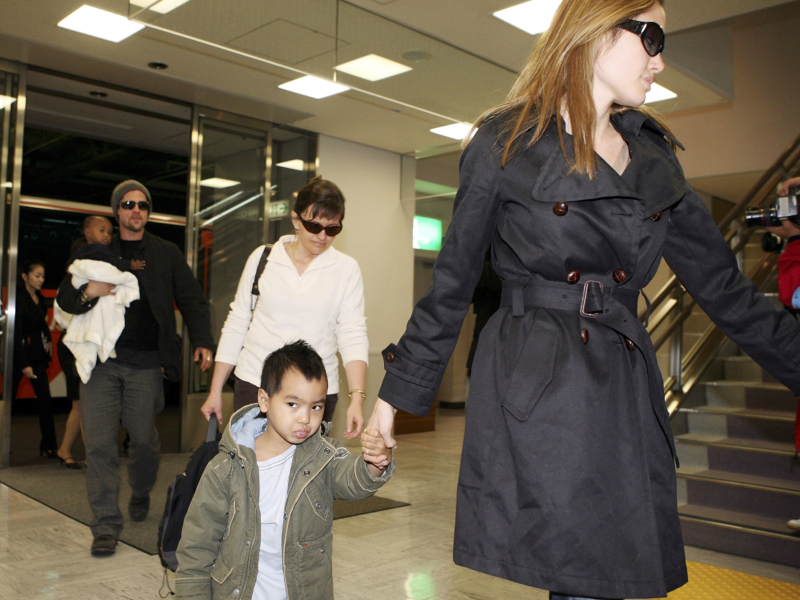 The now-divorced couple adopted three of their six children, Maddox, Pax, and Zahara.
16. Denise Richards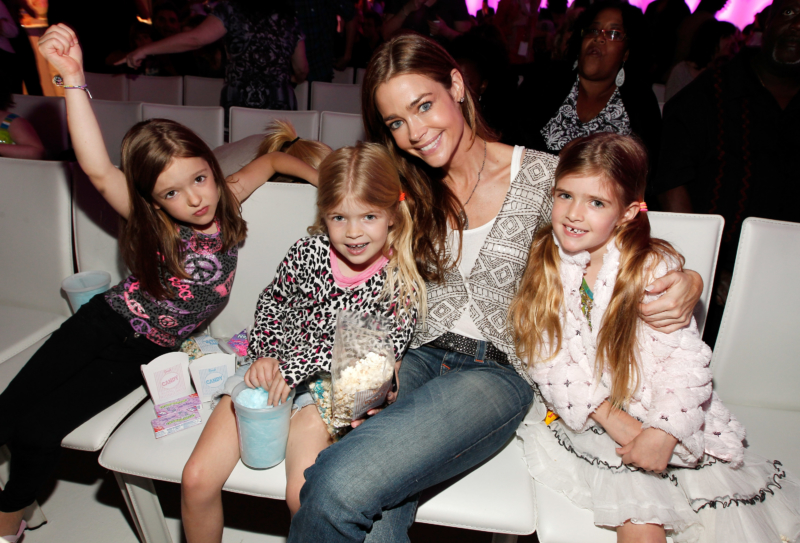 After her split from Charlie Sheen, with whom she had two biological daughters, Denise adopted her third daughter, Eloise Joni.
17. Nicole Kidman and Tom Cruise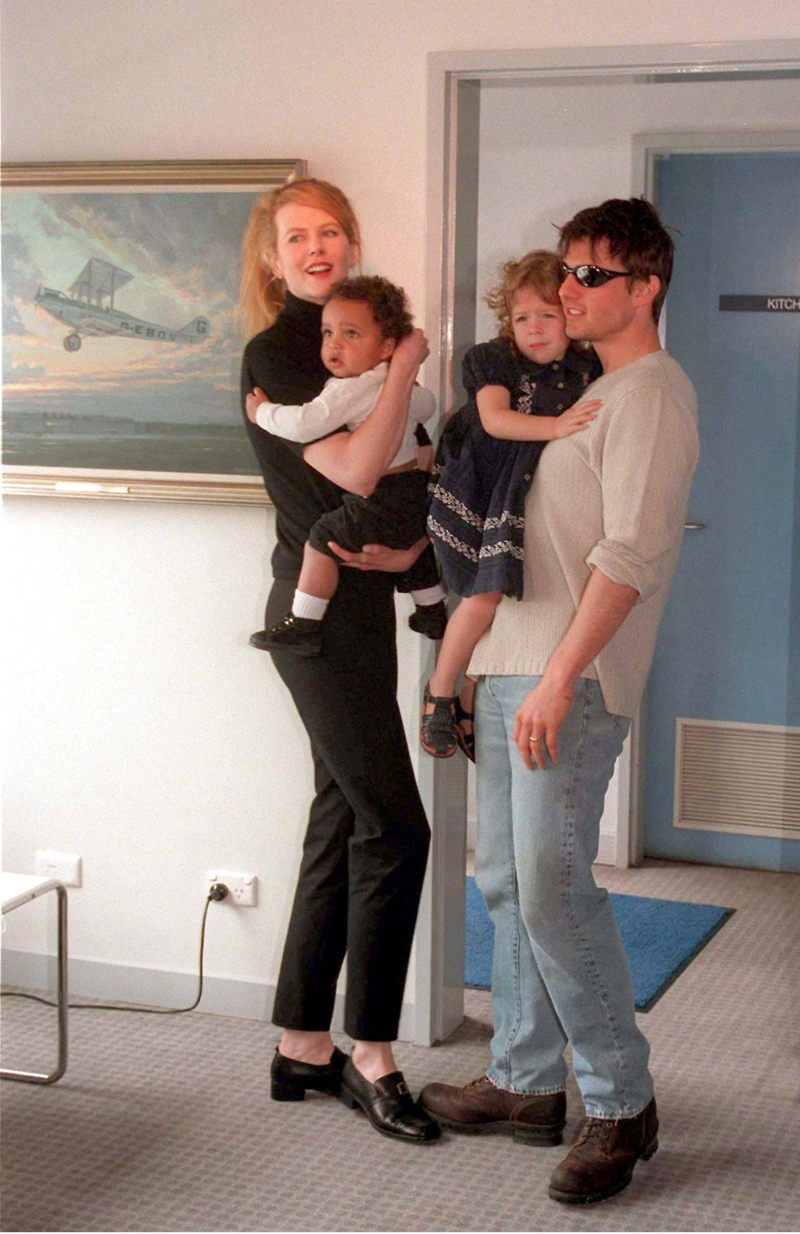 The two formerly married actors adopted two children, Connor and Isabella while they were together.
18. Katherine Heigl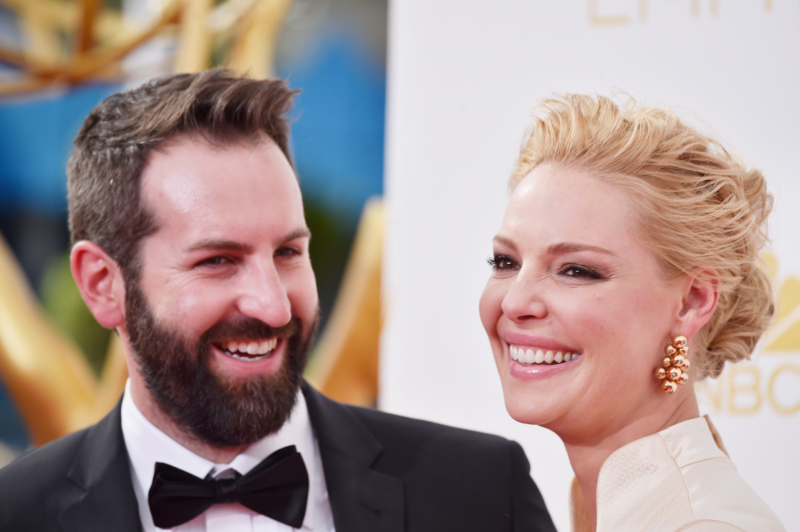 She adopted two daughters, Naleigh and Adalaide from South Korea and the US respectively.
19. Diane Keaton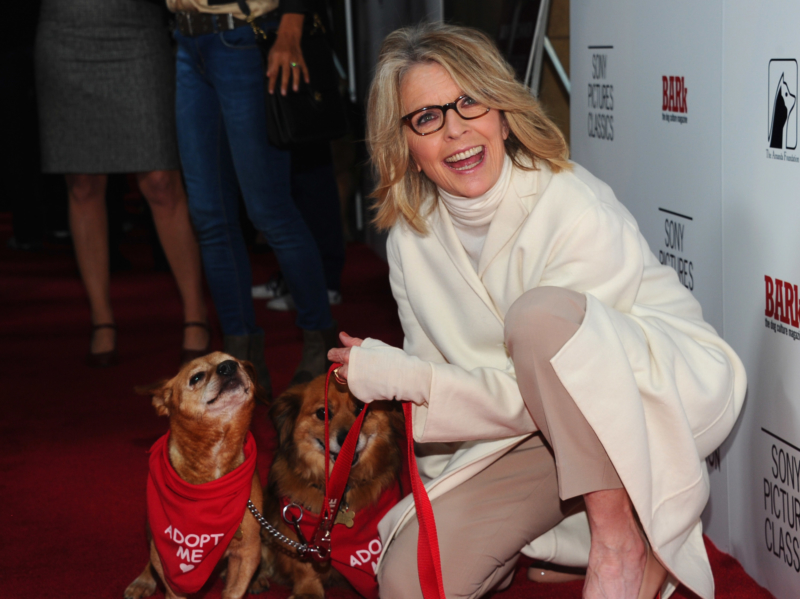 The actress adopted two children, Duke and Dexter.
20. Calista Flockhart and Harrison Ford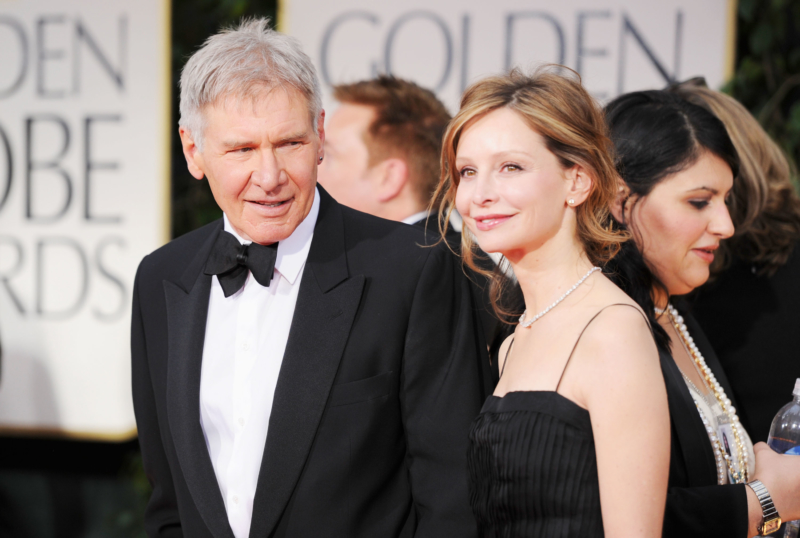 The couple adopted their son, Liam in 2001
All these parents have one thing in common, they took in children who needed a home and showed them parental love and care. We think there's nothing more awe-inspiring.