We here at Bright Side also feel pretty serious about training our brains, and that's why when we came across these 20 intriguing questions, we decided to share them with you right away. So let's get started with our brain fitness, shall we?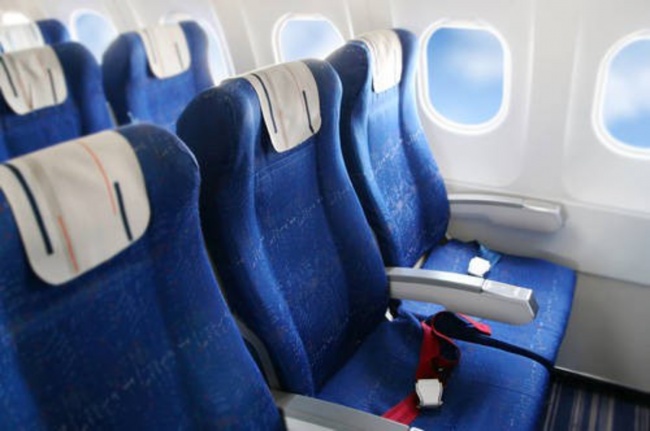 According to IATA (International Air Transport Association), these two passengers must not sit together in the same row in the airplane. Who are they?
Cats and dogs.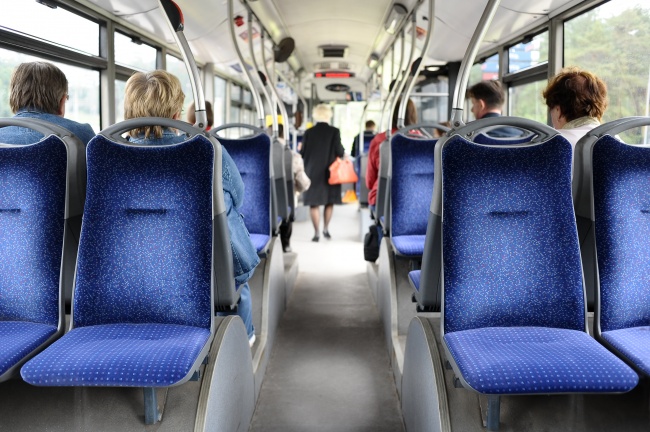 A group of women are getting on the local bus. Although the bus is not crowded, all of them sit at the back. Why is that?