Three-year-old Long Island twins were found floating in their family's backyard pool Wednesday morning, according to police.
The boys' mother called the Suffolk County Police Department to report her 3-year-old son, Nicholas Aurilia, was not breathing. She told officials Nicholas' twin brother, Anthony, was missing. When police arrived at her home, they found Anthony in the pool, according to the department's press release.
The twins were transported to Plainview Hospital where they were pronounced dead.
The New York Post reports the boys slipped out of their family home while their mother was asleep.
Lt. Kevin Beyrer said in a press conference that the deaths appeared "to be an accident," adding that the backyard and pool appeared up to code. The family also has a 5-year-old child who was not harmed.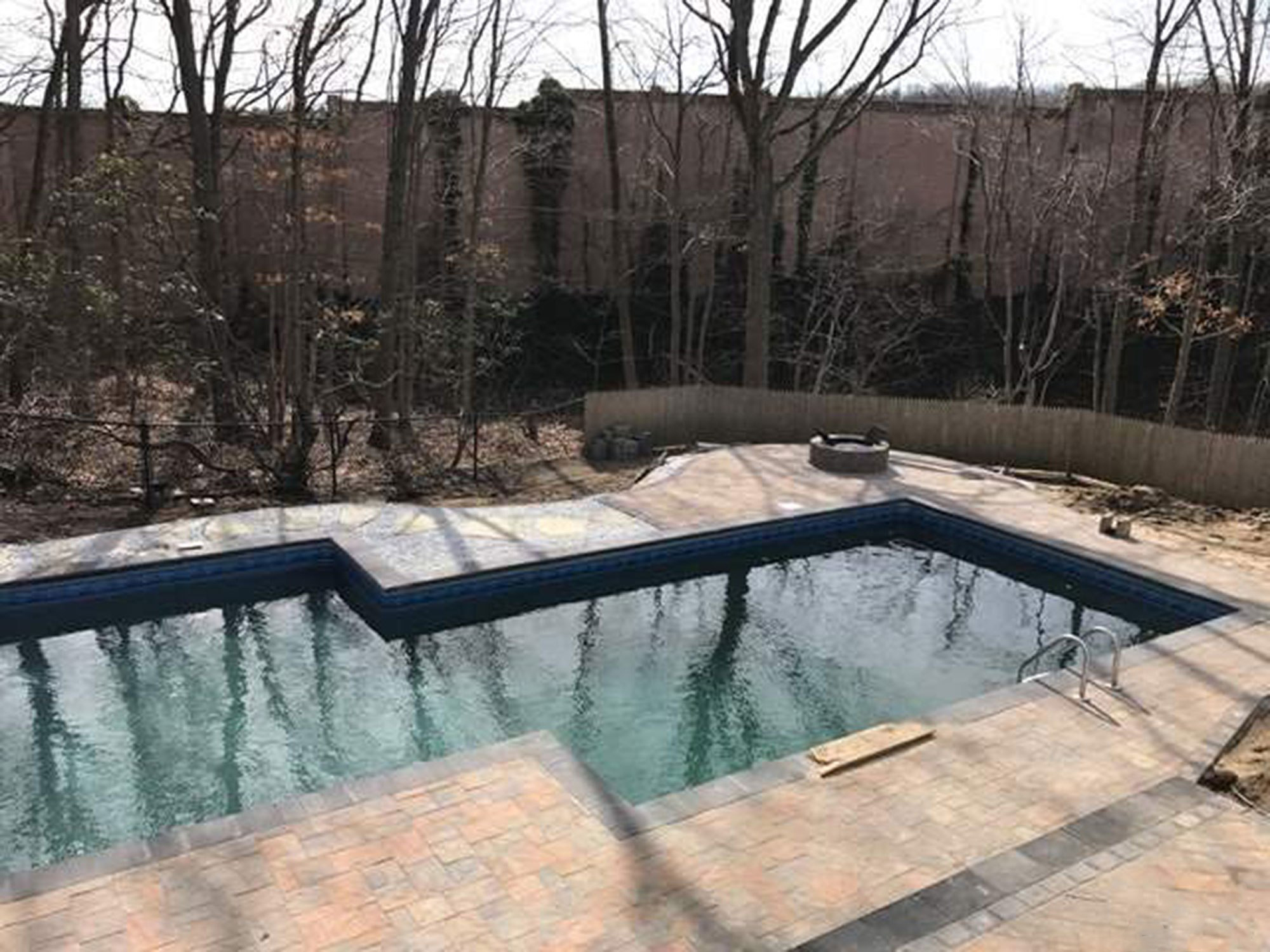 The family's neighbor, Anu Lamba, 65, told The New York Daily News that she was shocked by the incident.
"I can't take their pain away," she said, adding she has twin grandsons. "I can't help them. I can't save them."
"This is a horrible accident," she continued. "It's going to change the rest of their lives. I can't imagine what they're going through."