Now some extremely good news! Akosua Budu Amoako gave birth to 7-pound, 4-ounce boy after 38 years of unsuccessful attempts to conceive!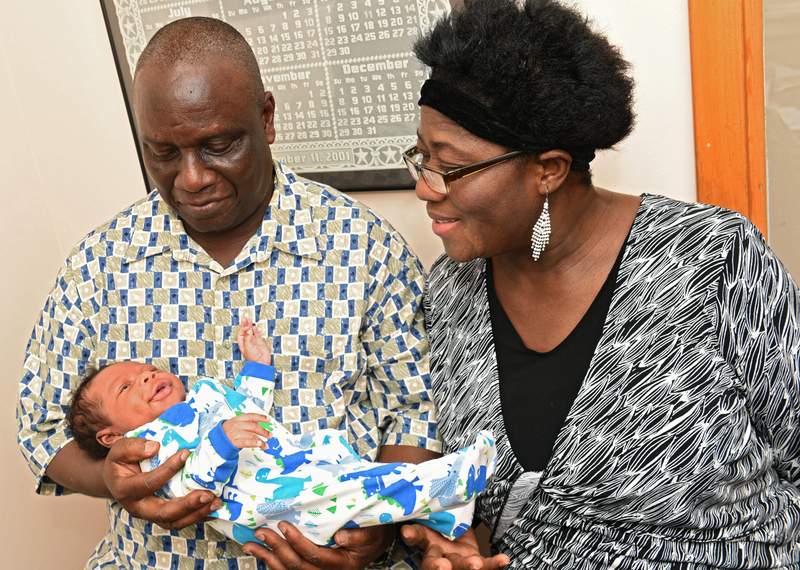 The woman is now 59 years. She was ready to abandon her dream, but last year she accidentally heard about 60-year-old from Ghana, who had given birth to triplets following the fertility treatment.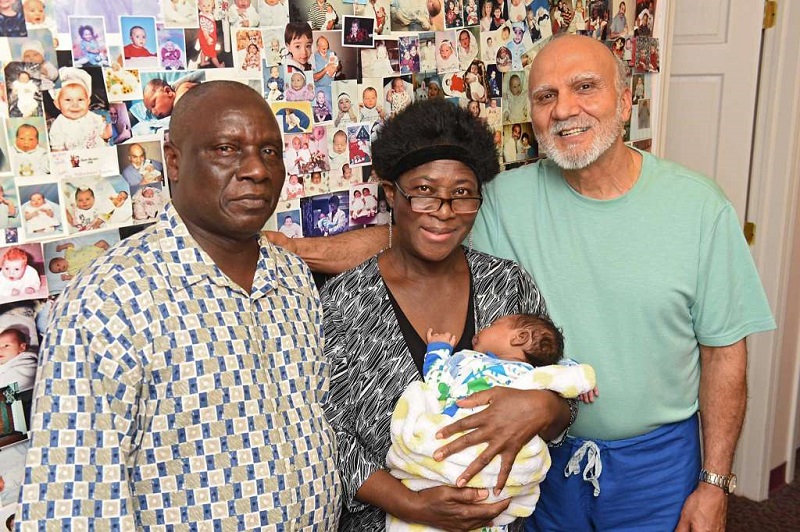 Akosua talked to her husband, and they decided to give it a try! They addressed a local specialist at Niskayuna. They got an egg from a donor.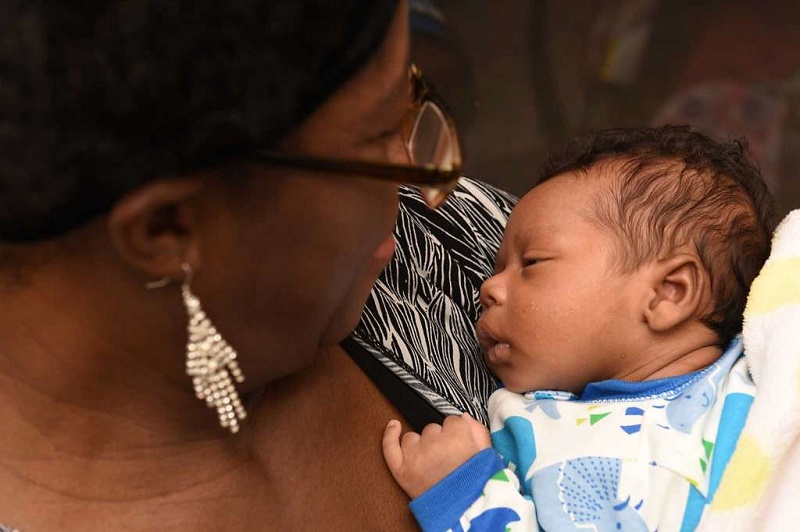 The wife underwent in vitro fertilization, and approximately 40 weeks afterward she delivered her first child — Isaiah Somuah Anim — at Bellevue Woman's Center in Niskayuna.
This is a real miracle! We congratulate the couple on the birth of their son and wish them health and happiness!