The Leaning Tower of Pisa located in Pisa, Italy is a hot tourist photo spot. The tower was built on a soft foundation which led to the tilt but with a stabilization correction it has now become an iconic monument of the country.
You can always see a crowd waiting to make the most out of monument. But there has been some viral pictures that have been noticed due to its creativity. Take a look below.
#6. The Best Trained Dog. Ever.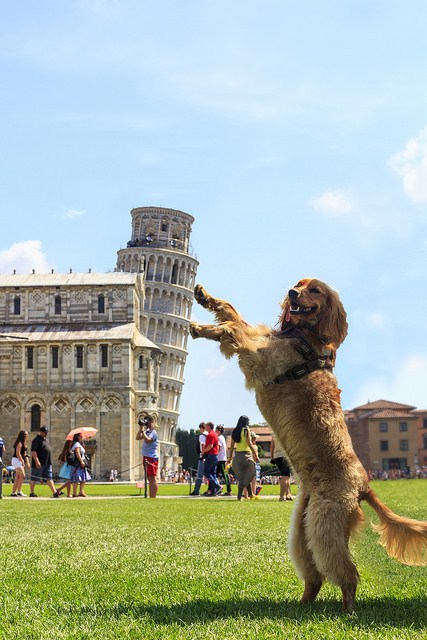 #5. I Can See The Vanilla Flavored Tower. She Nailed It.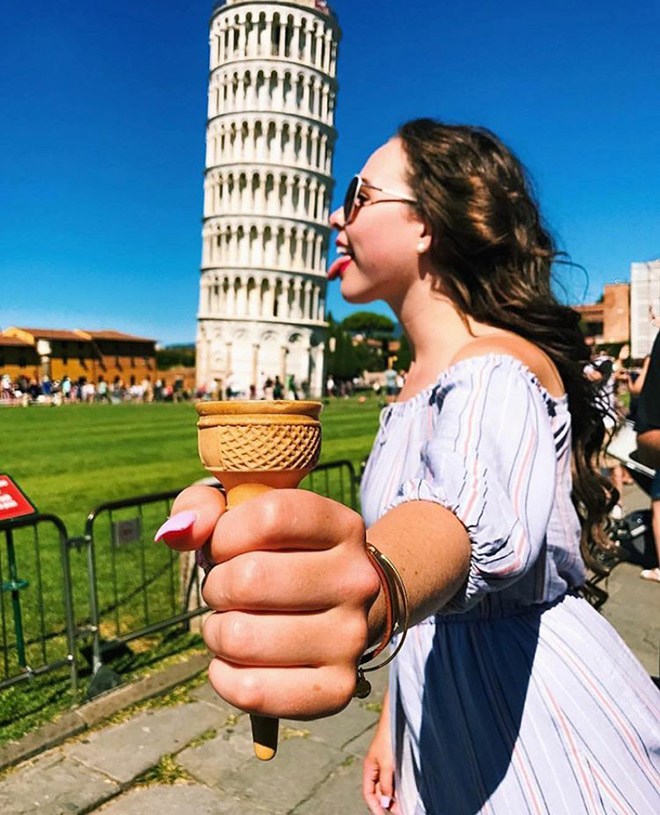 #4. He's Been Working Out Too Much. You Cannot Possibly Hold Up A Building While On A Handstand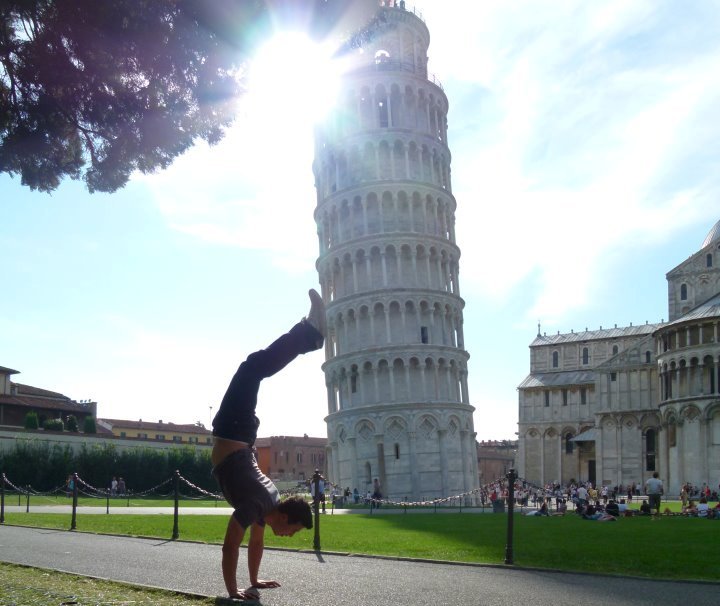 #3. Bruce Lee Has Hit The Sweet Spot! The Tower Is Falling!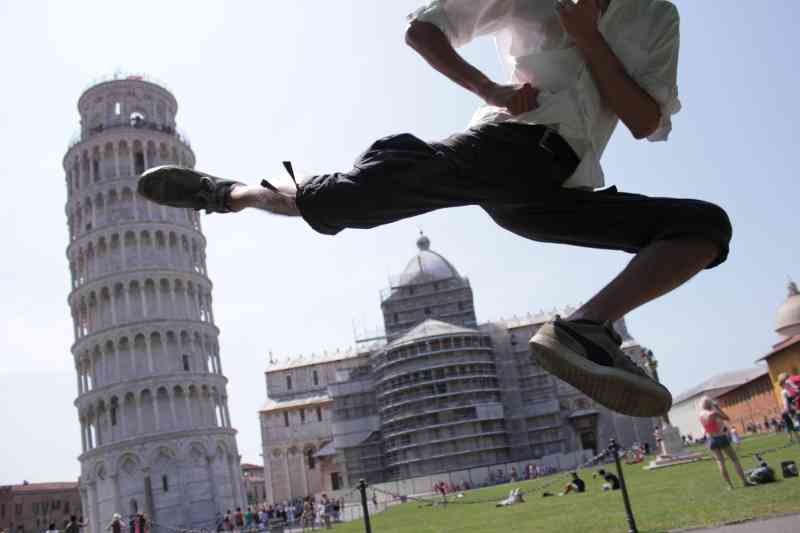 #2. Inception? A Photo of A Man Squishing The Man Who Is Squishing The Tower.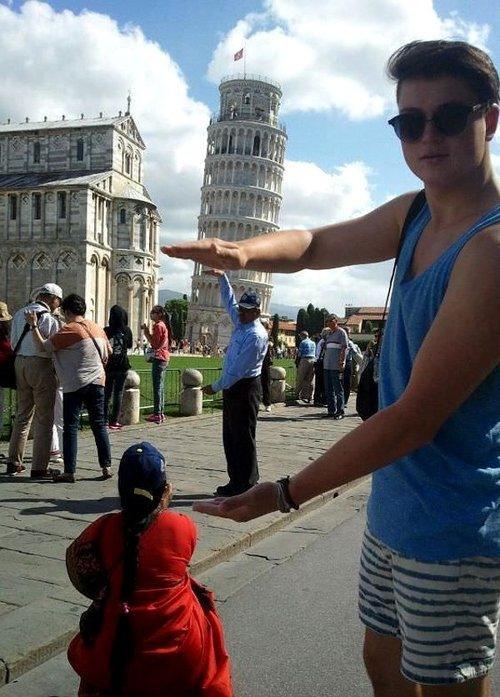 #1. Honestly This Is The Best Angle. But Where Did The Tilt Go..?