Naturally, any bride would want to seek someone's opinion when it comes to a few things concerning the wedding. She might go to her friends or family members to get some suggestions that will help her decide.
This 93-year-old bride has an important aspect of her wedding that she needs help with — her dress.
Sylvia Martin is very excited to get married to the love of her life and her long time friend, Frank. Because she wants to make the moment super special, she knows she has to pick the right dress.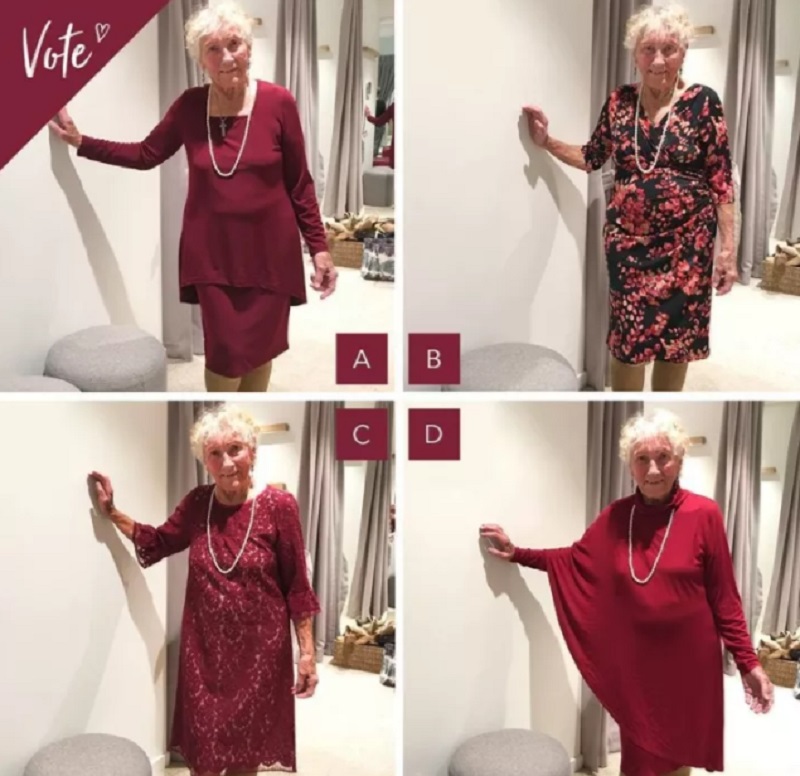 Sylvia takes to Facebook and shares four dresses she found while shopping. She wants everyone to pick their favourite so she can decide what to wear.
The first is a dress/casual chic dress that seems to fit her flawlessly.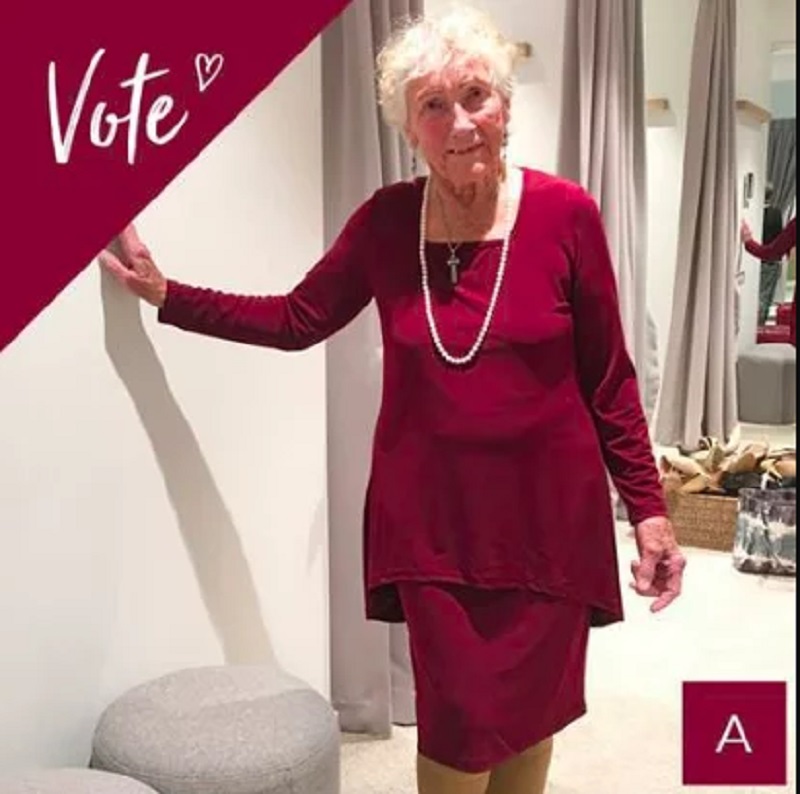 For the second, she chooses this printed floral dress. Gorgeous.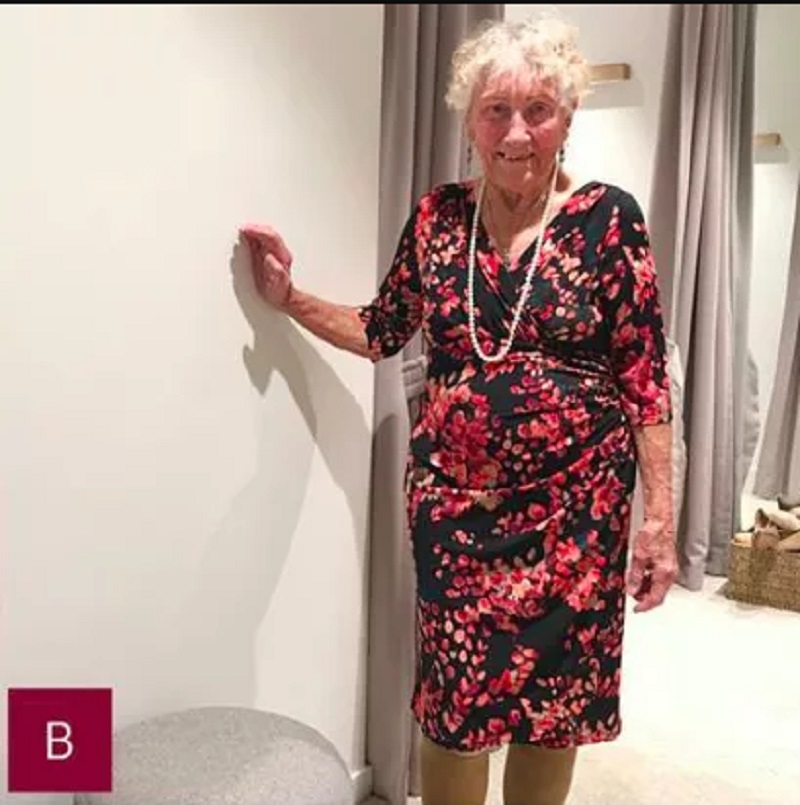 The third outfit is a simple lace dress that looks really pretty for a wedding.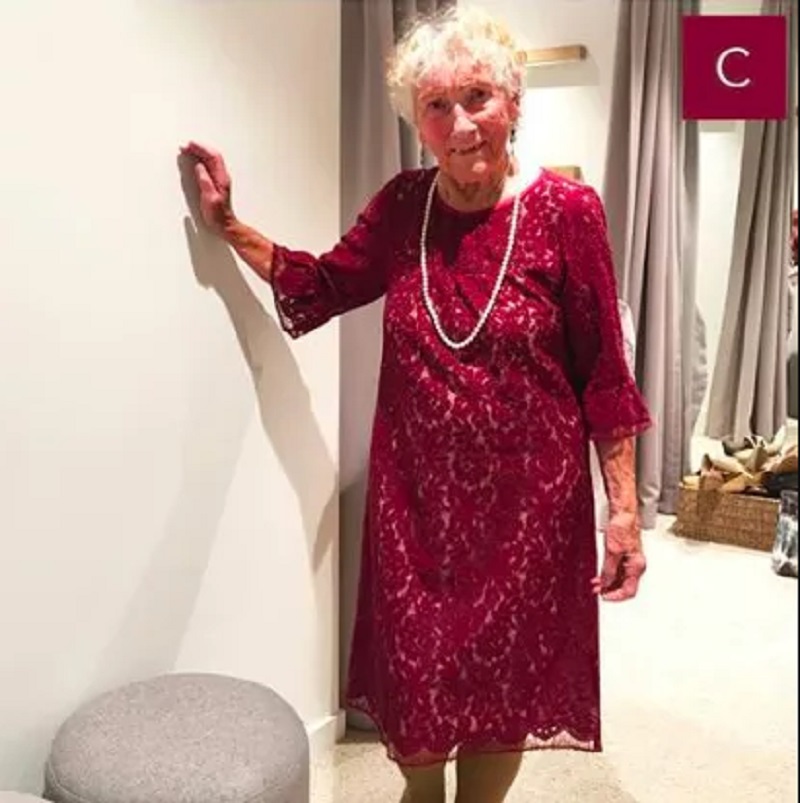 And the fourth is stylish cape dress that shows off her trendy side.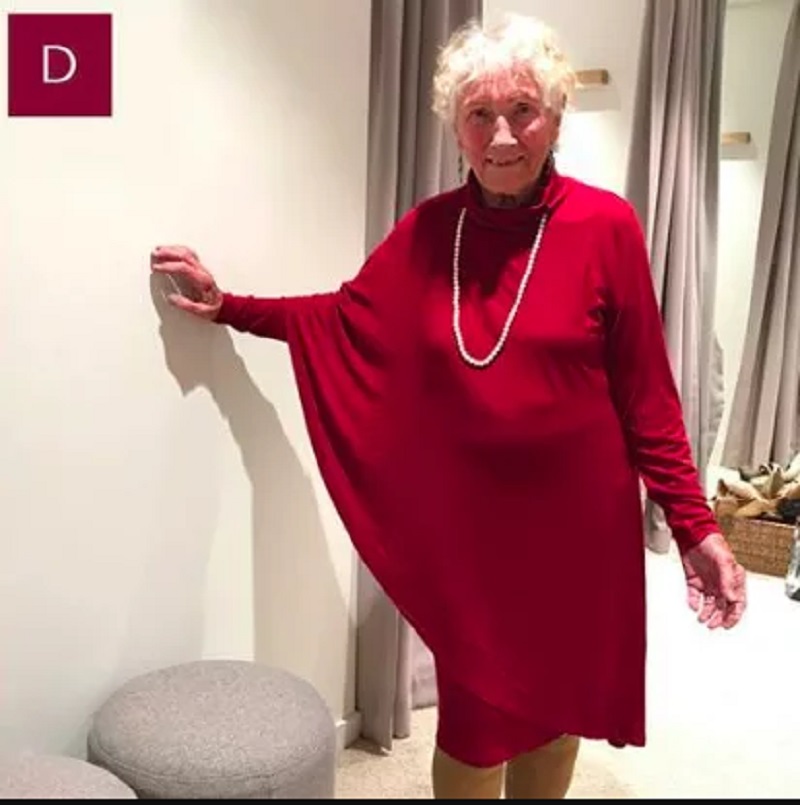 Frank and Sylvia live together in a retirement village. He had proposed to her more than once but she always refused thinking it could be disrespectful to her late husband if she changed surnames.
The Facebook post said:
"A year ago, Sylvia took ill and moved to Canberra to be near her family, and Frank thought all hope was lost. When Sylvia recovered, she found Frank, who was living in Adelaide and convinced him to move to Canberra to be with her. Frank arrived a couple of months ago and again asked Sylvia to marry him. Sylvia had learned that you can keep your own surname when you marry, and so said yes."
What a beautiful story. So, which of the dresses is your favourite?