The INSIDER Summary:
Flights to Hawaii just got a whole lot cheaper.
Travelers can fly from San Francisco or Oakland, CA, to Hawaii for as little as $344 round-trip.
Other prices include a $455 round-trip flight from Los Angeles, and a $493 round-trip flight from Denver.
For months, we've been waiting for prices on flights to Hawaii to plummet— and this past weekend, they did. Travelers can now fly to Hawaii for as little as $344 round-trip.
In June, both United Airlines and Hawaiian Airlines announced new flights to the Hawaiian islands. United increased service on 11 routes to celebrate its 70th year of flying to Hawaii, while the state's eponymous airline added three new year-round routes.
As a result, flights to Hawaii are more affordable than ever — and an all-out fare war has officially begun.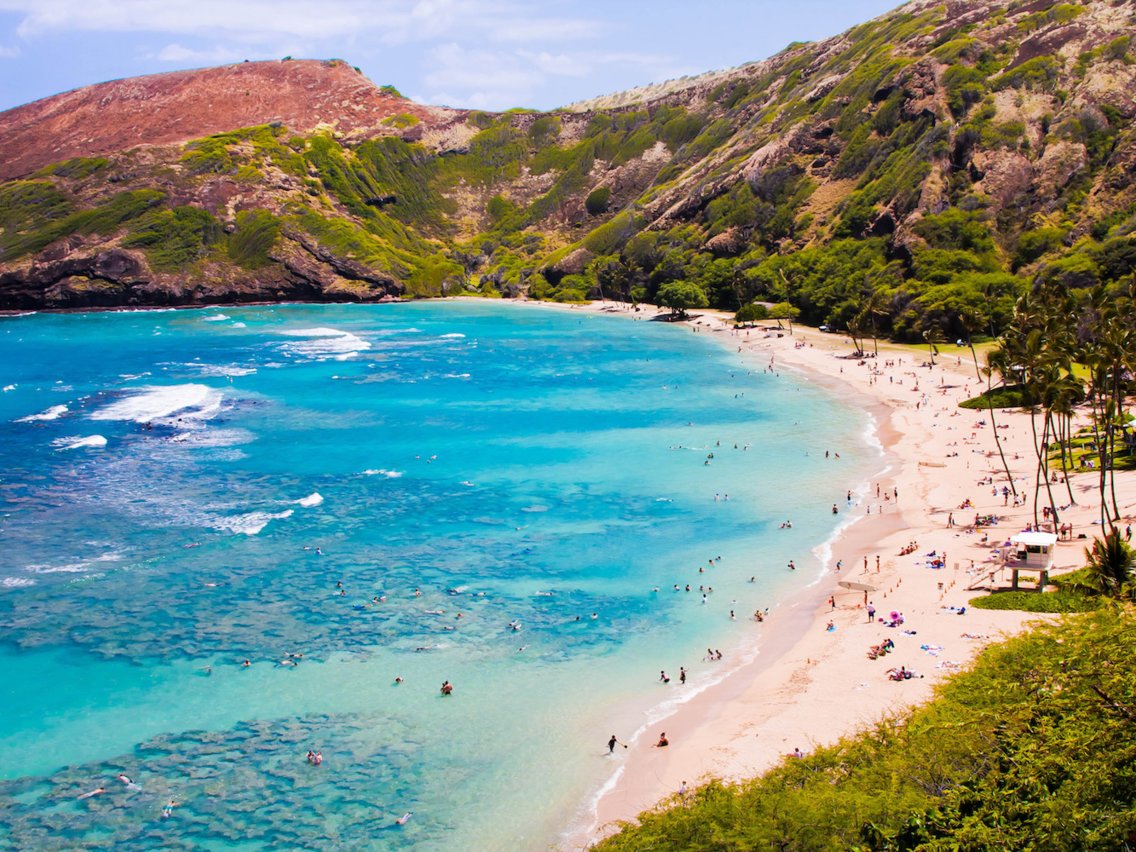 According to The Airfare Spot, cheap flights to Hawaii can now be found with Alaska Airlines and Delta, in addition to Hawaiian and United.
In September and October, for example, travelers can fly to Honolulu or Kahului from Portland for only $366 with United — and Alaska Airlines has similarly priced tickets.
From San Francisco and nearby Oakland International Airport, nonstop flights with Hawaiian are only $344 round-trip.
Flights to Maui with Alaska Airways are only $455 round-trip from Los Angeles, $493 round-trip from Denver, and $520 from Dallas.
The savings can be found all the way on the East Coast, for a still affordable $603 from New York City.
Travelers stashing Delta SkyMiles can also take advantage, with $377 round-trip flights between Portland and Kona, on the Big Island (also in September).