Superstar Gwendoline Christie recently visited Late Night With Seth Meyers to talk about what it's like being everyone's favorite Game of Thrones knight, Brienne of Tarth.
Why is she so perfect?!?!

Why is she so perfect?!?!
And, rightfully so, they talked in depth about everyone's favorite (one-sided) romance on Thrones: Brienne and Tormund.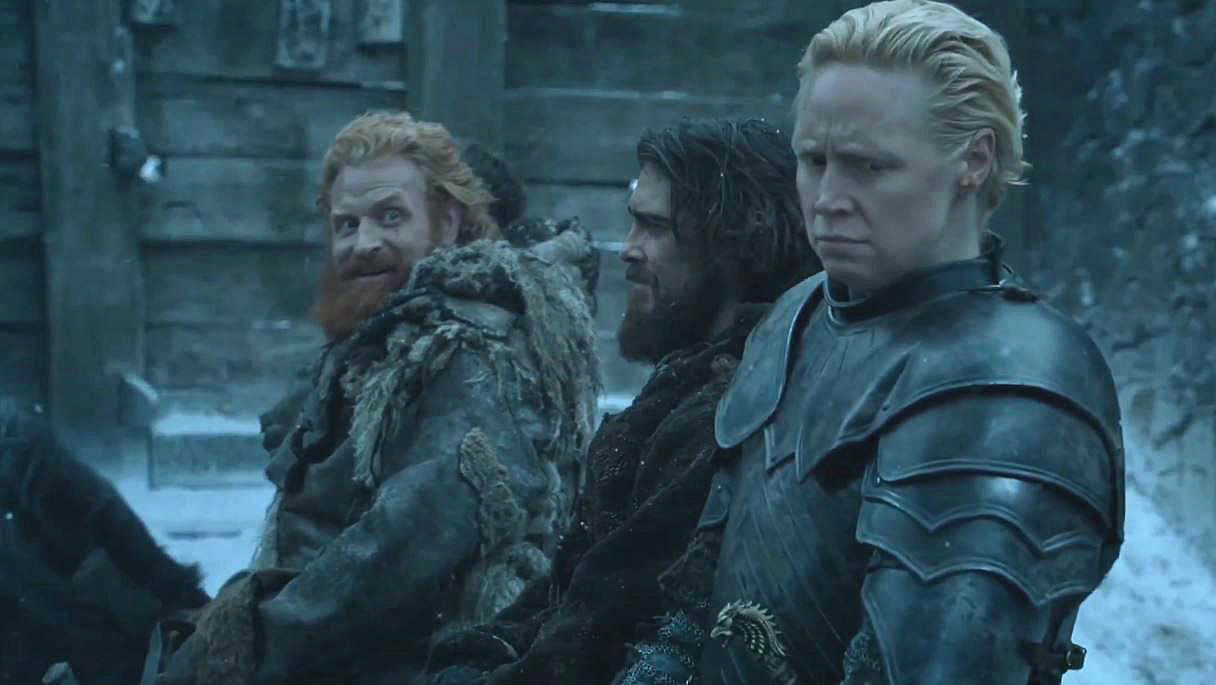 If this look doesn't melt your cold, dead heart then nothing will.
Because, while we all know the ginger-bearded Wildling babe loves to stare VERY intensely at Brienne on the show, it turns out actor Kristofer Hivju (IRL Tormund) really loves to creep Christie out between takes too!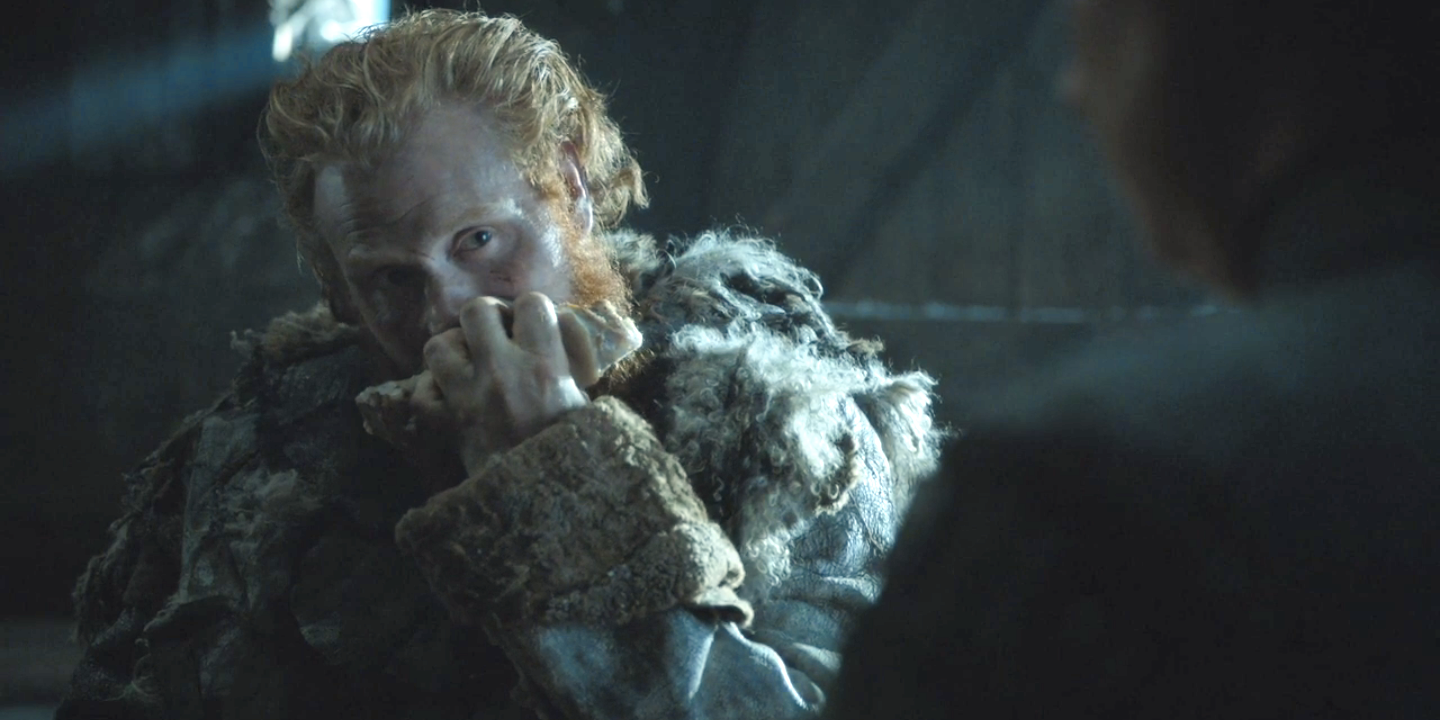 Like, he legit just does this while they're all hanging out in a pop-up tent.


LOL.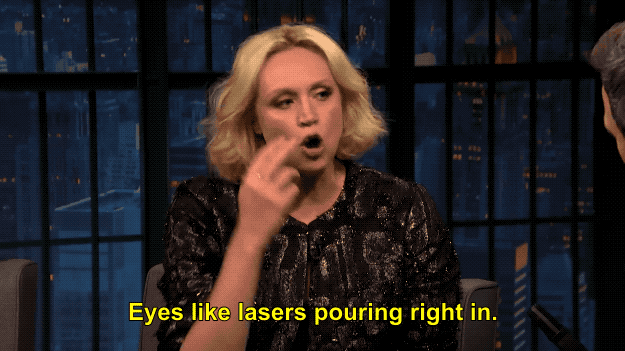 And Christie further explained that she was not prepared for any of this.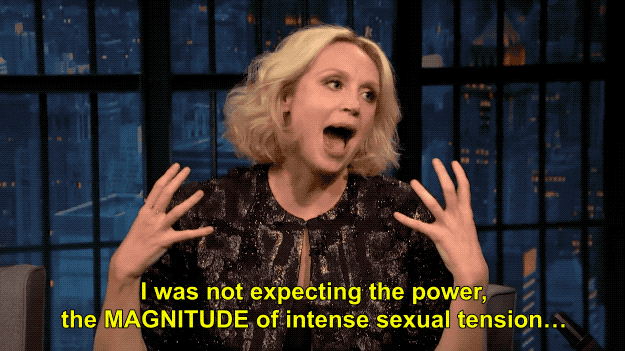 Because, in the script, it simply said, «Tormund gives Brienne a look.» Which makes Tormund's (improvised) love for Brienne about 1,000 times better!
God bless Kristofer Hivju and his sandwich-lovemaking ways.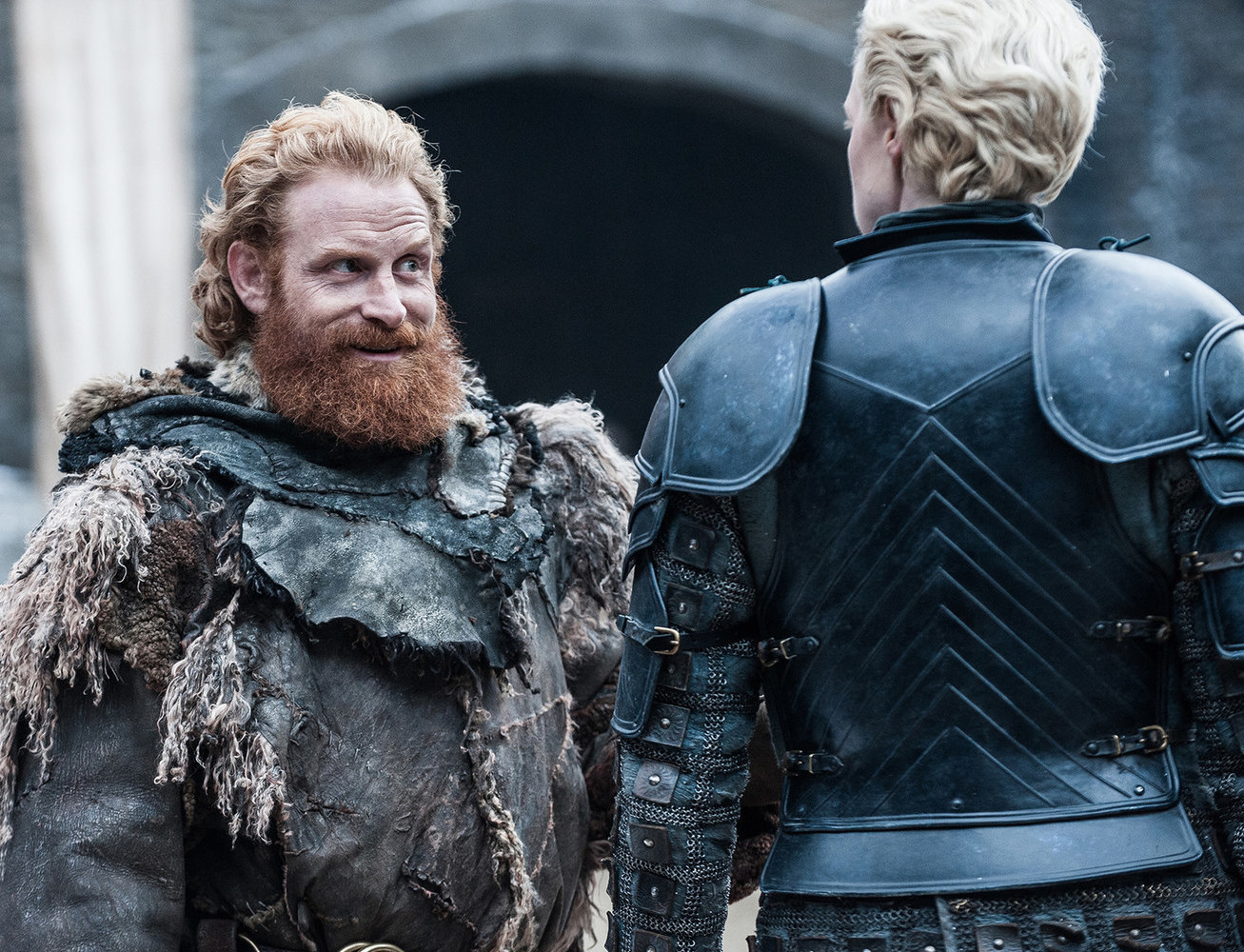 Let's just hope he makes it out alive from the Wall and back into Brienne's arms so they can make those great big monster babies that conquer the world.