How many of you remember Shakira Caine who represented Guyana in Miss World 1967? Some folks called her the "Guyanese Goddess"!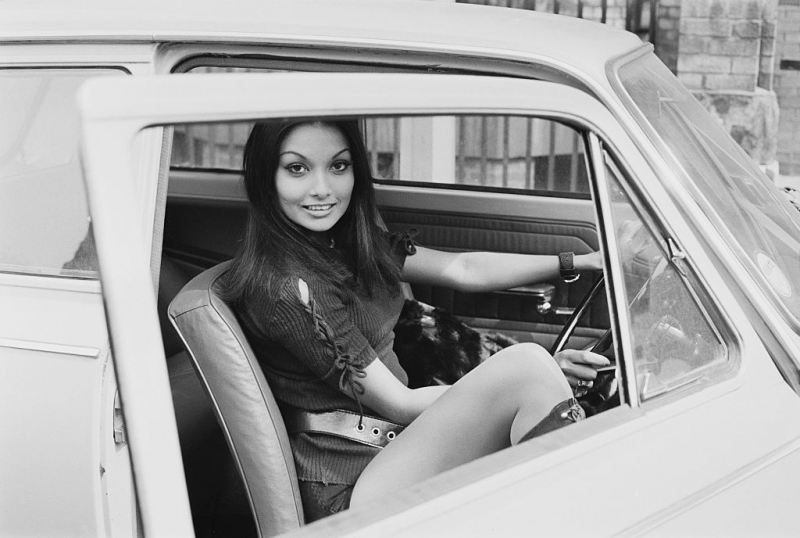 Still making fabulous fashion choices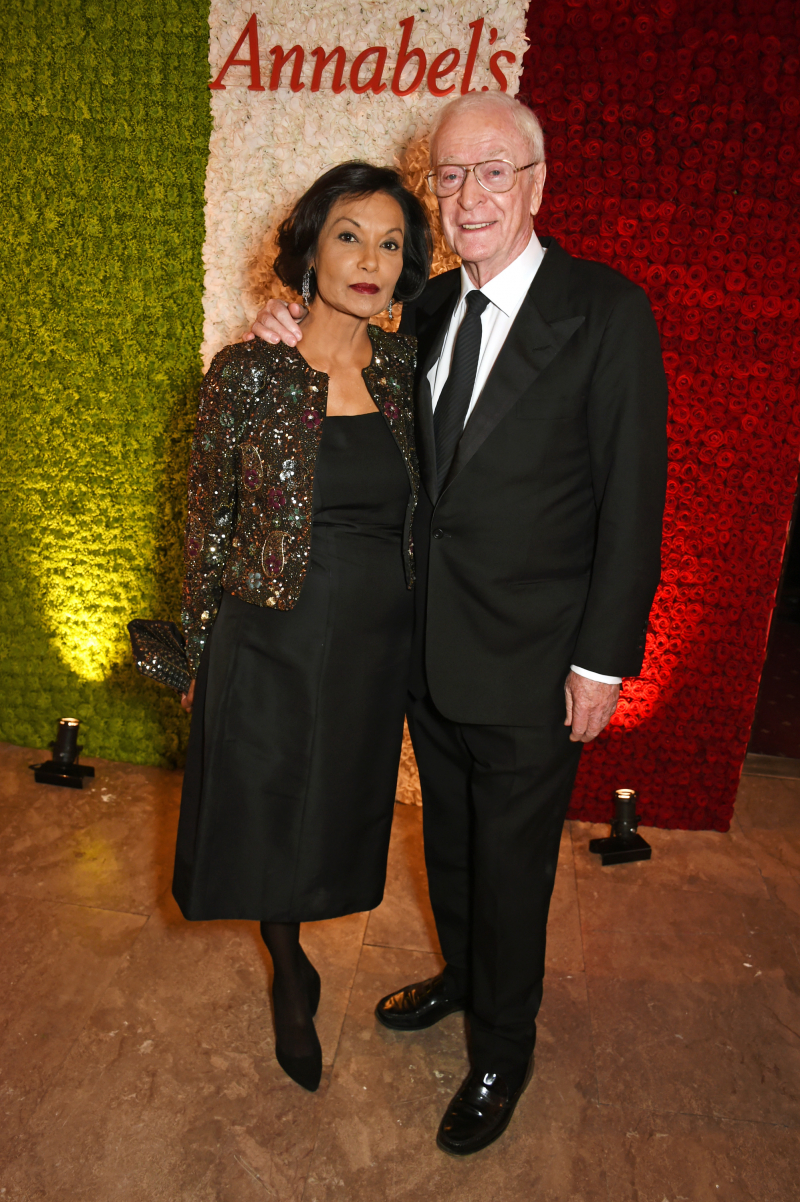 The International Best Dressed List was founded by fashionista Eleanor Lambert in 1940 as an attempt to boost the reputation of American fashion at the time. And Shakira has been on that list since 1991! It's in the genes.
Shakira Caine was born in Guyana to a Muslim family. The daughter of a dressmaker, she aimed to follow in the footsteps of her mother and become a fashion designer.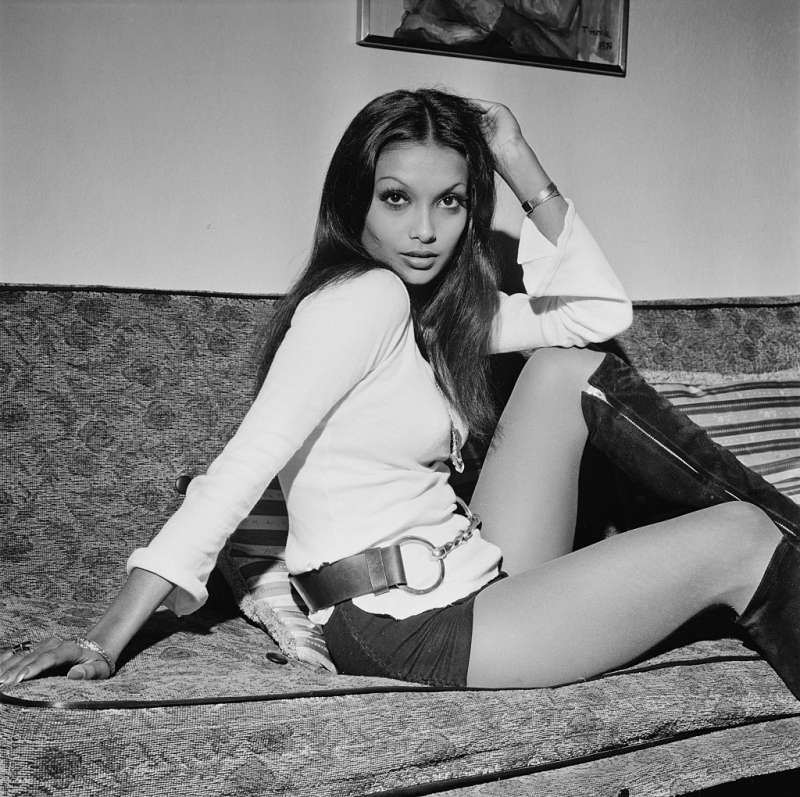 Always interested in fashion and drawing on her mother's career as a dressmaker, Shakira began to design clothes and jewelry, which is now sold in major department stores throughout the UK and USA. Shakira's creativity has expanded to include painting, and her work has been auctioned for charity.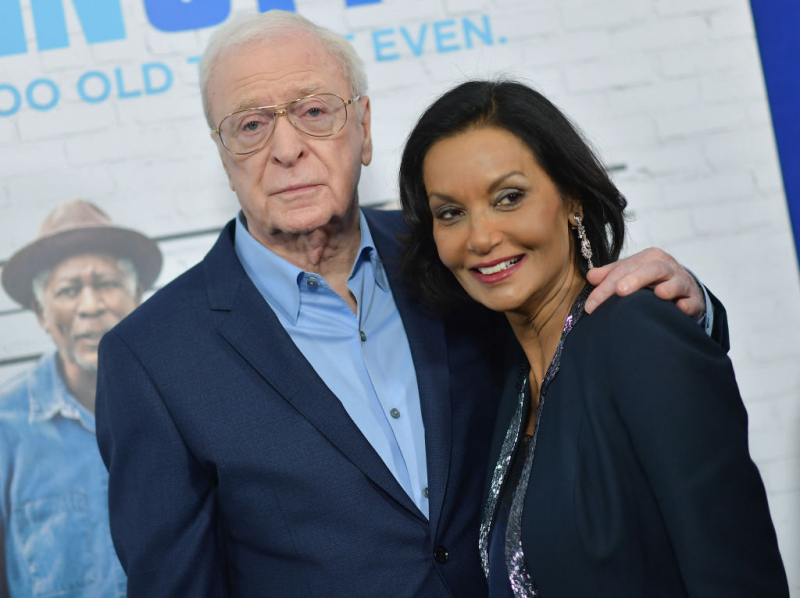 Age is really just a number
She is celebrating 71 years. While working as a secretary, she was urged by her employer to enter the Miss Guyana contest, which she won.