Princess is a lovable bulldog and this animal has spent nearly 1,000 days in search of a home. Her rescuers have done their absolute best to provide her with a forever home, but she has continued to bounce between kennel life, failed adoptions and various foster homes. She now lives in a boarding facility, where she receives plenty of hugs, love and treats from the concerned staff members who have taken a shine to her.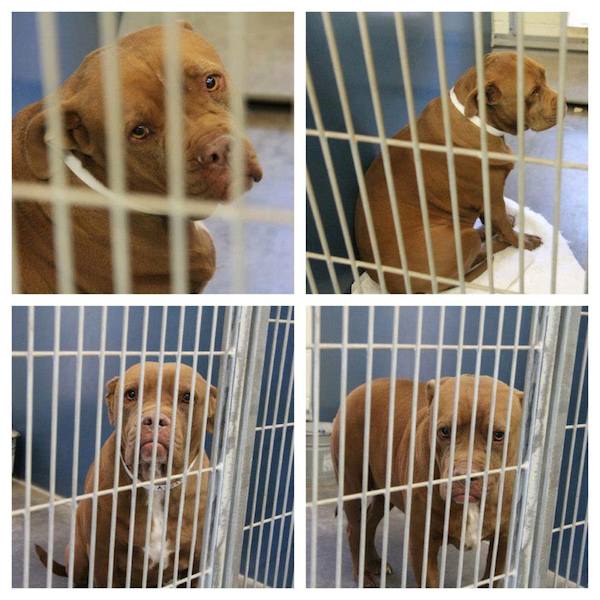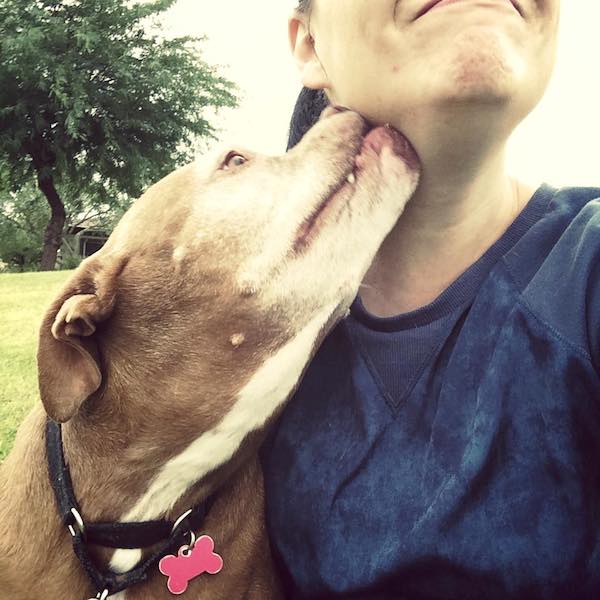 But this is certainly no substitute for a truly loving home. Princess is starting to become depressed because of her constant upheaval and the fact that she can't find a family that is able to offer her the stability she craves is starting to wear on her. She was first handed back over to the shelter back in January of 2013, as her family was on the move and did not wish to take the dog with them.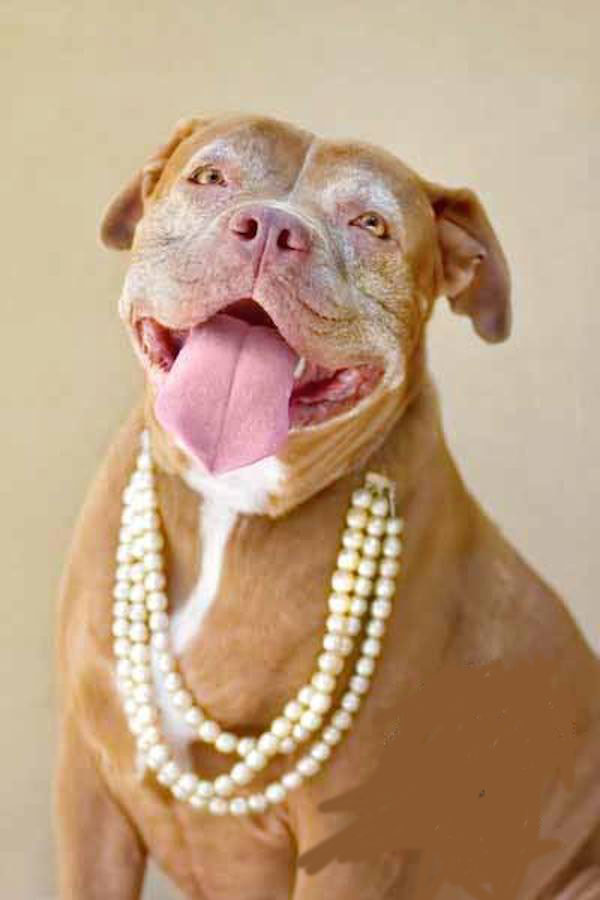 Princess was placed on the shelter's kill list right away because of her advanced age and if not for the efforts of a shelter worker named Elena, who decided to rescue her, it is likely that the dog would have been euthanized. Once she was placed in Elena's care, her true personality came out and the dog is said to be as friendly and loving as they come.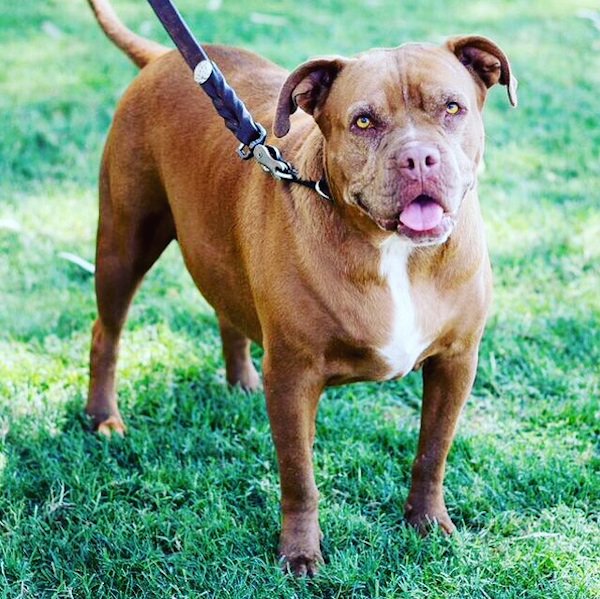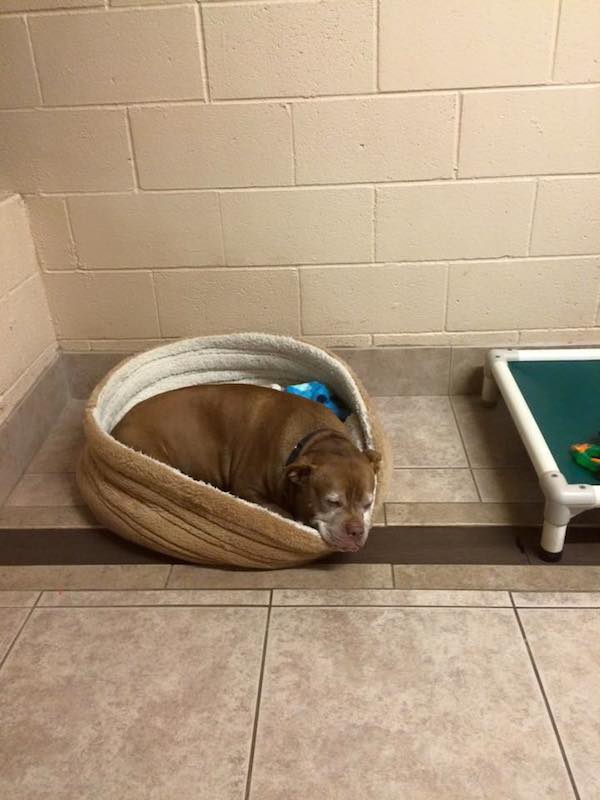 She loves people more than anything and while she does enjoy going outside to play when she has her typical bursts of energy, Princess is also what you would call a couch potato. Meal time is her favorite time of day, except for when she receives visitors. She loves food so much that she would do anything for it and we can certainly relate to this impulse.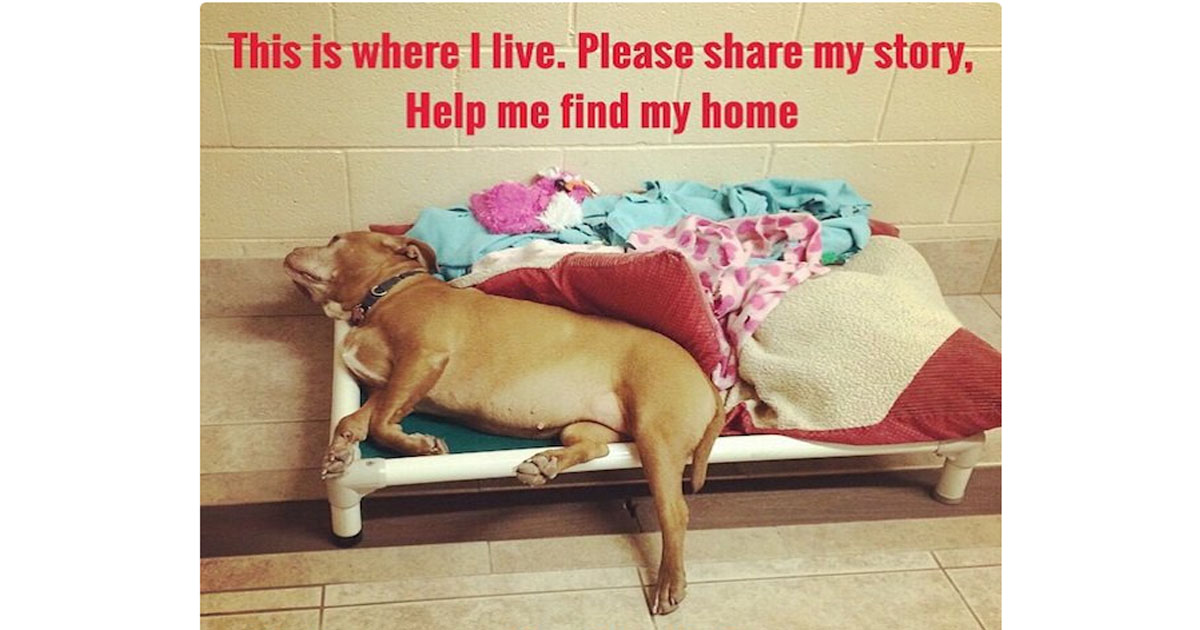 Elena was unable to keep Princess and while she can still keep an eye on her during the time that she spends at the facility, Princess' depression has caused to her to become melancholy. The shelter continued to focus on spreading the word and at long last, Princess was adopted by a couple who was truly able to keep her happy and satisfied this time.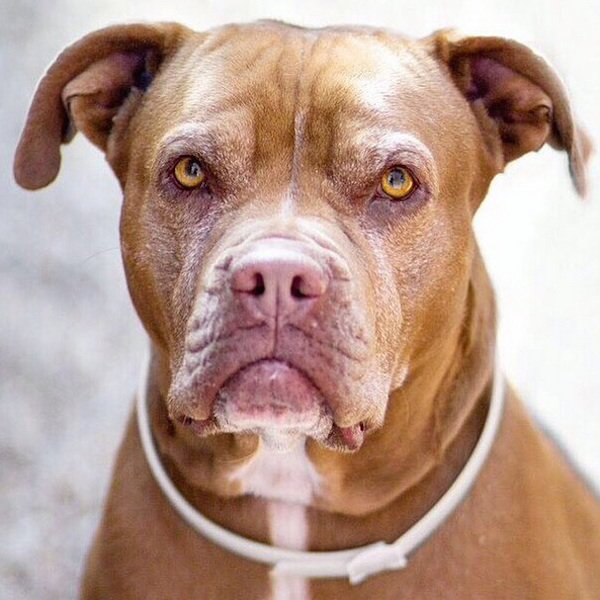 UPDATE: This story is proof that perseverance pays off and while we wish that Princess had been able to find that special family earlier, better late than never, right? We are overjoyed to find that Princess has finally received the well deserved happy ending that was always coming to her.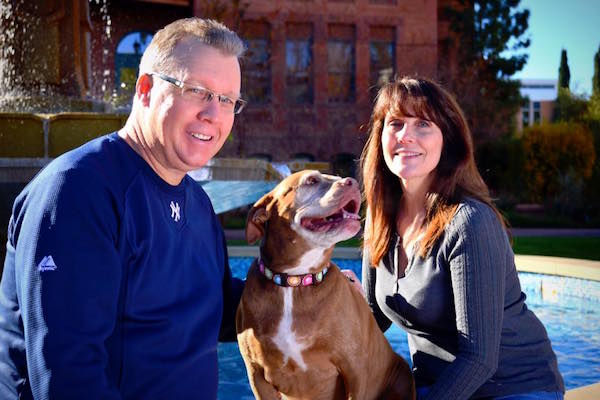 Please Liked Video this happy tale with all the animal lovers that you know.