These words are the best to describe a special bond between Ellen DeGeneres and Portia de Rossi. They are probably one of the most iconic celebrity couples in Hollywood. But it appears they both suffered a lot of troubles before they finally got together.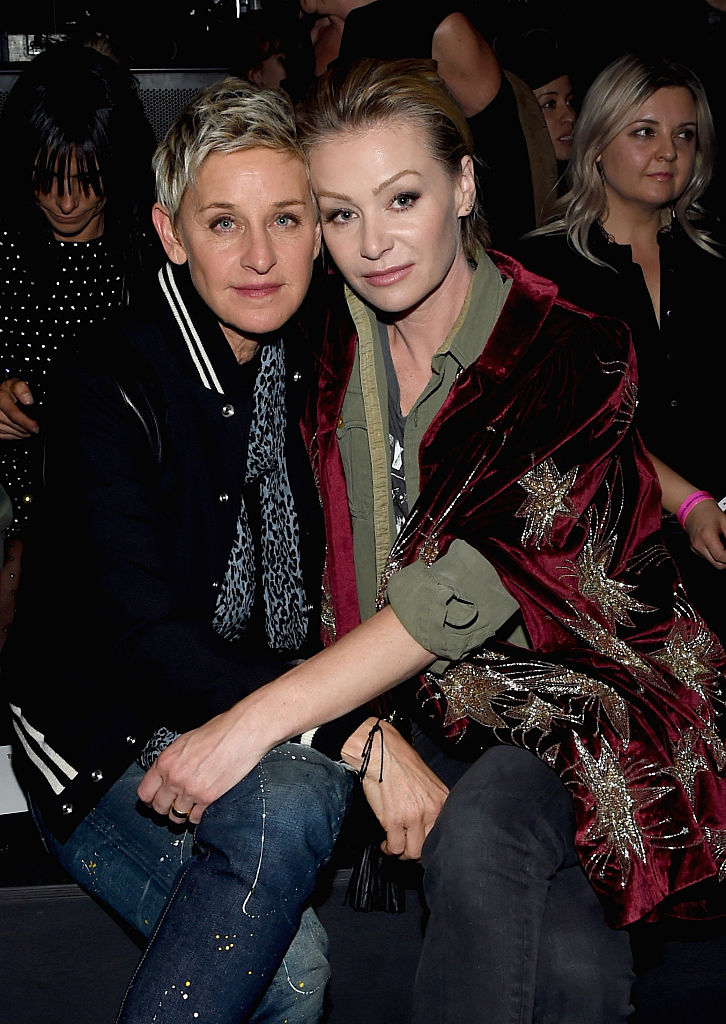 Ellen DeGeneres and Portia de Rossi's love story
Who doesn't know the popular host-star, Ellen DeGeneres? Thanks to her incredible sense of humor and self-irony, Ellen has become a world-favorite TV host for millions of fans all over the world. But despite her success in career, her personal life was troubled.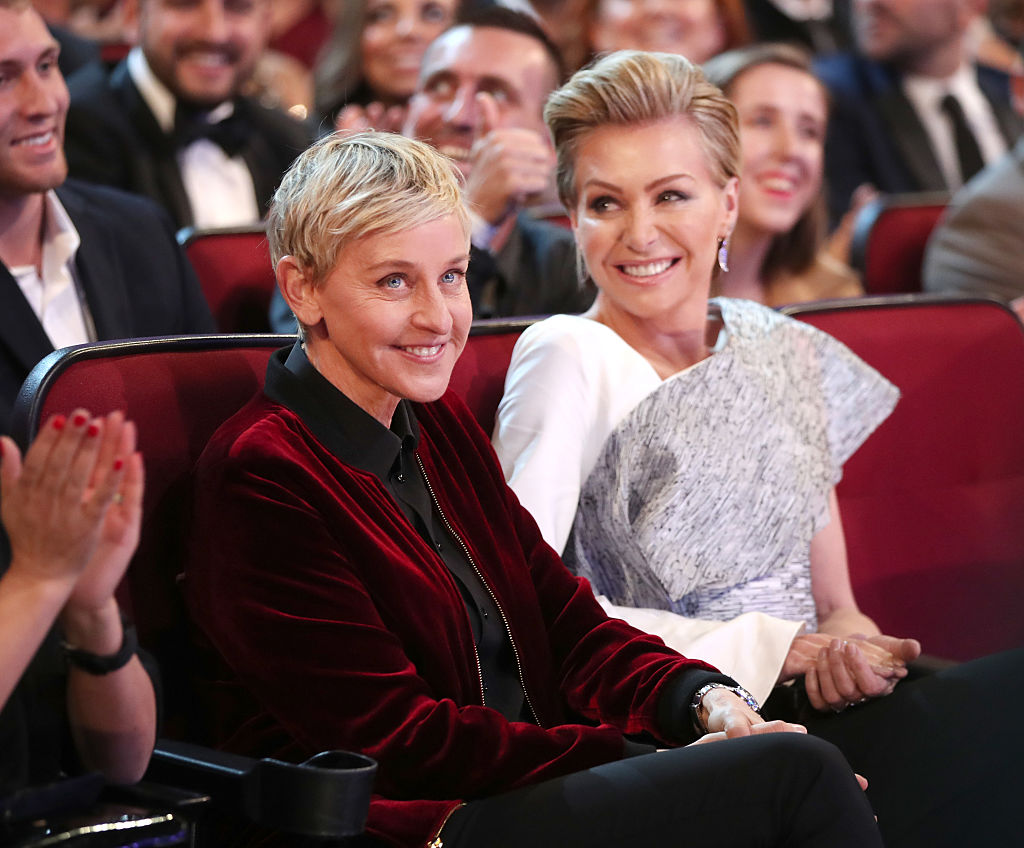 Ellen had to go through a difficult period in her life when she revealed her sexual orientation. But everything completely changed when DeGeneres met the love of her life, Portia de Rossi.
I've known in every cell of my being that I'm with somebody for the rest of my life.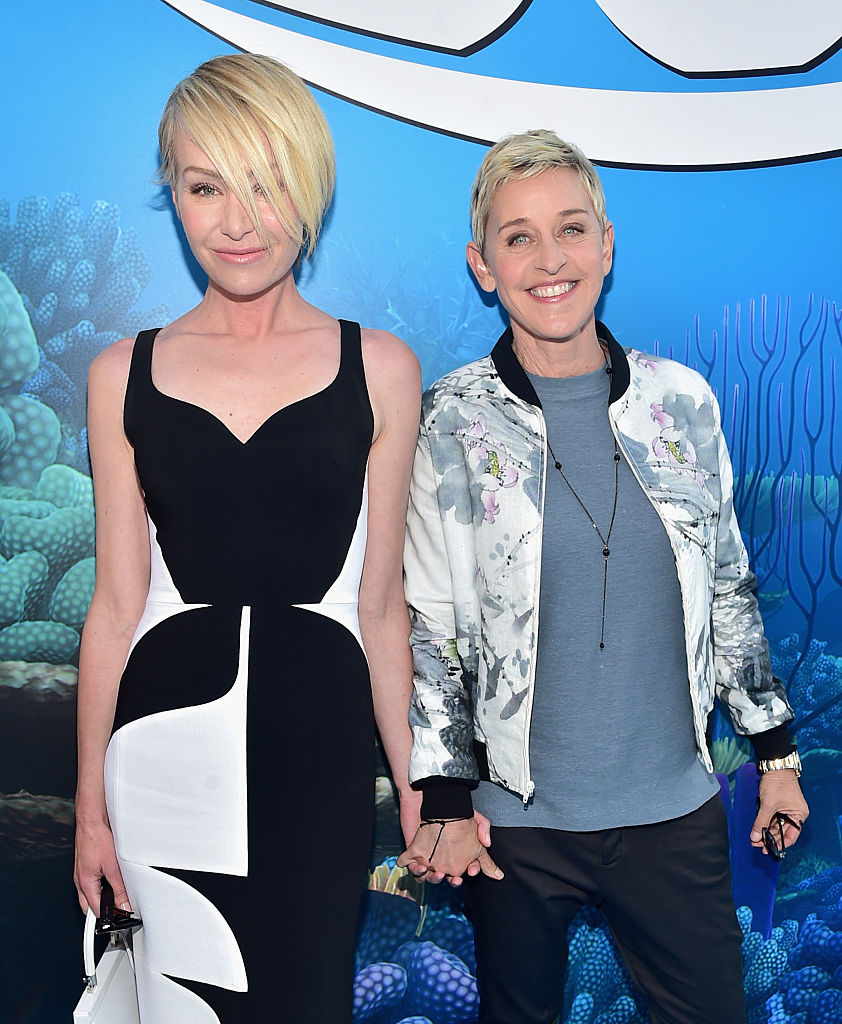 Portia is a talented actress, best known for her roles in Arrested Development. The lovebirds first met at one public event. Later, de Rossi told Oprah Winfrey during her interview:
I knew Ellen was the one when I first laid eyes on her, but it took me three years to actually tell her how I felt about her.
The stars started dating in 2004. Four years later, they announced they were going to get married.
First, Ellen and Portia were going to arrange a private celebration, but then, the couple changed their plans. Ellen confessed it was very important to her to be legally married and invite their friends to share that happy moment with them.
Anybody who's married knows that there is a difference. There's an anchor, there's a safety. I'm going to be with her till the day I die and I know that.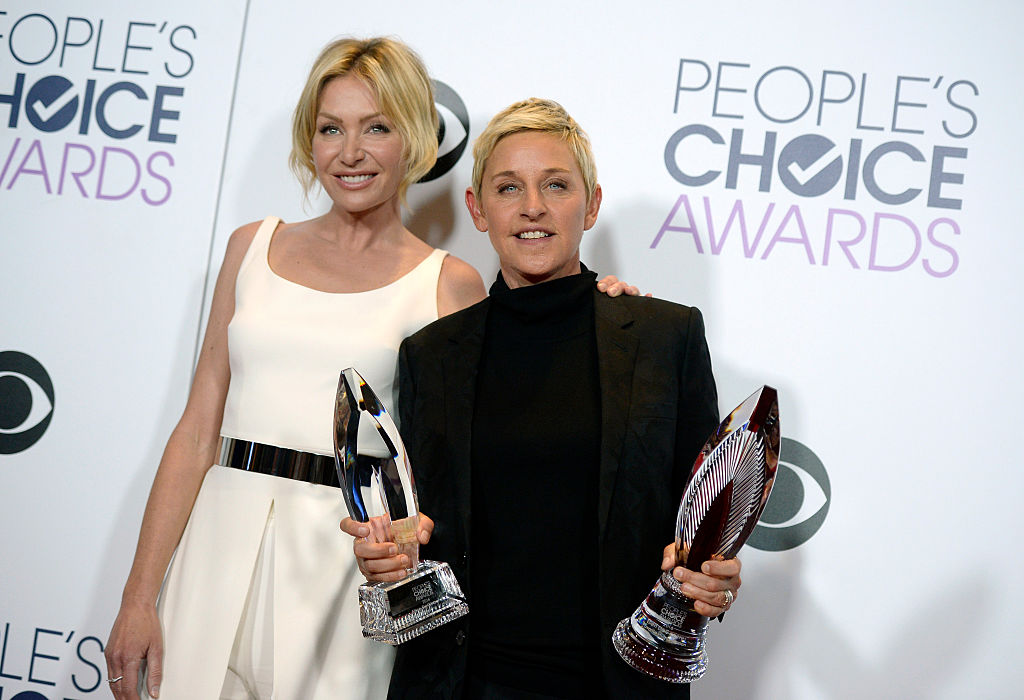 After almost 10 years of marriage, Ellen still says she is the luckiest woman on Earth because she has Portia in her life.
I am so grateful for the love in my life. Not everybody finds that.
DeGeneres calls Portia her best friend and her biggest supporter in life. In her turn, de Rossi confessed she has changed so much since she met Ellen. She said:
Ellen has taught me that the softer you are and the more you allow people into your life and into your heart, the happier you are and the more valuable you are to other people.

In August 2018, Ellen and Portia will celebrate their tenth wedding anniversary. Their beautiful story proves that true love has no boundaries.