When Elvis Presley died in August 1977, he left behind a wife, Priscilla and their only child, daughter Lisa Marie, to carry his legacy.
Lisa Marie was only nine years old at the time of her father's demise, so the King of Rock and Roll never had the chance to meet his grandchildren. However, if he did, he would do a double take because his grandson looks just like him!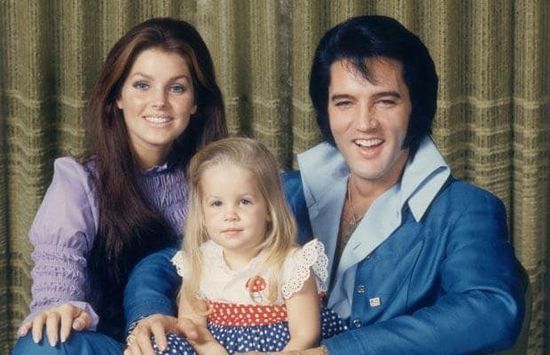 For most of her younger years, Lisa Marie spent a lot of time in the limelight. She was a fixture on the Hollywood social circuit throughout the 80s, and that's when she met the men she ended up marrying, including Michael Jackson, Nicholas Cage, and musician Danny Keough.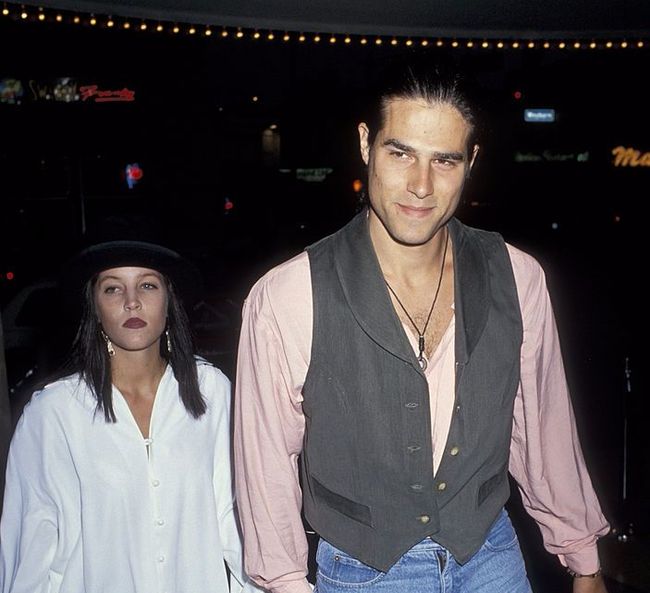 Keough, was Lisa Marie's first husband and the father of the two oldest children. The pair got married in 1988, and welcomed their first child, actress and model Danielle Riley, the following year. The couple's son, Benjamin, was born in 1992, just two years prior to their divorce.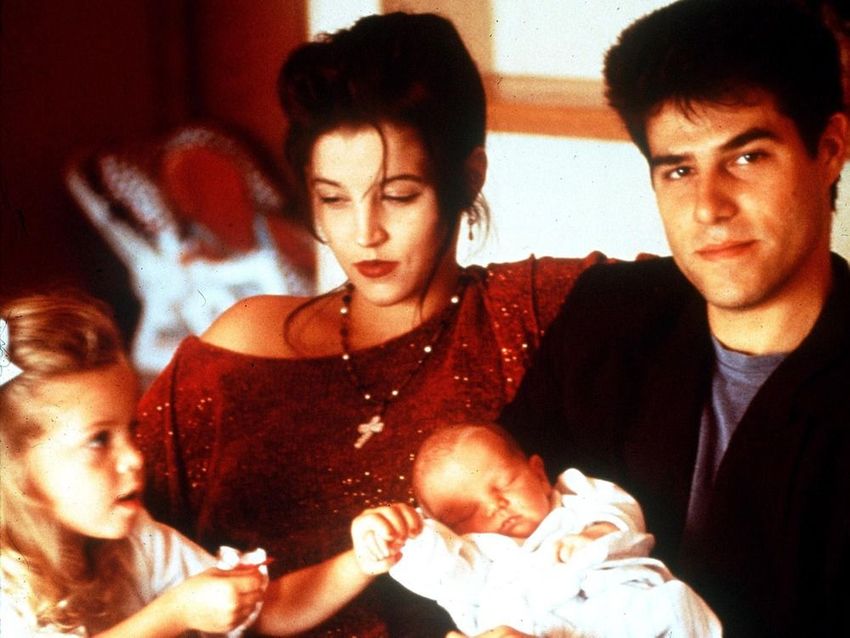 Knowing the pressure and lack of privacy that comes with living under the watchful eye of the public, Lisa Marie opted to give her children a different upbringing by raising them out of the spotlight.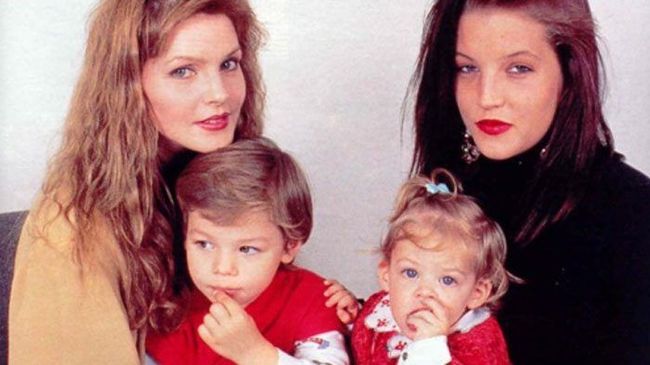 The children would occasionally be spotted in paparazzi photos alongside their mom, grandmother or Lisa Marie's husband at the time, Michael Jackson. So we didn't always get a chance to properly gauge what Elvis's grandchildren actually looked like.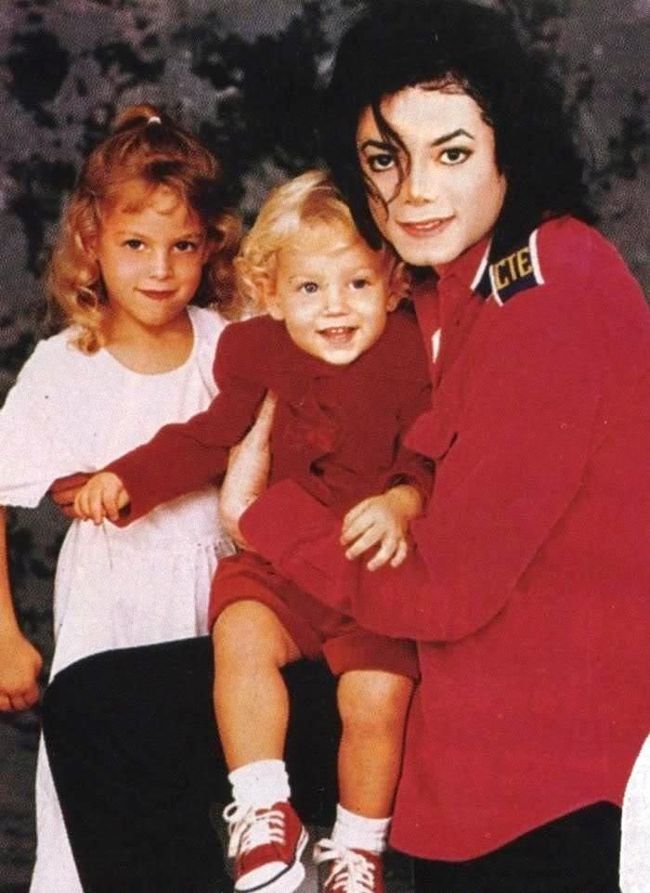 It wouldn't be for another few years until Danielle, who goes by Riley, and Benjamin started to make public appearances.
More recently, 28-year-old Riley has been in many blockbuster films, including Mad Max:Fury Road, The Girlfriend Experience, and Magic Mike. She even earned a Golden Globe nomination for one of her roles.
Benjamin, on the other hand, has been working on making music, and even scored a $5 million record deal at one point, however, there is something else about him that has people turning their heads: his uncanny resemblance to the late Elvis.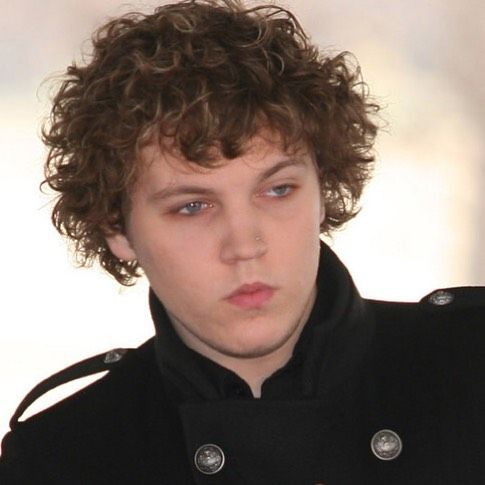 Although the 24-year-old aspiring musician did not get his famous grandfather's dark locks (Benjamin is a natural blonde), he definitely inherited Elvis's famous pout and baby blue eyes.
Even his mother admitted that she sometimes gets «overwhelmed» when she looks at Benjamin because he reminds her of her father.
«He does (look so much like Elvis)!» Lisa Marie told CMT back in 2012. «He was at the Opry and was the quiet storm behind the stage. Everybody turned around and looked when he was over there. Everybody was grabbing him for a photo because it is just uncanny.»
Not convinced? Just look at the side-by-side comparisons below: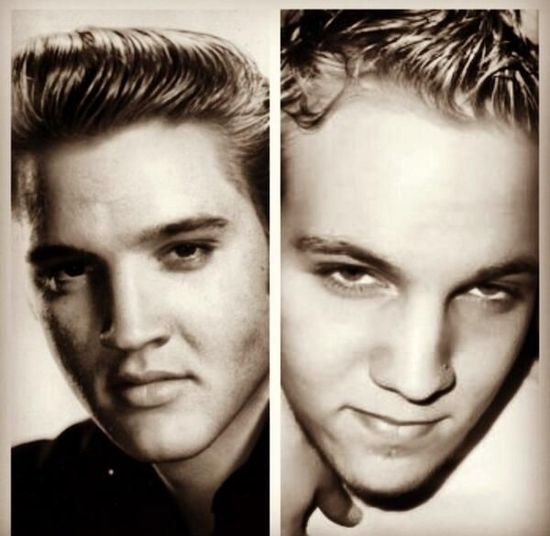 Elvis definitely had some strong genes, and they've been successfully passed onto the next generation.
Benjamin continues to maintain a low public profile, but we can't wait to hear all the music he has been working on because we're wondering if he also has a voice like his grandpa.
Do you see the family resemblance?