Several months passed with one dad (known as the Angry Grandpa) believing he was house hunting with his son Michael and his love Bridgette. Grandpa was transparent with how he felt about each home they toured, and when the young couple brings him into their final choice of home, he completely speaks his mind. Observing each room of the house, Grandpa finds that it's not just suitable for the young couple, but there are several things he likes himself. All of his comments of approval had to be music to Michael's ears, because he had a huge surprise in the works.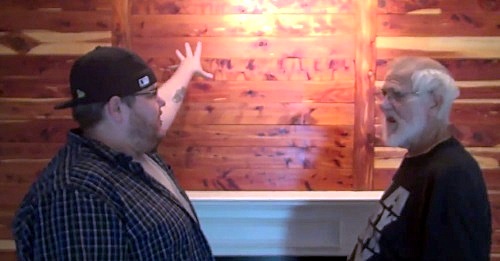 It didn't seem suspicious at all when Michael showed his dad what he believed to be the couple's new house. In reality, it wasn't Michael and Bridgette's new home, but they saved all of the important details for the big reveal. Not knowing how Grandpa would react when they gave him news that would change the rest of his life, they decided to ease into it a little by showing him around. This was a tour he will never forget.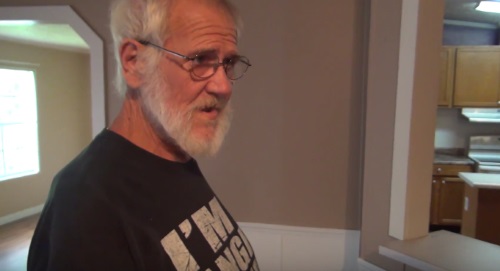 Touring houses for months was certainly a clever disguise to cover up the fact that Michael and Bridgette were actually getting this house for Michael's dad. They knew time spent searching would be worth it as long as they were patient, and Angry Grandpa — he would have never guessed! By his reaction in the emotional video below, you can see how worth it it was to take the time to find his perfect dream home.