10 years ago, the world lost a talented actor and just a handsome fellow, Heath Ledger. His breakout roles in 10 Things I Hate About You and The Dark Knight made Ledger a true heartthrob for millions of women all over the world.
To honor this great actor, we want to recall the things we adore about Ledger.

His great talent
Ledger was known for bringing a commitment to every role he played. He loved acting. Moreover, he had a passion for this. Ledger was trying to make his every role different from the roles of other actors, and to add his own creativity to every part he played, he did everything.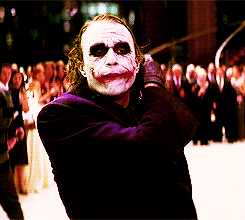 His generosity
Ledger's close friends said he was always ready to give a helping hand to anyone in need. Rose Byrne once commented on him:
There was an open-door policy, he always helped, and he would always pay for everything.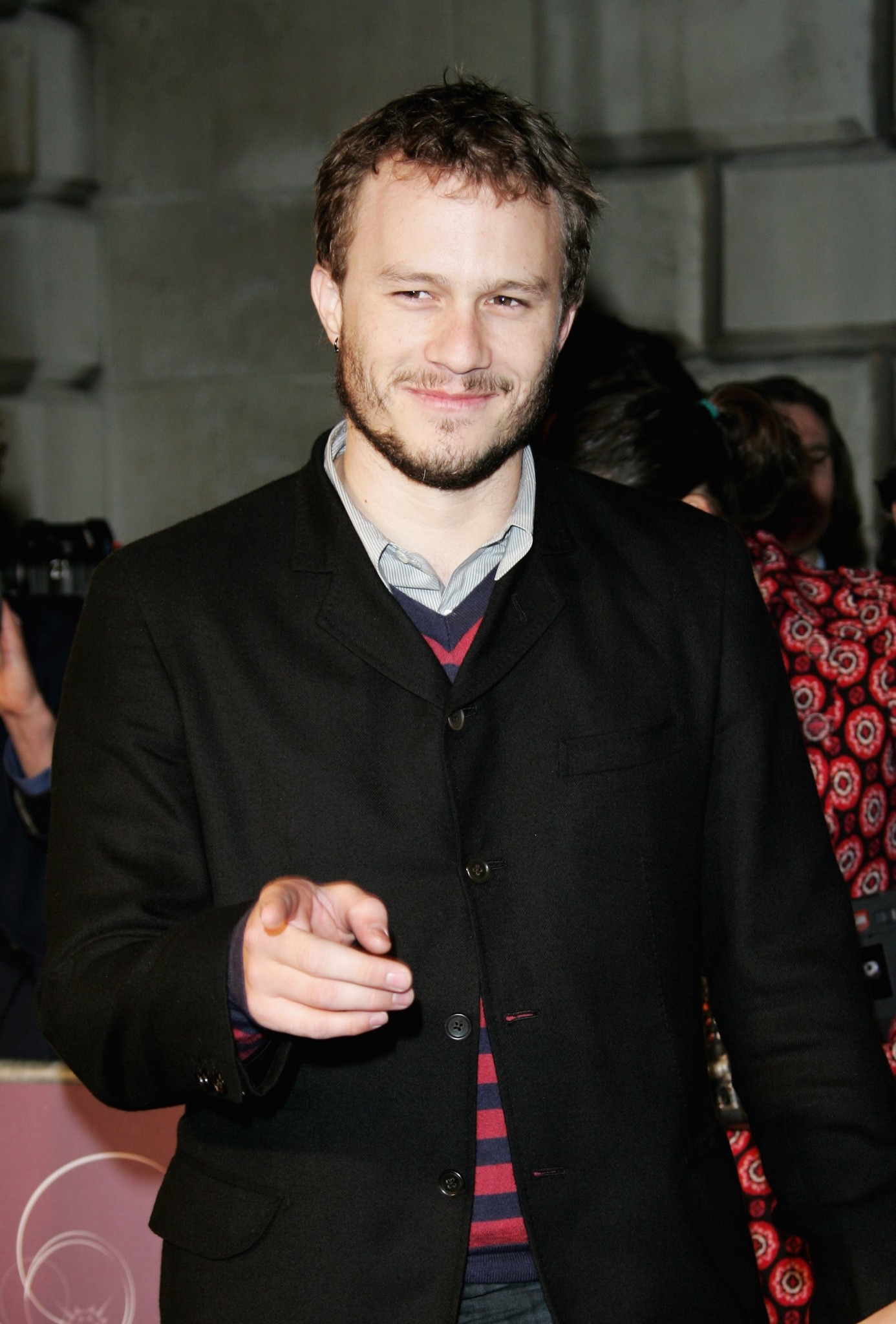 His dignity
Several times, Heath even turned down roles he felt were destined for other actors. The late star explained it in the following way:
If I feel it's not for me, I won't be taking someone else's dream away.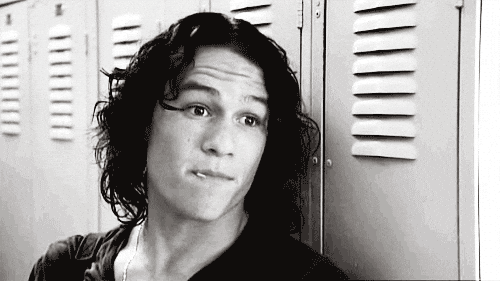 His relationship with daughter
Ledger felt very comfortable with kids. When his daughter Matilda was born, Heath dedicated all his time to his little angel. The actor's friends said about him:
You don't see men acting so comfortably with their kids. It was amazing.
His passion for acting
People who worked with Ledger called him a true perfectionist who clearly had a lot of respect for his characters. He liked to dive into his characters and tried to make viewers believe in what a movie says.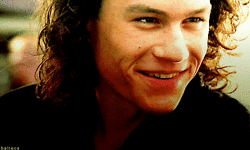 Tribute to the late star
A lot of celebrities and fans around the globe remember Heath Ledger and pay tribute to the late star on the 10-year anniversary since his demise.
Ledger's close friend, Busy Phillips, told about him:
I was just driving and I was thinking about my friend Heath who died 10 years ago and this song came on, 'Time to Pretend'. I just thought he would have liked this song. And for some reason, every time I hear this song … it made me think of him.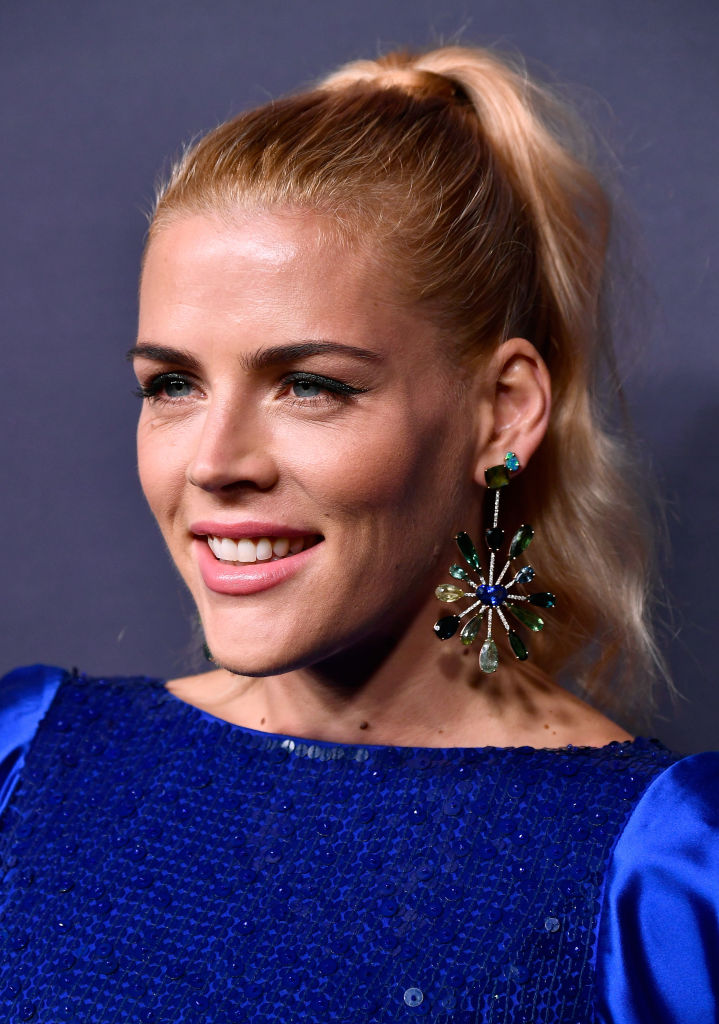 Jake Gyllenhaal recalled his friend and Brokeback Mountain co-star:
He was just an incredible force and is still missed.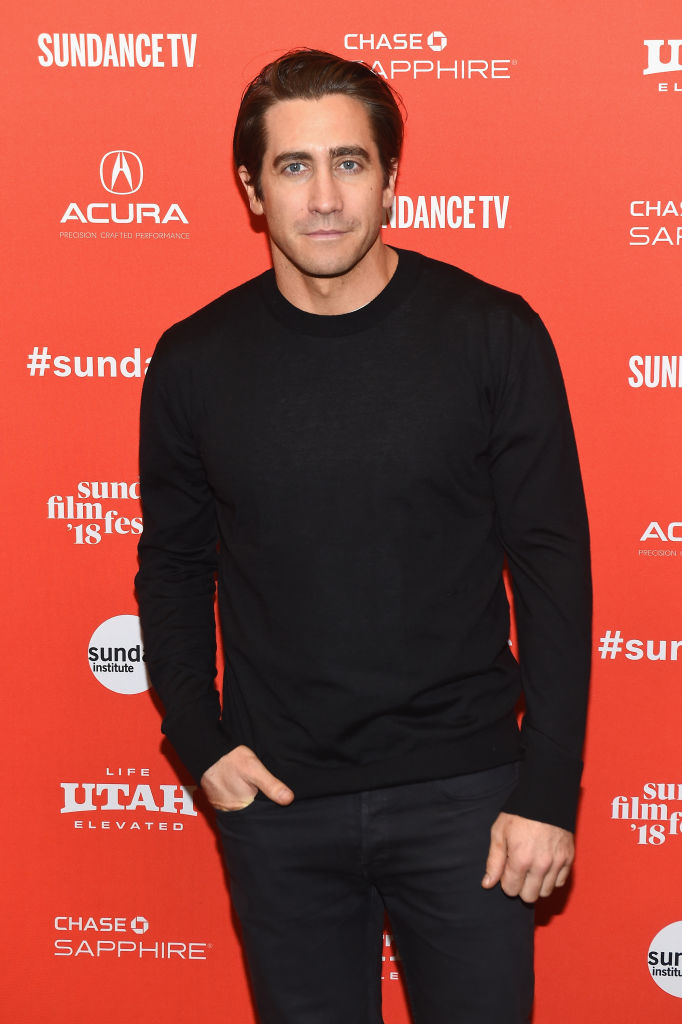 Lily Cole, who starred alongside Ledger in The Imaginarium of Doctor Parnassus, wrote on her Instagram:
I can't believe it's ten years since the world lost this most beautiful spirit. Heath was so funny, so kind… I feel lucky to have known him and join the list of so many who miss him.

People of the world miss this eminent actor. Heath Ledger was a true legend of the entire generation and a perfect example to follow for other performers.