If we've learned anything about Carpool Karaoke with James Corden, it's that literally anything can happen!
When songstress Kelly Clarkson appeared on the popular interview/singalong segment of The Late Late Show with James Corden, she most likely expected to simply sing a few of her hit songs with the amiable talk show host. Instead, James managed to surprise Kelly in the most hilarious way!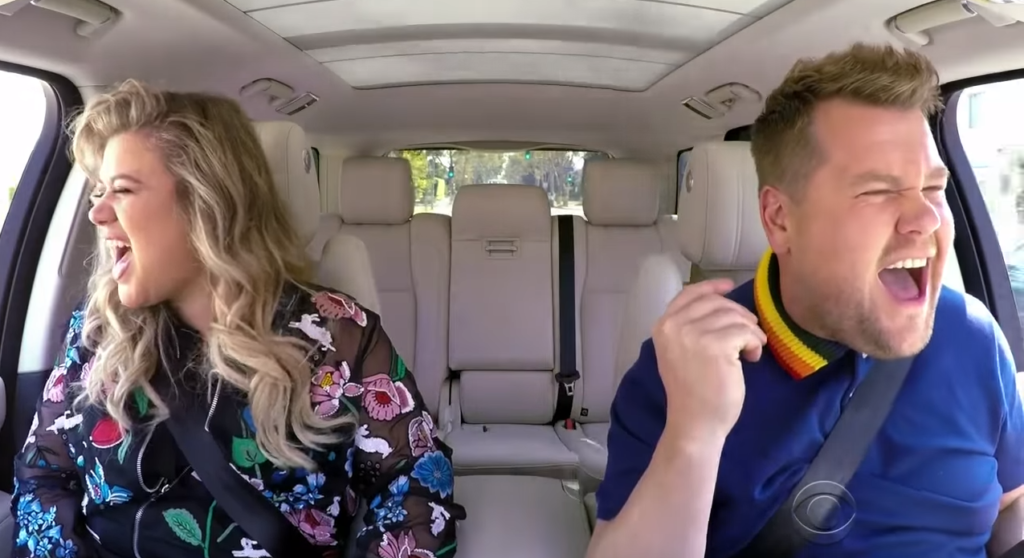 First, James and Kelly sang along to some of his favorite Kelly tunes, beginning with the smash hit "Since U Been Gone."
James said what we're all thinking when he told Kelly that her voice sounds amazing no matter what she says! He even asked her to sing the most mundane sentence he could come up with off the top of his head: "Do you want the receipt? Put it in the bag." And she crushed it!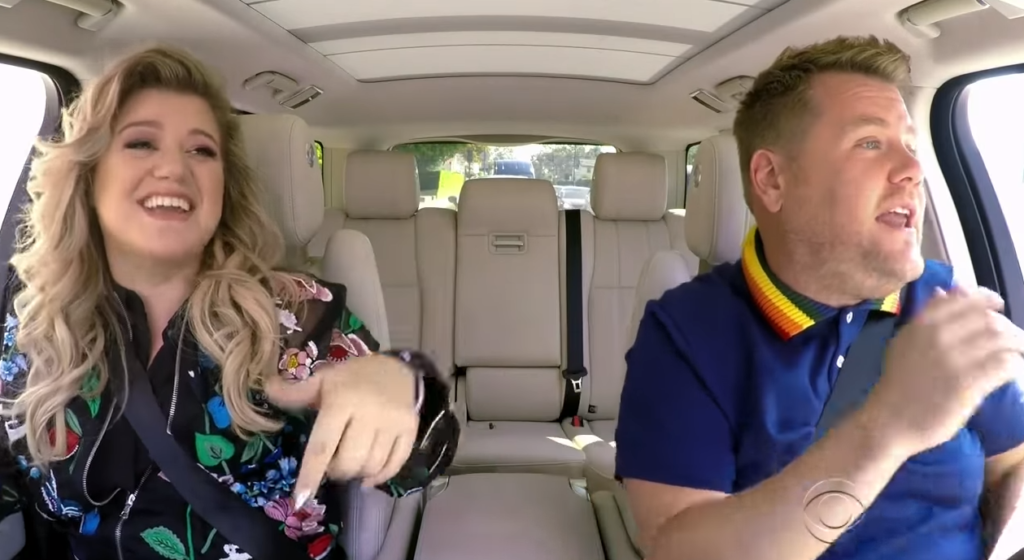 As the ride progresses, we learn a few fun facts about Kelly's personal life, and the pair give impassioned performances of songs like "What Doesn't Kill You Makes You Stronger" and "Because of You" that make you realize how effortless Kelly's talent really is.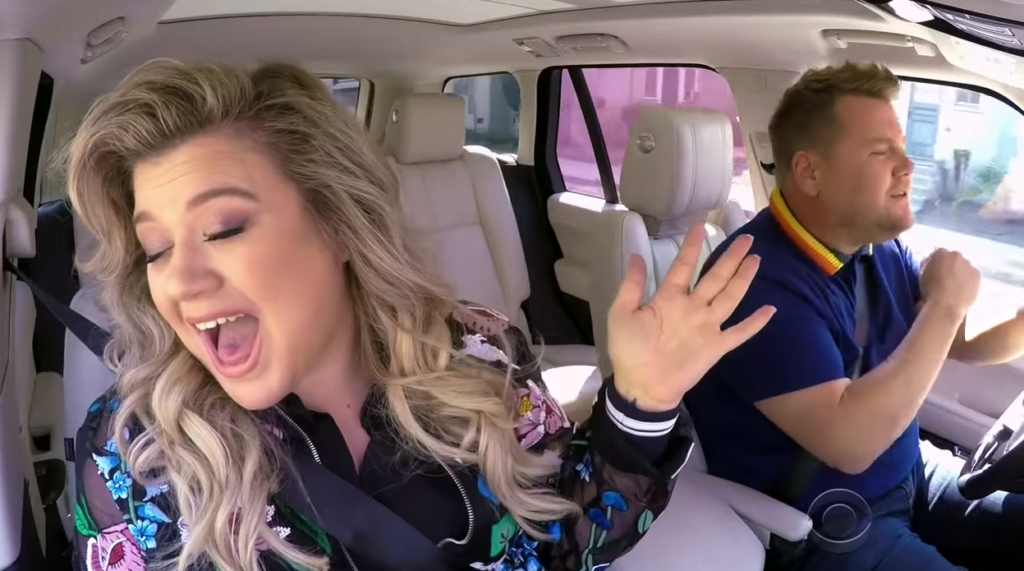 When James remarks that Kelly is so busy that she doesn't get to spend much time with her husband, Brandon, (who's also her manager), he surprises Kelly with a Carpool Karaoke date night! Suddenly champagne and strawberries appear out of nowhere, followed by a violinist to set the mood. "Just pretend I'm not here," James says with a giggle as Brandon gets into the car.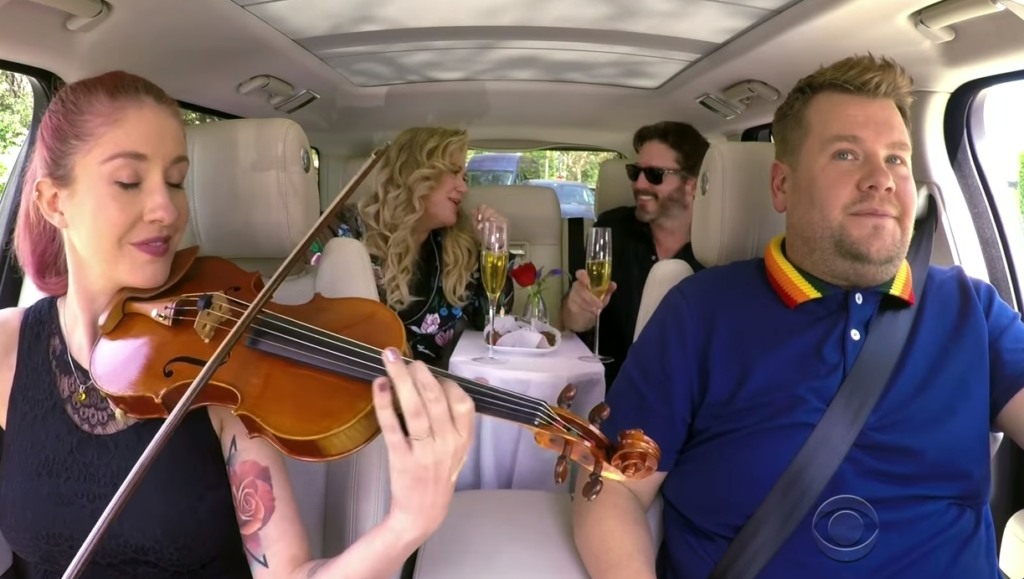 If you're hoping to smile from ear to ear for about 10 minutes straight, you have to watch the video! And don't forget to share it with someone else who could use a reason to smile today!