Keanu Reeves has been making hit movies since the 80s. His rugged but solemn looks made him a different type of leading man, and all his movies bear the same mark. It is a silent finesse that speaks volumes about this talented actor.
There has always been a certain intensity to his portrayals of characters. From Neo in The Matrix franchise to more recent John Wick, his performances are epic.
Keanu loves children and is known to support them a lot. His public appearances are understated, and he is never known to be accompanied by personal security.
This superstar has been known to be somewhat of a recluse, and the sad story of his life reveals why he has decided not to have children.
He lost a child
In 1999, Reeves and his then-girlfriend, Jennifer Syme, were expecting a baby girl. Sadly, they lost the baby as it was stillborn at 8 months.
Devastated by the loss, Reeves and his girlfriend experienced a turbulent patch. The baby named Ava was buried in January 2000, and only a few weeks after, their relationship came to an end.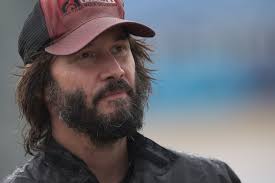 He lost his girlfriend
Just a month after the burial, Jennifer was involved in a tragic motor accident that cost her life. Since then, Reeves has not been identified as having been in another serious relationship. He has been focused on his career and charity work.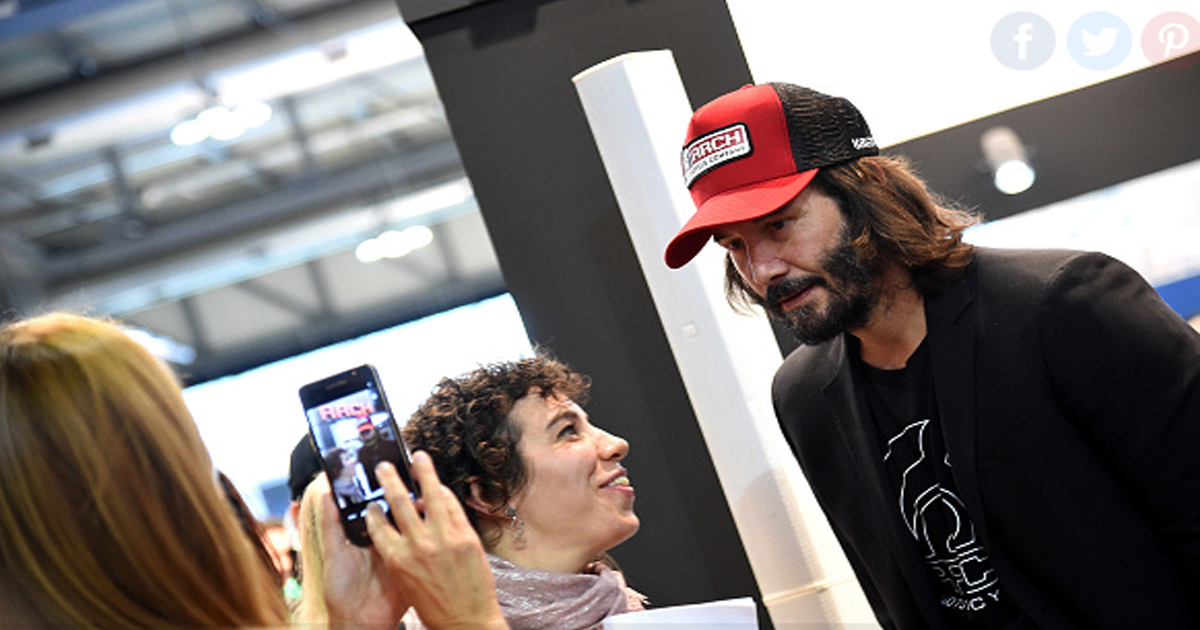 Too old to start a family
In 2017, Reeves made it clear that he had given up on starting a family.
I'm too… it's too late. It's over. I'm 52. I'm not going to have any kids.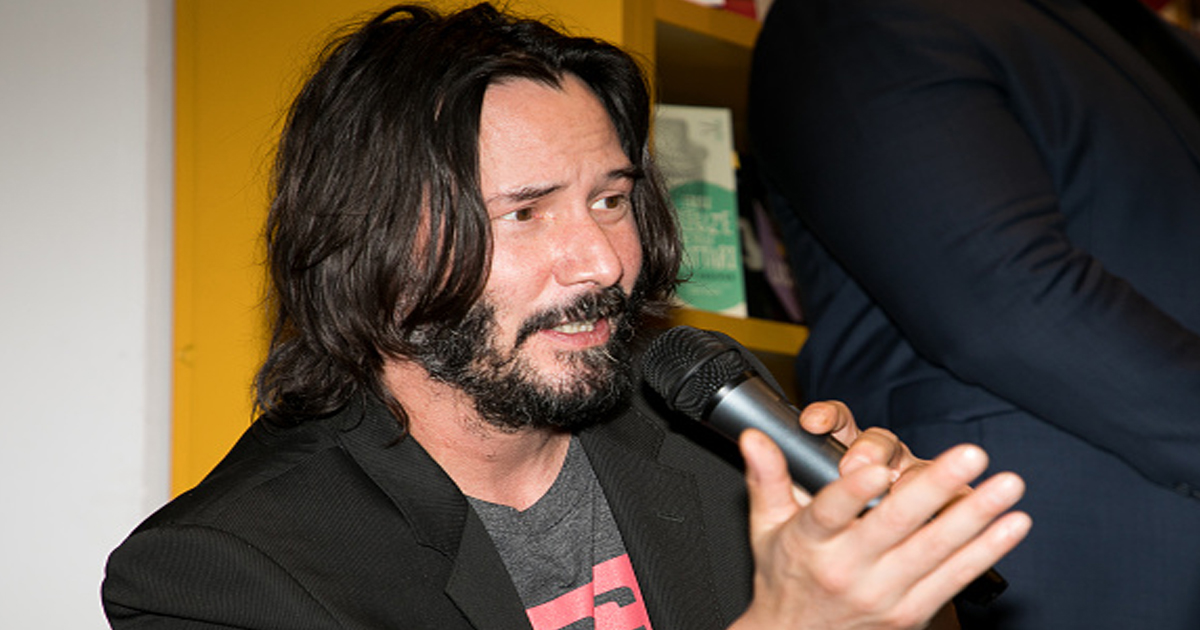 Reeves may have resolved to live without children, largely due to his age. But he still remains one of Hollywood's most eligible bachelors. And even though he has none of his own, his love to children is unquestionable.