Connor McGrath from Canada got to see the smash hit «Deadpool» before all other moviegoers — the 13-year-old even got to see it with lead actor Ryan Reynolds! But there was a tragic background to this encounter.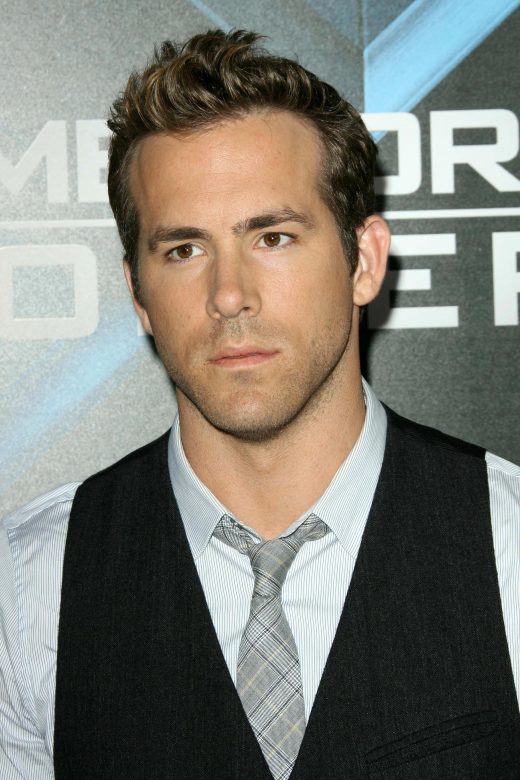 Connor suffered from a rare form of leukemia. In February 2016, «Deadpool» actor Ryan Reynolds visited Connor in the hospital in Edmonton, Canada, in association with the Make-A-Wish Foundation. «Bubba,» as Connor was nicknamed by Reynolds, almost couldn't believe his luck: «It was astonishing. I was speechless,» he told Global News, and added, «He's a really nice guy.»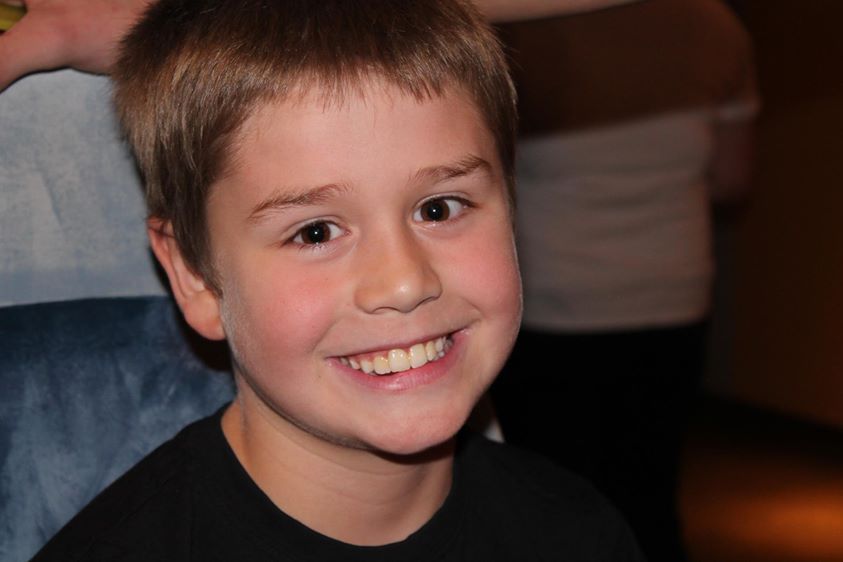 Connor was allowed to watch «Deadpool» with his idol before the official premiere in theaters, even though it was a rough cut of the film and wasn't completely finished. After that meeting, the two stayed in contact via e-mail. Reynolds also donated money to Connor and his family to help cover the expensive therapy needed to treat his cancer.
But before «Bubba» and «Bubba2» — as Connor ended up calling Reynolds — could see each other again, Connor died at the end of April 2016. Following his death, Reynolds wrote a heartbreaking goodbye letter to him on his Facebook page that moved people to tears.
He wrote, «He was smart. He was funny. And not just funny 'for a kid' — or funny 'for a person battling something awful.' He was unqualified funny. He had that… thing. That thing you see in great performers or comedy writers. A running commentary/observational skill people are just lucky to be born with.»
He added: «In a certain sense he WAS Deadpool. Or, at least everything Deadpool aspires to be; balancing pain, fearlessness, love and a filthy (filthy!) sense of humor in one body. I wish he could've stuck around a lot longer.»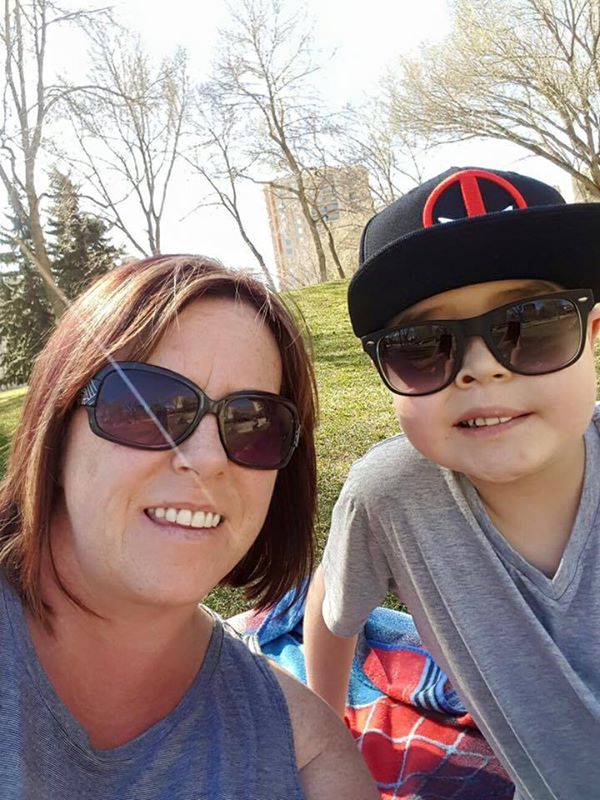 «He went way too early and it's impossible to reconcile. Connor was a great friend, a great son, and a light to the people lucky enough to know him. While repeatedly punching cancer in the balls, he made everyone laugh. Including the entire staff who cared for him at Edmonton's Stollery Children's Hospital.»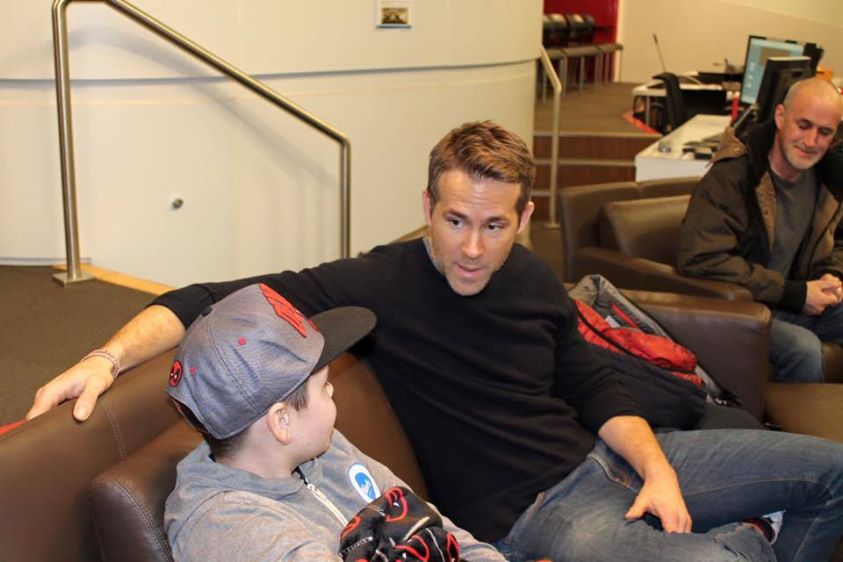 And even though it hurt a lot to say goodbye to such a young man, the actor was obviously grateful for their time together, writing: «I'm grateful I got to orbit Connor's world for a brief time. Grateful for the pages and pages of hilarious texts between us. Grateful to his parents for allowing Connor to spend time with a foul-mouthed child in the body of a 39-year-old.»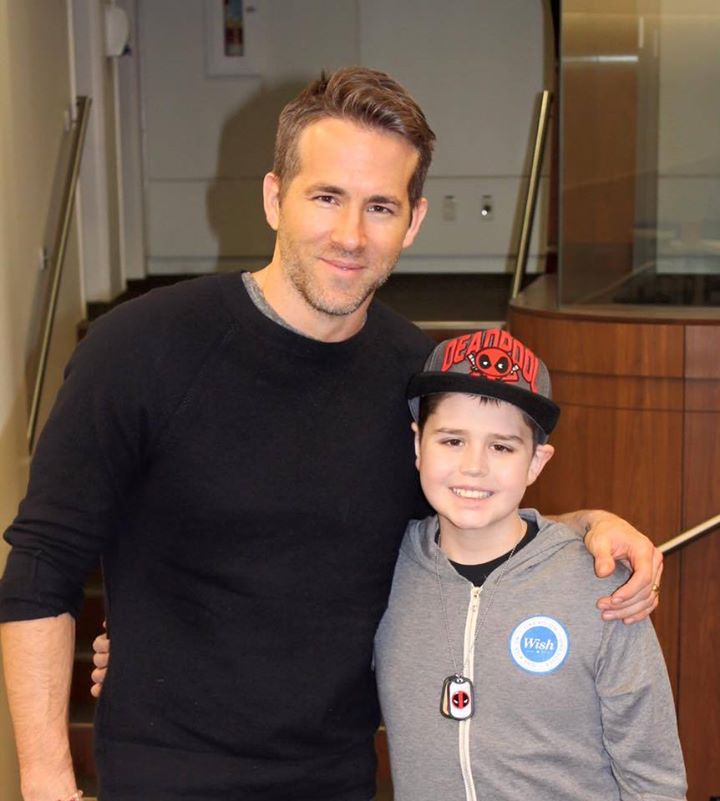 He ended his Facebook letter with the words, «See ya down the road, Bubba. — r.»
The emotional words show how affected Reynolds was by Connor's death. The post has been shared more than 120,000 times on Facebook. Deadpool 2 — the sequel to the satirical action movie — is due to hit cinemas in 2018. We're sure Connor would have loved to see it.