The actor's slimmer physique has sparked rumors of ill health
Mark Harmon is the beloved star of one of the most popular TV series ever, NCIS, and is eagerly followed by millions of fans. According to an article posted by The Inquisitr, on the 1st of December 2017, Harmon, 66, has lost an alarming amount of weight, which has fueled speculation that he may be suffering from a serious illness.
It has even been said that the star will not be continuing in the hit-series, but insiders have been quick to dismiss such rumors. Sources close to the actor confided in The Inquisitr that he had had a quite complex surgical procedure to an old knee injury.
This injury had been sustained in the 70's when Harmon had played football for the UCLA Bruins team. The surgery was successful, but the recovery was slow and physically demanding.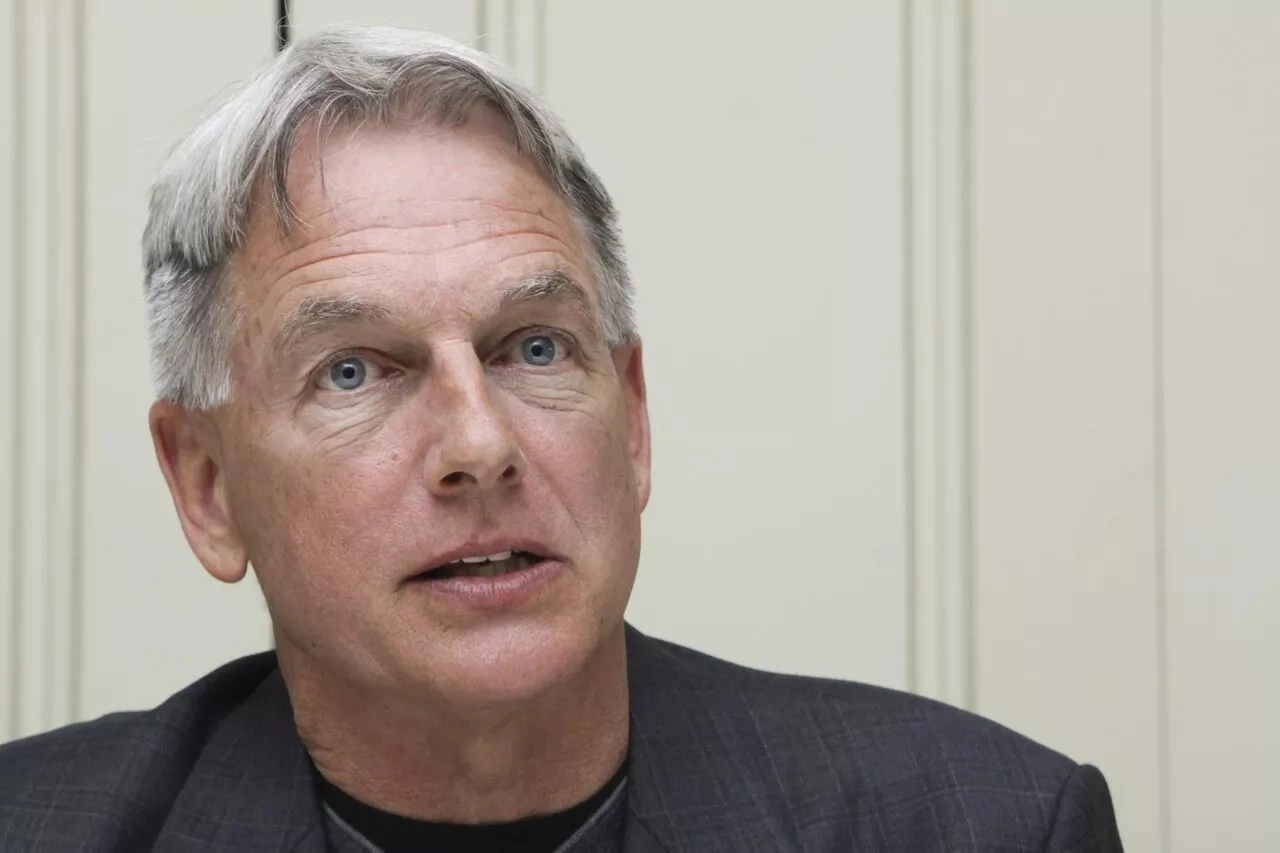 Another source told Radar On-Line that the actor seemed particularly frail and appeared to have lost at least 20 pounds, down from his usual 180 pounds. This was mostly the result of the grueling rounds of physiotherapy the actor required to regain full function and mobility of his joint.
The sources believe that Harmon will soon be back to his old self, heading his NCIS cast and incarnating everyone's favorite Special Agent Leroy Jethro Gibbs.
The 15th season promises lots of excitement and novelties as new characters integrate the show, one of which will be actress Maria Bello as a feisty Special Agent Sloane, a forensic psychologist who will be giving Gibbs a run for his money.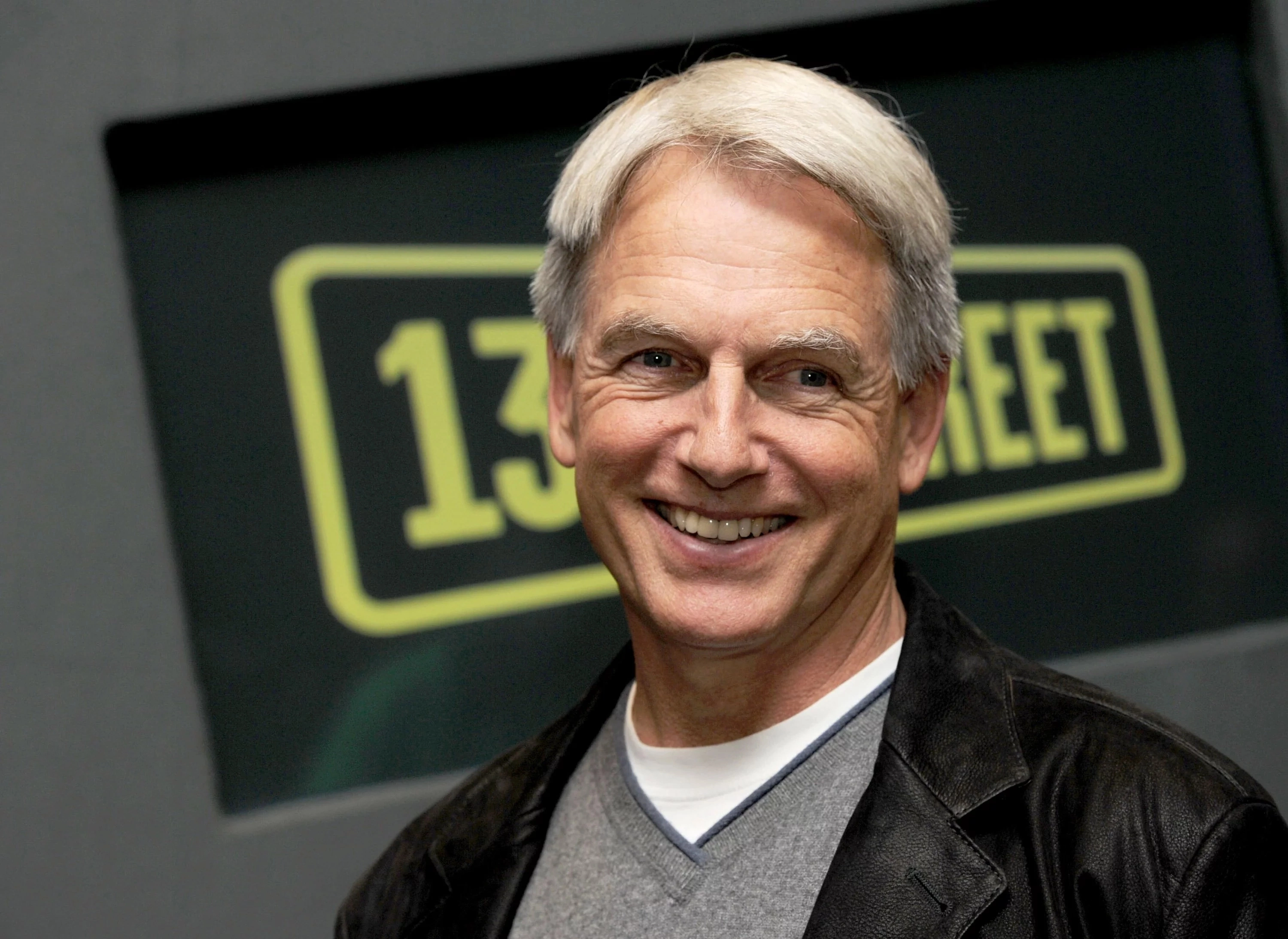 Pauley Perrette, 48, who plays the ever-popular Gothic forensic specialist Abby Sciuto will be leaving the show, and her exit will be the theme of a special NCIS episode. Perrette has been playing Abby Sciuto for 15 years, and is the only character other than Harmon's to be present in every single episode of the series.