Oreo cookies are arguably the best pre-packaged cookie around. They are a classic treat that has stood the test of time since their invention in 1912.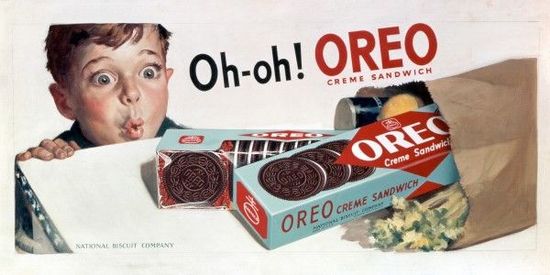 Of course, as with anything, the sandwich cookie has had a few makeovers in its time. Flavors have been introduced over the past few years that are starting to make Oreo be known as one of the more creative products on the market.
There's Blueberry Pie Oreos: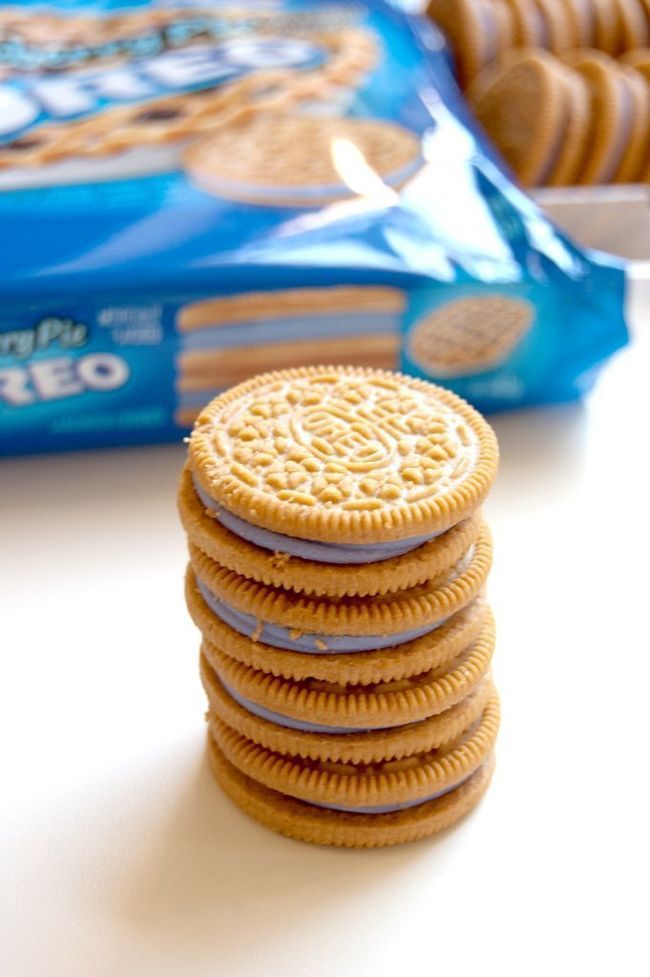 Banana Split: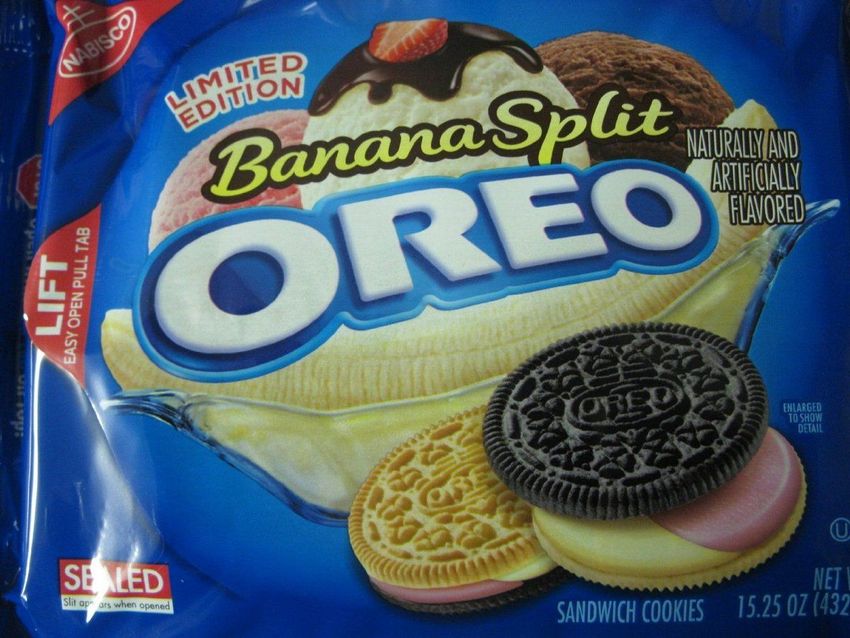 Berry Burst: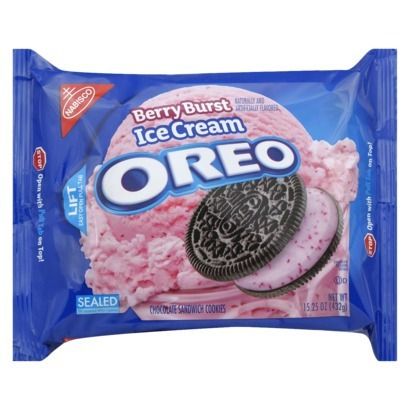 Cookie Dough: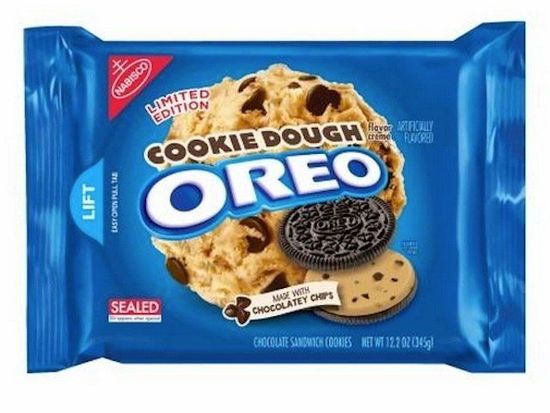 Chocolate Birthday Cake: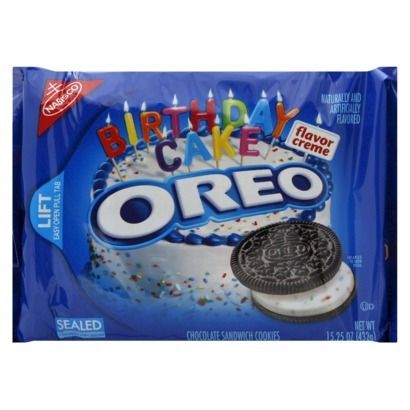 And classic Birthday Cake: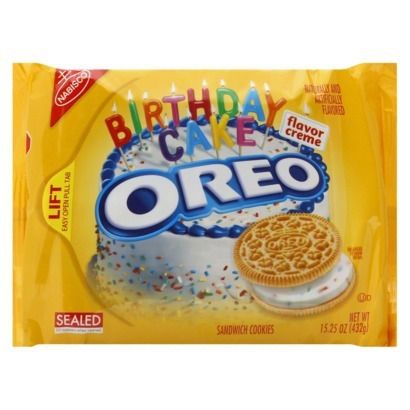 Some flavors are a hit, like Golden Oreos and Chocolate Oreos. However, there are some major fails, like the Peeps Oreos that turned people's poop pink.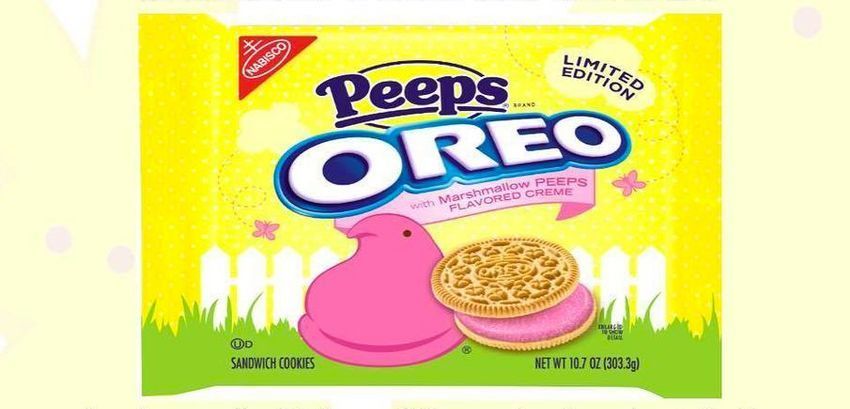 Now, the company is looking to test their new flavors, all while hopping on one of the hottest trends right now.
Subscription boxes are becoming increasingly popular, and Oreo is looking to capitalize on this. The idea of a subscription box is you pay a monthly fee, and you're sent a box filled with items that, in theory, ends up being a bargain. You can find a subscription box for basically everything, and apparently now for Oreos, too.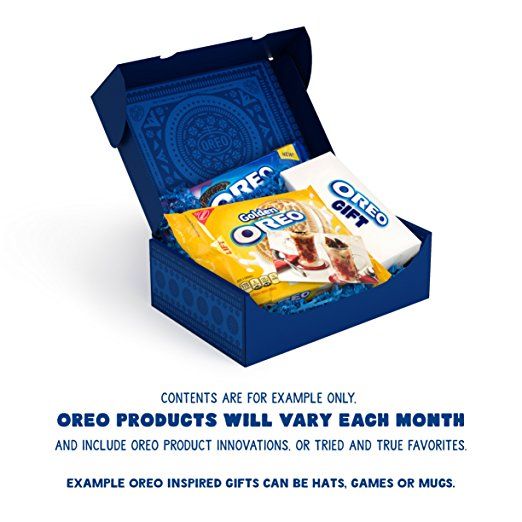 Every box comes with two Oreo snacks, a new flavor plus a fan-favorite, as well as Oreo swag, and a recipe card. Hats, mugs, games, and socks are all possible gifts you could receive in the box.
You can purchase a three-month, six-month, or 12-month subscription, and one customer has already posted about their experience.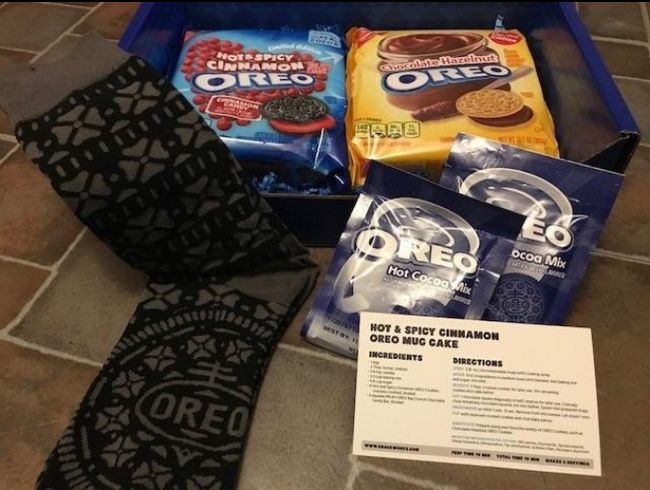 «I was stepping out on a limb buying into an unknown… but was pleasantly surprised!» customer Charles H. wrote in an Amazon review. «Inside the January box was a completely new flavor (spoiler alert: Hot and Spicy Cinnamon) and there was another package of Oreo that I didn't even know was in the market, Hazelnut Oreo! Had some other nice merch to make it worth the price, but my happiest moment of all: It was wrapped in shrink film that kept it from getting wet in the snow! Nice job Oreo. :)»
Share this with someone who would love new Oreos every month!