If you are a 'Dirty Dancing' fan, you've probably entertained a thought or two about how much fun it would be to visit the "family camp"-style resort where Baby and her family spend their eventful vacation.
While The Kellerman Resort doesn't actually exist, the resort where much of the 1987 movie was filmed does—and it's just waiting for a visit from you. Where is this magical resort, you ask?

Visit The Catskills… In Virginia?
In the film, good ol' Kellerman's was in the Catskill Mountains in upstate New York. In reality, the resort where the movie was filmed is called Mountain Lake Lodge and it's located in the Blue Ridge Mountains in Virginia.

The resort, which was renovated in 2012, offers Dirty Dancing-themed weekends.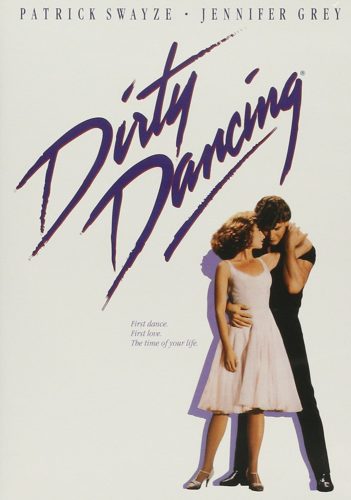 The themed weekends include a guided walking tour, dancing lessons, a watermelon toss (of course) and a big Saturday night party.
Stay In Baby's Cottage
You can even stay in the cabin where Baby and her family stayed in the film.
They vacationed in the Virginia cottage, in case you wanted to book the exact one.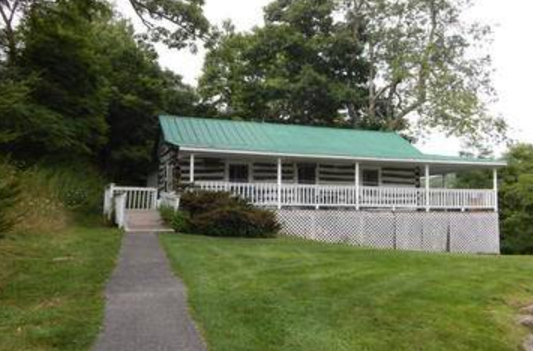 You can see some of the same spots that were featured in the film are still part of the resort today, like the lakeside gazebo for this conga line.
Then: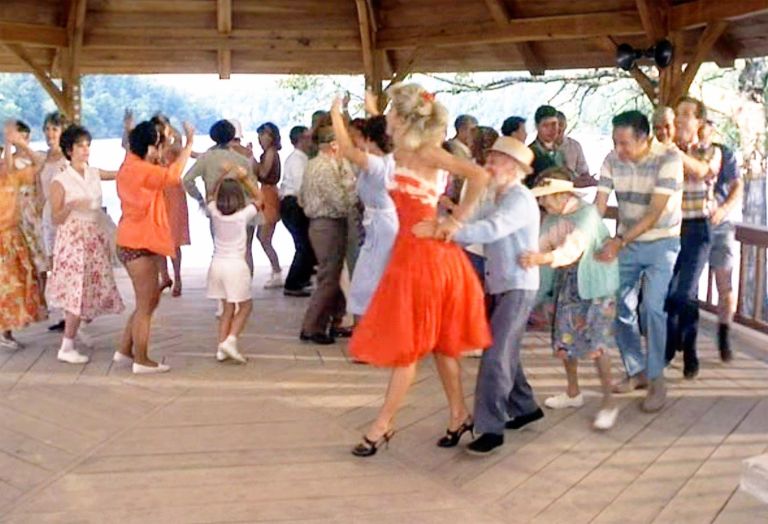 And now:


And the large lawn and front of the resort, in the film: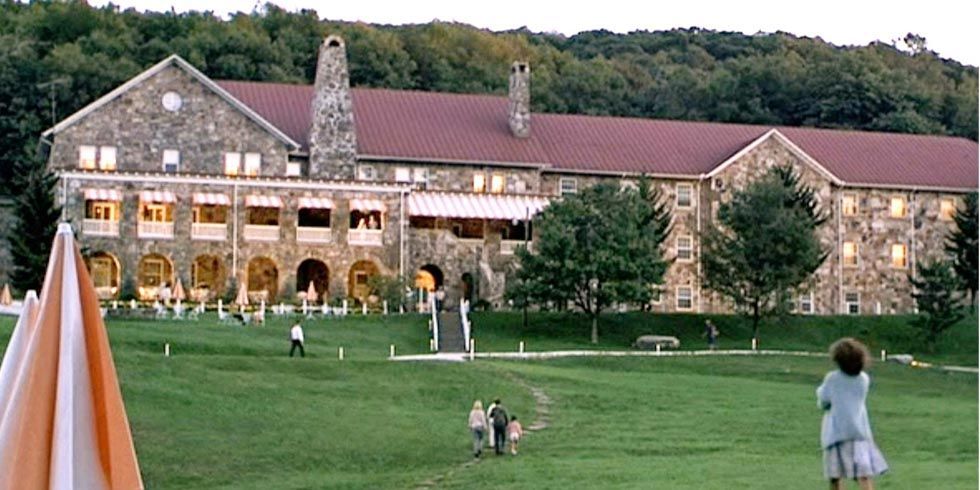 And today: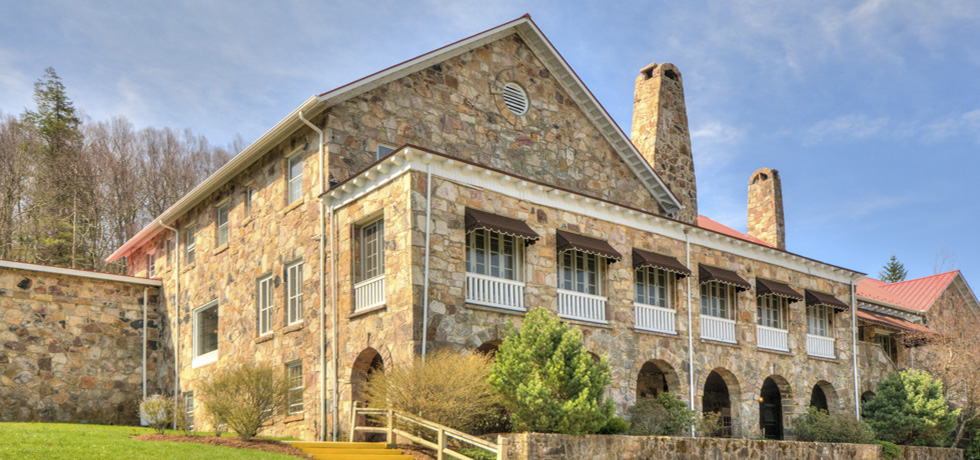 The film's producers chose the Virginia resort for its retro feel, as many of the buildings on property, including the main lodge, have been around since the 1930s. If you remember, "Dirty Dancing" was supposed to have taken place in 1963.
And while you prepare for your trip, it may interest you to know that "Dirty Dancing" was based on the screenwriter Eleanor Bergstein's experiences.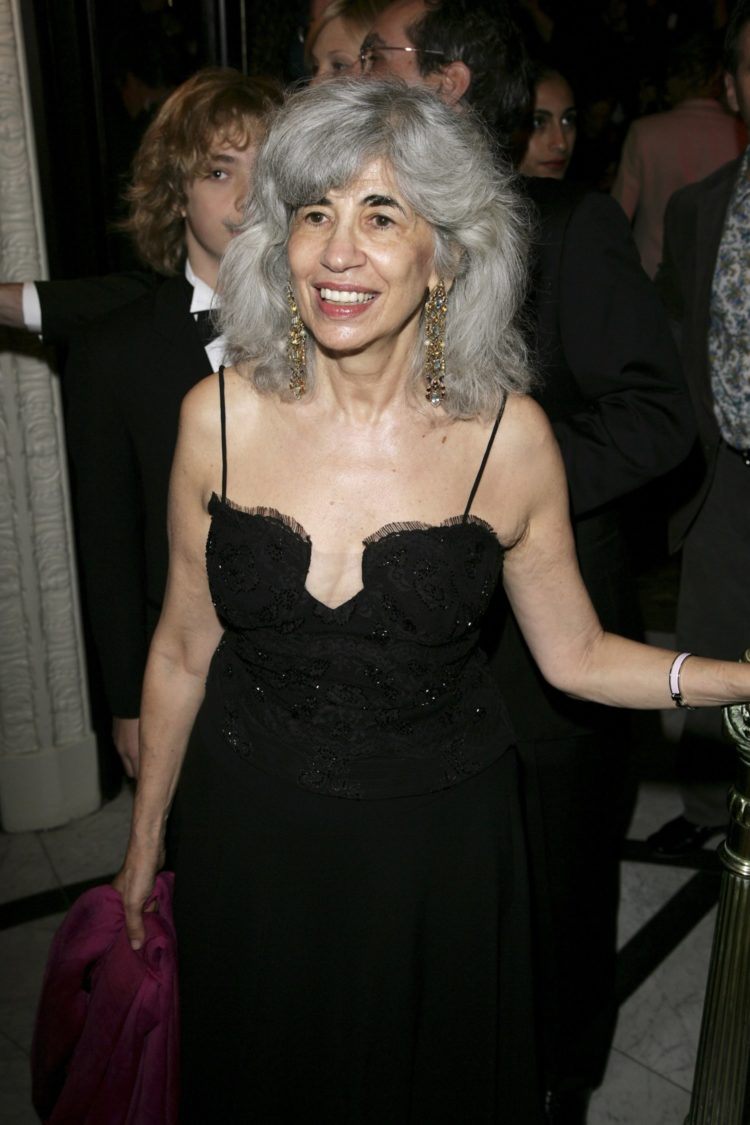 According to the writer, "dirty dancing" was what all the young, hip kids were doing in the mid-1950s when she was growing up. Bergstein first started dirty dancing herself while she was living in Brooklyn… and then eventually in the Catskills, like someone else we know.
"I was a dirty dancing queen," Bergstein told TODAY in an interview. "A teenage mambo queen. And I had all kinds of trophies. In Brooklyn there were competitions in basements, just a couple of kids in basements. My signature step was my leg would go up around the neck of my partner."
So, get packing, because a delightful trip down memory lane awaits.