In a world full of material things to have or own, it's easy to get caught up in thoughts about what we want. We often forget that we have everything we really need right in front of us: family, some money to get by, and food to keep our bellies full.
Home nurse Amanda Mary Perez had been focusing on all the things that she still wanted, like a new car and clothes. But it wasn't until she visited a patient at his house that her perspective changed.
In a Facebook post, she tells friends that the man she was caring for asked her to clean his fridge. But when she opened the door, she was shocked to find the fridge totally empty.
The sight of the empty fridge broke her heart. She knew that she had to do something to help him out, as the patient said that he only bought food when he had the money to do so. While she was shopping, she realized that her "needs" were nothing compared to his.
Now scroll down to read the home nurse's inspirational message about kindness and gratitude.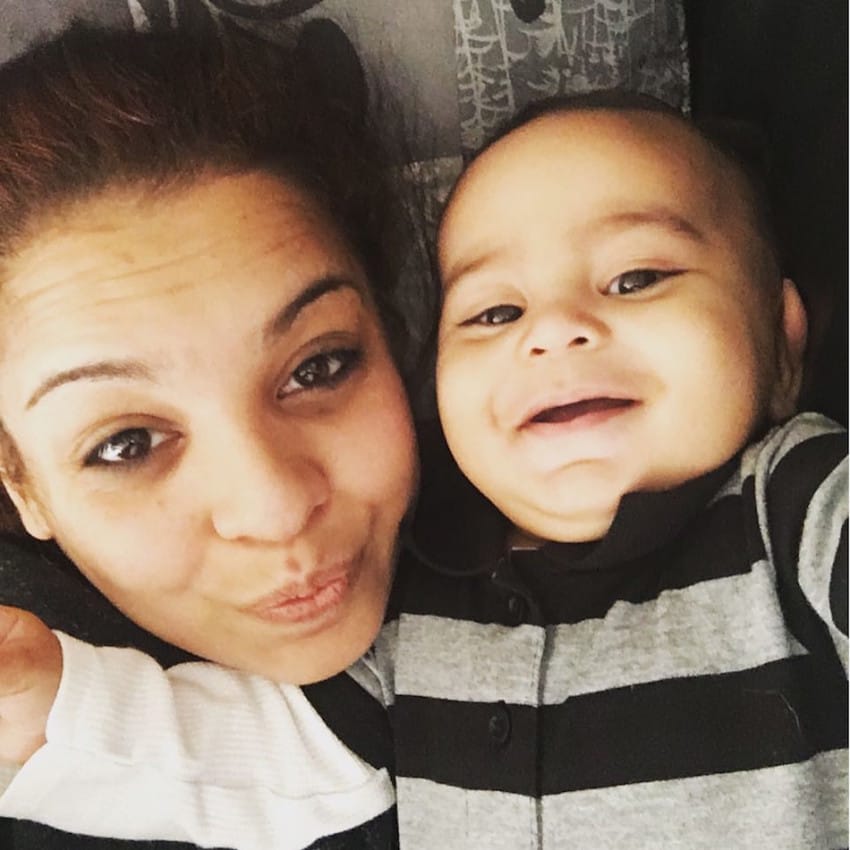 Please Liked video this kind nurse's important message about being thankful for what we already have!