A 19-year-old Canadian woman allegedly botched a cosmetic surgery procedure while running an unlicensed clinic out of her basement under the pseudonym "Dr. Kitty," Toronto Police report.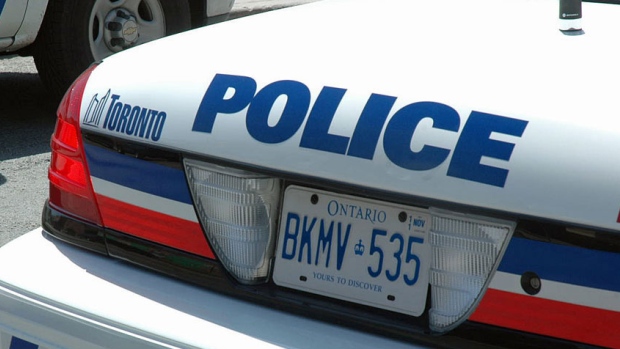 It sounds like the plot of a horror movie, but police are saying it actually happened. According to The National Post, the teenager only graduated high school and had no official training for the procedures she was performing.
Wang's services were advertised via a flyer in April of this year at a local restaurant north of Toronto, Ontario. The ads even had a barcode to scan using your smartphone for more information, police say.
The woman who received the botched procedure responded to the ad and underwent "face-slimming injections," one of the procedures Wang allegedly offered. She then returned for further injections in follow up appointments in the teen's basement. Within weeks, the patient had to seek medical help for an infection caused by the operation.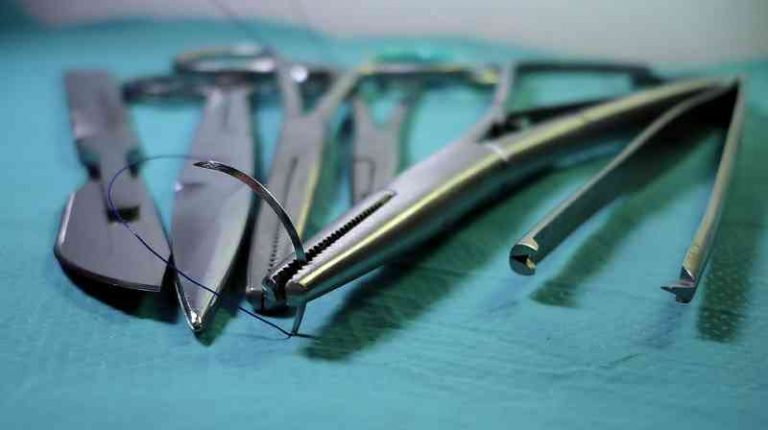 Toronto police spokesperson Allyson Douglas-Cook said, "It's quite discreet how it is, so there's a possibility that there may be others and a very high likelihood that there may have been others who would have responded to this ad and sought the services of this person."
"Who knows how many other establishments this ad is placed in?" said Douglas-Cook.