hriller by Michael Jackson. I Just Called to Say I Love You by Stevie Wonder. You Make Me Feel Like a (Natural) Woman by Aretha Franklin. And anything by Journey, Queen or Lil' Bowwow (jk on the Bowwow) should not be covered. There are some artists that hit such incredible notes, that do such a great job with the track that it cannot ever be outdone or both that should anyone even attempt to cover them, they risk being laughed off the stage. One such song is I Will Always Love You, originally sung by none other than Ms. Whitney Houston. That is a song that most people say should stay safely untouched by other voices. And I wholeheartedly agreed until I heard Kevin Davy White's version of the track.
Oh. Man.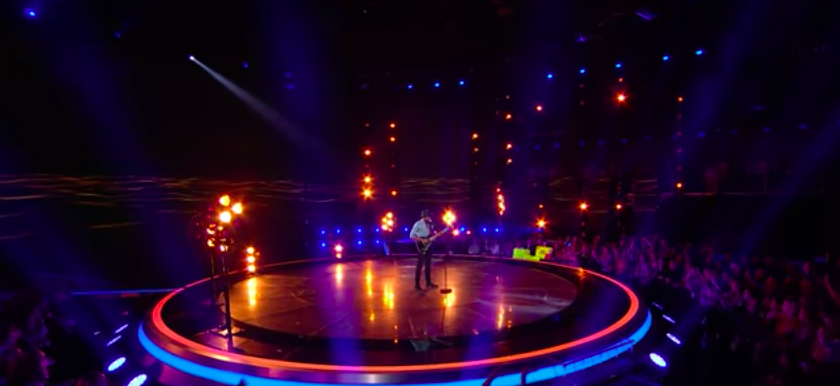 This man has a voice! I was making my breakfast of avocado toast and eggs (yes, I'm a bit basic in the mornings – no brain power to be original), when I heard it for the first time. I was so blown away, I almost (but not quite) let my egg become overcooked. The track is so incredibly beautiful, it literally brought tears to my eyes. And I'm generally one to be moved by music.
Kevin Davy White is a 29-year-old singer/songwriter who hails from Paris, France and who first made his debut on the X Factor. However, while judges of The X Factor instantly recognized his potential, Davy White hasn't always been a judge favorite. The French singer tried out for The Voice but failed to garner any votes and was sent home before he even had a chance to appear on television. That didn't dampen his spirit, however, and a year later he tried out for and won a spot on the American version of The Voice, and fortunately, he did.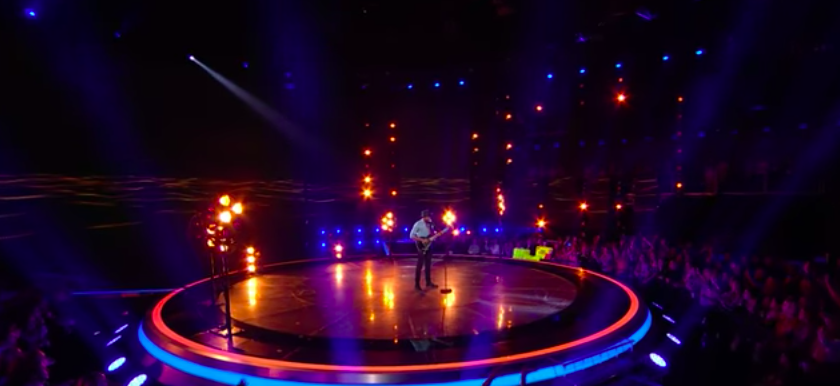 Davy White finished the season in third, but before the grand finale, he continued to dazzle fans with his silky voice, mean guitar playing skills and awe-inspiring stage presence.
While some were shocked to see him go, others could argue that the final three were truly a trio that could not be beaten. He faced tough competition on the show, no doubt, but there is also not a doubt in anyone's mind that he'll continue to flourish as an artist post-The X Factor.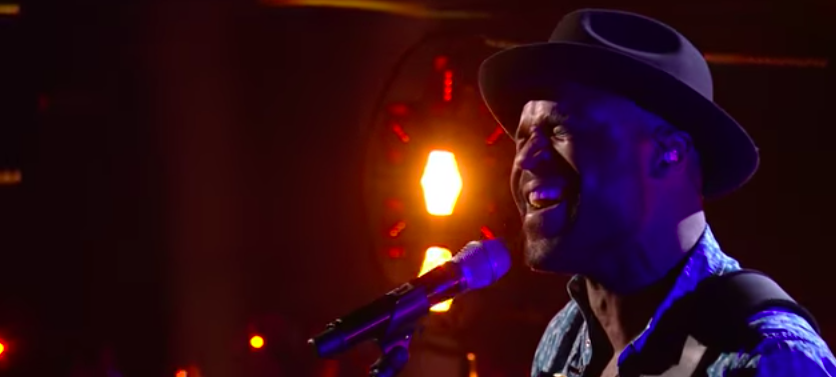 According to his website bio, "blues and soul runs through his veins, rock and funk through his blood," and his music is a testament to that. Every song he sings comes straight from the heart and is sure to take you on a listening journey unlike any you've experienced from an artist in this lifetime.
To see what he is up to now that The X Factor has come to an end, visit his website. If you need something soulful to listen to, tune into his YouTube station.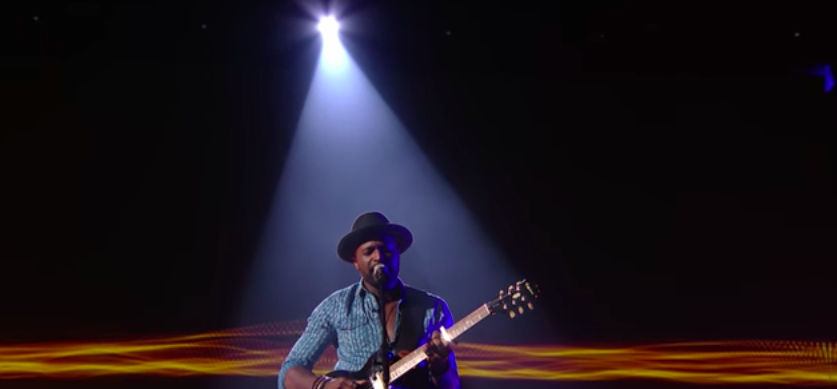 Enjoy!
Please Liked Video this with your friends and family.