How do you make a parent shudder? One word: Recorders.
What appears to be a harmless woodwind instrument designed to help your kids learn rhythm and develop creatively in music is actually a parent's worse nightmare. It takes only a few minutes of hearing your child practice their clumsy high-pitched rendition of Mary Had A Little Lamb before you start to feel your eye twitch and question if you'll ever feel happy again.
Okay, maybe it's not that severe, but recorders are definitely annoying…until now!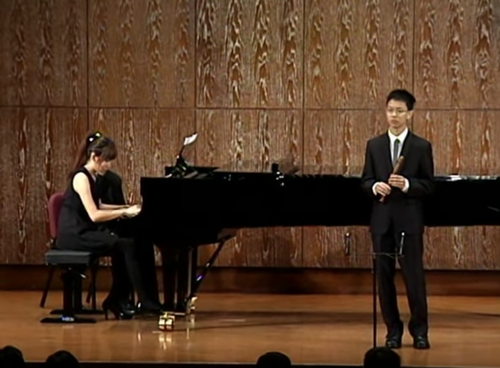 Meet 15-year-old Mu-Chien Chen, a recorder competition winner who is an absolute pro at playing the flute-like instrument. He plays soprano recorder, and dazzled the crowd in Taiwan with his impressive performance.
The one he is using is a fancy model made out of rosewood, a far cry from the plastic instruments used in your average elementary school.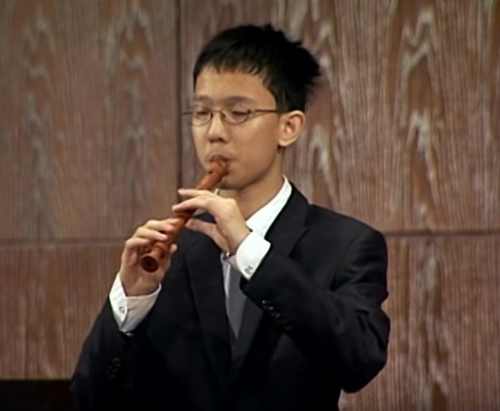 The next time you have to deal with your kid playing the recorder at home, show them this performance so they can dream big and keep practicing.
And if they're still awful, put on some headphones and listen to Chen's version on full volume instead:
Who knew a recorder could sound so elegant? This kid absolutely kills it!
Liked Video this video to amaze your friends and family!