We know quite a few details about the royal wedding, but what we are still not exactly sure of are the lucky people who will be invited. However, if recent sources are to be believed, then the Obamas will definitely get an invite.
The close friendship between Harry and the Obamas
Barack Obama and his wife, Michelle, have quite a strong relationship with the British royal family. They have been spotted at a few events together.
In 2017, Barack and Harry hung out like old buds at the 2017 Invictus Games in Toronto.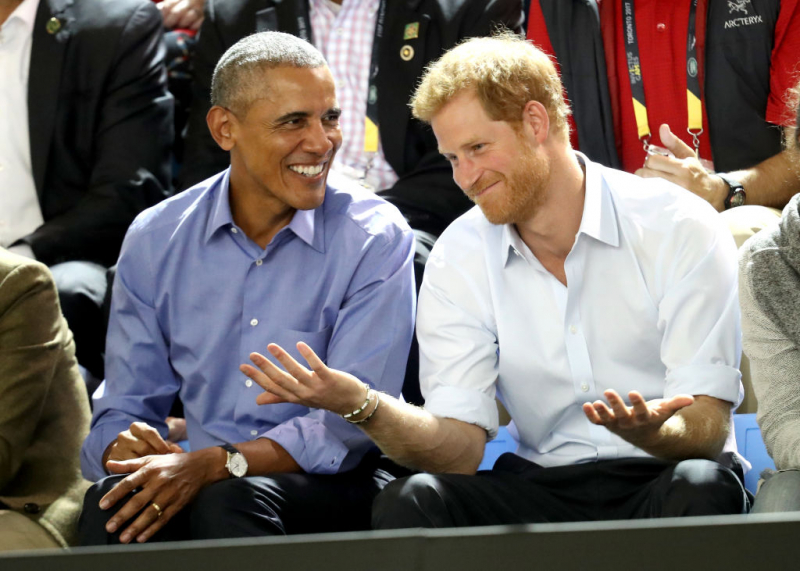 After the engagement of the royal to Meghan Markle, the Obamas were one of the first to offer their congratulations via social media.
Michelle and I are delighted to congratulate Prince Harry and Meghan Markle on their engagement. We wish you a lifetime of joy and happiness together.

— Barack Obama (@BarackObama) November 27, 2017

And who can forget one of the sweetest moments between the two men? In a BBC video clip where Prince Harry was preparing to interview Obama for a segment on the Today Show, the pair seemed to be quite chummy.
In the footage. Prince Harry could be heard admitting he was nervous, and a jovial Obama helped to lighten the mood.
An invitation
According to the UK Daily Star, it is very likely that the Obamas would, in fact, witness to the wedding ceremony between Prince Harry and Meghan Markle that is scheduled to take place in May.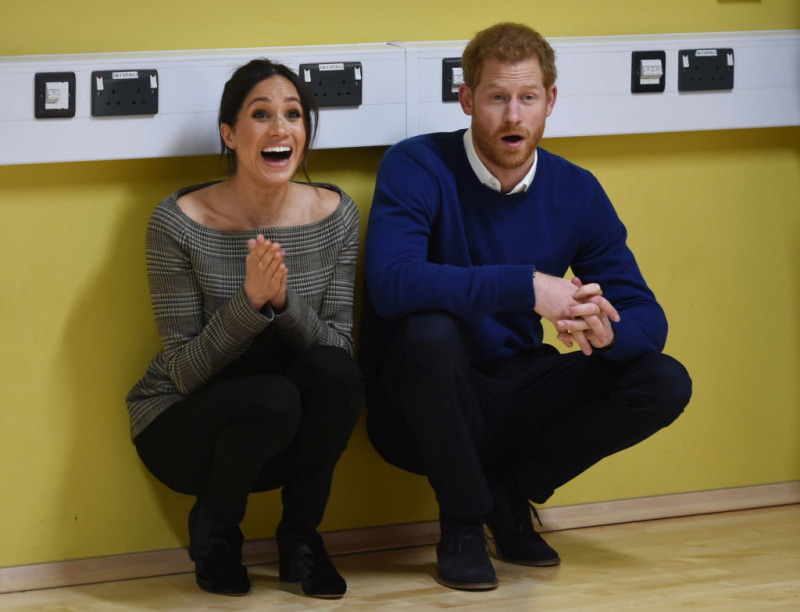 The publication reported that even though there were concerns about how current president Donald Trump would feel about not receiving an invite while his predecessor did, the engaged couple has chosen to do things their own way.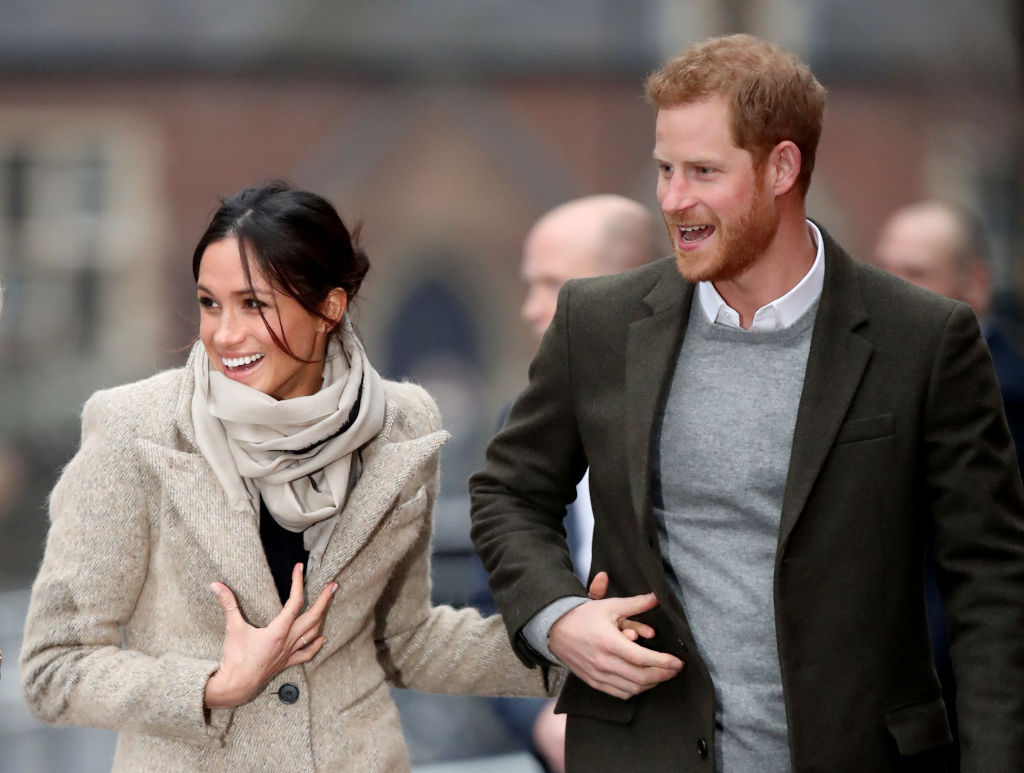 Simply put, Harry and Meghan plan to invite their best friends regardless of whose feelings got hurt.
Meghan Markle Is Attending 'Princess Lessons'
Is Trump really upset?
Earlier reports suggested that if Obama received an invite and Trump did not, there might be some trans-continental tensions. But in a recent interview, the US President made it clear that he was not really bothered about all of that.