It's always interesting to hear miraculous stories about special kinds of pregnancies and births—especially ones that have a happy ending. And here's one that certainly fits that bill. Gestational surrogate Jessica Allen gave birth to twins—and then discovered that one of the babies is actually her own biological child.
Surrogate Pregnancy Results In Twins
Allen, already a mother of two, signed up to be a surrogate for a Chinese couple, according to her account of events in the New York Post. She became pregnant with two babies, and everyone assumed it was the result of the Chinese couple's implanted embryo splitting into two, which would result in identical twins.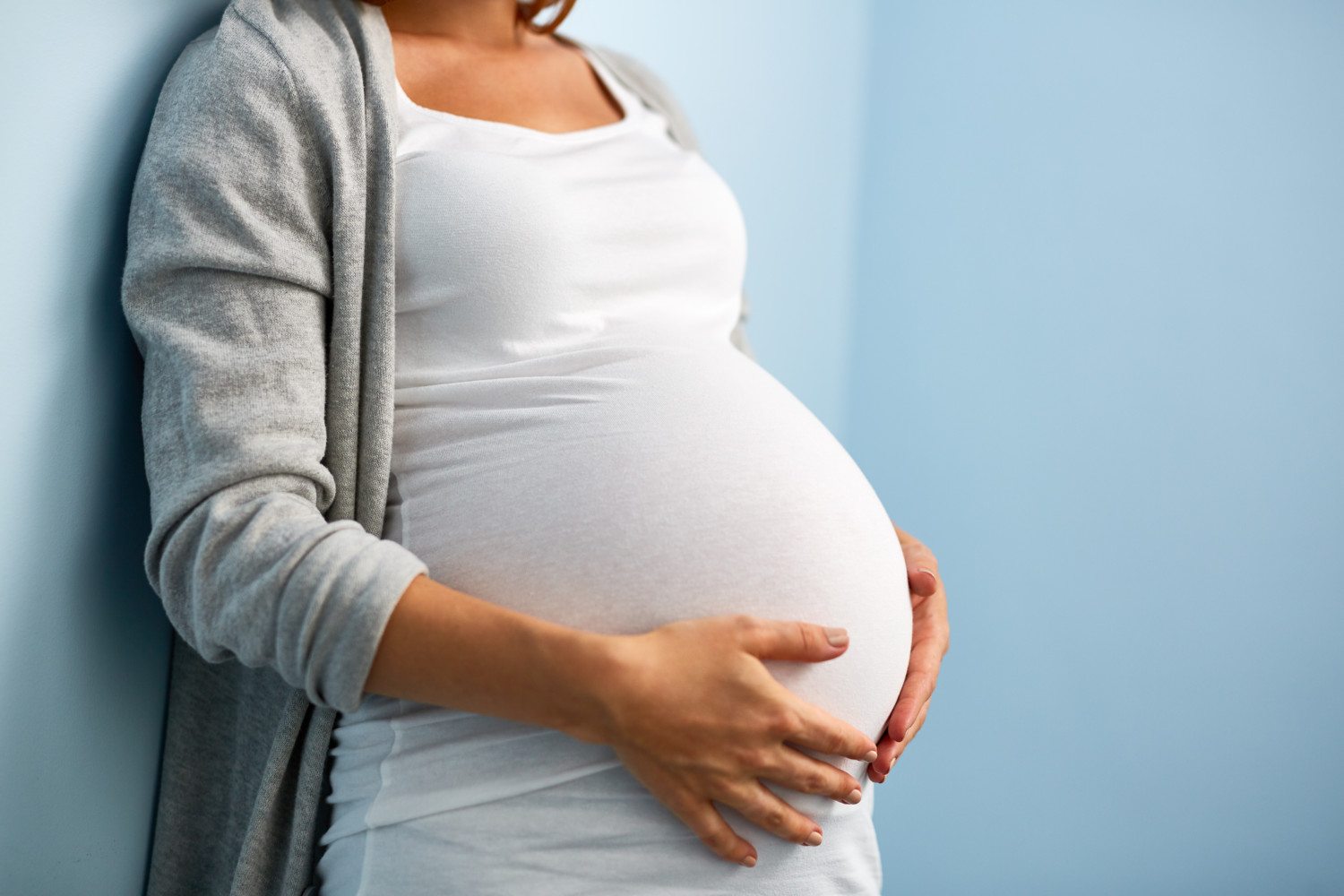 After a successful c-section, Allen gave birth to the twins, but they were quickly taken from the operating room after birth and passed on to their parents. But as the babies grew, the parents of the babies began to notice something strange: They didn't look identical.
A Rare Medical Phenomenon
One baby was Chinese, as to be expected. But the other child appeared to be black and white, which led to a DNA test that confirmed that the second baby was indeed the child of Allen and her then-fiance, Wardell Jasper.
It turns out Allen had gotten pregnant from a medical phenomenon known as superfetation—when a woman continues to ovulate after becoming pregnant. This situation is considered extremely rare. In fact, fewer than 10 cases have ever been reported in medical literature.
Take a look at the video below for more details on this fascinating story:

A Happy Ending
After an emotional legal battle, Allen and her husband were able to get custody of their biological child, whom they've named Malachi, to raise him on their own. Allen gave birth to the twins on Dec. 12, 2016, and she was finally reunited with her son on Feb. 5.
Wardell recently shared photos of the happy, reunited family on Facebook.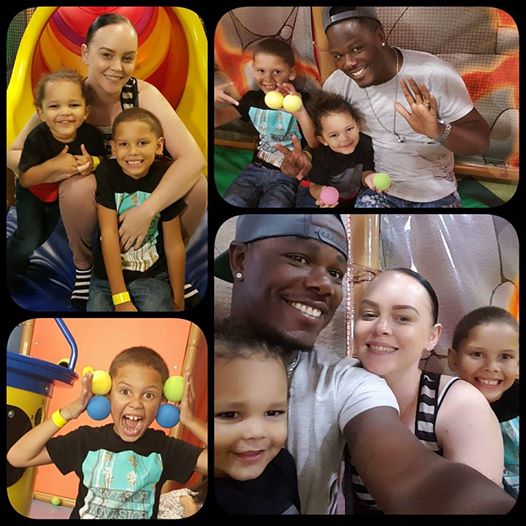 "Wardell and I, who got married in April, weren't planning to expand our family so soon, but we treasure Malachi with all our hearts," Allen told the New York Post. "I don't regret becoming a surrogate mom because that would mean regretting my son."
And, she added, she hopes "a greater good will come out of this nightmare."
What To Know About Surrogacy
Couples facing infertility, high-risk pregnancies or other couples unable to conceive naturally, such as same-sex couples, sometimes decide to hire surrogate mothers to carry their children.
In Allen's case, the Chinese couple whose baby she carried had hired an American surrogate because the practice is illegal in China. Surrogacy laws vary by state in the U.S., with California where Allen lives being known as one of the state's most favorable for surrogate arrangements.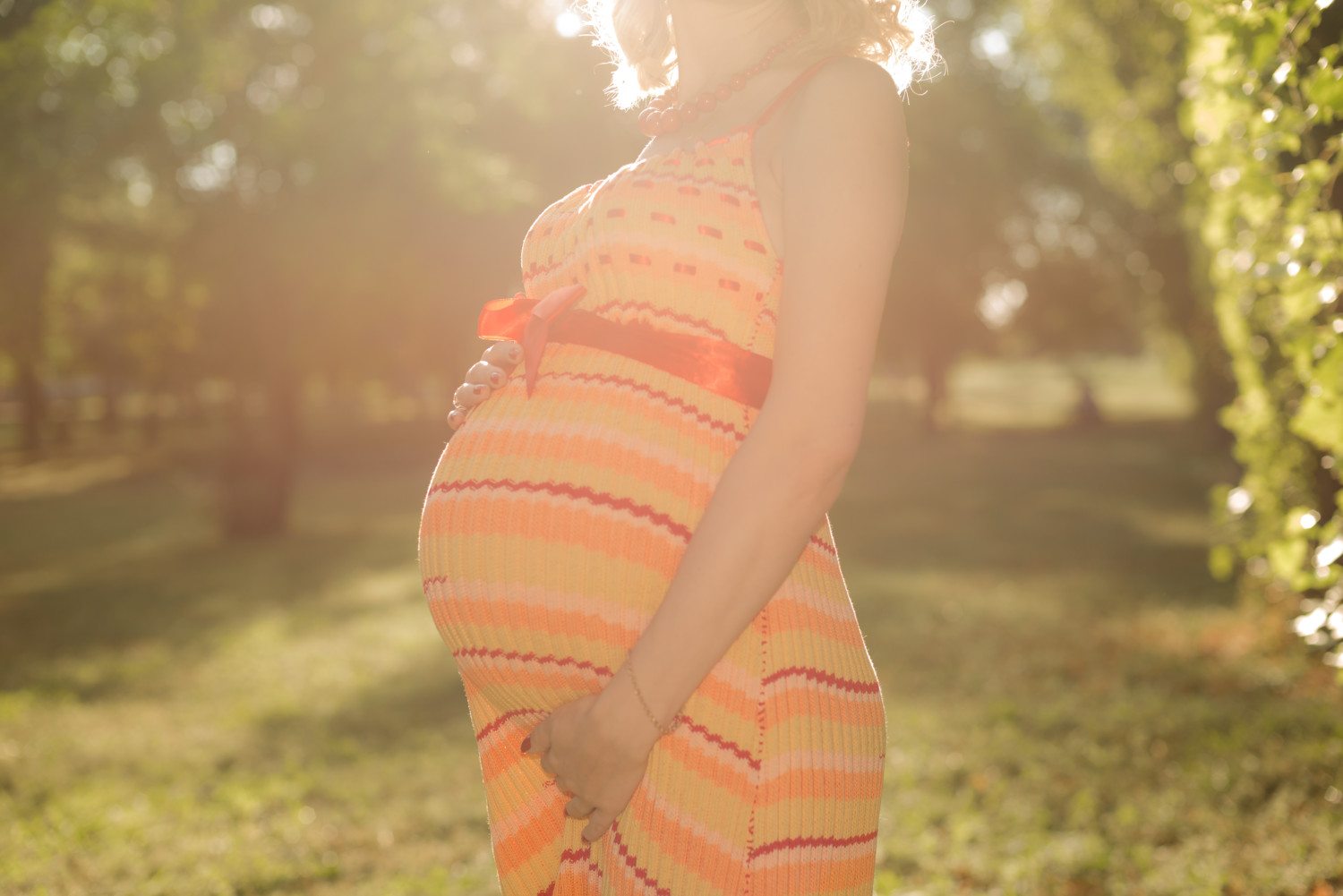 There are two types of surrogacy. In traditional surrogacy, the surrogate's own egg is artificially inseminated with the father or a donor's sperm. In gestational surrogacy, the surrogate undergoes in vitro fertilization (IVF) in order to carry an embryo that is not genetically connected to her. The egg may come from a mother who's unable to carry a pregnancy to term or it may come from a donor.
Surrogate mothers are typically paid $25,000 to $40,000 to carry a pregnancy, though some—like Kim Kardashian and Kanye West's surrogate who's reportedly earning upwards of $60,000—may earn more.