Sebastian, a French bulldog, and Luna, a Pomeranian, are the definition of puppy love.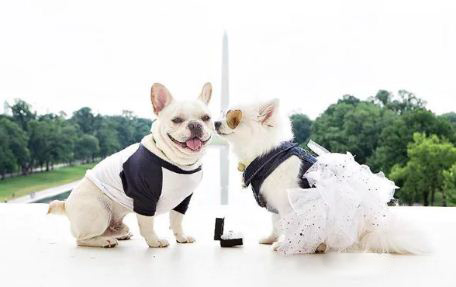 And last weekend, Sebastian and Luna had a truly Pinterest-worthy engagement shoot amidst the cherry blossoms in Washington, DC.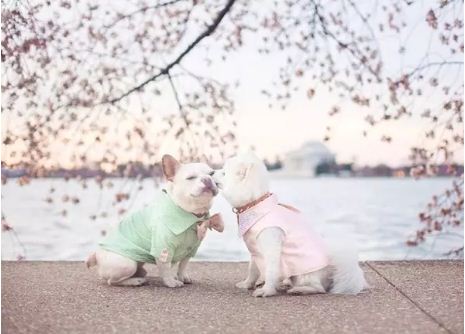 They frolicked…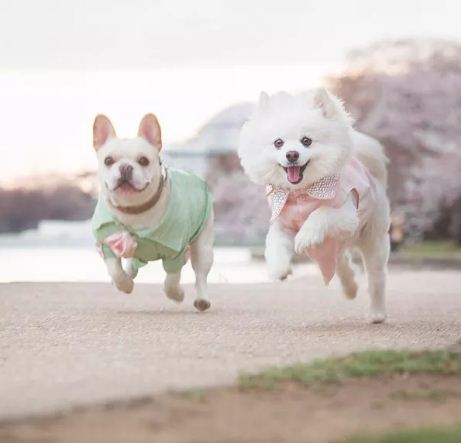 They wore some adorable outfits…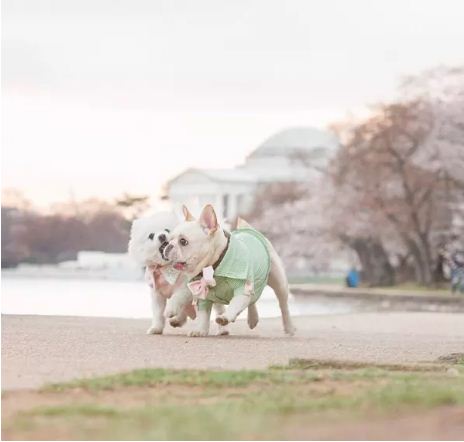 And they even took a moment to share a little affection.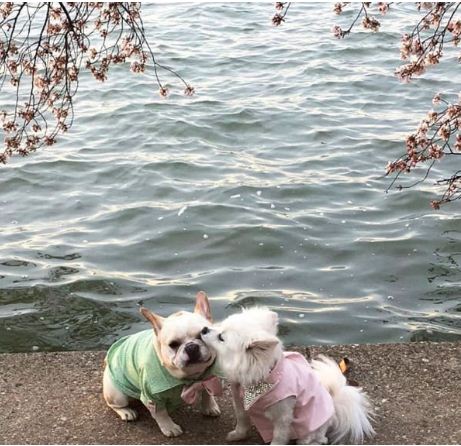 Their owner Emily Abril, who took all of the photos, told BuzzFeed that the three-year-old dogs «are already like an old married couple.»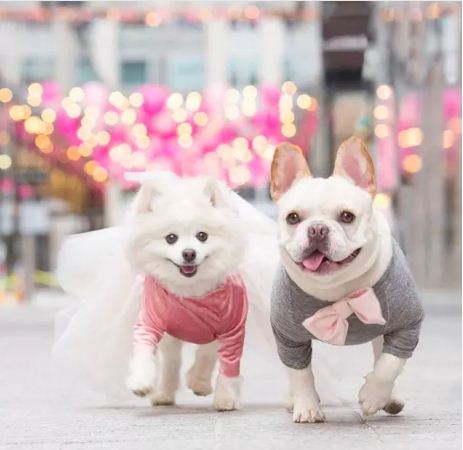 The happy couple plans to tie the knot (leash?) either this fall or next spring.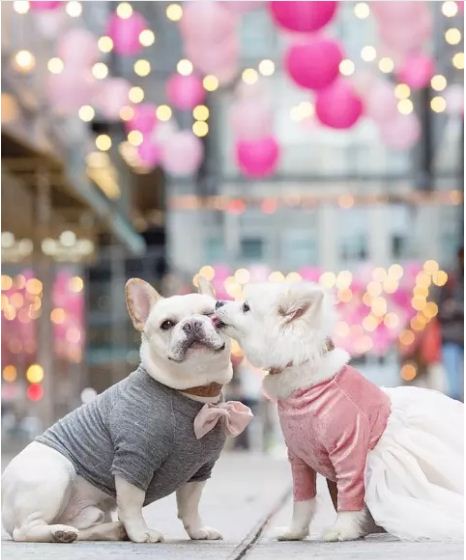 Congratulations to the happy couple.