Three siblings, six-year-old Bryan, four-year-old Rachel, and baby Shaun are in immediately desperate need of finding their forever home. These three siblings seeking an adoptive home had their story shared as part of National Adoption Week in 2017, and they are still seeking a forever home.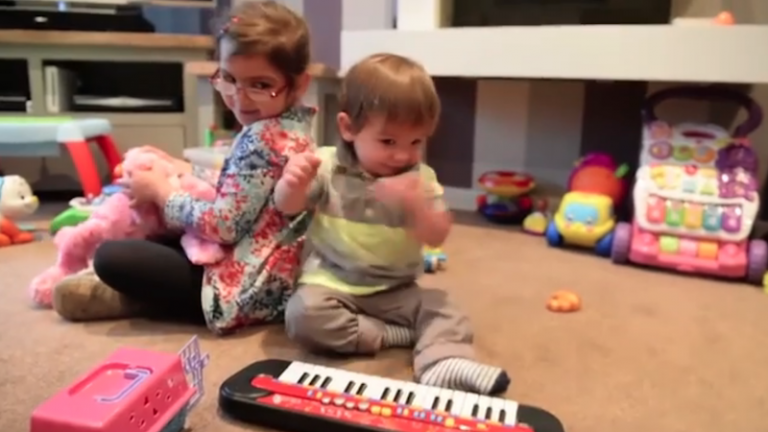 The siblings are currently being held under foster care by their incredibly generous and patient foster care leaders Michelle and her husband Gary who have spent months nurturing the children and rehabilitating them to help build up their confidence after an unstable previous home experience.
It's an unfortunate fact that many adoptions fall through in a process known as adoption disruption. There's a short window period where the adoptive parents can change their mind, or the birth parent could change their mind. In the case of Bryan, Rachel and Baby Shaun, it's far harder to adopt all 3 children because many adoptive parents are not looking for a multiple child commitment.
Bryan, Rachel, and Shaun are all very attached at the hip, and it's hard to think that the three of them could be broken up if they cannot find a home for all three of them to live together. Fortunately, social media allows the outreach of adoption agencies to extend beyond their normal parameters.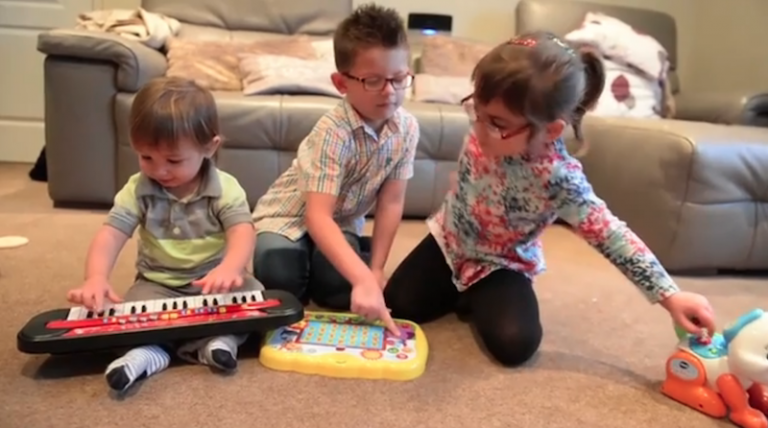 Bryan, Rachel, and Baby Shaun have been staying with their adoptive parents for almost a year, but the time for them to move to a new family has come, and there are more children looking to be taken care of by Michelle and Gary who are sympathetic.

Adoption in any state or country varies with rules, but in the case of these three kids, the idea that all three get adopted at once is strongly encouraged.
It would be criminal to break up these siblings, so the desire to find a forever home for all three is extremely high. Michelle who has been a foster parent for more than a decade is fairly attached to the children but recognizes that they need to find a forever home to show them the love they need.