Watch this child duo capture the fun and skill of "Footloose."
The show "America's Got Talent" is known for showcasing some of the amazing skills Americans of all ages have, but you will still be wowed by what these two kids can do. After numerous other successful performances, Artyon and Paige recently danced to "Footloose" and amazed the judges as well as the audience and viewers at home.
At the beginning of their performance, Paige dances on the judges' table while Artyon starts off on stage. He begins with a slide to the floor while surrounded by backup dancers before getting seamlessly back up to his feet to continue dancing.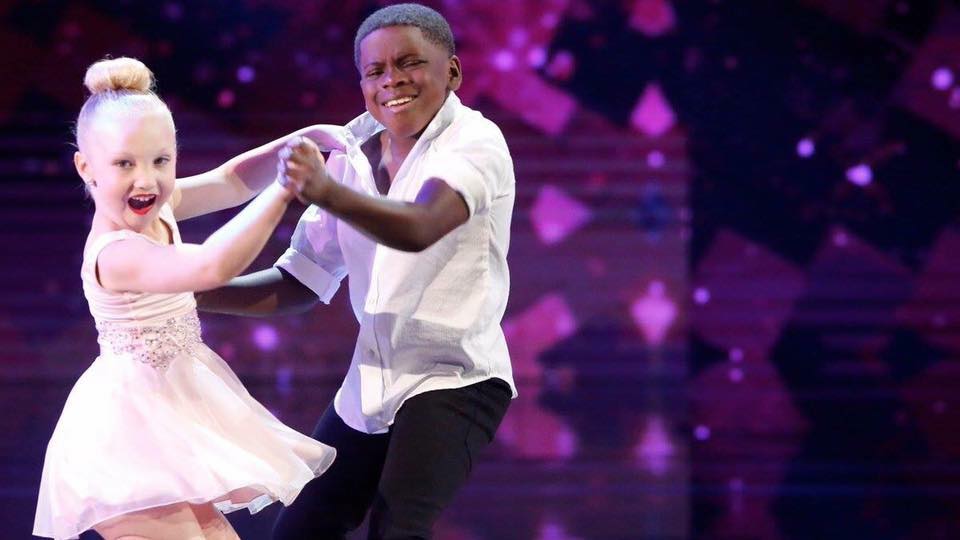 Early on in the performance, Artyon even jumps into the air for an amazing set of splits like those you would expect from a cheerleader, not a 10-year-old. Soon after, Paige joins him on stage and the duo gets to work showing off their amazing chemistry on the dance floor.
By the time the song gets to the famous "got to cut loose" portion, the pair is dancing in sync, having already completed several turns.
Paige's dress is the perfect addition to all the turns and movements the duo complete as it swirls out around her reminiscent of a ballerina's tutu.
Just under halfway through the dance number, even Simon, known for being difficult to please, is bobbing along to the song and showing a small smile. The most impressive part is still to come as Artyon does a series of backflips across the stage before landing and immediately breaking back into dance moves.
Paige follows the lead with an impressive number of turns on a single foot as she slowly moves across the stage, a feat typically reserved for highly trained ballerinas.
A few seconds after Paige begins turning, Artyon does another series of backflips, cutting in front of Paige to create a visually appealing movement.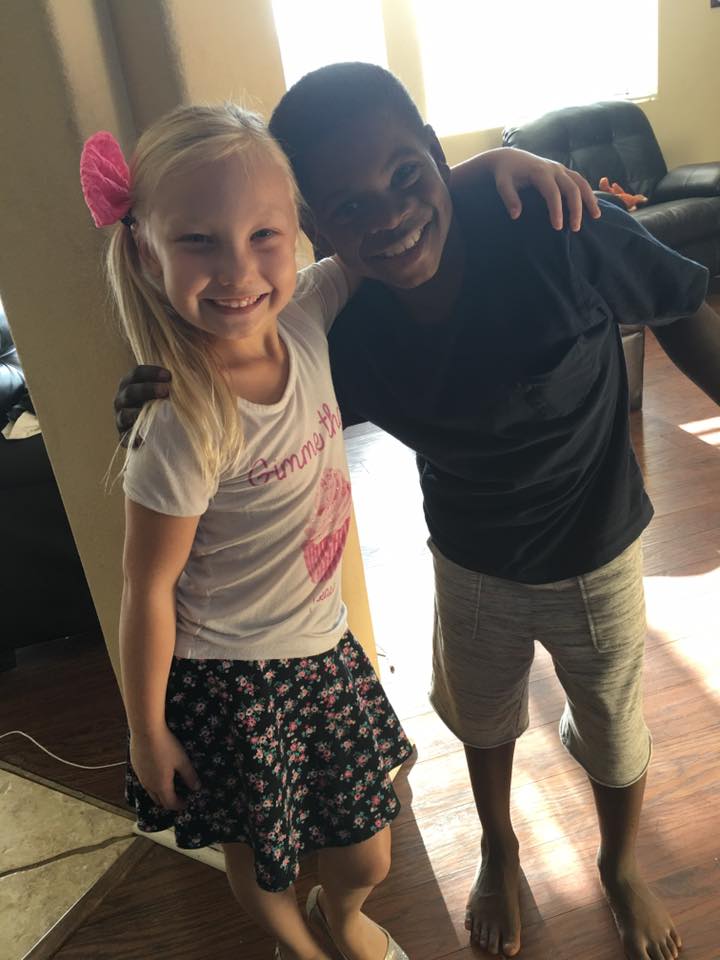 After this, they go back to dancing in unison, perfectly in sync with each other. They each do a forward flip without hands away from each other before running toward each other to continue the dance.
The dance number ends with an impressive couple's move where Artyon lifts up Paige, turning and flipping her. The falling streamers at the very end, while Paige does splits on the floor and both children pose, are the perfect end to an amazing dance performance.
This performance was stunning enough to get a standing ovation from the audience, as well as the female judges.
Most people are so impressed by watching this video that they want to see more. If that is the case, you are in luck. A quick search for their other videos on "America's Got Talent" will show you other performances, including their first one on the show where they danced to "Barbie Girl" by Aqua, much to Simon Cowell's dismay. Luckily for the dancing duo, the other three judges all voted yes, bringing them to the Judge Cuts.
Before this duo was eliminated, they also danced to "(I've Had) The Time of My Life," stealing the show and winning a standing ovation from Mel B, Heidi Klum, and the guest judge that week, Seal.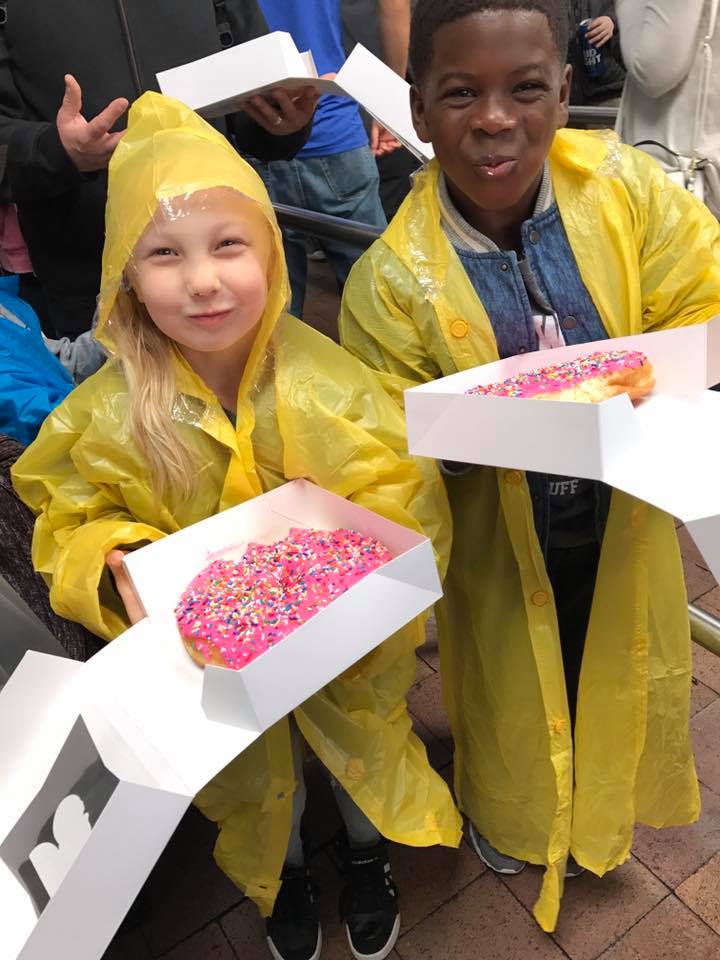 The pair became so popular that they appeared on Access Hollywood, where they told everyone about how they met.
They met at their dance class and hit it off right away. The two even signed up for a duo act, but then Paige broke her leg, temporarily halting their plans.
They ended up preserving and competing anyway, only skipping a single competition despite Paige's injury. During their interview, there were even jokes about Artyon and Paige getting married.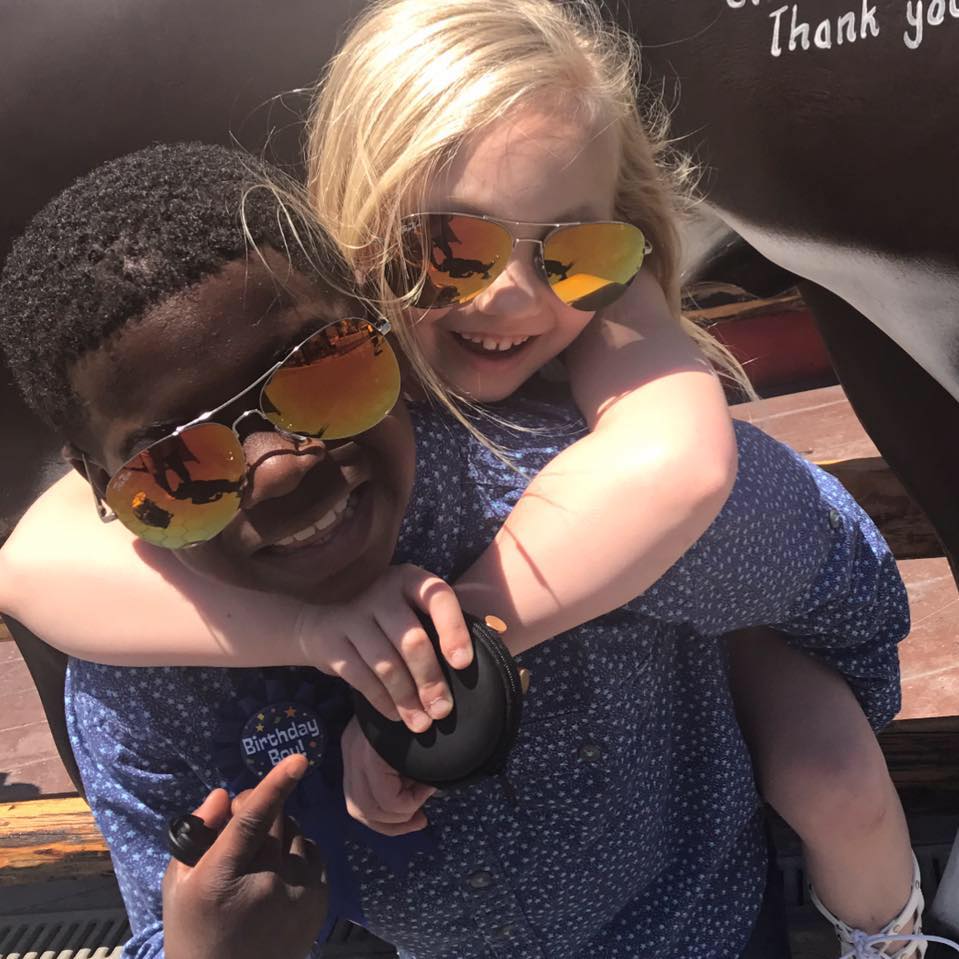 Although Artyon and Paige have since been eliminated, they receive endless encouraging messages from fans. If you want the latest news on this 8- and 10-year-old, check out their Twitter account.
Please Liked Video this with your friends and family.