Fifteen years ago, the police in the Ukrainian city of Kryvyi Rih were called to investigate a very unusual case. Employees at the city's child protection agency were outraged by the behavior of local weightlifer Yuriy Akulov. They accused him of torturing his daughter and trying to turn her into a «mutant.»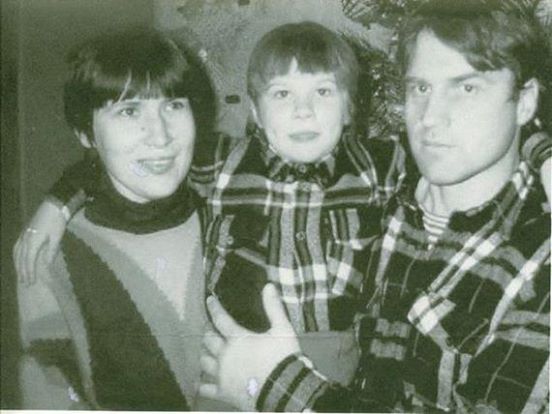 Yuriy's daughter actually looked like any other 10-year-old girl. But there was one very big difference: she was incredibly strong.
At the tender age of four she was already participating in weightlifting competitions. Four years later she achieved a world record: the 90-pound girl had managed to lift over 200 lbs!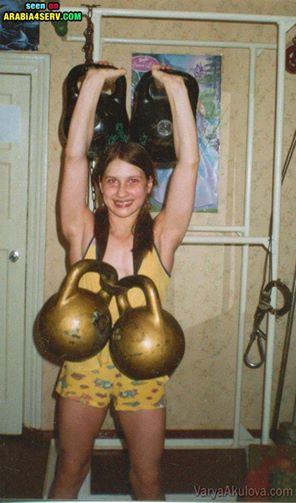 Yuriy had always wanted his daughter to become a champion weightlifter. When she was only two weeks old, he had started training her by tying nuts and bolts to her hands. When Varvara officially became the strongest girl in the world, her parents started a family show to capitalize on their daughter's title.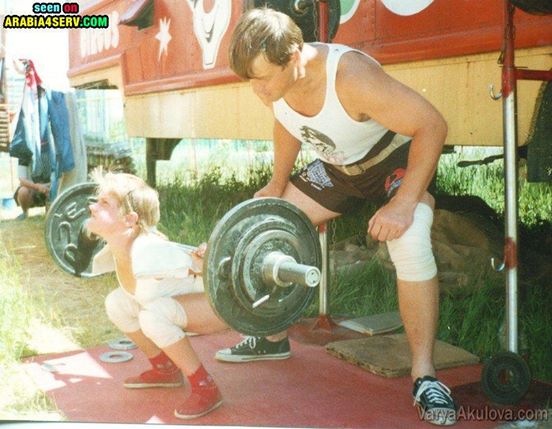 Soon Varvara was famous. Many people were willing to pay an admission fee to watch a small girl lifting dumbbells, carrying her parents around, and even supporting a platform with 10 full-grown men (over 1,500 lbs!) on her back.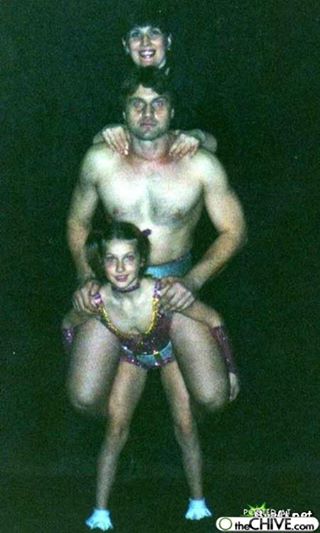 The strange thing was that Varvara didn't have huge muscles and looked like a normal girl. Her strength appeared to come from some mysterious source — there were even people who accused her parents of transforming her into some kind of mutant so they could make money with their «freakshow.»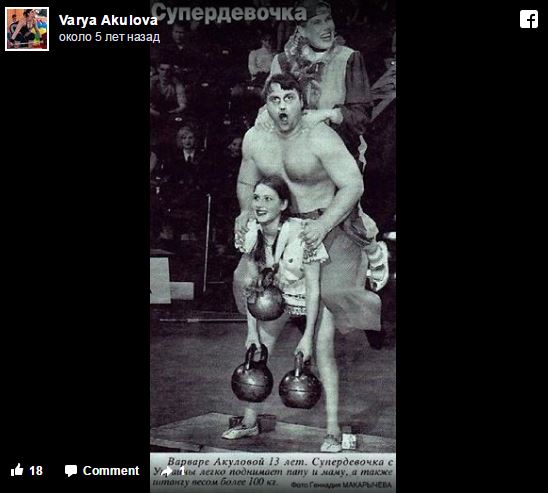 The police investigation into the family and their show went on for over 12 years. During that time, Varvara traveled all over the globe and the «Hercules Girl» became world famous. At the age of 14 she achieved her second world record by lifting over 650 lbs.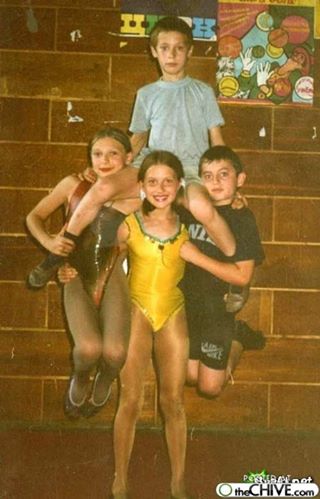 In the end, the police came to the conclusion that Yuriy and his wife Laris had done nothing wrong. Their daughter was healthy and happy and had been able to achieve good grades in school despite participating in her family's show and numerous weightlifting competitions.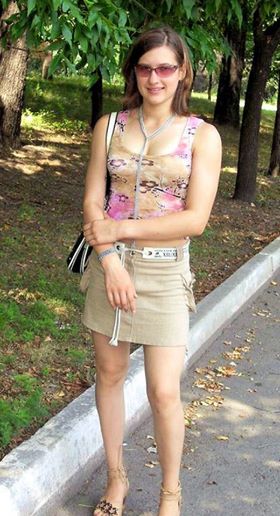 Despite all her fame, Varvara decided to end her weightlifting career after she finished her studies. Today the 25-year-old works as a fitness trainer. Who would guess that this slender young woman was one of the strongest women in the world?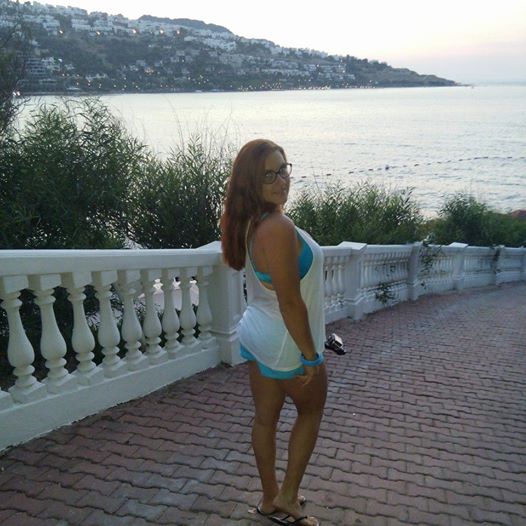 Those who remember the «Hercules Girl» are amazed to see how «normal» she now looks. The pics on Varvara's social media pages of her as a muscular young woman lifting incredible amounts of weight are now years old. All of that is in the past.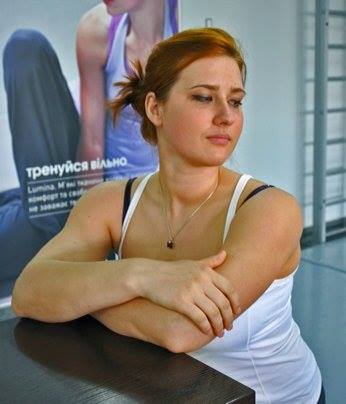 It appears that Varvara's childhood fame didn't overshadow her dreams for the future — she doesn't want or need that kind of attention anymore. All she wants now is to work hard and enjoy a normal life. And we wish her all the best with that!