forcedtoleavepool
Summertime is all about drinking cold beverages and enjoying the sun. A pretty common way to do that is to spend some time by the pool.
Some people are lucky enough to have their own, and others can enjoy public or shared swimming areas.
One woman from East Tennessee, Tori Jenkins, was trying to enjoy some pool time at the apartment complex she lives at. She claims she was asked to leave because of her body type and swimsuit choice.
Thinking it wasn't a big deal, Tori decided to go to the apartment office to get some more information and things ended up escalating to a point Tori and her fiance Tyler Newman never expected.
Being a hot summer day, Tori and Tyler decided to spend some time at the apartment pool. She was dressed in a basic pink swimsuit with a crossed back.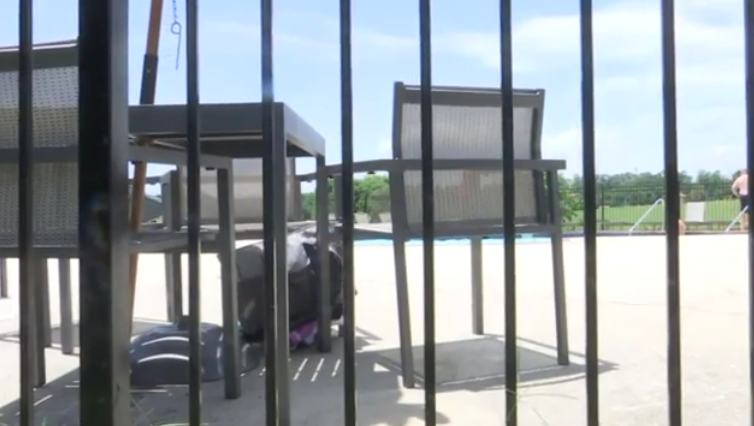 It's hardly revealing, showing barely any cleavage, but it still sparked a problem. Within three minutes there were complaints and accusations towards Tori.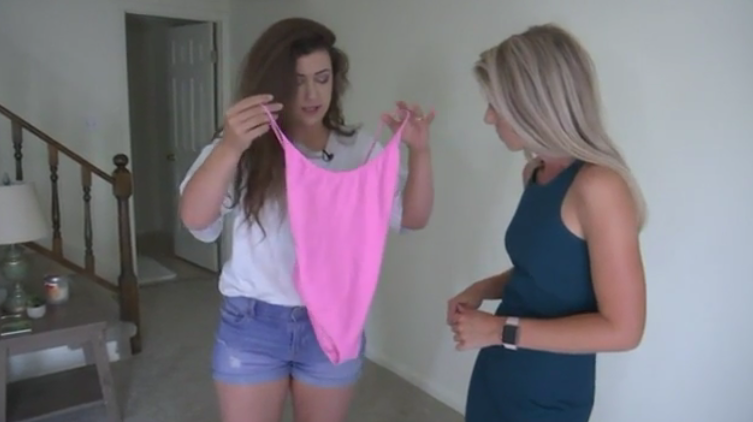 Tyler took to Facebook to tell the story as the couple was obviously angered. He listed out the horrible things his fiancee was told about her body.

'I've never seen my fiancee so embarrassed to the point where she can't even look her best friends in the face,' Mathew wrote in the detailed post. 'I've never seen her cry like she did in our apartment today.'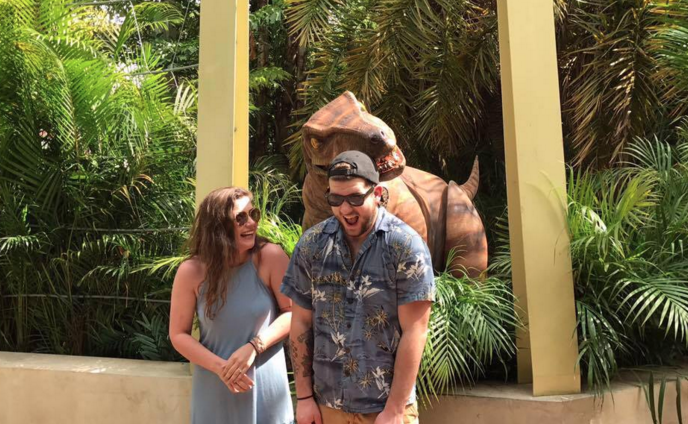 When Tori went to the apartment office to try and calmly discuss the situation, she was met with a series of insulting accusations and questions.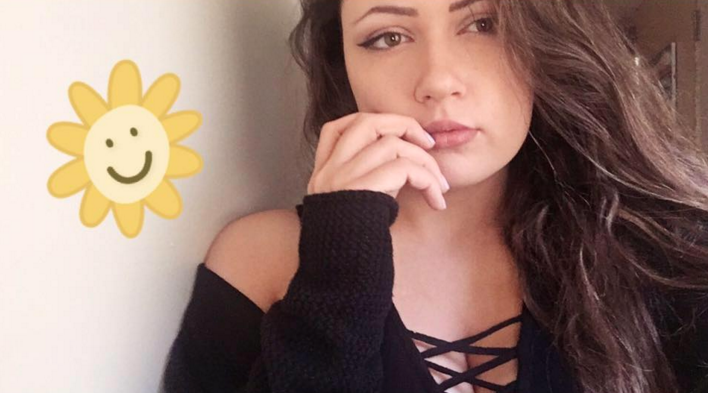 Matthew chose not to name the consultant who dealt with his fiancee and who insisted that she take a photo of Tori to show her 'how inappropriate' she was dressed as well as asking her to look in the mirror.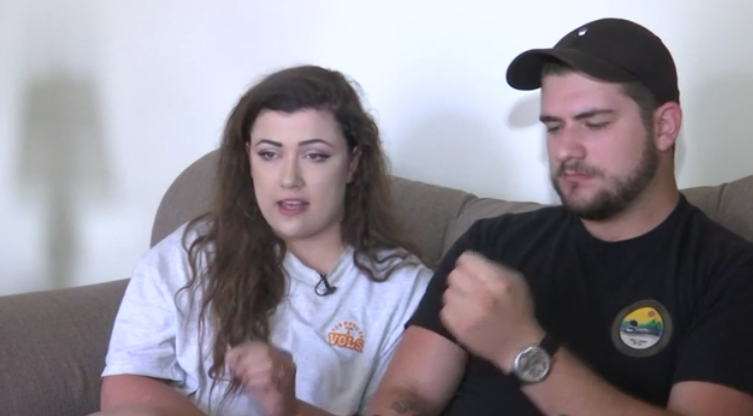 Tori obviously refused this but the woman persisted telling Tori that if she didn't have children herself she couldn't understand and that normal bathing suits cover your entire behind.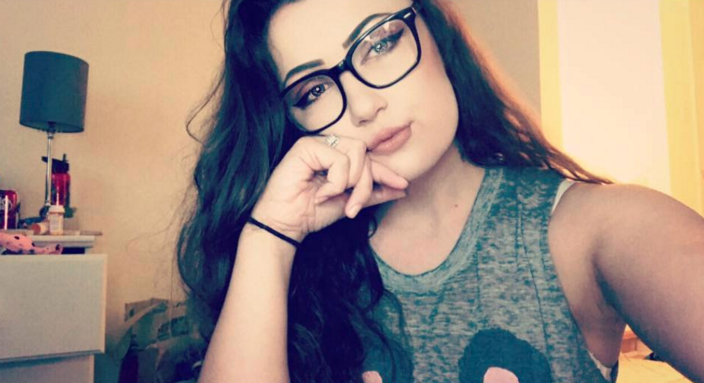 She was also told that Matthew couldn't help her put on tanning lotion because the consultant insisted that Tori do it for herself.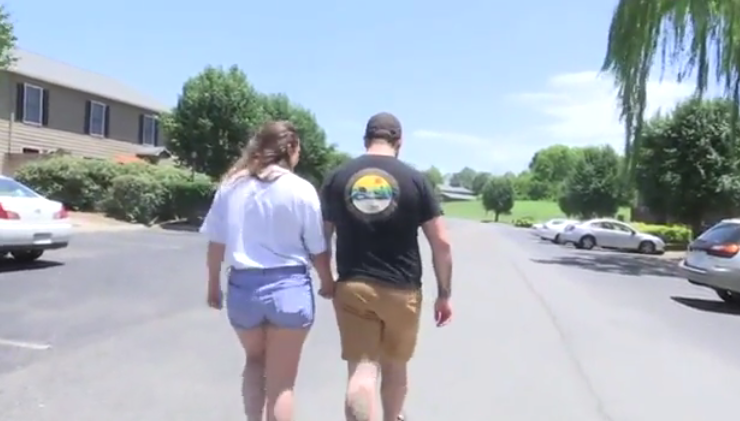 The final blows were being told that her body is built curvier, therefore, it's too inappropriate for children around. And that 'there are a lot of teenage boys in this complex, and you don't need to excite them.'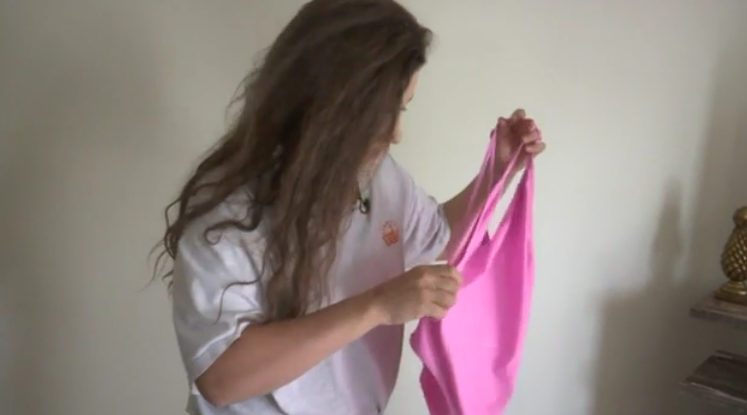 Tori was essentially told that she was less important than the possible desires of teenage boys and how men may feel around her.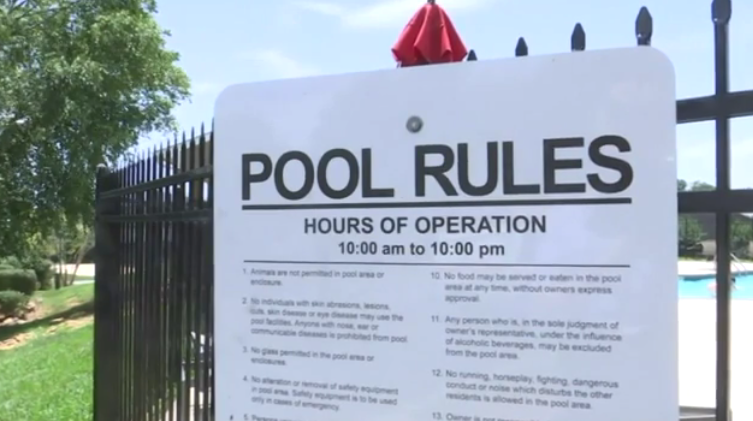 Mathew obviously went back to the office to get some answers on the woman who harassed and borderline abused his fiancee.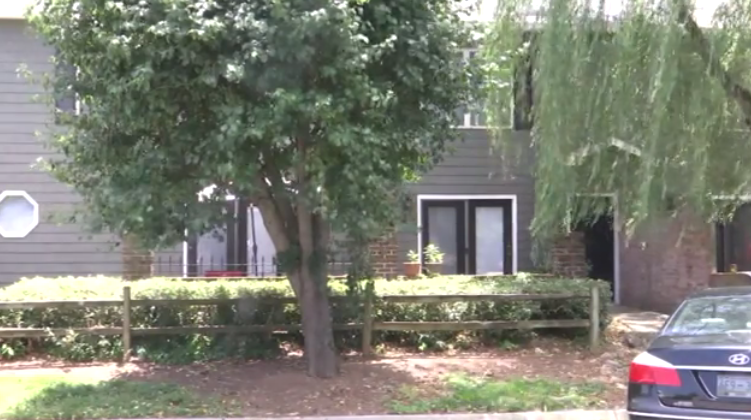 However, the woman who demeaned her wasn't in the office. Matthew assured that this will not be the last time the office hears about the issue.

Here is the so-called 'inappropriate' swimsuit and what Tori looks like wearing it. As you can see it's a pretty average swimsuit.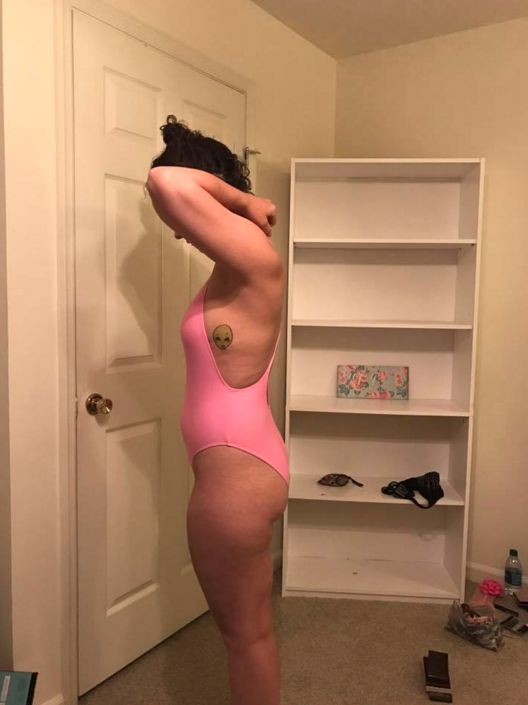 Tori had tried to explain to the consultant that she has a larger behind and most things ride up and that it's not a 'thong', but the woman did not concur.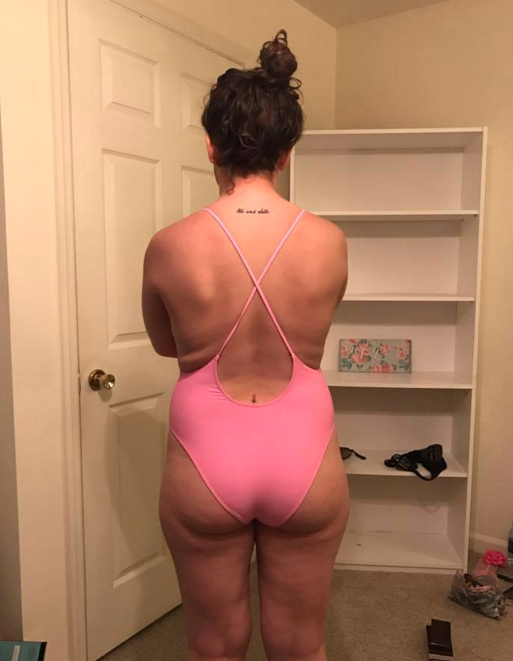 Several people are coming to Tori's defense online, and Matthew has warned people to stay away from Smoky Crossing apartment complex. They have not made a comment on the incident.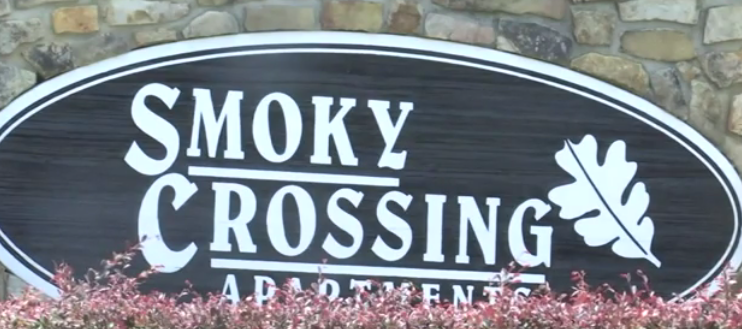 No one should be told to cover up at their own apartment pool on a hot summer day. They have to pay a $300 fee to maintain the pool and deserve to enjoy it as they please. 'She shouldn't feel violated,' Mathew wrote.