Women posting their belly photos is a common thing nowadays. Pregnancy is beautiful and fascinating because a new life develops inside of a woman. But this lovely photo made cops to show up at the woman's door and arrest her!
Like many other pregnant moms, Natosha Kirkland posted a picture of her baby bump to Facebook. Friends and family kept leaving comments like "Beautiful," "Love it. I wish you the best." Then, someone spotted one horrifying detail… She had a tie-off on the crook of her arm, and in the left corner of the photo, there is a needle and a spoon. She was about to take drugs!
Three days later, the police knocked Natosha's doors. They arrested the 26-year-old woman and charged her with driving with a revoked license, felony obtaining property under false pretenses, and felony credit card fraud.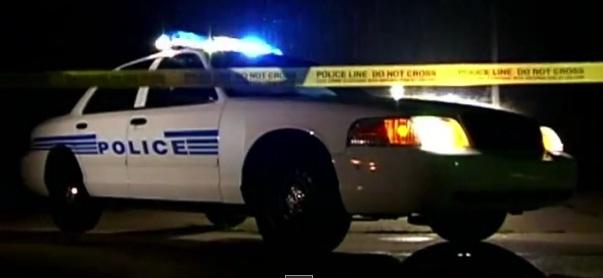 After the woman had been arrested, she wrote that her Facebook page was hacked. She claimed she had not been using drugs for months and that photo was an attempt to ruin her life. The publicity was outraged that the mother of three wasn't facing any child endangerment charges.
Besides being a criminal, this woman is a mother of three children and currently pregnant with her fourth one. Her actions were jeopardizing her kids' lives! The good news, she's behind bars now. No matter what they say, but even a foster house is better than a mother like this.