If you're a die-hard fan of the Harry Potter movies, then you should be familiar with Professor McGonagall. She was the deputy headmistress at Hogwarts and the head of Gryffindor House.
The professor's determination to provide quality education to her students is legendary. What is even more intriguing, Maggie Smith played the role of the fictional Professor McGonagall.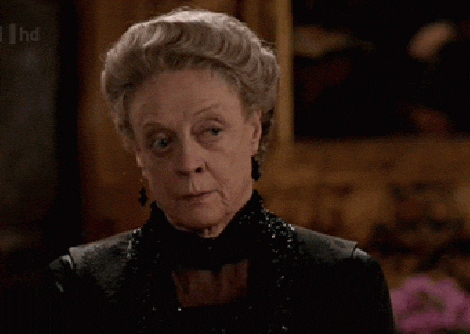 Born Margaret Natalie Smith on December 28, 1934, the English actress has an extensive acting career spanning over a period of 66 years. From stage, film, and television, the actress has featured in over 50 films.
Maggie Smith began her acting career on the stage as a student performing at the Oxford Playhouse and was made a Dame by Queen Elizabeth II in 1990 for her contribution to performing arts.
In 2014, Smith received the Companion of Honour from the Queen for her contribution to drama. Maggie was married twice and has two children.
Her most memorable roles.
Maggie has been featured in so many films that it's actually hard to keep up with her roles. However, amidst the lot, these are some of her most impressive ones:
1. The Lady in the Van
This is a 2015 British comedy-drama about an educated homeless lady that lived in a van for 15 years. This movie is not just a must watch, but it tells an interesting true story.
2. The Secret Garden
This movie is about an orphan girl called Mary who was sent to live in her uncle's mansion. There, she discovered her crippled cousin and an abandoned garden. And together with the help of a boy who talks to animals, they brought life to the garden.
3. My Old Lady
In this movie, Maggie played the role of a refined retiree who occupied the apartment from his estranged father.
4. The Lonely Passion of Judith Hearne
Here, Maggie teaches piano and lives in a really depressing boarding house, but her life changed drastically when she met and fell in love with James, the brother of the owner of the boarding house she lives in.
5. The Prime of Miss Jean Brodie
Maggie played Miss Jean Brodie. She is a free-spirited teacher who encourages her students to embrace romantic ideas.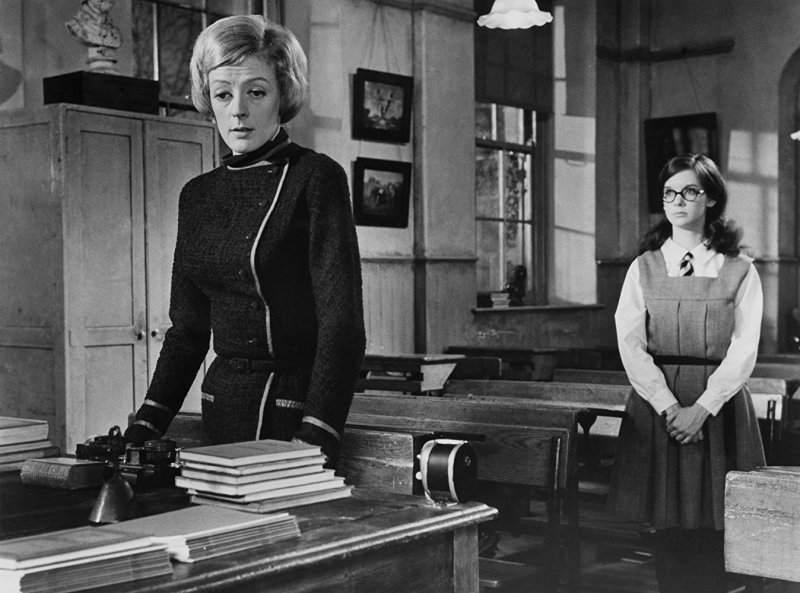 6. Downtown Abbey
This series is about Lord Grantham who sees his family heritage, especially his country home "Downtown Abbey" as his mission in life.
7. Private Function
It's a comedy film where citizens in a small Northern English town endure food rationing.
8. Gosford Park
This movie brings together a group of hypocritical rich people for the weekend at a hunting resort, but then, a murder occurs, and each of them becomes a suspect.
9. The Best Exotic Marigold Hotel.
Maggie played a British retiree who decided to outsource their retirement to exotic and less expensive India.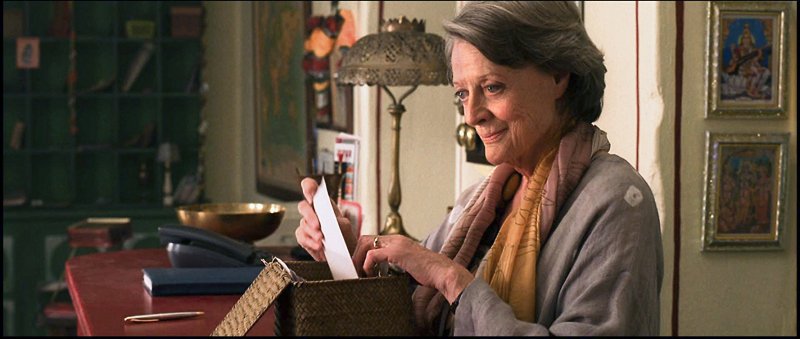 10. The Harry Potter series
In this series, Maggie played the famous Professor McGonagall who was the head of the Gryffindor House.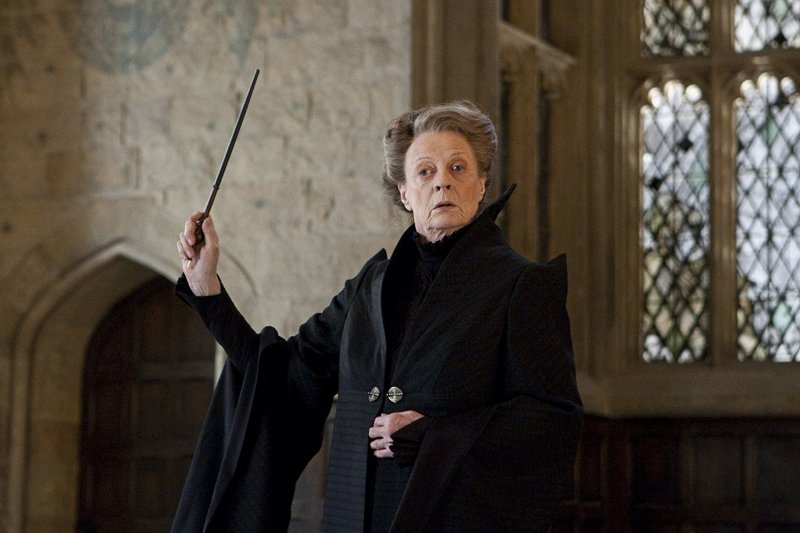 65 years of acting and successes
For 65 years, she has been featured on stage, in films, as well as on television with numerous awards to her credit.
Dame Margaret received her very first Academy Award for her role in the movie The Prime of Miss Jean Brodie. In 1978, she was awarded for the role she played in California Suite.
Among other prestigious awards are Shakespeare Prize and British Academy Award. She has also earned six Oscars nominations among others.
The renowned British actress has no doubt written her name on the sands of time as far as art is concerned. After 65 years of acting, she can retire (if she so desires) knowing that she made a difference.