Having a pet certainly provides so much happiness to your life. Not just to you, but to your beloved pet as well. Having multiple pets multiplies that joy several times, while it additionally creates numerous challenges.
These people shared online what it looks like to have more than 3 pets and it's both funny and adorable.
1. Silent Scream For Help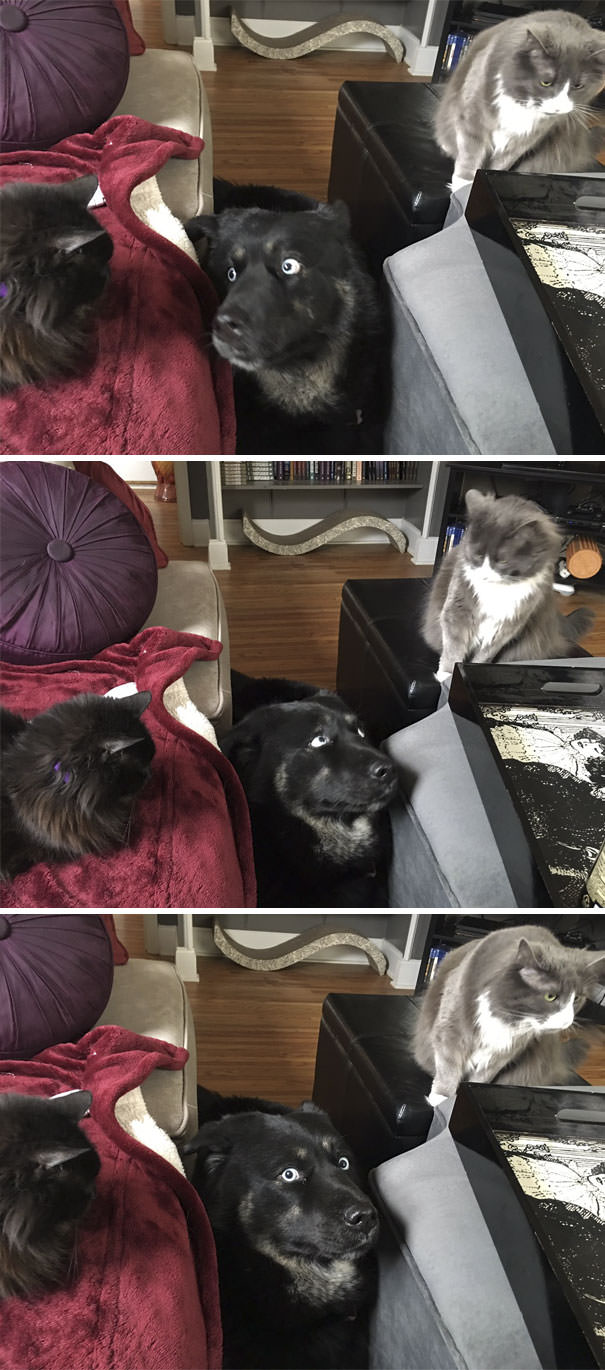 2. Meet Bob, The Friendly Golden Retriever, Lives With 8 Birds And A Hamster

3. I Was Worried That My Dogs Wouldn't Like The New Cat. I Was Wrong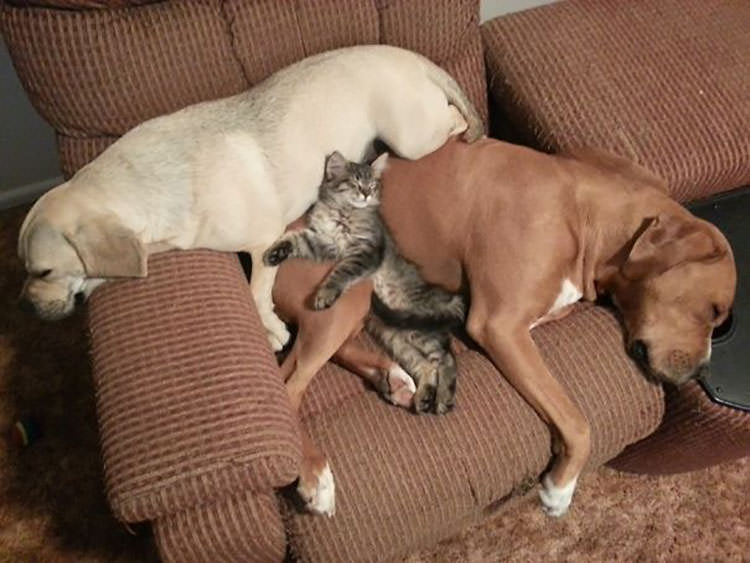 4. This Is How Life With 12 Cats Looks Like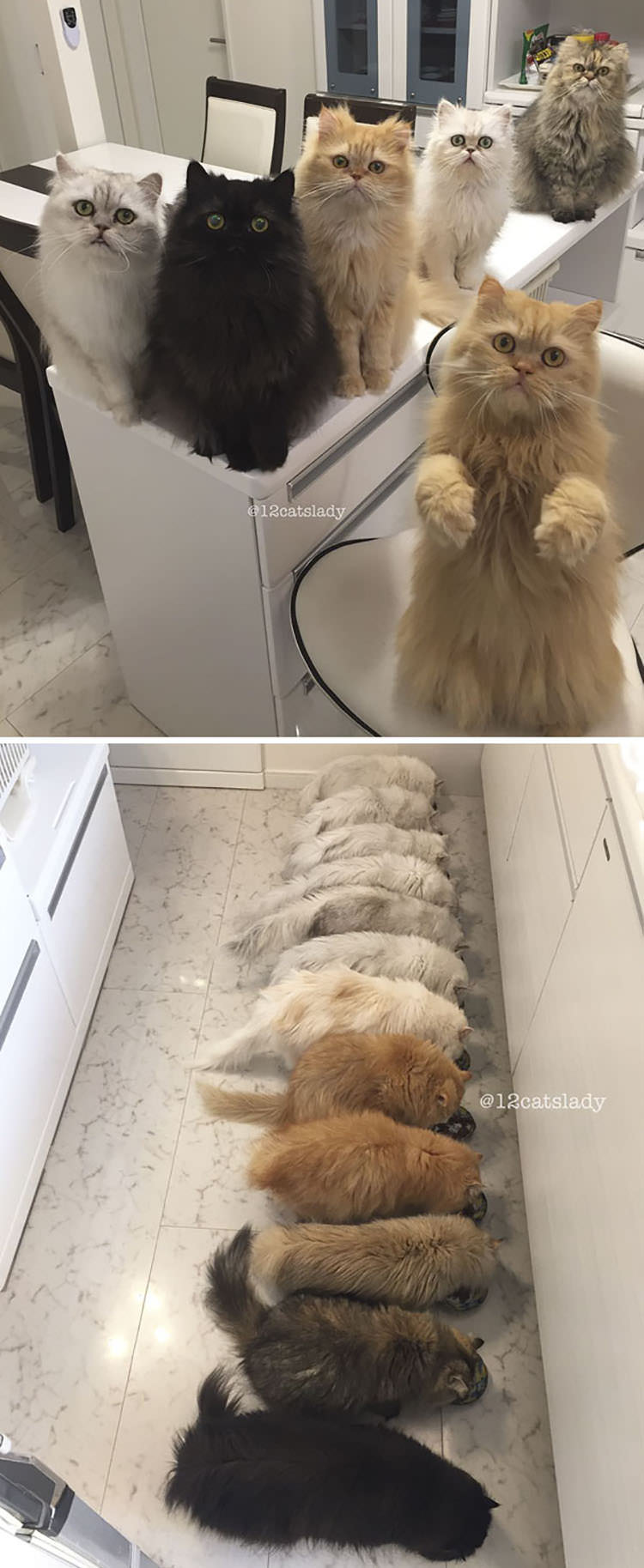 5. Wife Wanted 5 Minutes Alone.. This Was Outside Her Door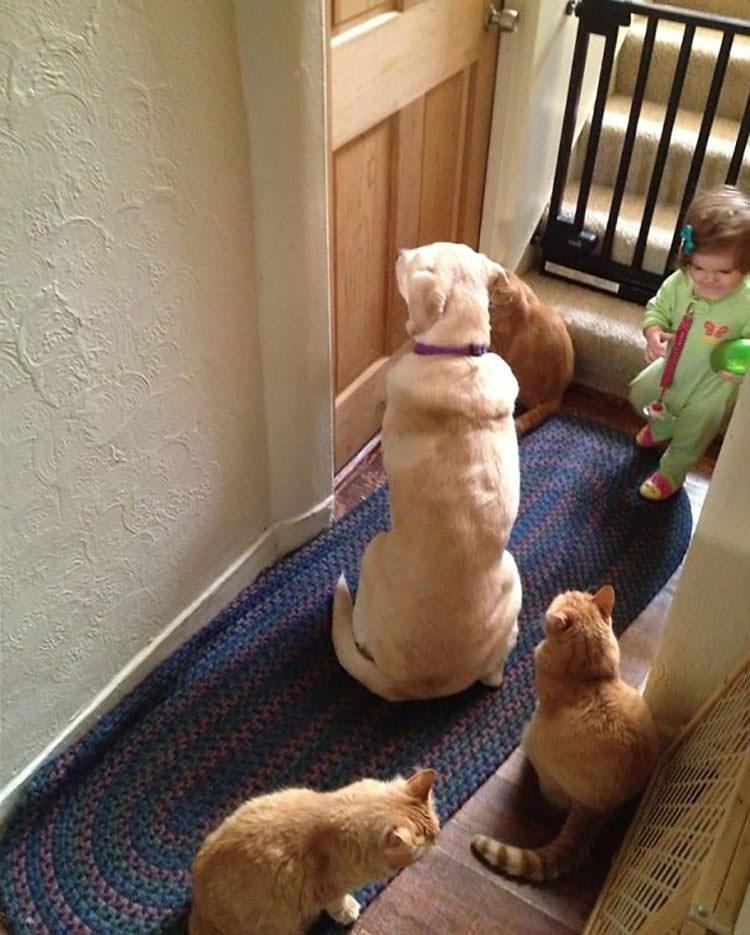 6. Girlfriend And I Have 5 Cats And 2 Dogs That All Love To Sleep With Us At Night… Solution? We Made An 11ft King + Full Mega Bed!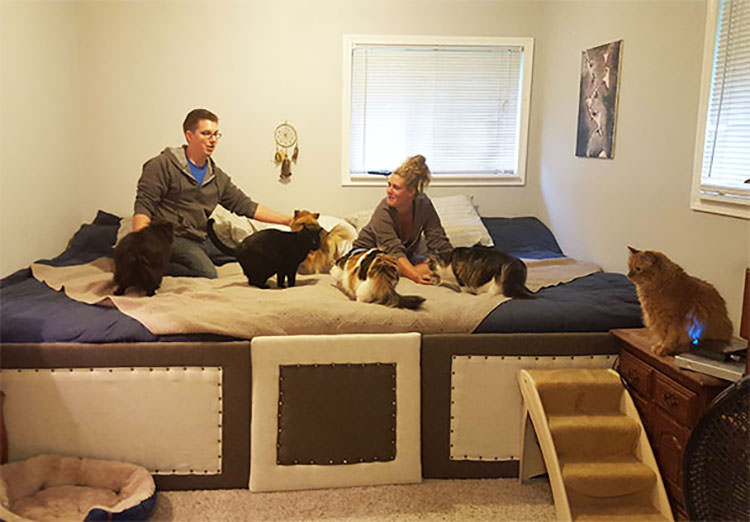 7. Steve Is Living With Senior Dog Rescues, Bikini The Pig, Stuart The Rabbit, And Other Animals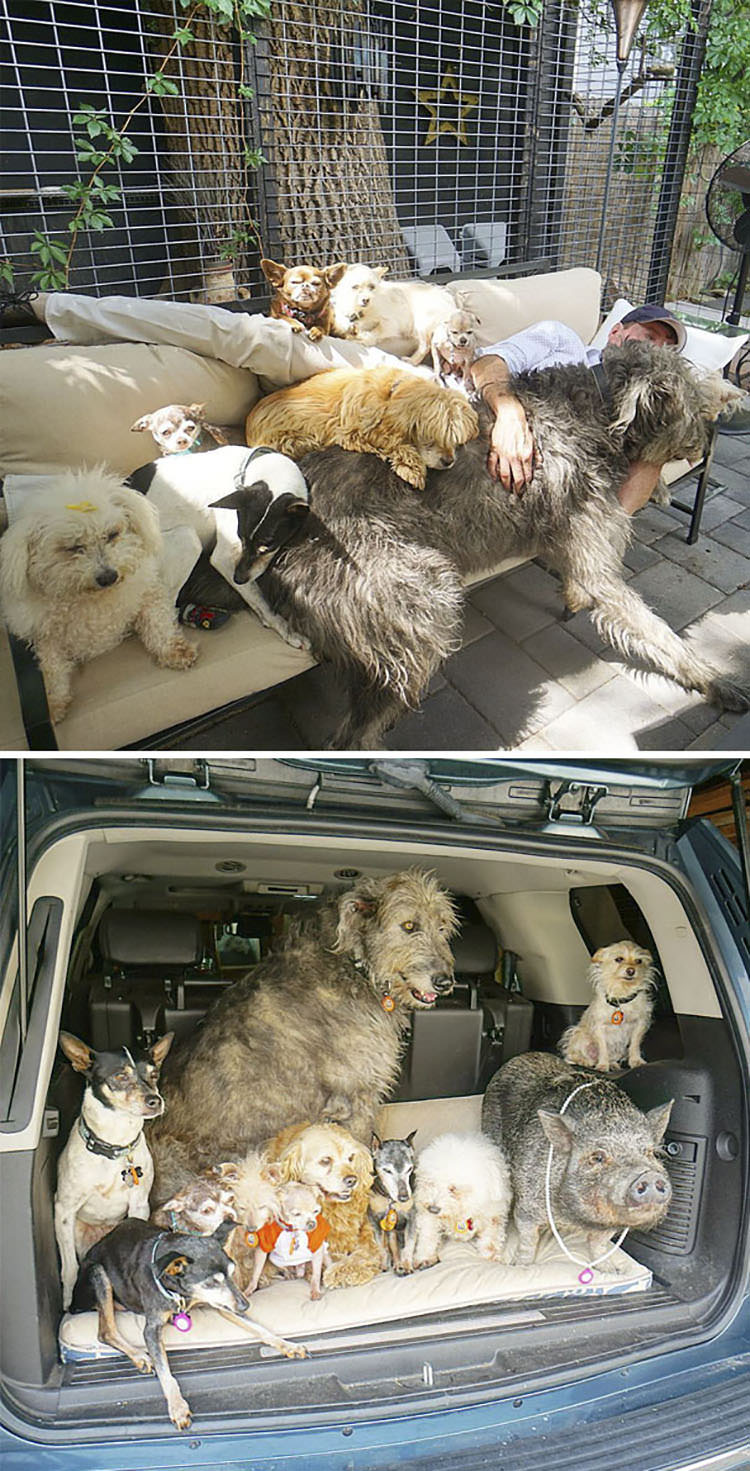 8. My Parents Have 3 Dogs… And A Cat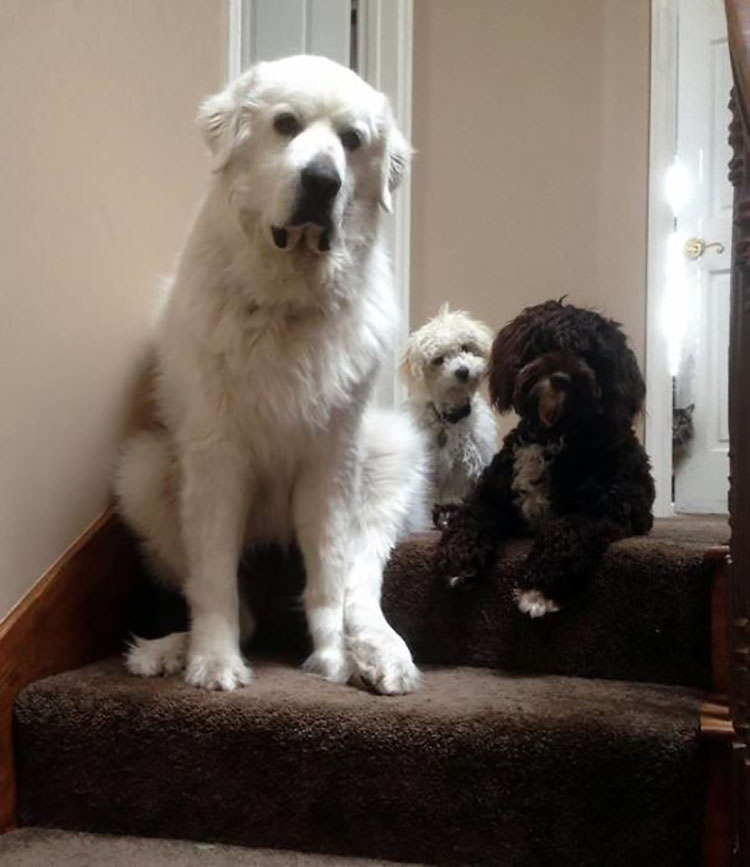 9. This Was Their Faces After I Walked In The Room And Yelled, "Ok, Who Did It?"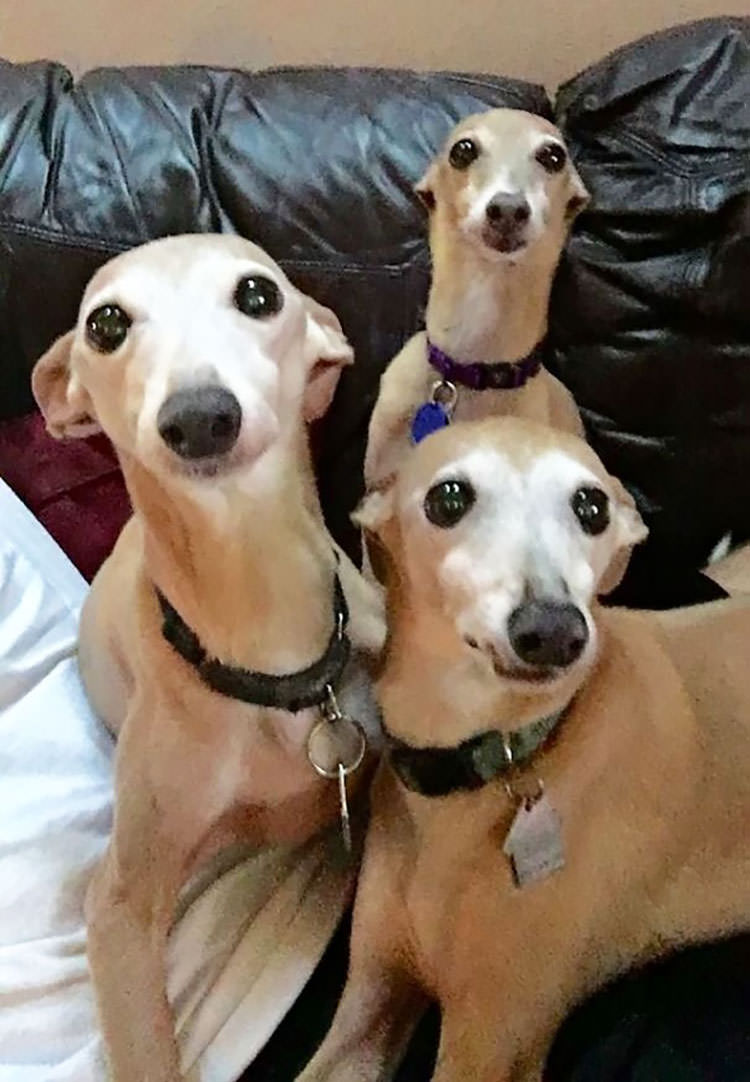 10. My Dogs Are Dropping Their First Album