Every one of us tries to make our lives easier and more comfortable. It used to take years for housekeepers to collect valuable pieces of wisdom, while today almost everything can be found without trouble.
We at  Liked video have gathered a whopping one hundred tips and tricks for you to have handy at all times.
HOUSE REPAIRS

CLEANING UP

USEFUL KITCHEN ADVICE

GETTING RID OF SMELLS

JEWELRY

SHOE CARE

CLOTHING CARE

FUR AND LEATHER

STAIN REMOVAL

Bonus: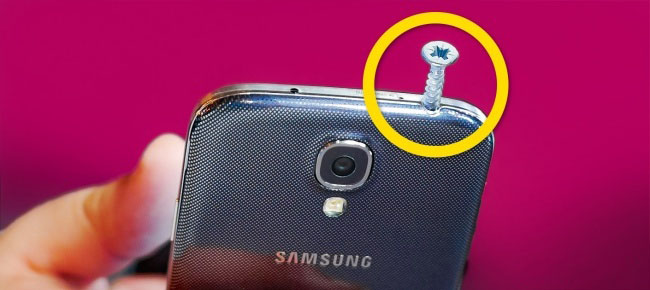 101. Clean your cell phone's headset jack using a screw. Wrap the cotton around the screw for the best result. Very gently insert the screw end into the headset jack and pull out any lint or debris.