Goldie Hawn, the bubbly actress who entered our screens back in the 1960s on Rowan & Martin's Laugh-In, is finally making her triumphant return to the big screen in the film Snatched, her first role in over a decade!
Goldie and her long-time partner, fellow actor Kurt Russell, were both recently given side-by-side stars on the iconic Hollywood Walk of Fame. But how much do you really know about the blonde bombshell who has graced our screens with her quirky humor for decades?
I'll be honest, as a huge fan of Goldie's, I really thought I knew it all — but I was so clueless about many facts from her amazing life and career!
Do you think you know it all when it comes to Goldie Hawn?
Take a look to see how many things you might have missed about the amazing actress, and be sure to SHARE all the fun trivia with your friends!
1. She's Named After Her Great Aunt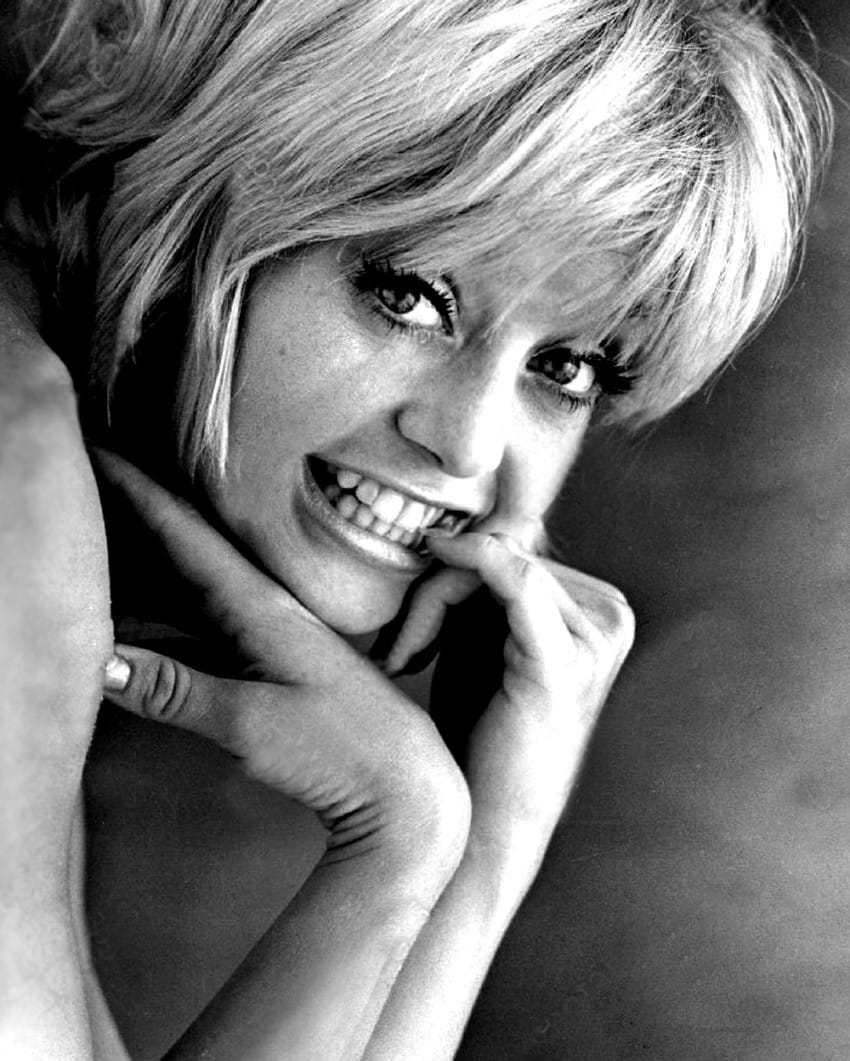 It might be hard to believe that she goes by her real given name, since it sounds so much like a nickname — but she's not even the only Goldie in her family! Her mother named her after a beloved aunt.
2. She Originally Wanted To Become A Country Star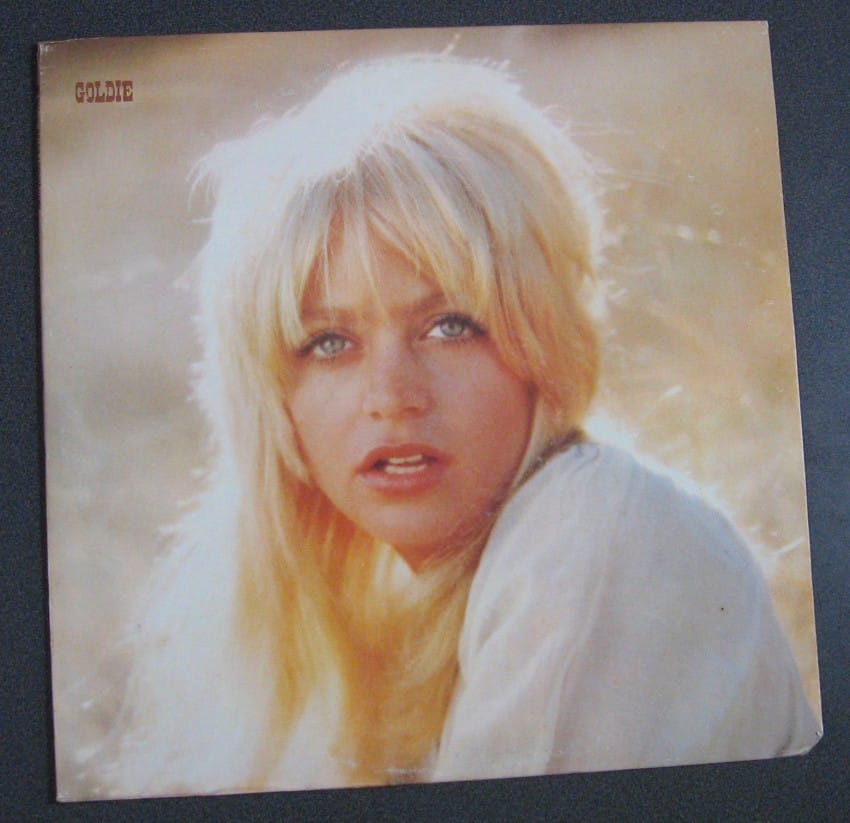 She released an album called Goldie in 1972 with a single called "Pitta Patta," and even had the help of country icons like Dolly Parton and Buck Owens. Ultimately, her acting took the place of her singing career.
3. She Taught Ballet Before Her Big Break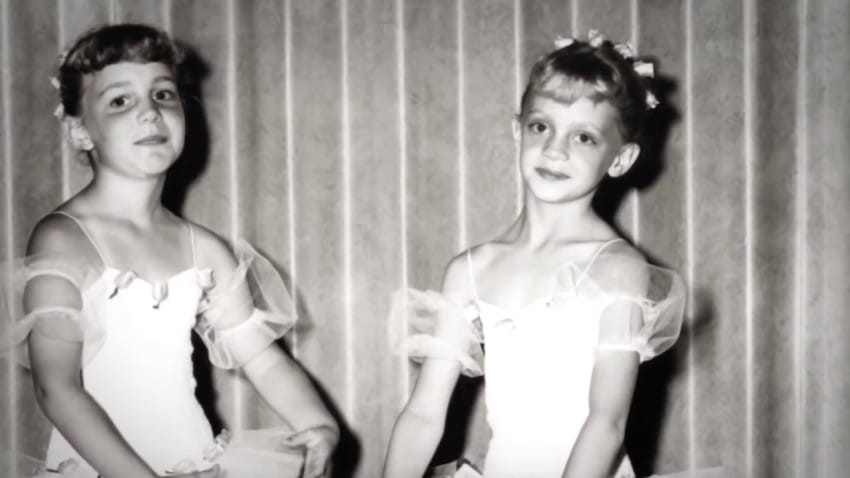 The actress had been taking ballet and tap dancing classes since she was just 3 years old, so it makes sense that before she hit the big time, she used that talent to make money as an instructor while in her hometown of Washington, D.C.
4. She First Met Kurt Russell When He Was Only 16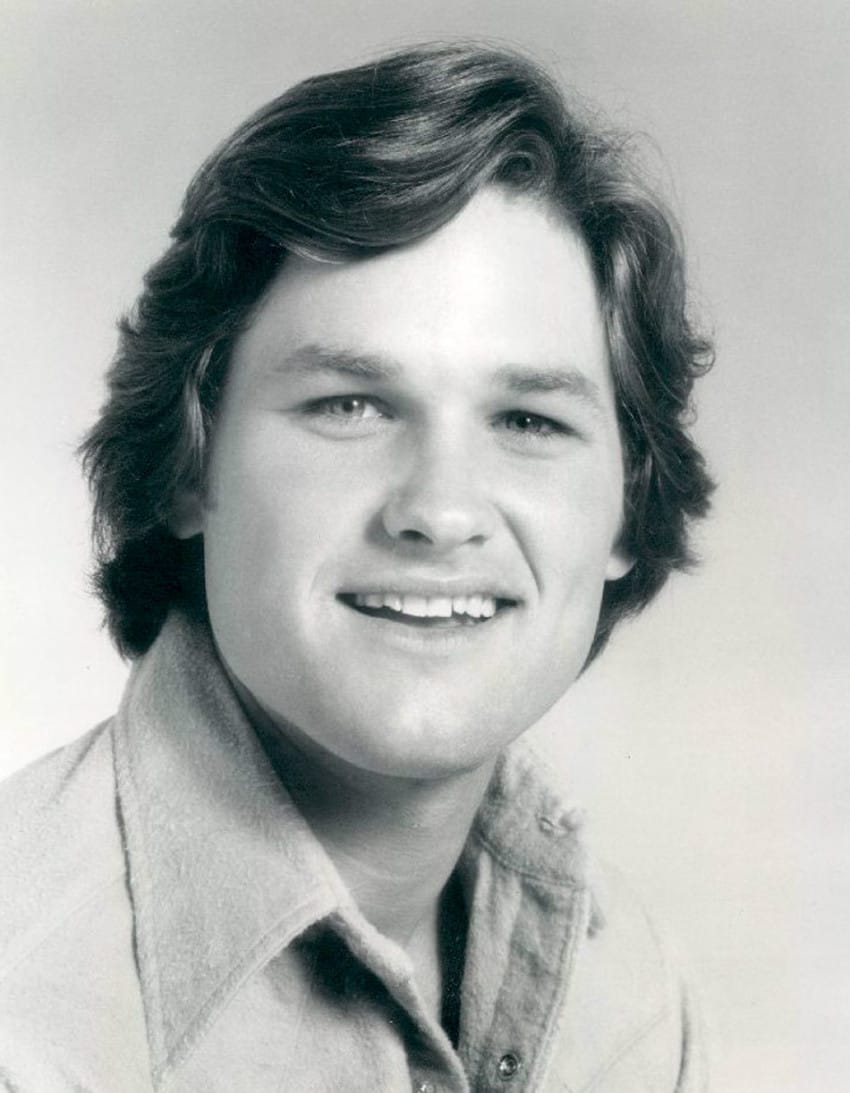 Goldie was 21 years old when she was cast alongside 16-year-old Kurt in The One and Only, Genuine, Original Family Band in 1968. Though she says there was a "spark" between them, nothing really happened between the pair until their eventual reunion in 1984′s Swing Shift.
5. Her First Role Was Juliet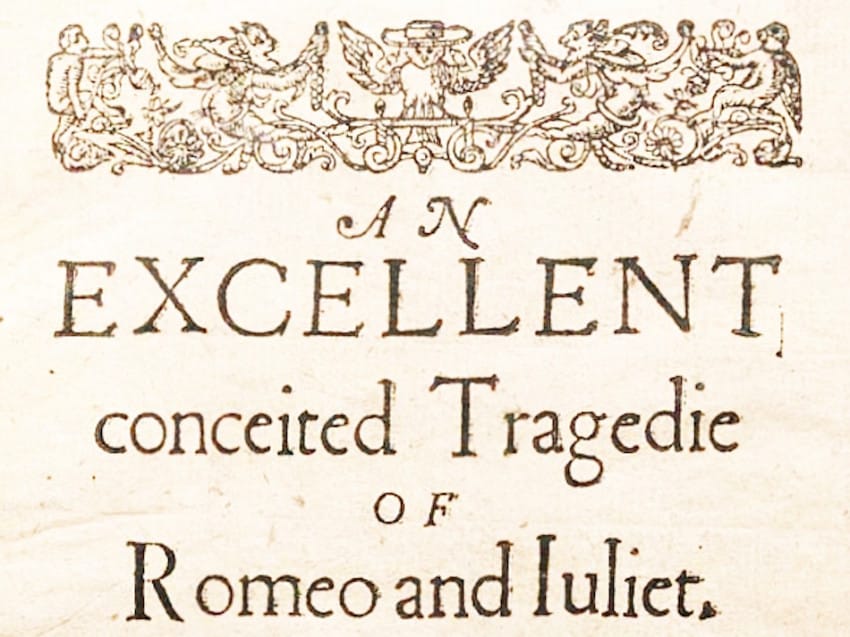 Goldie made her official onstage debut at the Virginia Shakespeare Festival in 1961 in the Bard's Romeo and Juliet.
6. Go-Go Dancing Follows Her Around To This Day
Not that she's still painting her torso with vibrant colors and shimmying around like she did back on Laugh-In — at least not in public, anyway!
Instead, she carries "Gogo" as a nickname her aunt gave her as a child. Her grandchildren refer to her by this sweet moniker as well.
7. She Founded A Charity In Her Name
Goldie has always been open about her own academic shortcomings in her youth. Because of this, the Hawn Foundation provides educational programs to improve the academic performance of young minds.
8. She Practices Meditation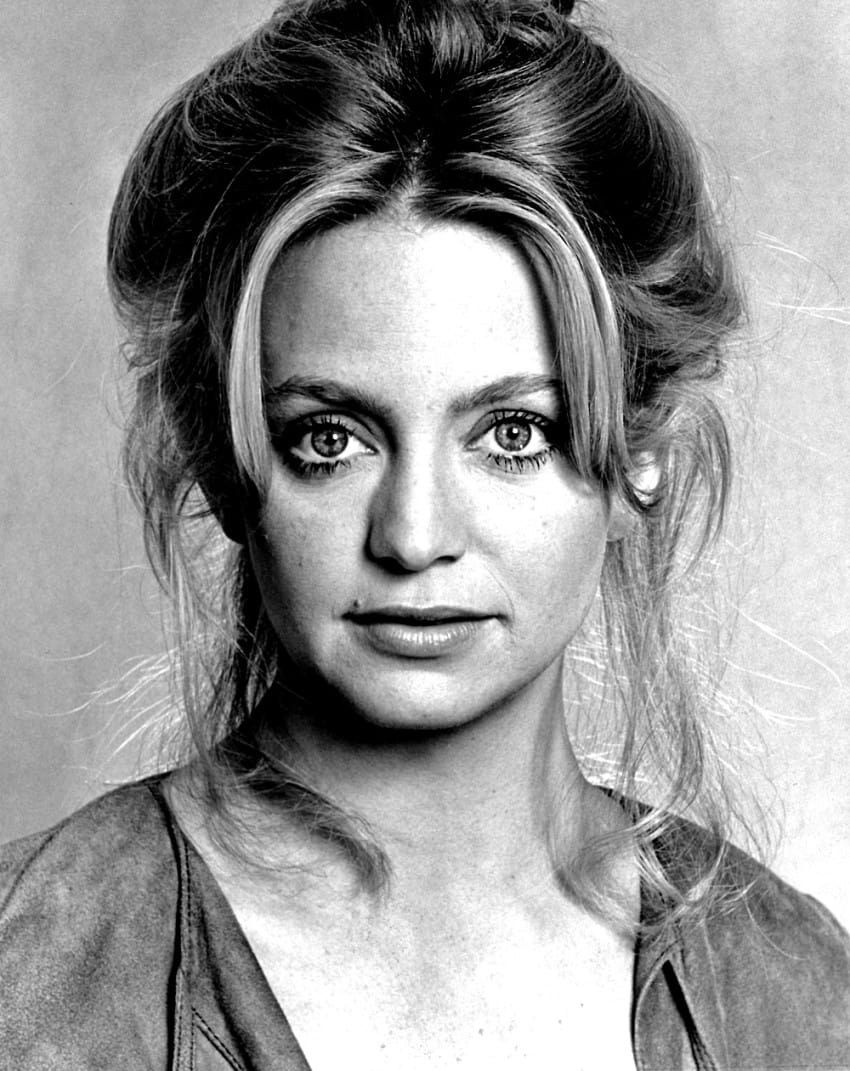 The reason behind Goldie's always-sunny disposition? Taking the time to meditate on a regular basis!
9. She Has Been Married Twice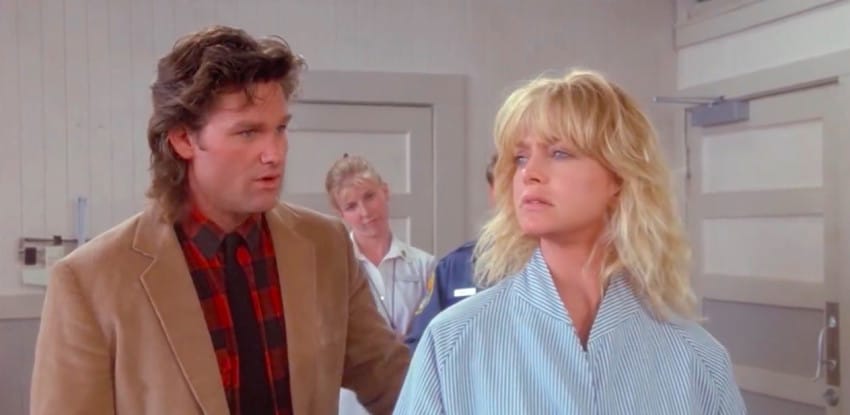 Before her relationship with Kurt (in case you didn't know, they aren't married), Goldie's first marriage was to fellow dancer and actor Gus Trikonis, who most notably appeared as one of the "Sharks" in West Side Story. They were married from 1969 to 1976.
She then married Bill Hudson and the pair had two children, actors Kate Hudson and Oliver Hudson, before parting ways in 1983.
10. She Took A Hiatus From Acting To Care For Her Mother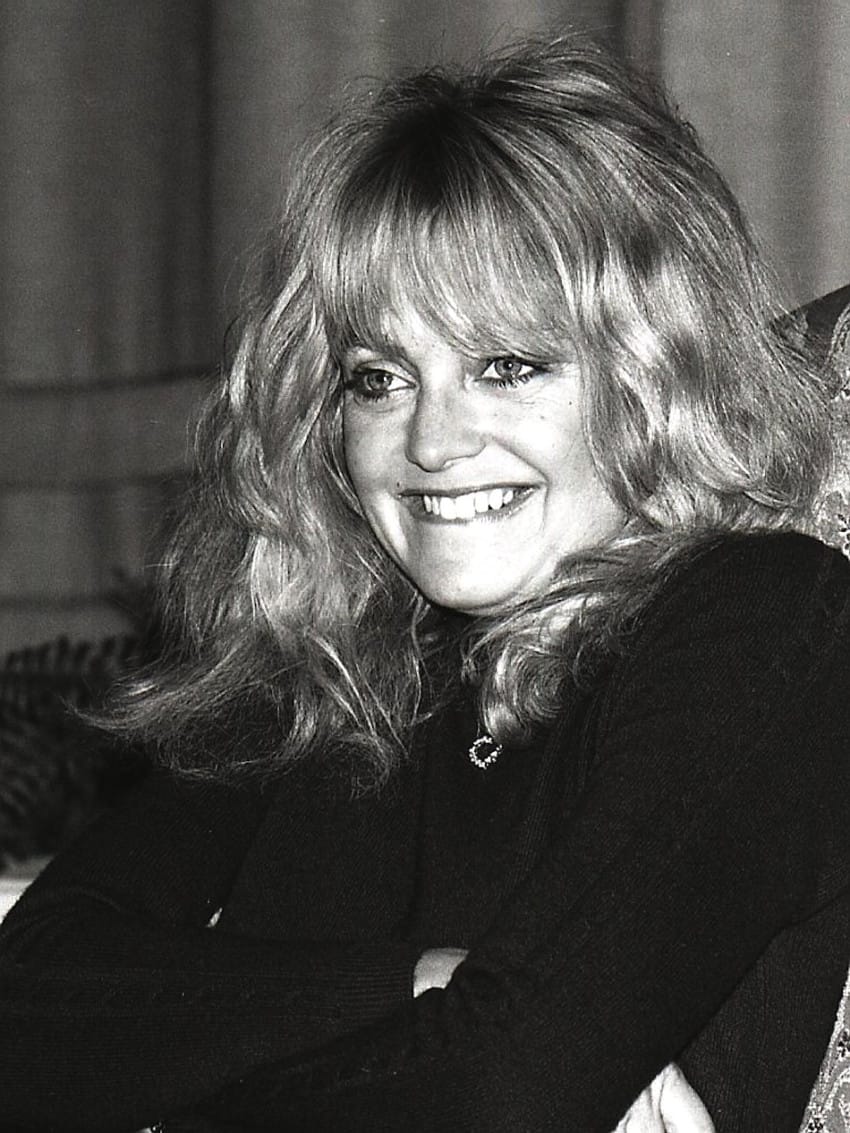 Goldie's first noticeable absence from the screen occurred between 1992 and 1994 while she took time away to care for her mother, who ultimately passed away from cancer.
11. It Has Been 15 Years Since Her Last Film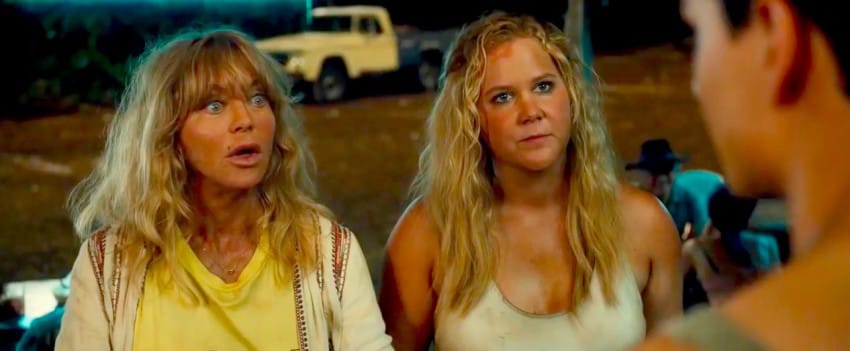 Before her appearance alongside Amy Schumer in Snatched, Goldie's last role was alongside Susan Sarandon in the 2002 flick The Banger Sisters.
Be sure to Liked Video all of these amazing facts about Goldie with your friends!