1. You might have heard Australia has a lot of snakes.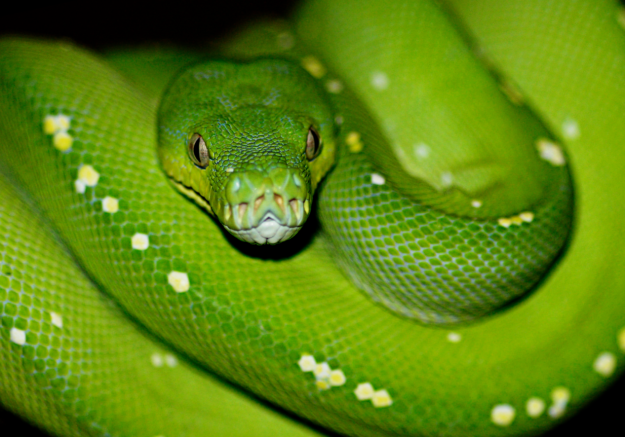 140 types species of land snake and 32 species of sea snake
2. But did you know Australia is home to 21 of the 25 most venomous snake breeds in the world?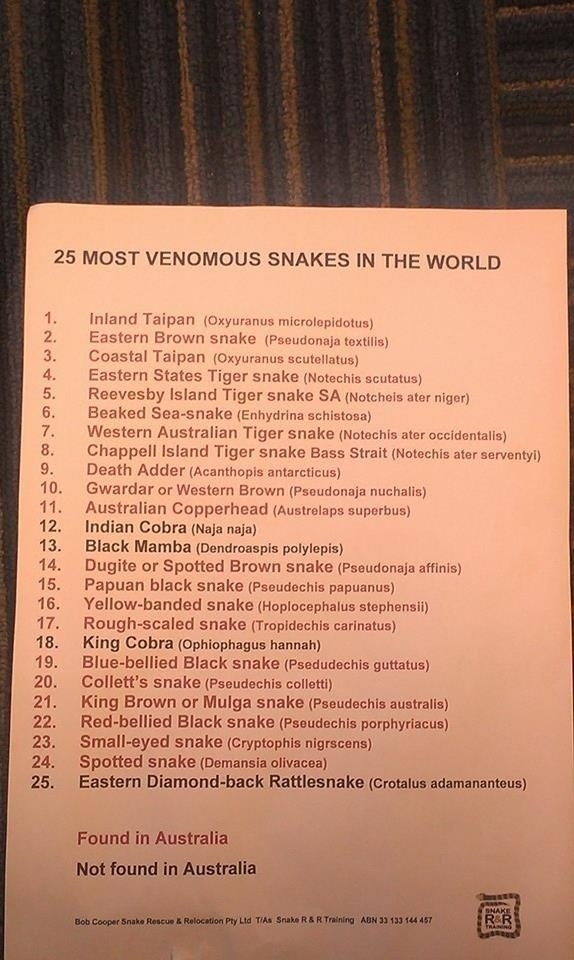 3. And around 100 venomous species in total.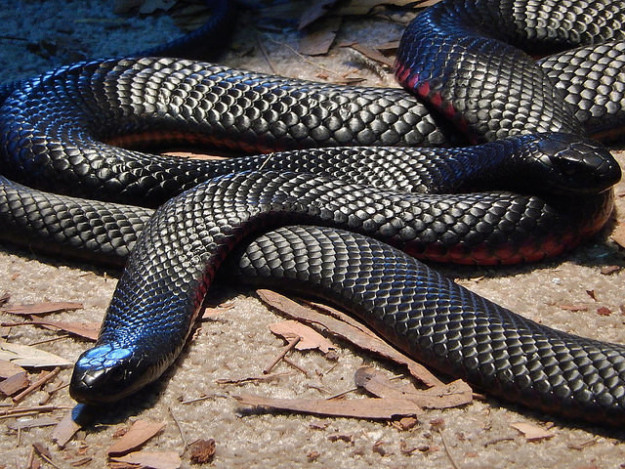 4. It's not uncommon to find snakes around homes.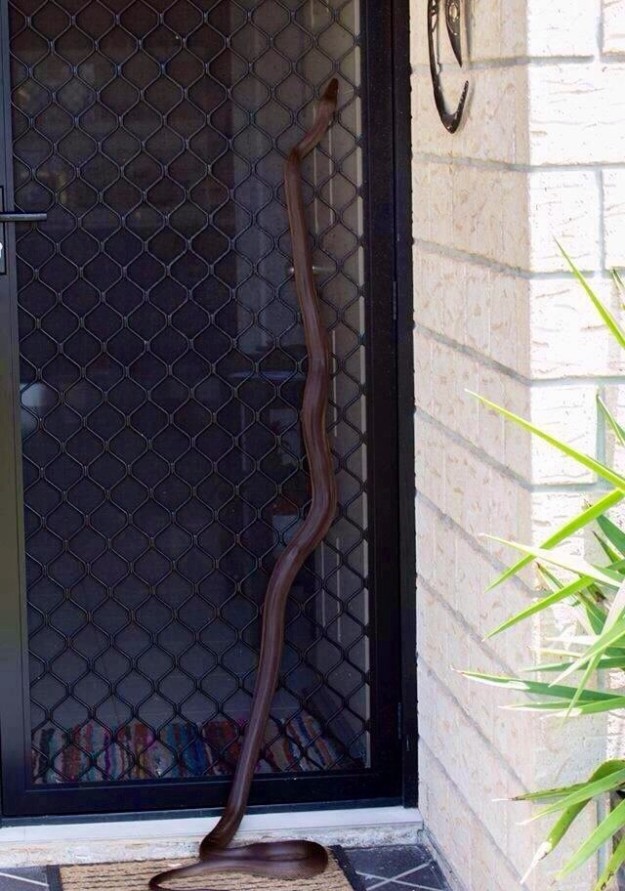 5. But hey, they always knock!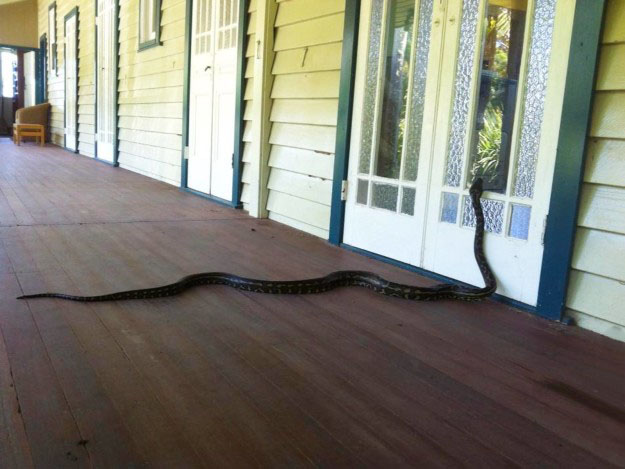 6. Unless they sneak in through the light fixtures.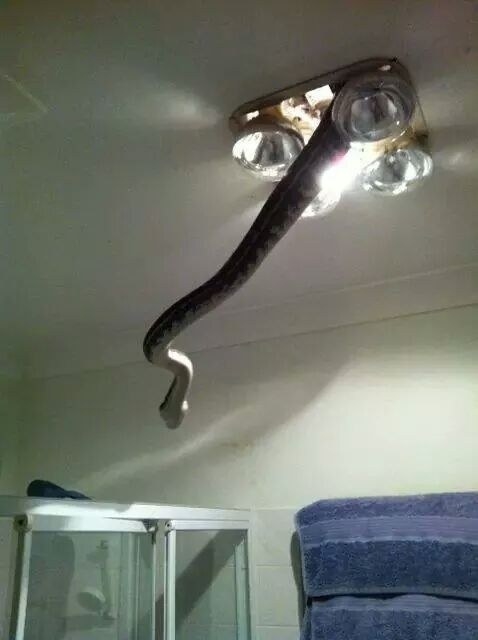 7. Or hide out in kid's bedrooms.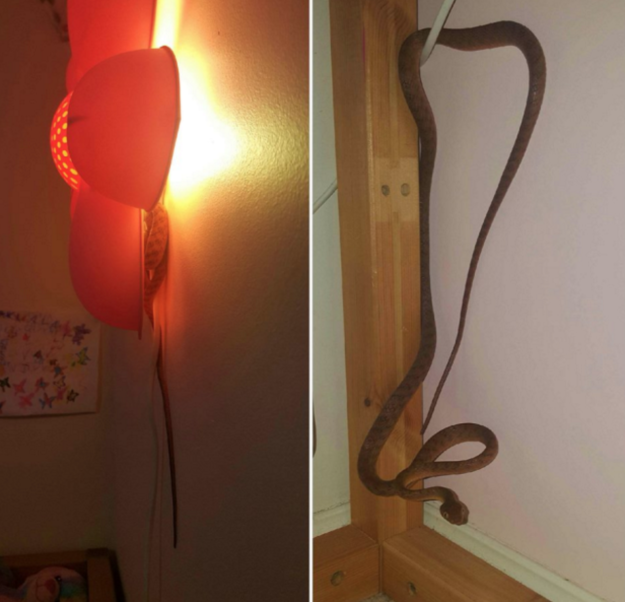 8. Or chill in the toilet.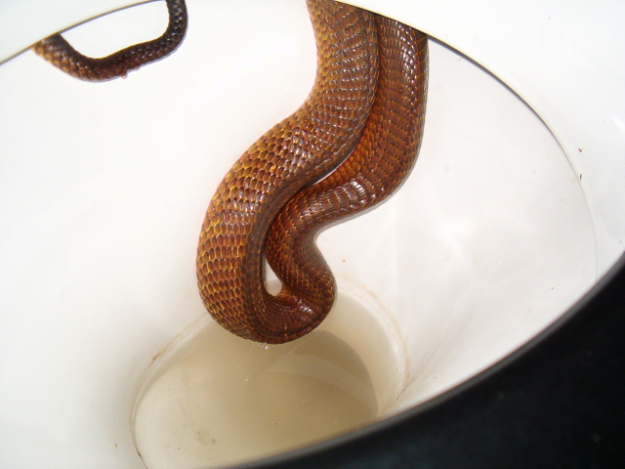 9. OK, they're not really big on privacy.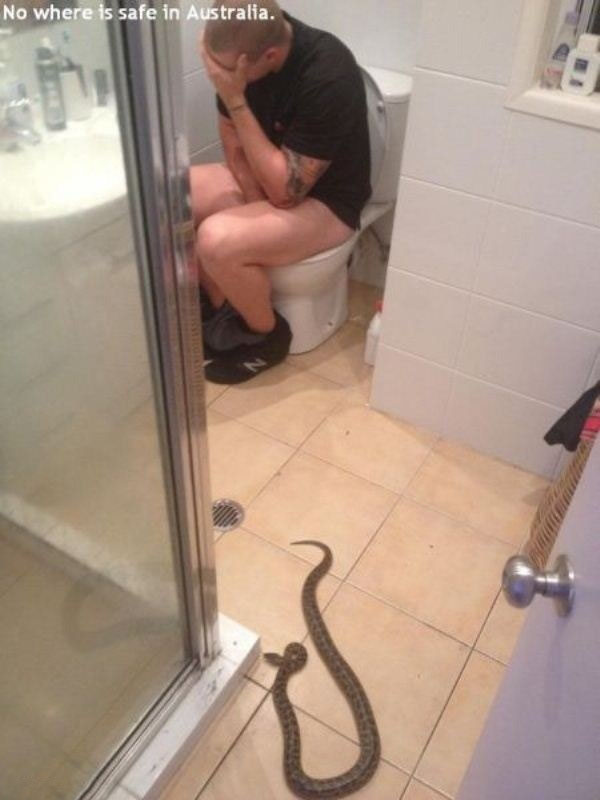 10. But really they just want to be a part of the fun.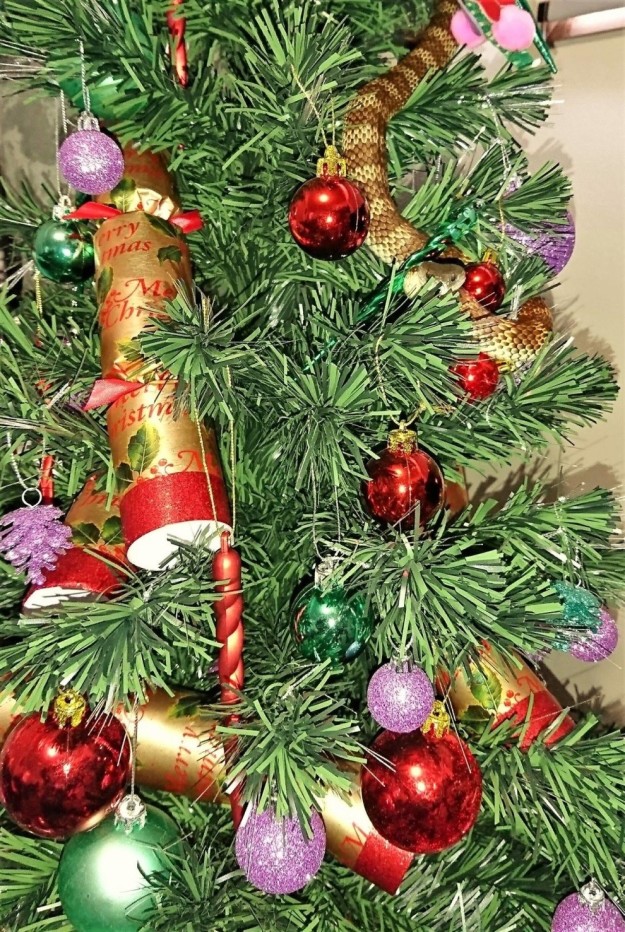 11. This guy just wants to drink beer with his mates.
12. While this one is enjoying just chilling at the beach.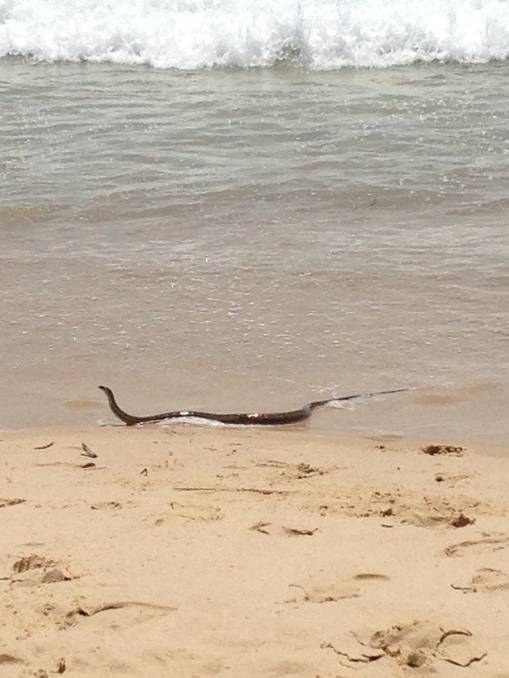 13. This one loves swimming AND getting pissed with friends, which is peak Australian to be honest.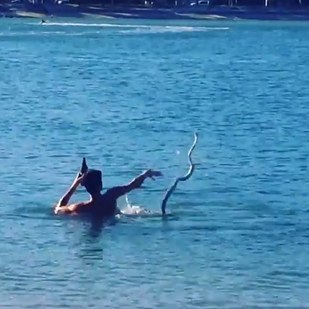 14. This little lady just fancies a round of golf.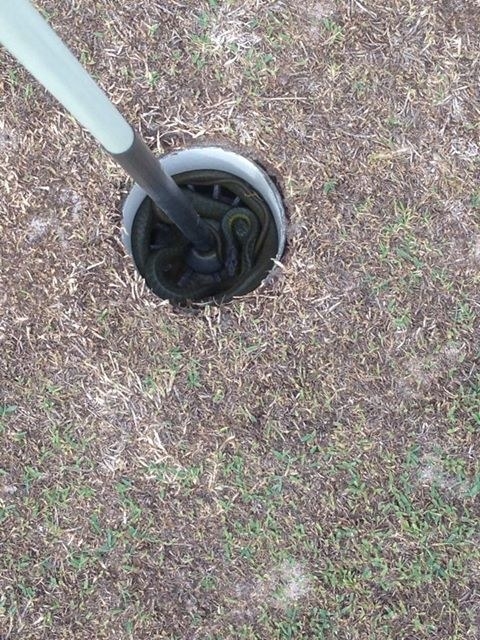 15. And this one is ready for a roadtrip.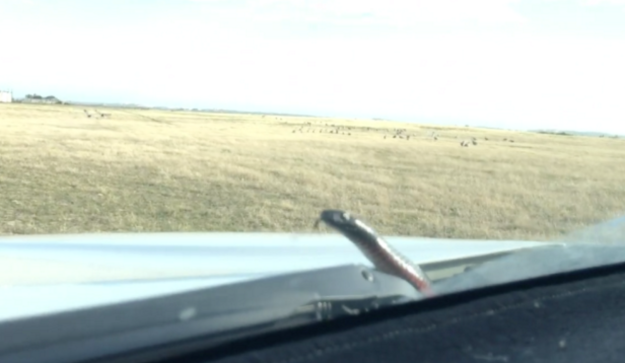 16. This guy can't resist a snag.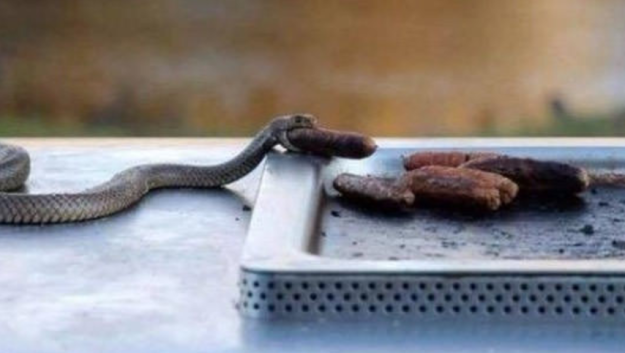 17. But you should know, many snakes have somewhat… larger appetites.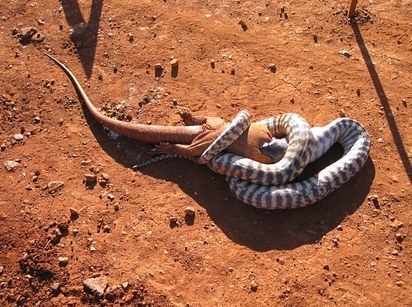 18. It's not at all terrifying, is it?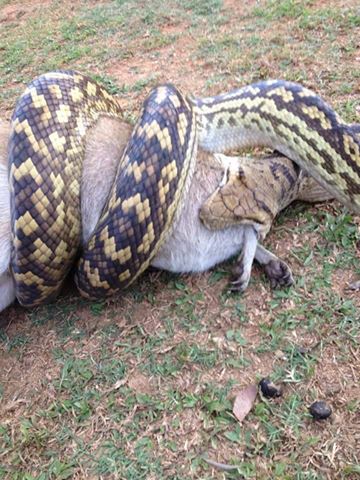 19. Like, the occasional snake orgy in your backyard pool is no big deal, right?
20. Just don't forget to brush your teeth!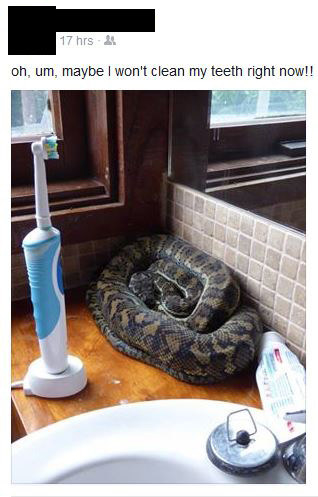 21. WHO AM I KIDDING NOT EVEN SNAKES ARE SAFE FROM SNAKES LOCK YOUR DOORS BAR YOUR WINDOWS BAN AUSTRALIA WHAT EVEN IS THIS COUNTRY.