If you think you are having the worst day ever — take a look at these photos. Chances are your troubles won't look as bad compared to these, and as cliche as it might sound, after the storm comes a calm!
#1 Yep, That's Snow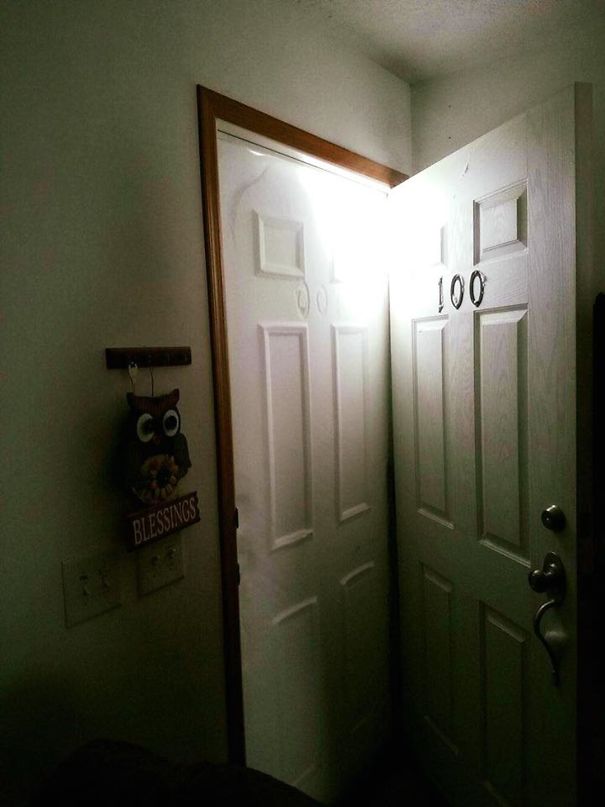 #2 Only Realised They Were There After The Flash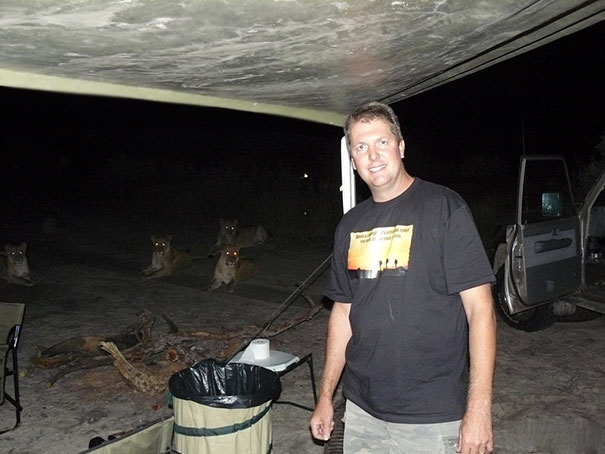 #3 I Dropped It…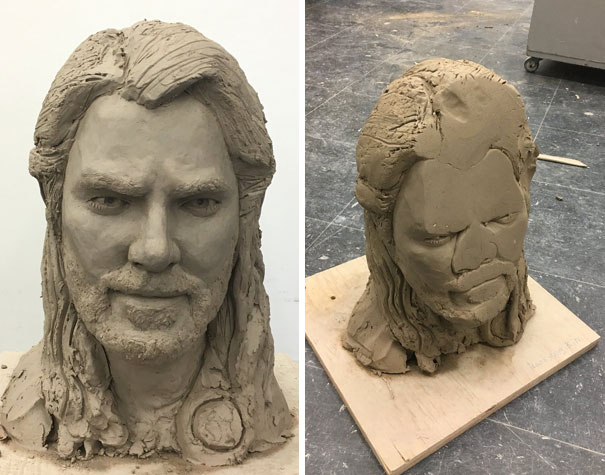 #4 Oh No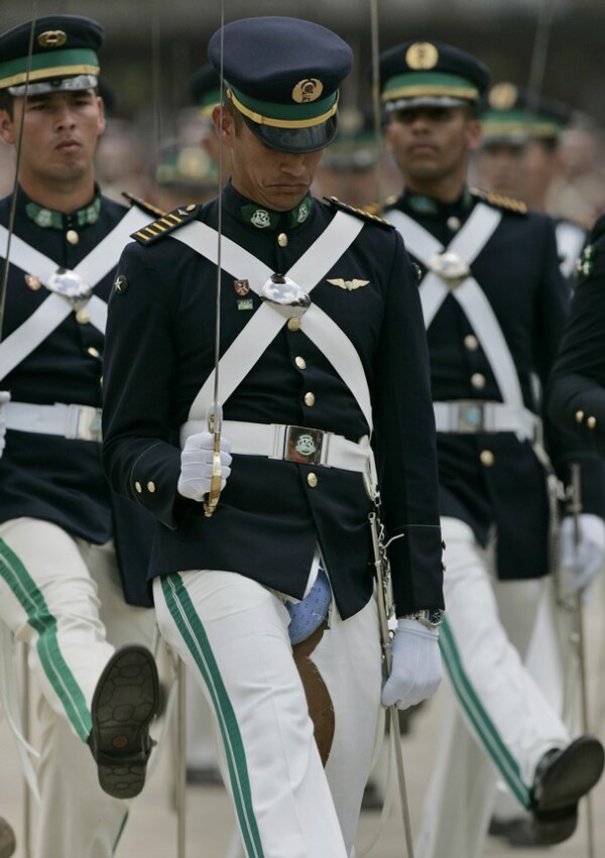 #5 I've Been At Work For 4 Hours Now. I Just Saw This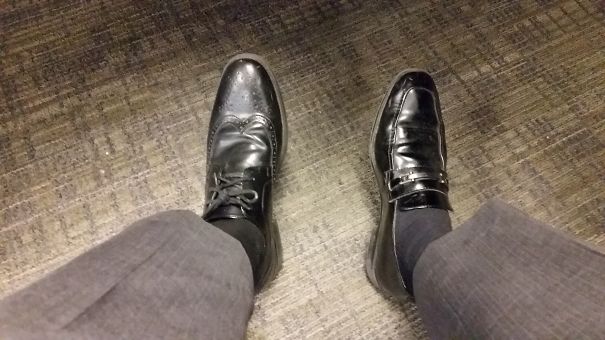 #6 This Is What Happens When You Forget To Roll Your Window Up Before A Snowstorm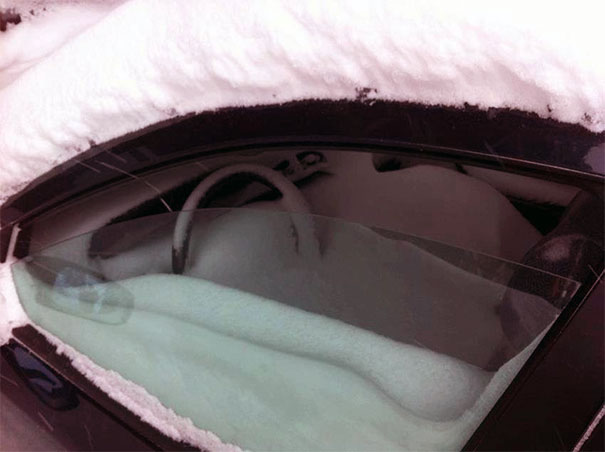 #7 Oh… Uhh… Well, Sh*t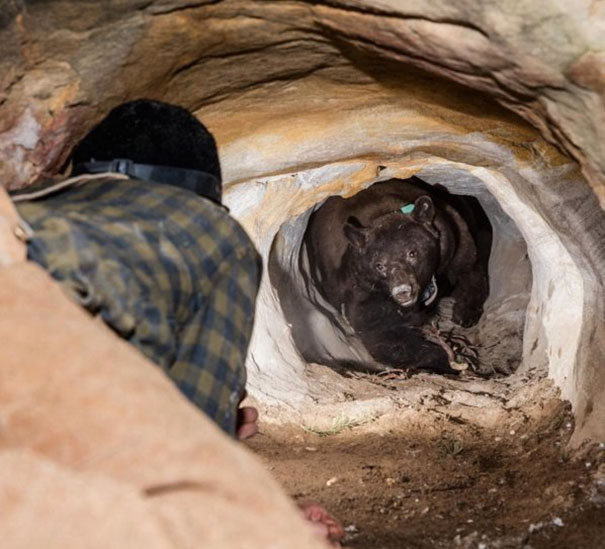 #8 Some Water Running From The Roof Got Stuck By The Paint On The Ceiling. Now What?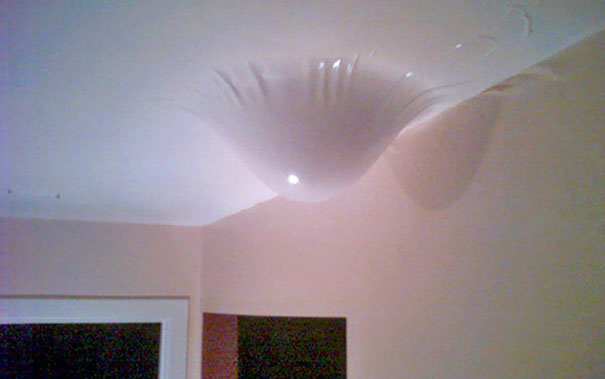 #9 Well, Good Morning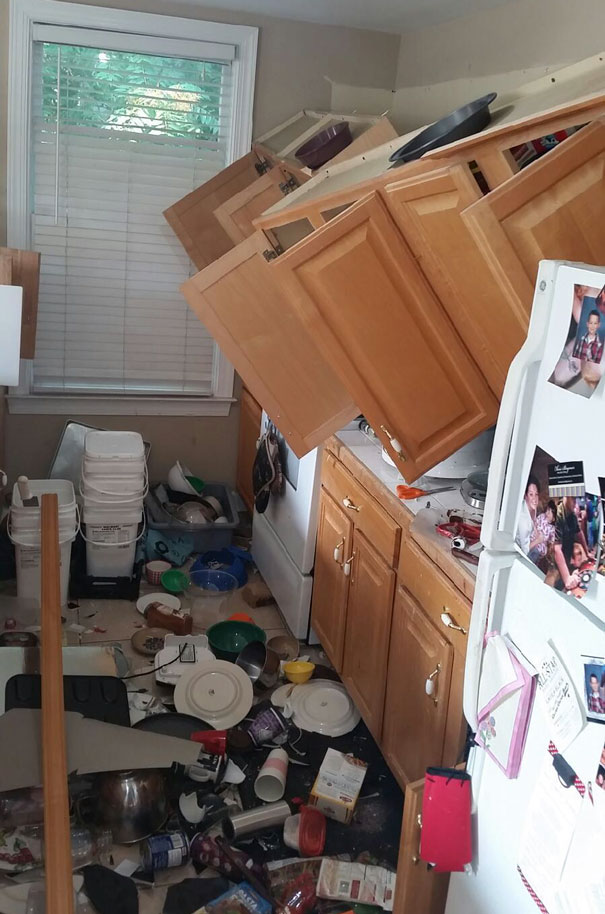 #10 I Broke My Apple Slicer And Accidentally Created A Very Dangerous Apple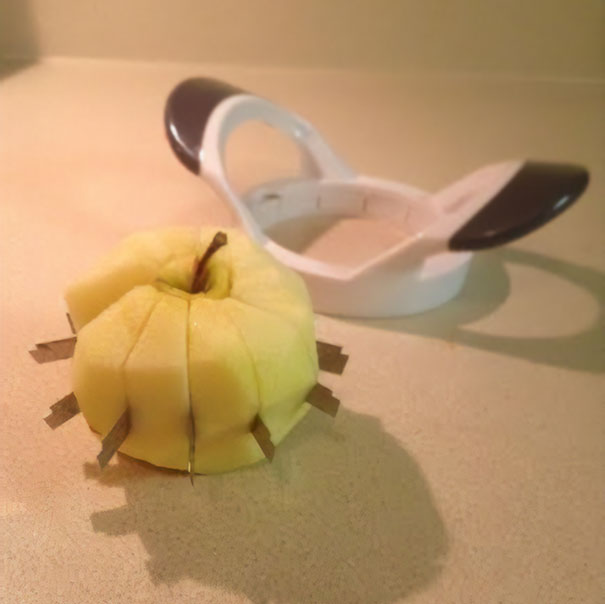 #11 What Happens When You Go For The Rear Defrost But Hit The Sun Roof. Alaska Style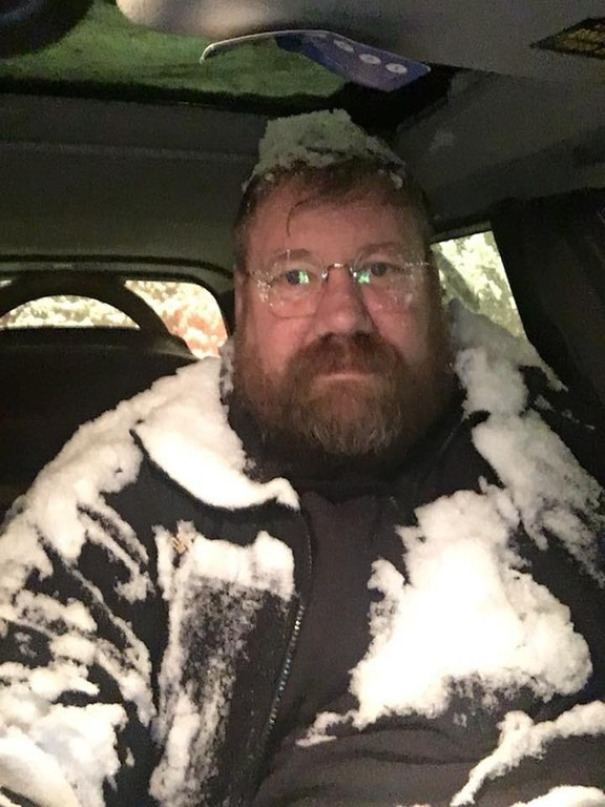 #12 How's Your Day Going?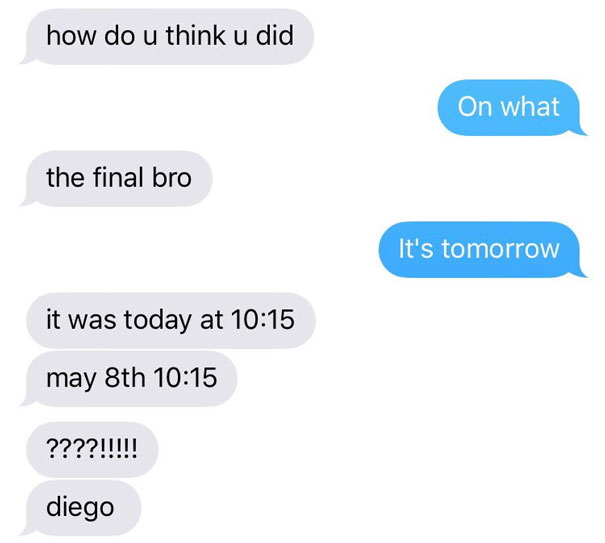 #13 My Mom Almost Crashed Her Car Today Cause A Snake Started Coming Out Of Her Vents While She Was Driving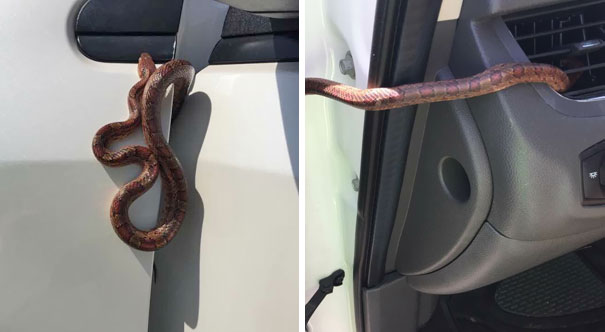 #14 How To Lose At Life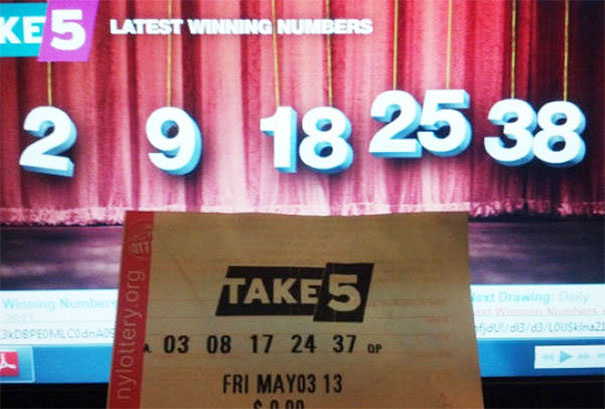 #15 This Guy Having A Bad Day At Glastonbury 2017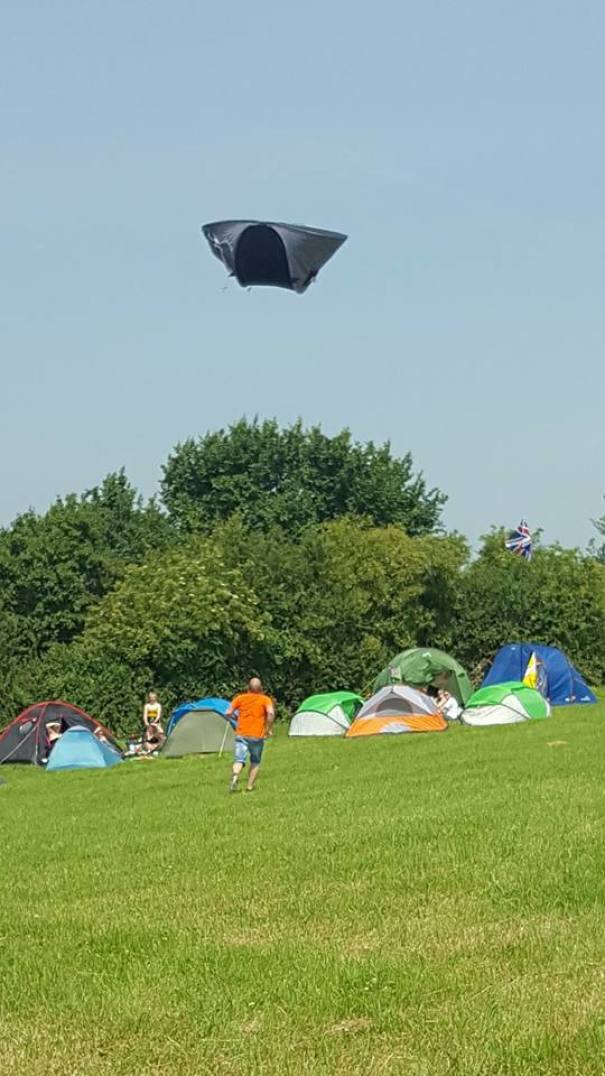 #16 Sh*t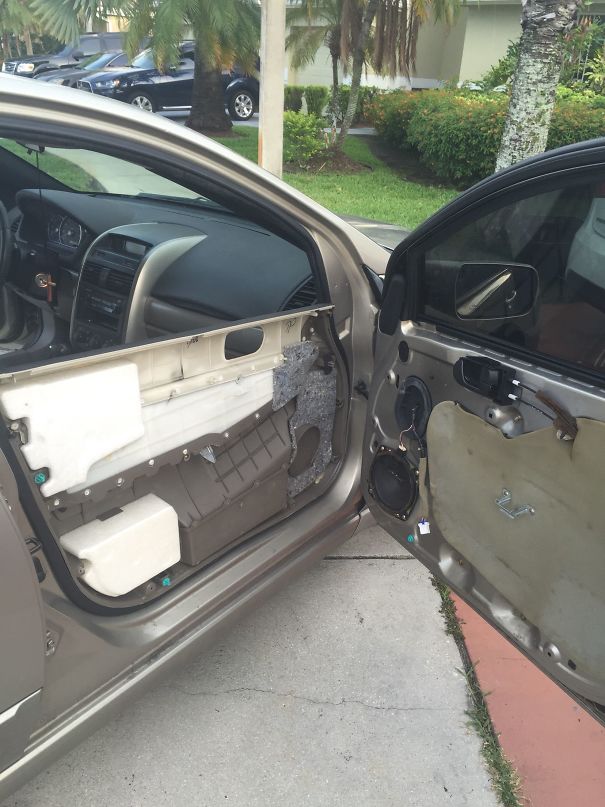 #17 F**k This Kid In Particular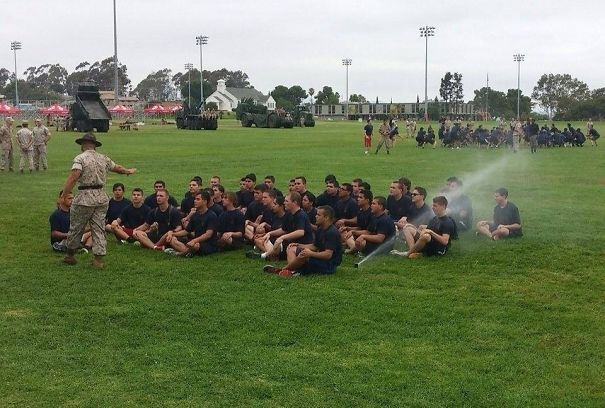 #18 The F Fell Off My Ford Fiesta Flame. Now I Drive A Ford Fiesta Lame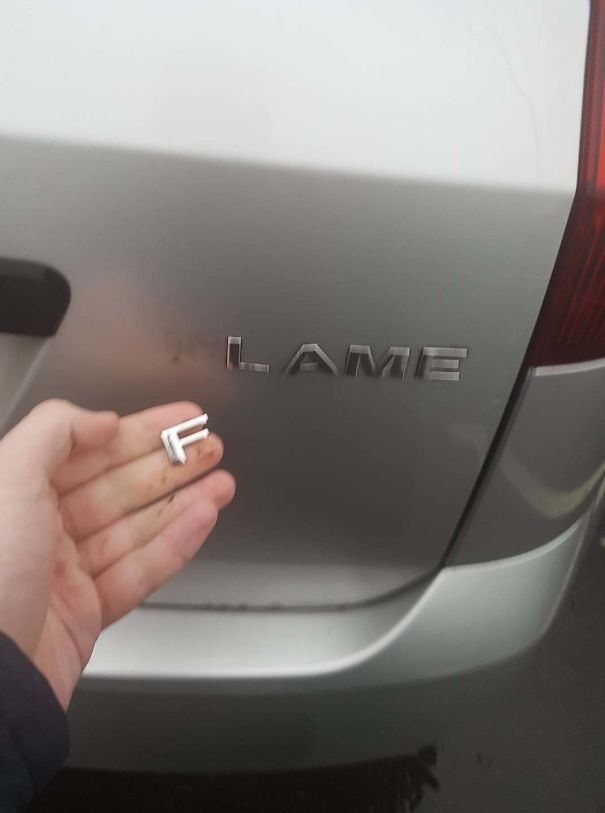 #19 I Live In A Town Where I Have Been Waiting For This To Happen For Almost 24 Years. Today, It Finally Happened!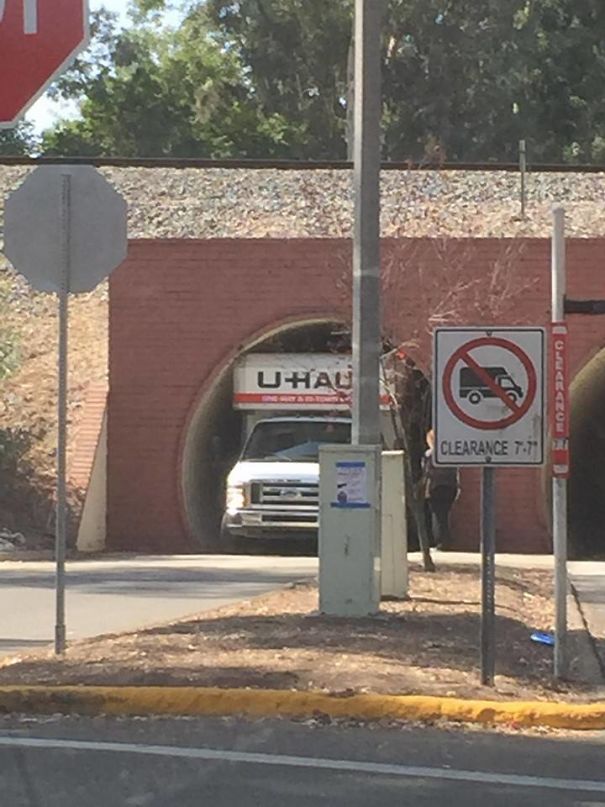 #20 Kid On The Scooter Had A Bad Day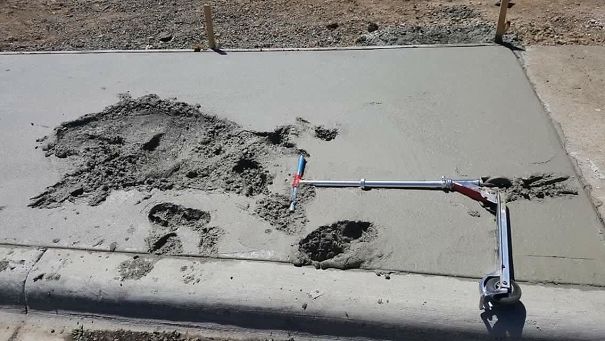 #21 A Porcupine Fell From A Tree And Fell On Her Head. The Apex Of Unluckiness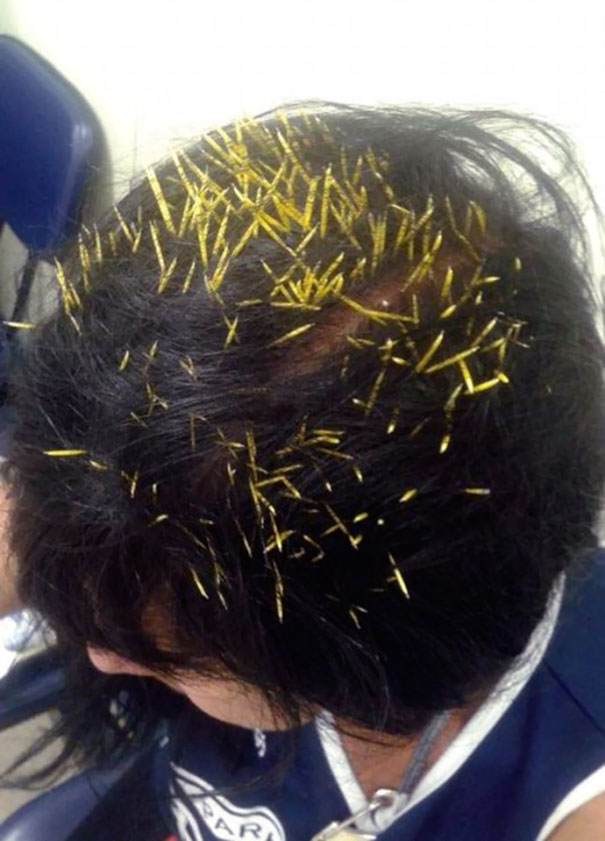 #22 Today Is Not My Day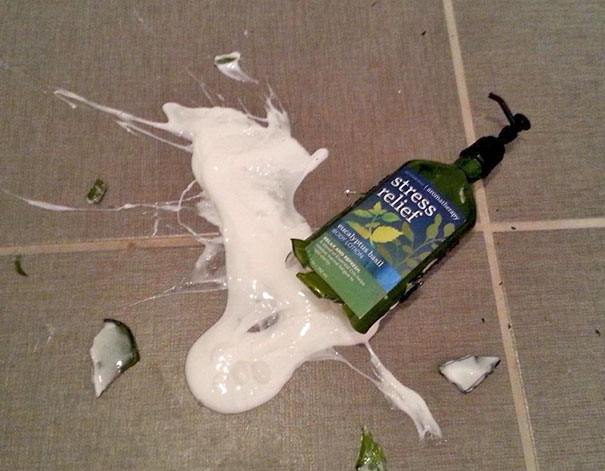 #23 Well This Happened Today…


#24 Well Sh*t, Now What?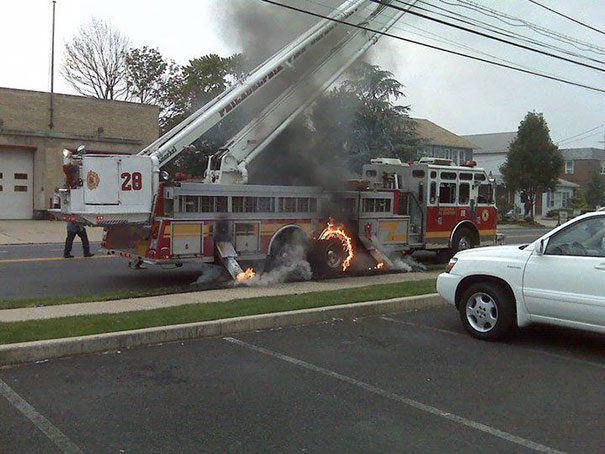 #25 This Happened To The Plane Mid-Flight. The Whole Plane Shook And Our Collective Buttholes Puckered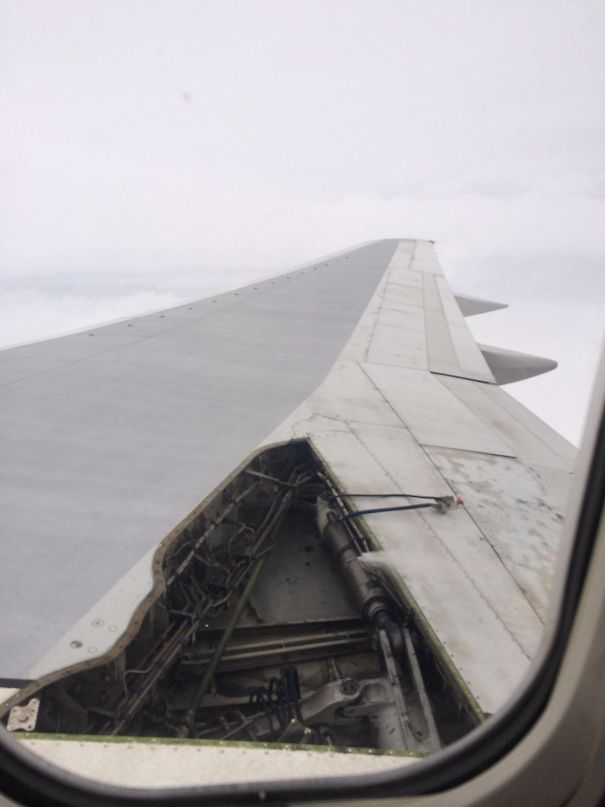 #26 I Just Wanted Some Water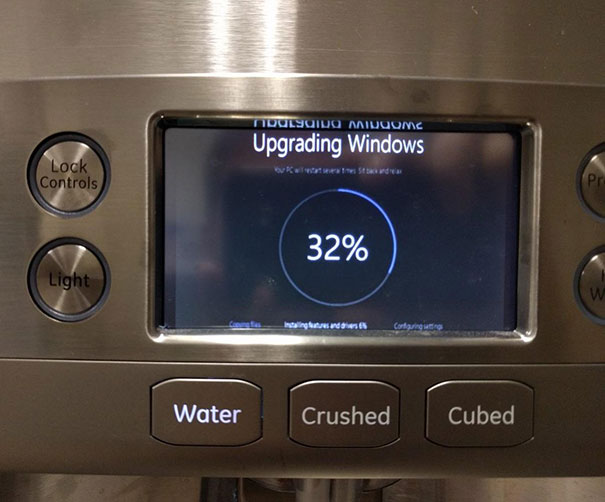 #27 Worst Morning Commute Ever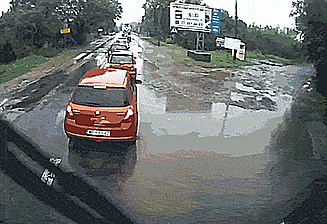 #28 Some Teacher Is Having A Bad Day At School Today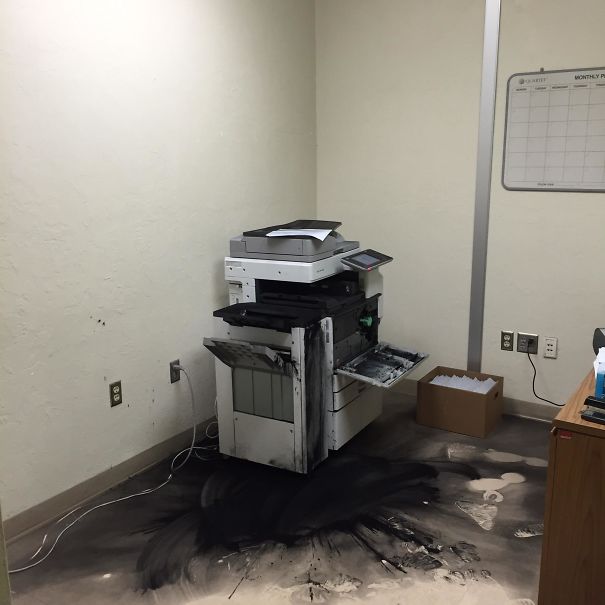 #29 So My Sister Got Her Allergy Test Done And She Was Allergic To Everything They Tested For. Her Worst Reaction Was To Horses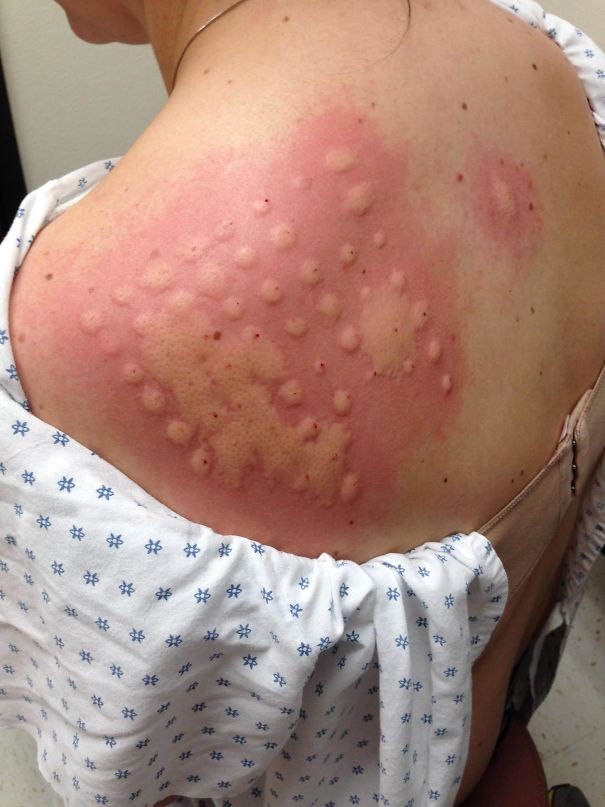 #30 This Guy Who Didn't Want To Risk His Wiper Blade