Have you ever thought about how our parents lived while raising us? Usually, they work non-stop. This applies in particular to single parents. All they think about is where to find a job to get more money for children. It becomes their lifestyle. After retirement, they can't even imagine what else they can do besides working. This man is an example of a grateful son, who showed his mother the real life.
Sian-Pierre Regis was in Paris when he got a message from his mom: "I just got fired, just want you to know that. Call me. Bye." She was working as a housekeeper in Boston hotel as long as her son could remember. She raised two boys by herself.
She always made her son's dreams come true, but hers were always set aside. This time Regis decided to change the situation. He wanted to help her live her best life, and he wanted them to do it together.
Together with his mom, he developed a bucket list. It included a hip-hop lesson, join Instagram, milk a cow in Vermont, take a mystery trip and much more. Some of the things from a bucket list were very touching, like visiting the grave of her sister in England.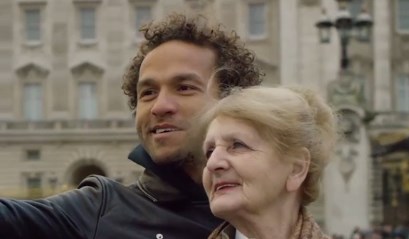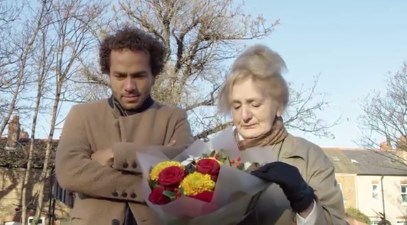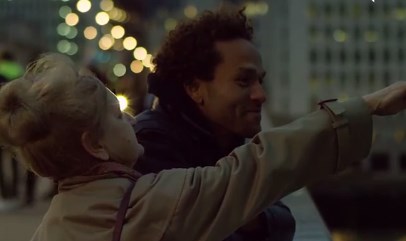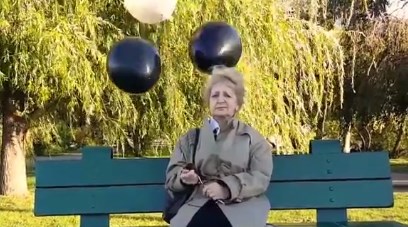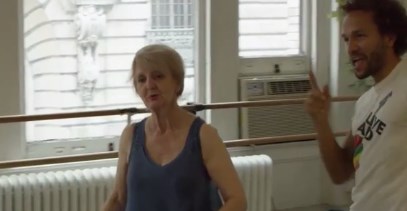 Regis said that his mom understood that she missed so many things in her life. But now she is enjoying every minute of it. And they are not done yet. They are also planning to skydive and walk the Boston Marathon route.
This woman spent her entire life raising two sons, and she deserves to enjoy these unforgettable moments.
Please Liked Video this story with your friends!