Nicole Kidman and Keith Urban are one of the most popular power couples in Hollywood. Their silly, joking nature and clear admiration for one another is something that's rare in marriage — especially those in the limelight.
But things haven't always been so easy….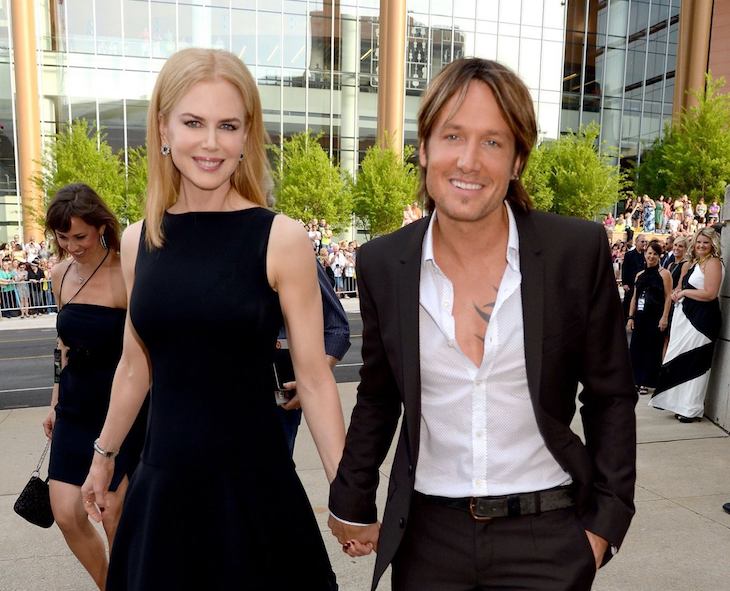 When Nicole and Keith began dating, she had a mountain of trust issues and insecurities due to her rough marriage (and subsequent divorce) to Tom Cruise. She had been hurt deeply and didn't know if love was possible in her life again.
Despite her emotional scarring, their love quickly blossomed. The Huffington Post reported that Nicole knew she wanted to marry Keith just one month into dating.
«I'm spontaneous. I jump in. I kind of like getting married and then getting to know each other; I know that it sounds incredibly strange, but to me, it's a more natural process.»
More than 10 years after saying «I do,» Nicole and Keith's relationship is stronger than ever. They've had their ups and downs, good and bad days, and have come out of all with a tighter bond.
So, to honor his wife, Keith told Billboard Magazine that he decided to write a song based on something she said when they first started seeing each other.
«It's all from a conversation my wife and I had early on in our relationship, that when things get tough, I need to hold her tighter and just try to take care of her.
The song is about wanting to heal somebody, wanting to take care of somebody, wanting to protect somebody. It's really like a vow in so many ways.»
The song that stemmed from her words was later titled «The Fighter» — but Keith knew it wasn't meant to be a solo.
That's when he decided to enlist the help of country music's sweetheart Carrie Underwood. Almost immediately after the two finished recording and the song was released, it was a smash success.
With the massive amount of attention the song garnered, it came as no surprise that rumors of a budding relationship between Carrie and Keith began to swirl….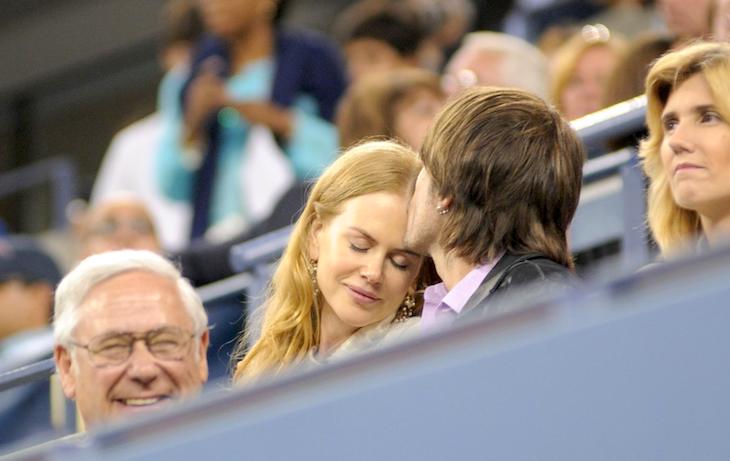 The lyrics were about unconditional love and Keith and Carrie's musical chemistry was undeniable — but no one knew where the inspriation of the song really came from.
Despite tabloids' reporting about a possible love affair, Keith's devotion to his wife never wavered.
So, to poke fun at all of the rumors and gossip, Keith and Nicole took to the Internet for a duet of their own. They jumped into the car, cranked up the volume and started singing «The Fighter» at the top of their lungs. This is what true marriage looks like!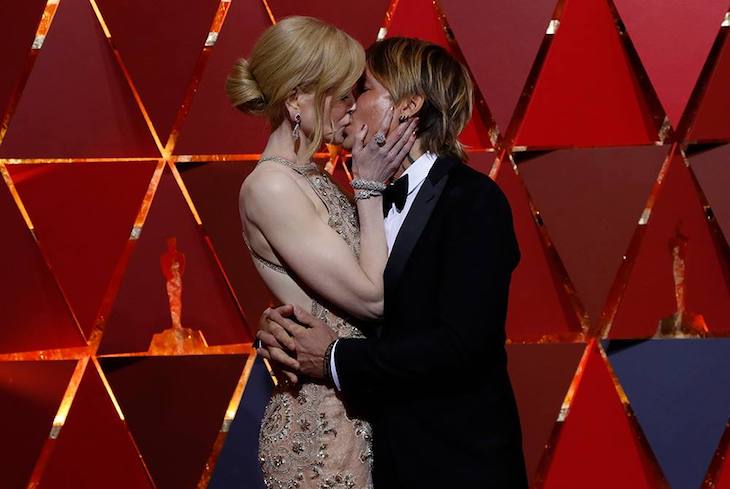 Watch their heartwarming duet for yourself in the video below!
Keith and Nicole's relationship is something we should all strive for. Understanding, respect, devotion and love are just some of the qualities they show each other when the going gets rough!