Weddings are a big and monumental event for both bride and groom since it marks the beginning of their new lives together. Some prefer a traditional wedding in a church whereas others like a lavish setting overseas and under the canopy of the stars. But this one gentleman had a unique ceremony in mind.
Billy is a 27-year-old man and he wanted to surprise his bride with a themed wedding ceremony.
His goal was to marry the love of his life and to also have the record for the most pigs at a wedding!
The couple who are both from Mansfield Woodhouse, Notts, is 'completely different.' Steph who is a development executive said: 'everything's a bit of a joke to him. I'm a bit more reserved.'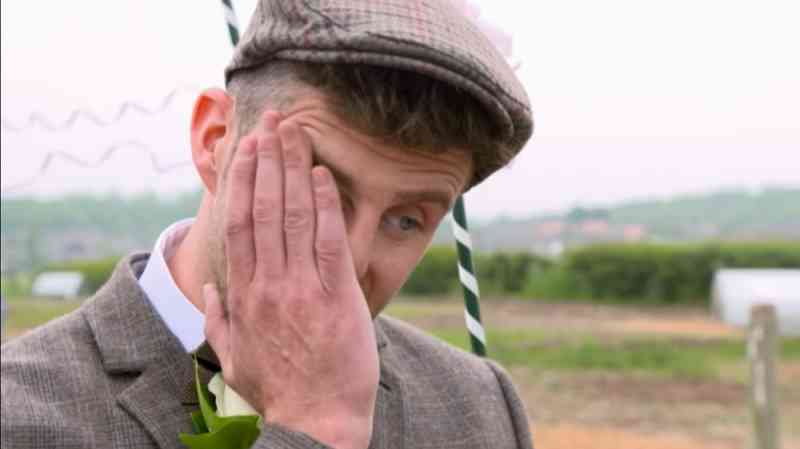 Steph continued on by saying: 'it's kind of like having a child to look after really!' But despite their differences, the two still decided to get married.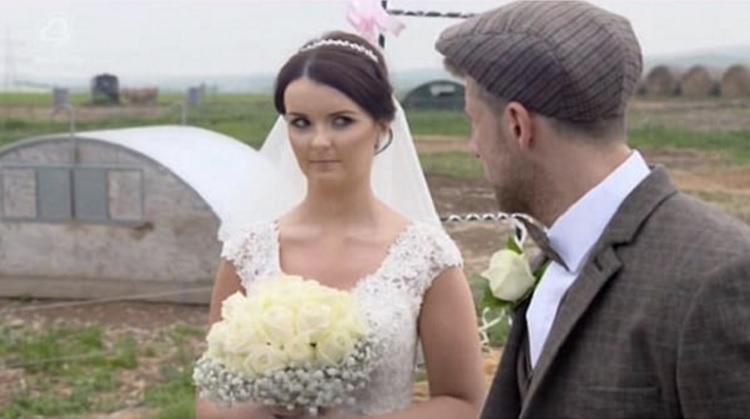 Steph says the pair met at a nightclub and Billy approached her one night saying 'I'm going to marry you one day.' More than three years later he proposed.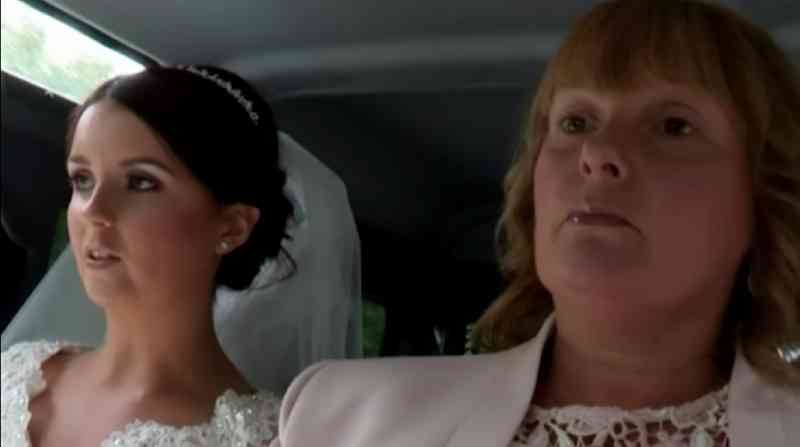 But Billy has a reason for this unique wedding. His unusual nickname for his wife-to-be is 'my little piggy.'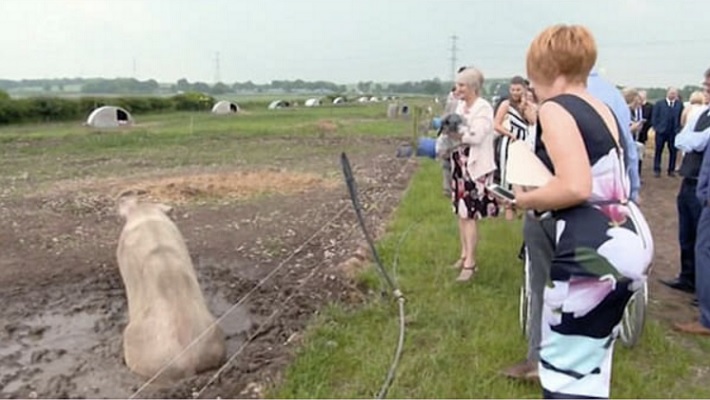 Steph's response to that was: 'he doesn't mean it in a bad way if he sees anything pig related he'll buy it for me.'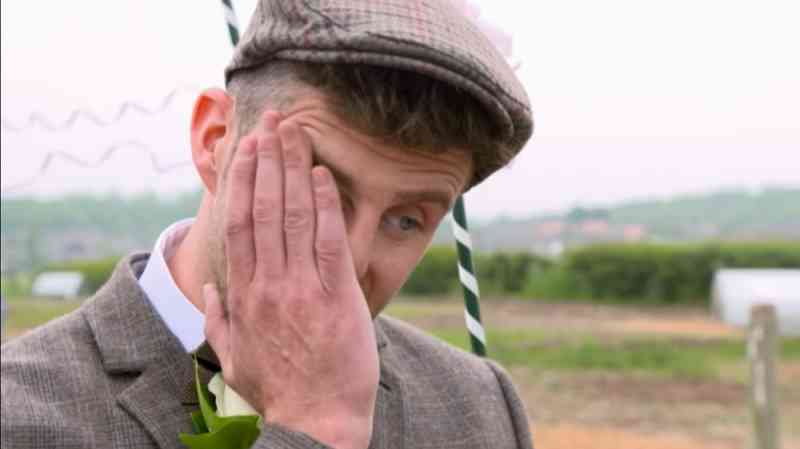 'Little pig ornaments and things, he just thinks I'll like it – it's a bit strange but I think it's his loving way, I suppose.'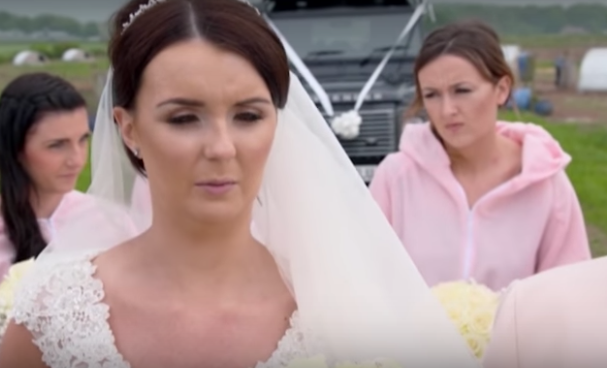 While Steph has openly said she dreams of a classic and traditional affair, her fireman fiancee has a different idea in mind. With three weeks till the big day and 14,000 pounds to plan the wedding, Billy decided to have a pig themed wedding.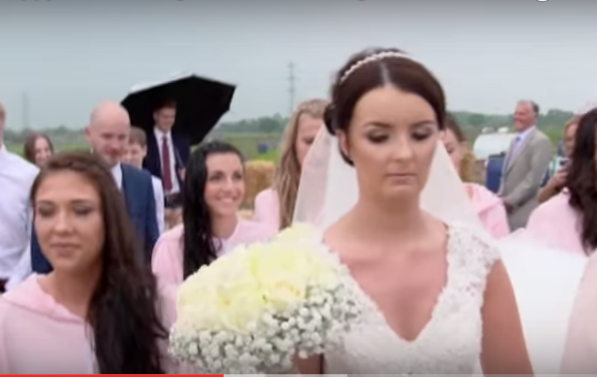 Billy said: 'have it among a lot of pigs, on a pig farm – I'm sure Steph would like that. The bridesmaids could even end up in pig onesies on if I can find them at the right price.' He finished off by saying: 'I think I might try and break a world record for a number of pigs we actually have at our wedding.'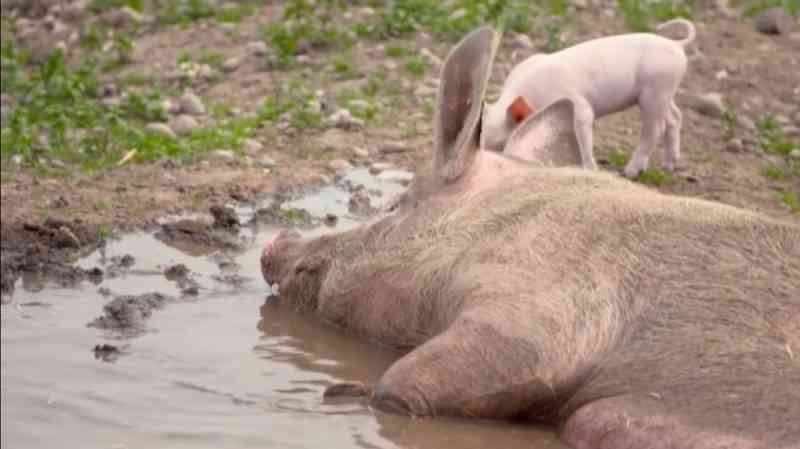 But the 23-year-old bride didn't feel that way. She has expressed her desire for a simple and traditional wedding.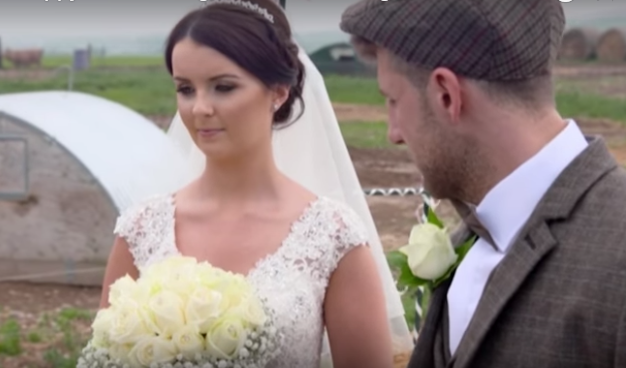 'The most important thing is the setting… I want everything to refer to our relationship and not be like a joke or something funny – I want everything to have a meaning.' Not knowing what Billy had in mind, Steph was in for a shock when she got to her wedding destination. She even said that she considered ending the wedding right there.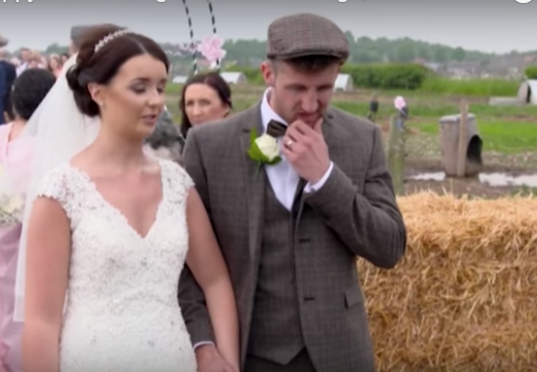 'This is a joke. I didn't want a themed wedding I wanted a nice wedding. I'm so mad now I don't want to go to the wedding I'm fuming.'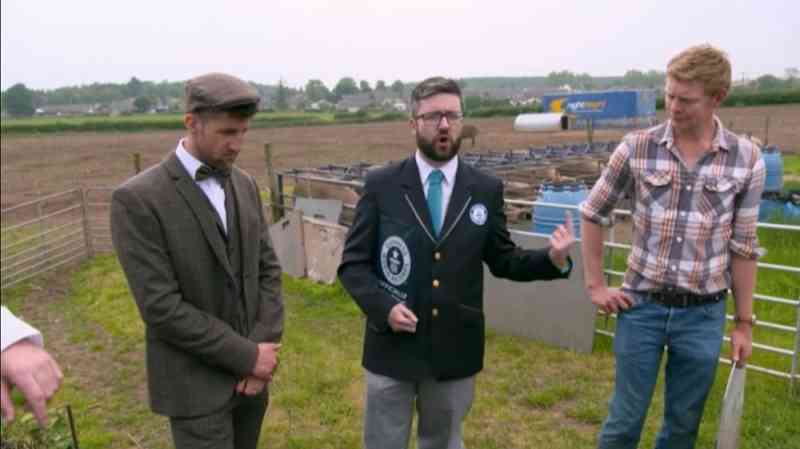 In the end, despite the wet and muddy bridesmaids and groomsmen, true love prevailed and Billy got to marry 'the girl of [his] dreams.'