One of the last representatives of Hollywood's Golden Age, incredible Kirk Douglas, was honored with a tribute at the recent Golden Globe Awards.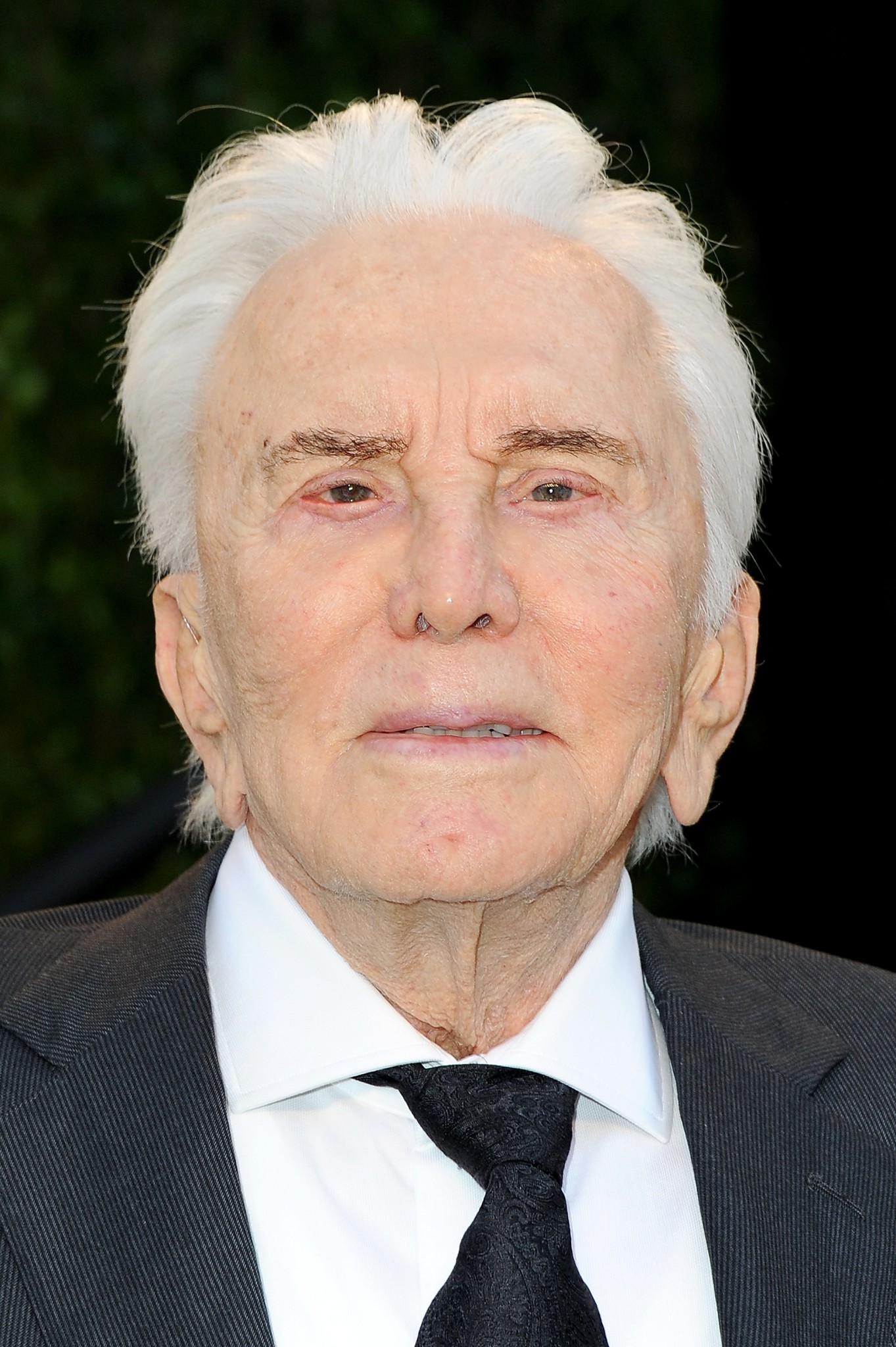 Golden Globes 2018 honored Kirk Douglas
Kirk Douglas, one of the prominent actors of all times, celebrated his 101st birthday on December 9th, 2017. The actor confessed he hadn't thought he would live to this age. His greatest achievements are a vivid proof that Douglas did everything right.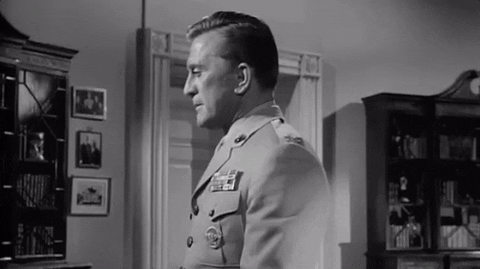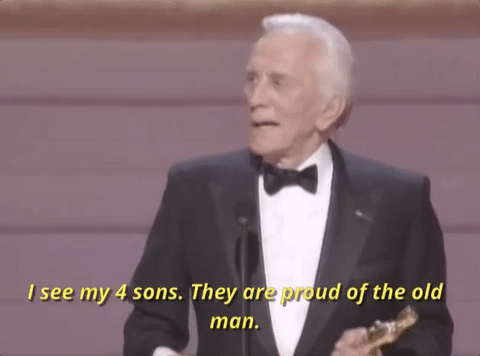 At the Golden Globes 2018, Kirk presented an award for Best Screenplay — Motion Picture with his daughter-in-law Catherine Zeta-Jones. When they came to the stage, the ceremony attendees gave the Hollywood legend a standing ovation. The Hollywood Foreign Press honored Kirk Douglas for the decades of his eminent work as an actor.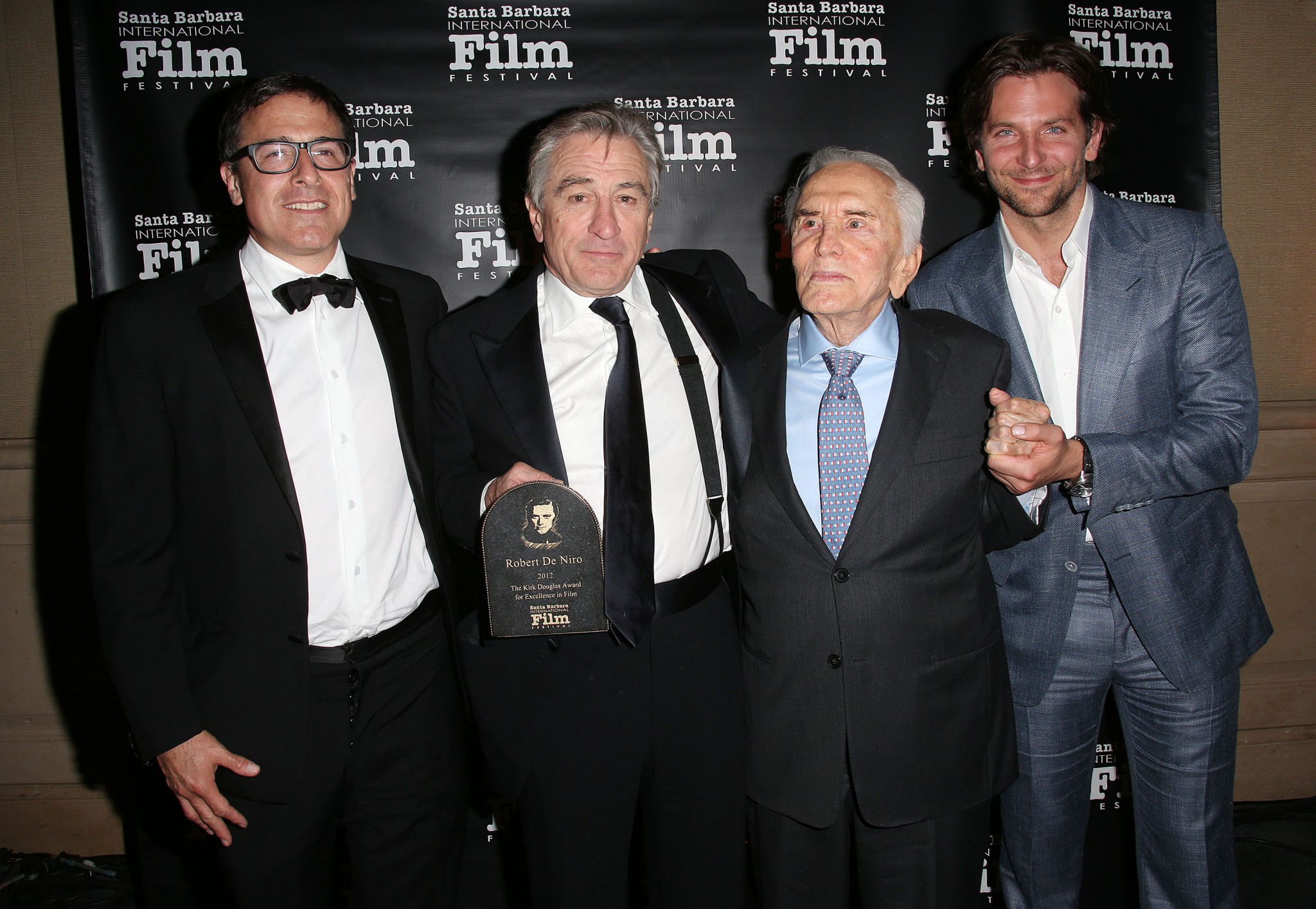 During his long and successful career, Douglas received three Golden Globes nominations, winning once for his role in Lust for Life.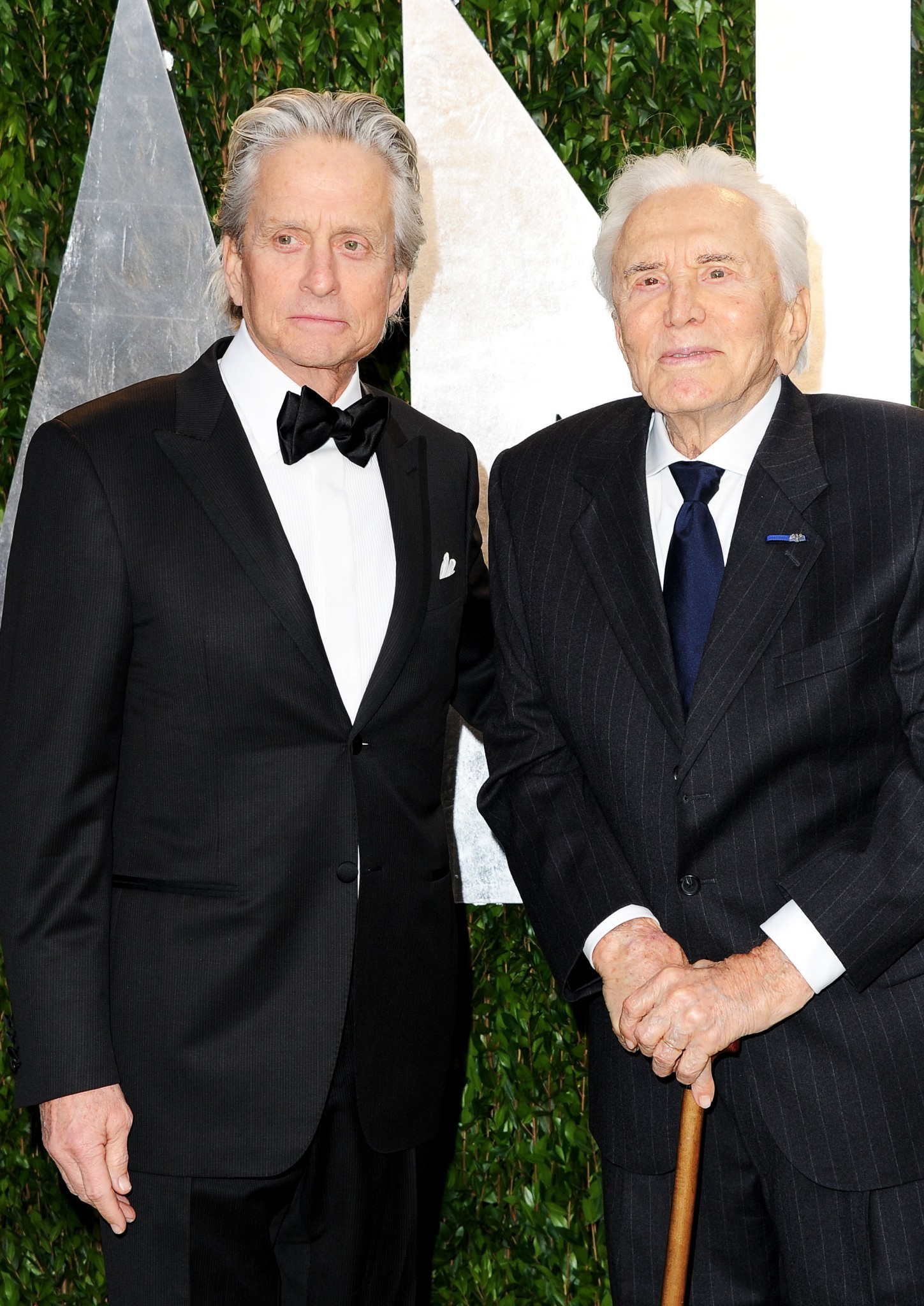 Douglas appeared in more than 90 movies and received the most significant awards, including the Academy Award. In 1981, he was honored with a Presidential Medal of Freedom. He also received the Cecil B. DeMille Award for his tremendous lifetime achievements.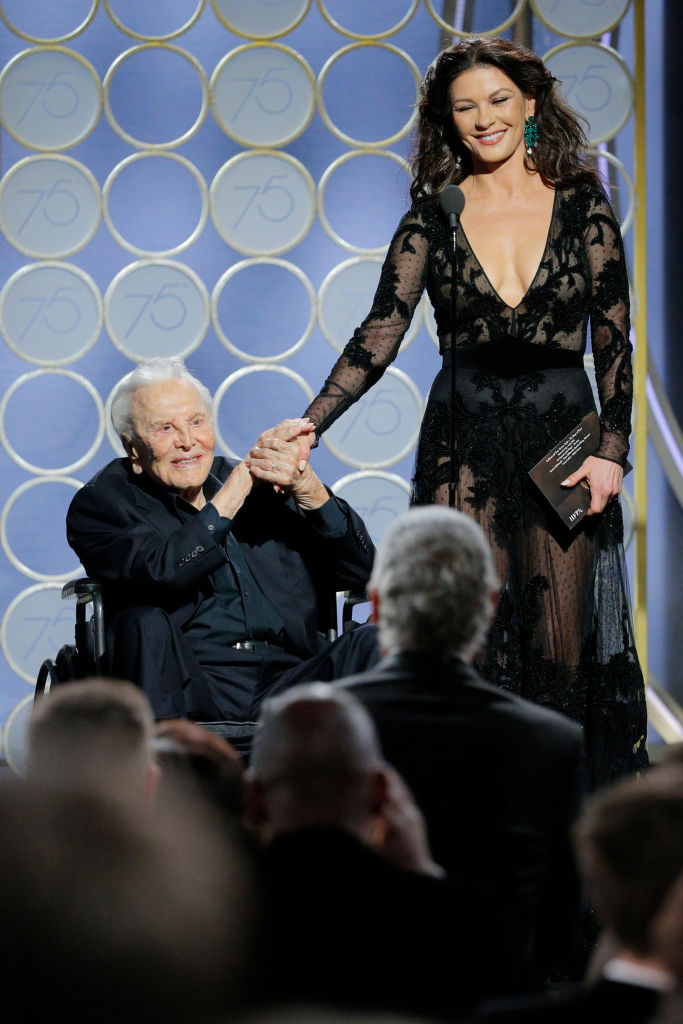 Catherine Zeta-Jones said in her speech honoring her legendary father-in-law:
In 1991, this living Hollywood legend, Kirk, was recognized by the Writers Guild of America for his role in ending the Hollywood blacklist…
In his turn, Douglas jokingly responded to Catherine:
I worked on a speech. But I can never follow you.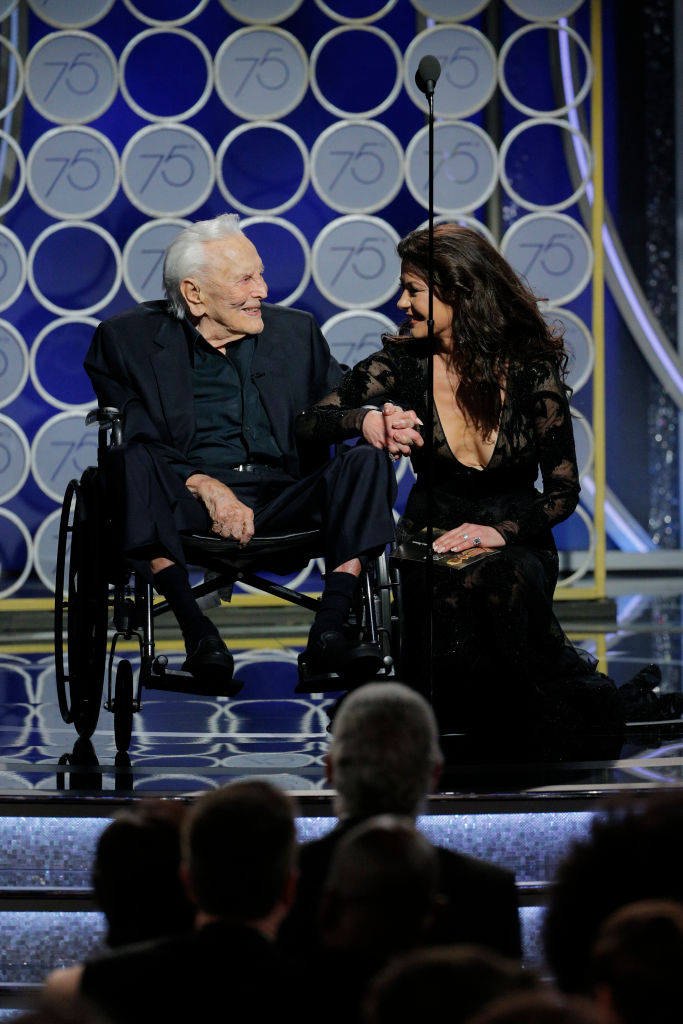 You can watch this emotional speech in the video below.
#CatherineZetaJones presents an award with #Hollywood legend and her father-in-law #KirkDouglas #GoldenGlobes #DubaiOneTv #Dubai1AwardSeason #Dubai1GoldenGlobes pic.twitter.com/oO5Ez9QsQz

— Dubai One (@DubaiOneTV) January 8, 2018

Kirk Douglas is the brightest figure in the history of cinematography. We wish him long and happy years of life.