This story is just disturbing – in many ways.
On March 2, 2017, Buddy, a pitbull, rescued a boy whose mother threw him in the river. While this sounds like Buddy would be seen as the hero, the story of his fate that unfolds will surprise you.
The mother of an unidentified 9-year-old boy faces charges of murder and attempted murder after allegedly drowning her 5-year-old and attempting to drown her 9-year old son, according to Daily Mail.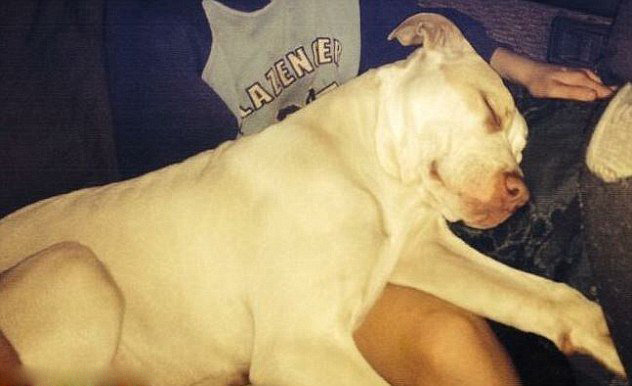 Margot Stork, the Murray River Council interim general manager, said that Buddy has now been micro-chipped and they are working to get suitable conditions for the dog to return to his owner.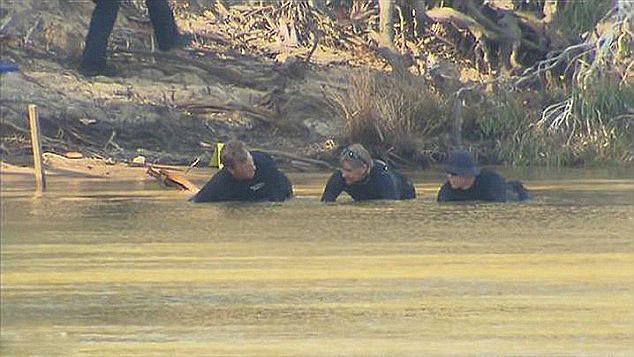 Buddy's owner is working with the Murray River Council and will be in compliance with the Companion Animals Act. According to reports, on March 2nd, the mother of two young boys was trying to drown her children in the Murray River at Moama.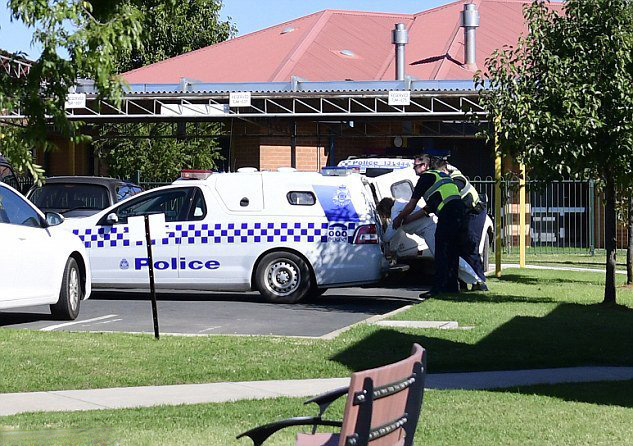 Buddy saw that the boy was trying to fight off his mother, and jumped into action. He bit the little boy as he was trying to drag him away from his mother. When the woman came after the boy, Buddy bit her too.
The nine-year-old boy survived. His little brother did not. Rangers took Buddy into custody until they could complete an investigation. After he was taken, the dogs' owners started a Go Petition to get their furry friend returned to them.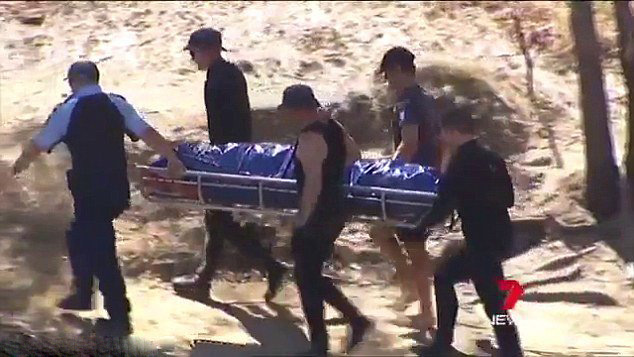 "We are trying to save our dog 'Buddy' a pit bull cross who has been seized due to awful circumstances by the council. We are hoping the council can see what this dog was trying to do and let him come home instead of punishing him for the rescue efforts he has done. Please help," the family wrote.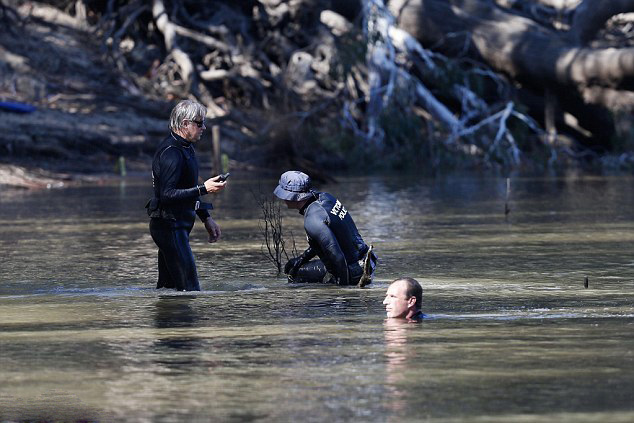 The petition drew ore than 50,000 signatures and officials decided to release the dog to his owners. Murray River Council interim general manager told reporters that the dog was released because they found that Buddy was likely "acting in reasonable defense" of the child.
The grandfather of the two boys also participated in the petition. "I own a similar dog and I know he was trying to save the boys, it's their nature when they are raised with kids. Let the ones who his actions affected decide. I have one grandson left, because this brave dog took action as required," said the grandfather to Daily Mail.
Buddy was microchipped and returned to his owners, the Independent reported.
What are your thoughts on this story? Be sure to Liked Video it with family and friends on Facebook.