What seem like small gestures to most of us can have a huge impact on the lives of others. The things we take for granted every day can often be luxuries to those less fortunate. Take a haircut, for example. Now, I haven't needed one in years, thanks to genetics, but that only makes it easier for me. Not being able to get a haircut regularly has to be awful. And check out what a difference a haircut made for this guy.
José Antonio used to work as an electrician, but after a battle with depression, he found himself living on the streets of Majorca.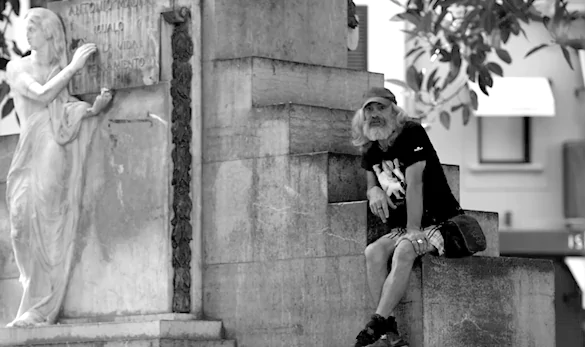 At 55, José had been living homeless for 25 years, and it showed.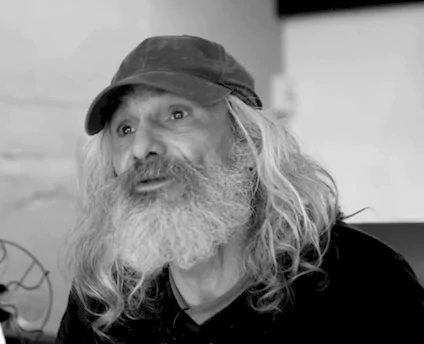 He had been getting by parking cars at a local lot, which is how he happened to meet Salva Garcia, who owns a nearby salon.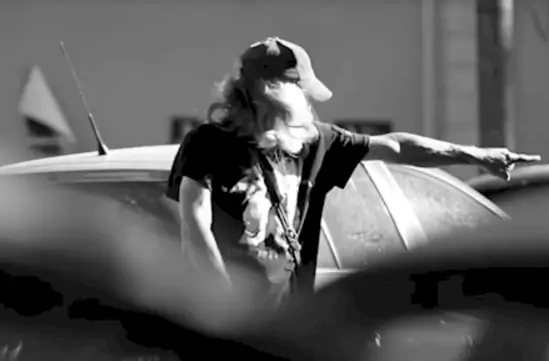 When José sat down in the chair at the salon, he asked that, after being allowed one last look at himself, the doors on the mirror be closed.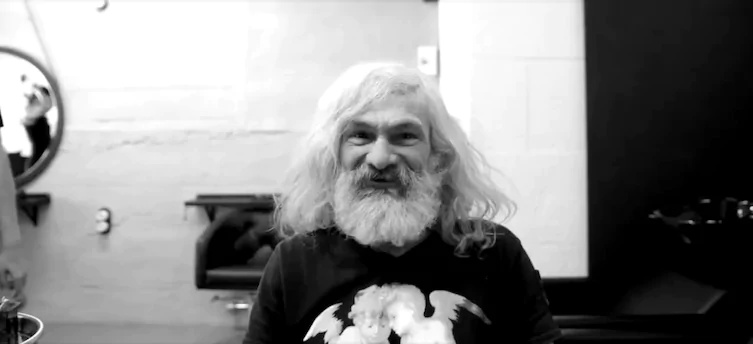 The makeover began like so many do: with heaps of hair being cut away.