It's hard to believe, but Jane Fonda will turn 80 on December 21st, 2017. The award-winning actress still looks amazing and keeps sharing her secrets of good health and impeccable style. She is a well-known activist and always tries to take part in different charity events.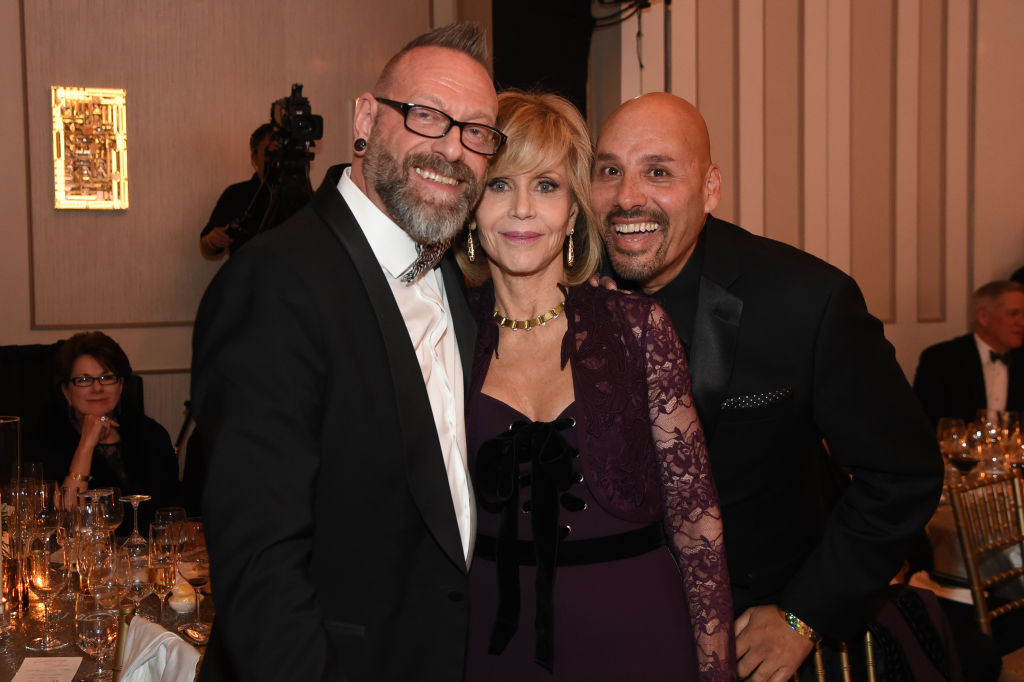 In 1995, Jane created her own foundation GCAPP (Georgia Campaign for Adolescent Power and Potential), and by celebrating her birthday earlier this month, Fonda decided to make a charity dinner. Her foundation deals with adolescents' health issues and teen pregnancy prevention. The birthday fundraiser got a creative name "Eight Decades of Jane" and took place in a hotel in Atlanta.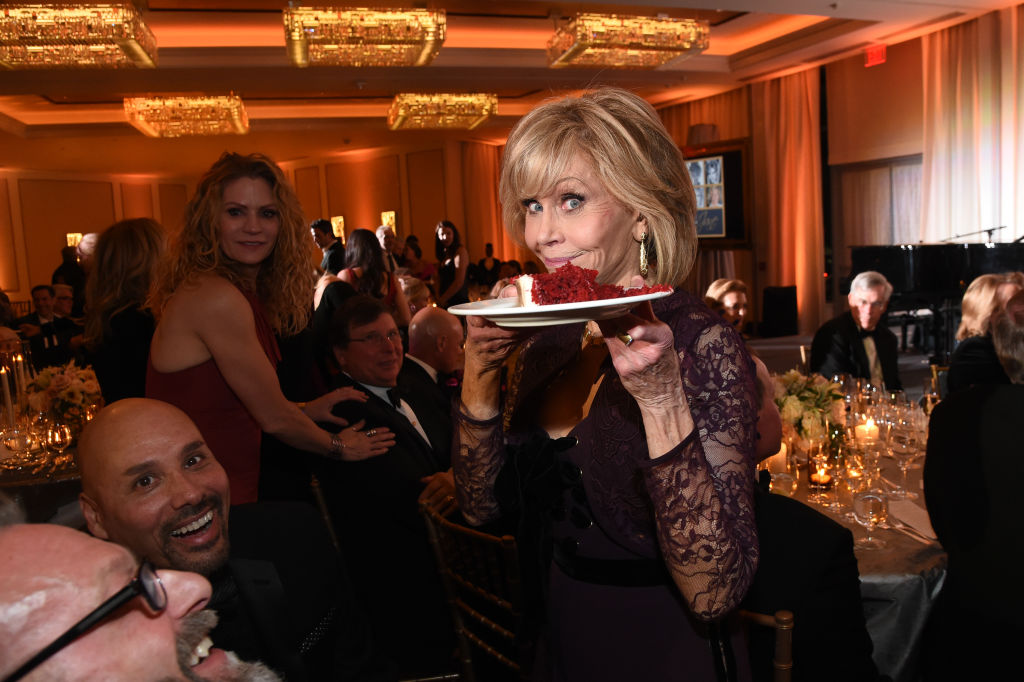 Jane Fonda looked stunning in a pantsuit from Elie Saab. Numerous guests, including James Taylor, Carol King, Paula Weinstein, ex-husband Ted Turner, and many others, congratulated the birthday girl, saying many warm and sincere words about her incredible personality.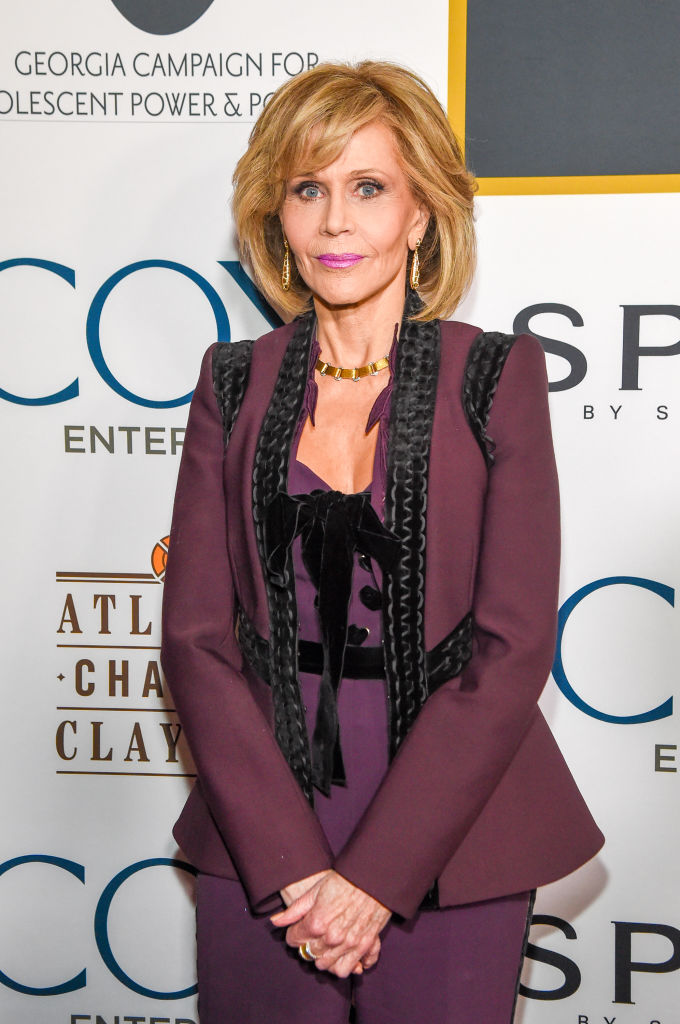 GCAPP CEO Kim Nolte said:
Because we've had Jane, that has really made a difference in G.C.A.P.P. being able to take some risks and try different things and really try to be on the forefront. It's important to really see that Jane has made a huge difference. Not just for G.C.A.P.P. but nationally.
Some of the celebrities who couldn't make it to the party sent video messages to Jane: Dolly Parton sang a song "9 to 5", Oprah Winfrey told that she made a generous donation for GCAPP, Kerry Washington and Ludacris also prepared special video congratulations.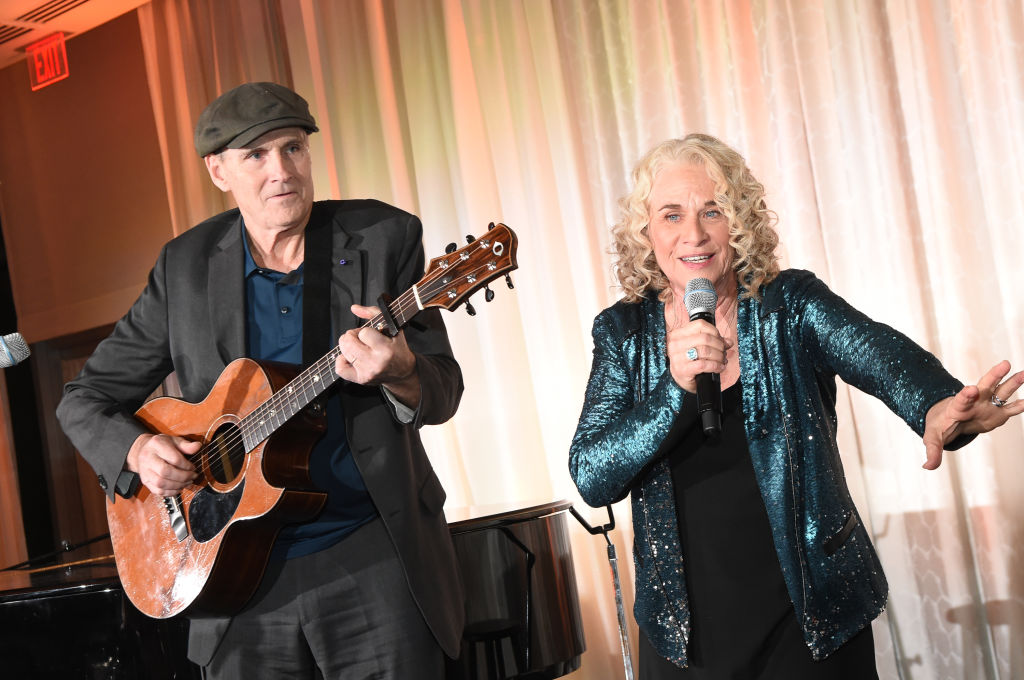 Preparing for the celebration, Jane paid attention to every detail. Guests enjoyed an eight-course meal (referring to the name "Eight Decades of Jane") and were amused by gorgeous cake with eight candles on the top.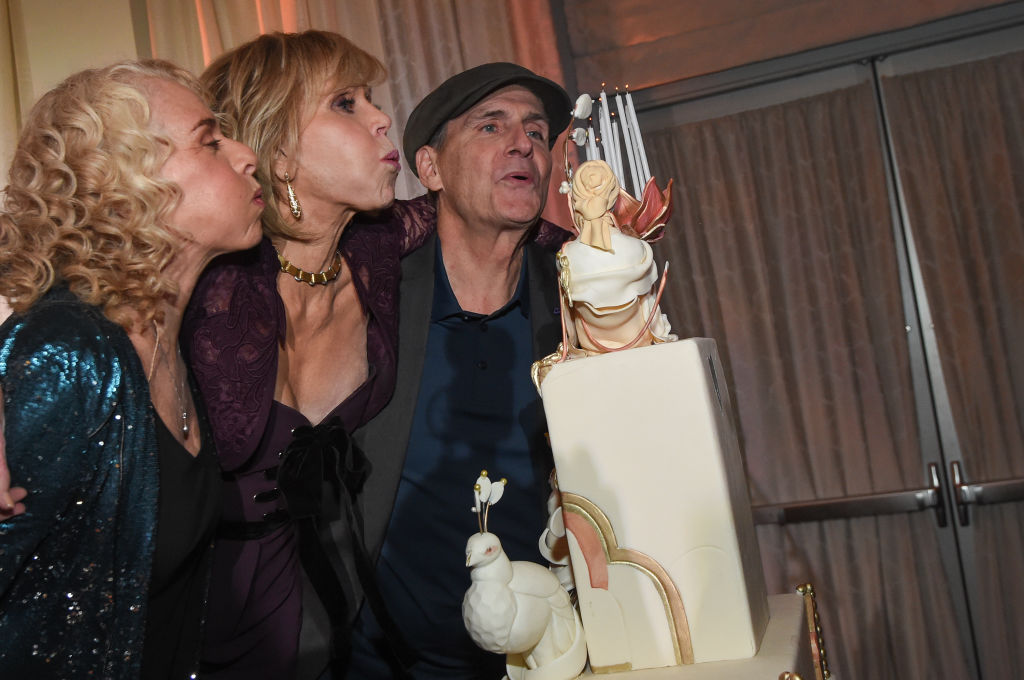 The fundraiser went pretty successful with $1.3 million at the end of the evening. Jane was very happy and told guests that she is,
…very proud of what we have accomplished over the years.
We hope Jane will continue her charity work. Let's applaud her for that.