A man took to Facebook to share his story after he found a photo of his late wife in the wedding dress she never got to wear.
John, who runs a Facebook page in honor of his wife, Michelle, called Better Not Bitter Widower, shared a photo of her in a wedding dress and explained the circumstances surrounding it.
«We were married at the courthouse a few days before her first surgery was scheduled to take place,» he explained. «We rushed there. To become man and wife. Not knowing if she would make it out of the surgery alive.»
John, who reportedly met and dated Michelle in high school before being apart for eight years and finally reuniting, said that after her rare cancer came back and was diagnosed as terminal, they decided to have a «real wedding.»
«She died two weeks before it was scheduled to take place,» he wrote. «I have so many regrets. Not getting to see her walk down the aisle is atop that list. But, she got that dress. Her dream dress. She loved that dress SO much. While at hospice, she would talk to people about how great the wedding was going to be. She wasn't coherent enough to realize that she wasn't going to make it to there. Michelle died without me ever seeing her in that dream dress.»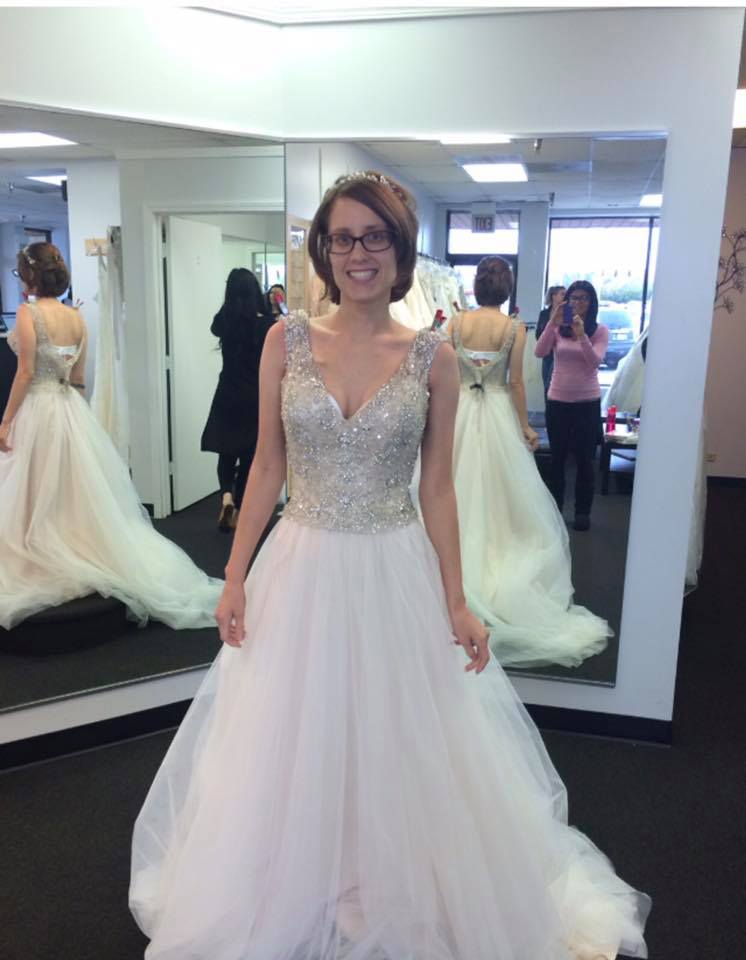 John said he found the photo on his wife's phone a week after she died.
«I lay motionless in bed, both happy and devastated,» he wrote. «Tears flowing down my cheeks as I laughed aloud at the memory of how giddy it made her. My bride. In her dress.»
John said that although he wants to live a «long life,» remarry, have grandkids and teach the world about love, loss and grief, he was looking forward to the day that he would be reunited with Michelle.
«When it is my time, I am running up there. No — I am sprinting up there!» he said. «To see her.»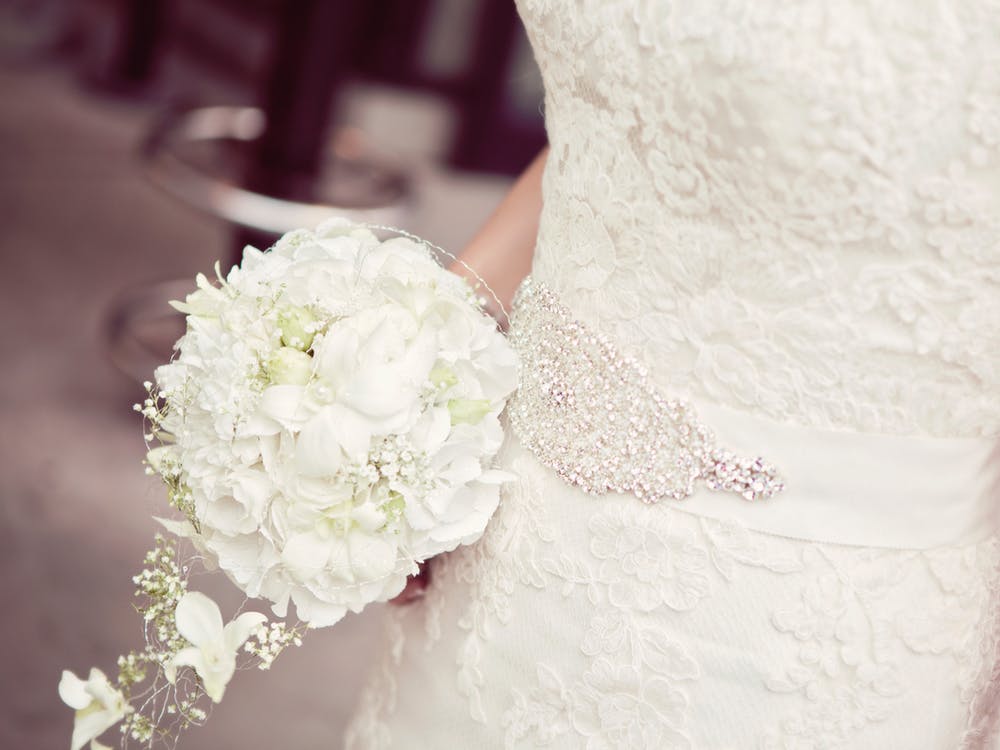 Many readers expressed sadness over the story, as well as sympathy for John.
«I feel for you it is hard,» one Mad World News reader commented on the site's Facebook page.
«How wonderful to have that memory of her in the dress she loved…..she looks gorgeous!» another wrote on the man's Facebook post. «I imagine finding this picture has been bitter-sweet for you………..I'm so sorry for your loss, but know that she is smiling down from heaven, happy that you finally got to see her in the dress.»
«What a beautiful tribute to your beautiful bride,» added another. «You found that picture for a reason. I am sure she was smiling down as you saw it.»